'Celebrity Big Brother's Season 3 Evictions Are on a Different Level
Season 3 of 'Celebrity Big Brother' has more eviction ceremonies each week than a typical 'Big Brother' season, so when are the evictions held?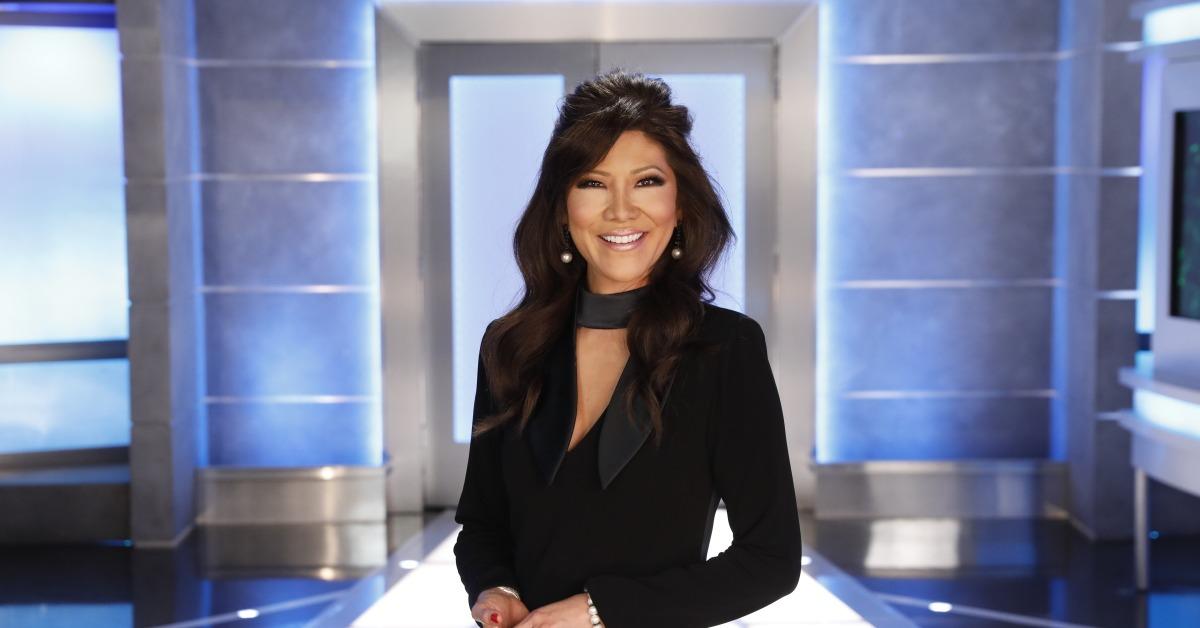 Our trusted Big Brother host Julie Chen Moonves always says to expect the unexpected. And when it comes to Celebrity Big Brother Season 3, fans should definitely maintain that mantra.
Because not only are things going to get interesting with almost a dozen celebrities from different kinds of fame, but the eviction ceremonies are also amped up this time around.
Article continues below advertisement
So, when are the evictions in Celebrity Big Brother Season 3? Julie revealed some twists ahead of the season in a sneak peek obtained by Us Weekly. And although Big Brother fans are already trying to figure out what sort of surprises are in store for the C- and D-List celebs chosen this time around, something tells us that not everything will be so easy to predict.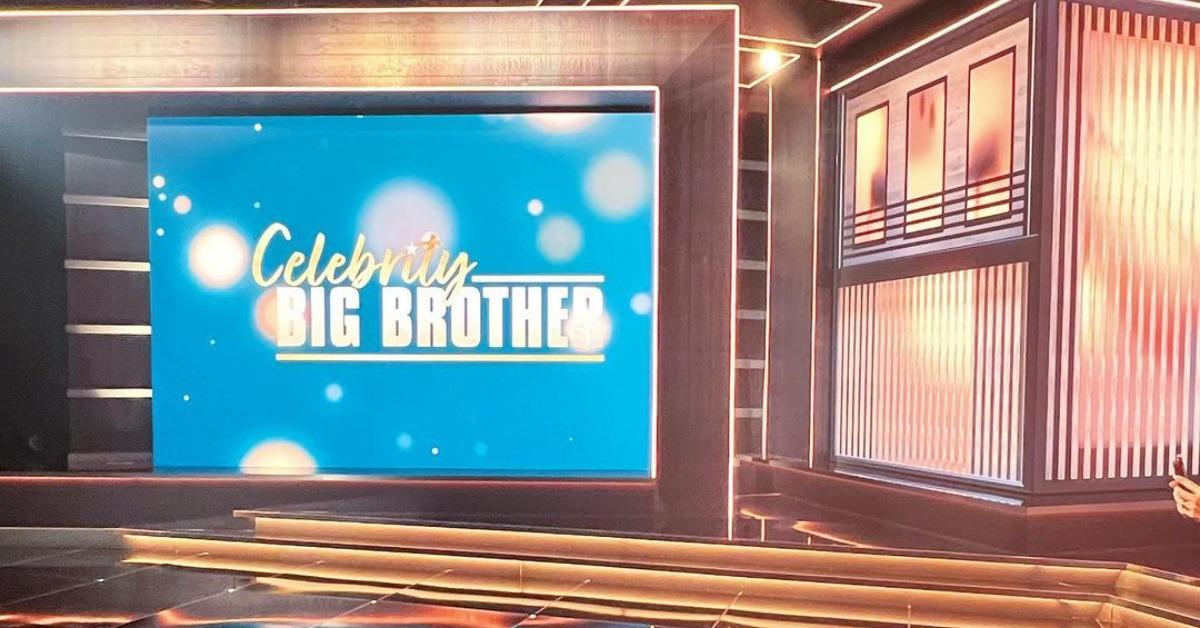 Article continues below advertisement
When are the 'Celebrity Big Brother' Season 3 evictions?
According to Julie in the sneak peek video, "Fans can expect the fastest season of any Big Brother, ever. We are evicting two celebrities every week, at least."
Longtime fans of the franchise look forward to surprise double eviction nights during a standard season of Big Brother. But to know ahead of Celebrity Big Brother that the stakes are higher and that danger is imminent for almost anyone at any given time is already a shock.
It makes sense, though. Season 3 of Celebrity Big Brother is a little less than four weeks long. Chances are, it won't feel that short with episodes on almost every night of the week. And because there are so many episodes of Celebrity Big Brother each week, it means it should be easy to slip in multiple evictions during one or more episodes.
Article continues below advertisement
Evictions typically happen every Thursday night during a live episode. And double evictions happen the same way. But because the dirst eviction is on Feb. 4, 2022, Fridays might be the eviction night this season.
Since Season 3 is more fast-paced than usual, there could be two eviction nights or a double eviction planned each Friday episode. One thing that's for sure is these celebrities are in for a pretty cutthroat game.
Article continues below advertisement
Julie Chen Moonves already has her 'Celebrity Big Brother' Season 3 frontrunners.
In order to win Celebrity Big Brother or, really, the regular Big Brother game, is to have a solid social and physical game. If you can best some houseguests in intense competitions and make friends outside of the comps, you're golden. In the clip released ahead of the premiere, Julie said she pegged Carson Kressley, Shanna Moakler, and Todrick Hall as potential winners.
Though to be fair, that prediction can change if one or all of them prove to be less than admirable players.
Whoever wins Celebrity Big Brother Season 3 will have to have the right balance in their game to win over the other houseguests and get rid of others without getting their hands dirty.
Let's hope the former athletes, boy band performers, and reality stars have what it takes to take home the first place prize without making too many enemies.
Watch Celebrity Big Brother on most weeknights on CBS.