Gibbs Always Said to Never Date a Coworker — Did Knight and Palmer Listen?
Season 19 of 'NCIS' had Jimmy Palmer and Jessica Knight spending a lot of time together. Do the two characters end up in a relationship?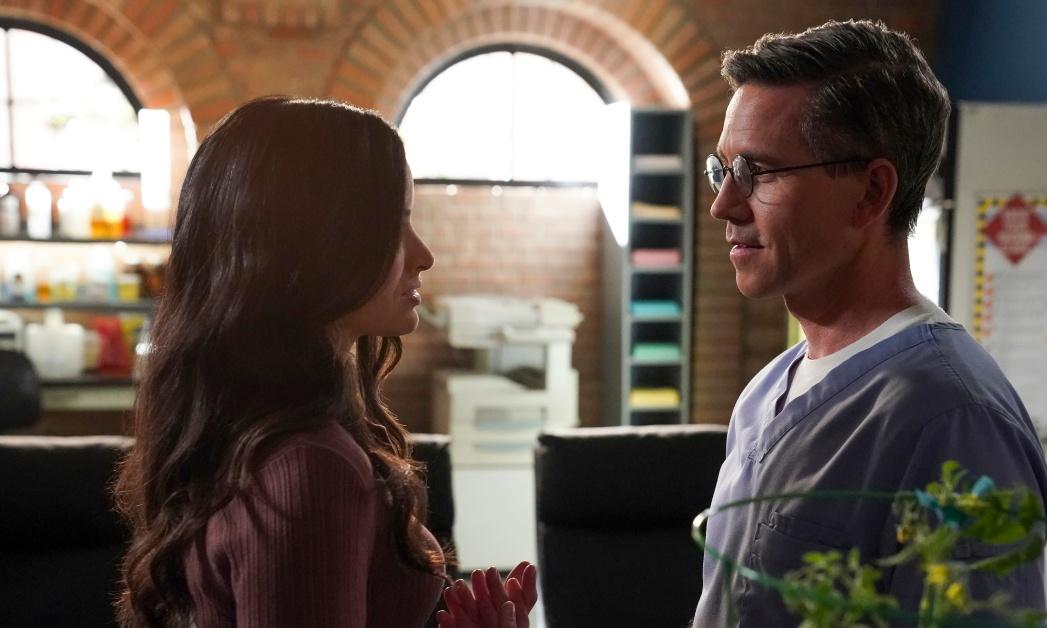 Workplace relationships are always a tricky thing, especially in a television series, and NCIS is no exception. In fact, one of Leroy Jethro Gibbs' (Mark Harmon) most important rules was to never date a coworker, although no one ever really listened to him.
Over the past 19 seasons, we saw Tony DiNozzo (Michael Weatherly) and Ziva David get together, along with Timothy McGee (Sean Murray) and Delilah Fielding (Margo Harshman). So, there's actually a precedent for this kind of thing.
Article continues below advertisement
One such couple that fans have been wondering if they will get together is Jimmy Palmer (Brian Dietzen) and Jessica Knight (Katrina Law). After Jessica asks Jimmy to be her date to a wedding and the two characters began talking about a potential future together, is there a chance that NCIS has their new official couple?
Do Knight and Palmer end up together in NCIS?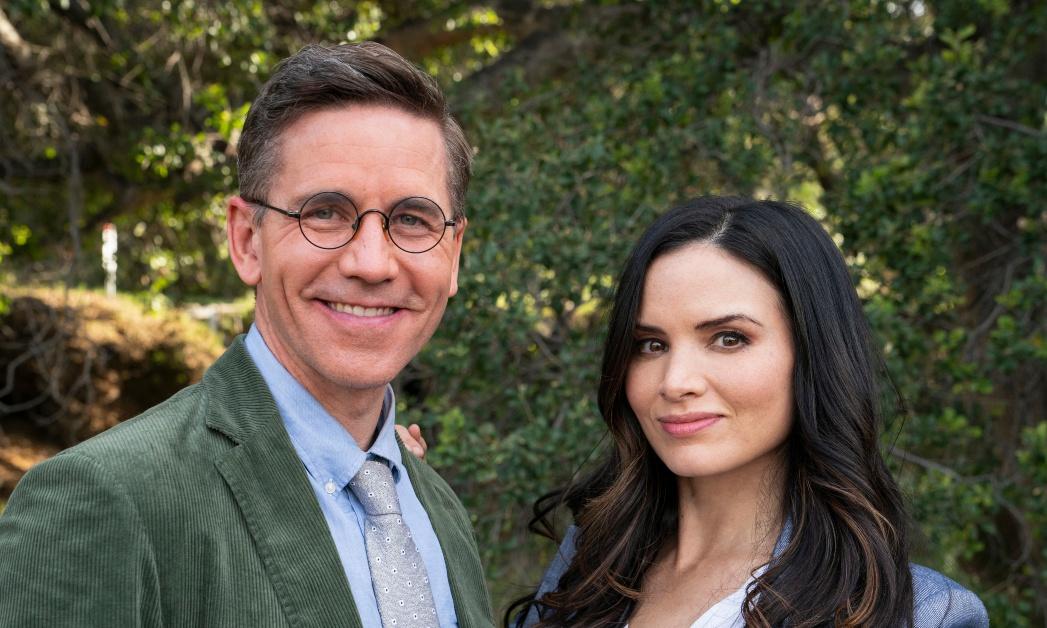 Following in the footsteps of previous NCIS characters that have made it official, Jimmy Palmer and Jessica Knight shared a kiss in the season 19 finale of NCIS. In fact, the official NCIS Twitter page is already asking fans for ideas regarding their ship name.
Clearly, Jimmy and Jessica are incredibly popular and this romance has been something that fans have been wanting ever since the attraction between the two was hinted at earlier in the season.
Article continues below advertisement
In season 20, premiering this fall, it can be assumed that Palmer and Knight's relationship will be a focus going forward. As mentioned above, Gibbs' rule of not dating coworkers might not apply anymore since he is no longer on the show. However, that could change should he return.
Is Mark Harmon returning to NCIS?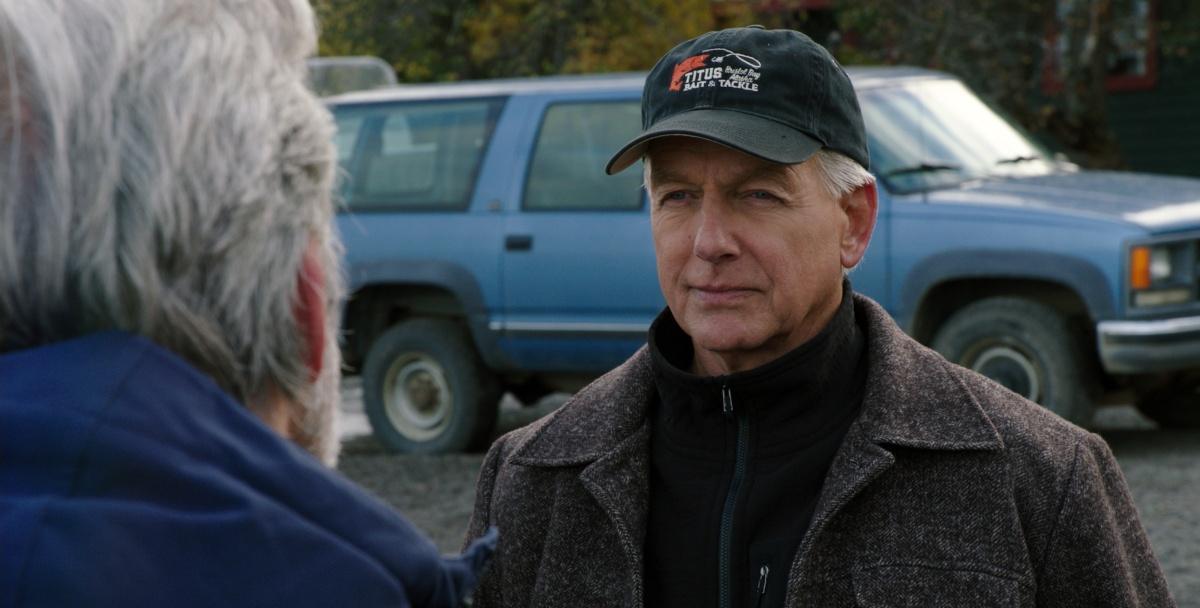 In his departure episode, Gibbs made it clear that he wasn't going back to his home of Washington D.C. In fact, Gibbs instead goes to live in Alaska.
However, that doesn't mean that there is no chance that the character of Leroy Jethro Gibbs is gone for good. In fact, in the DVD for Season 19 of NCIS, there's a featurette with Mark Harmon talking about his character's exit from the series.
Article continues below advertisement
"I'm not retired," Harmon says. "The character is living in Alaska as far as I know." So, the fact that Hamon leaves the door open by saying he isn't retired should be encouraging to NCIS fans. Gibbs has been the one constant throughout the series, being a fan favorite for nearly 20 years.
Also, it would be such a Gibbs thing to do for him to come back and be the "disapproving parent," not allowing Jimmy and Jessica's relationship.
As we near the Season 20 premiere of NCIS this fall, fans will just have to play the waiting game regarding Jimmy and Jessica's relationship, as well as a possible Gibbs return. One thing is certain, however, and that is that NCIS will continue going strong.
Be sure to check out new episodes of NCIS on Monday's at 9 p.m. EST on CBS.