We Have a Lot of Things to Cover in Season 20 of 'NCIS,' Like What Is up With Parker?
Season 20 of 'NCIS' is so close we can almost touch it and boy do we need answers. The biggest question we have is: What's up with Parker? Will he be on the run forever?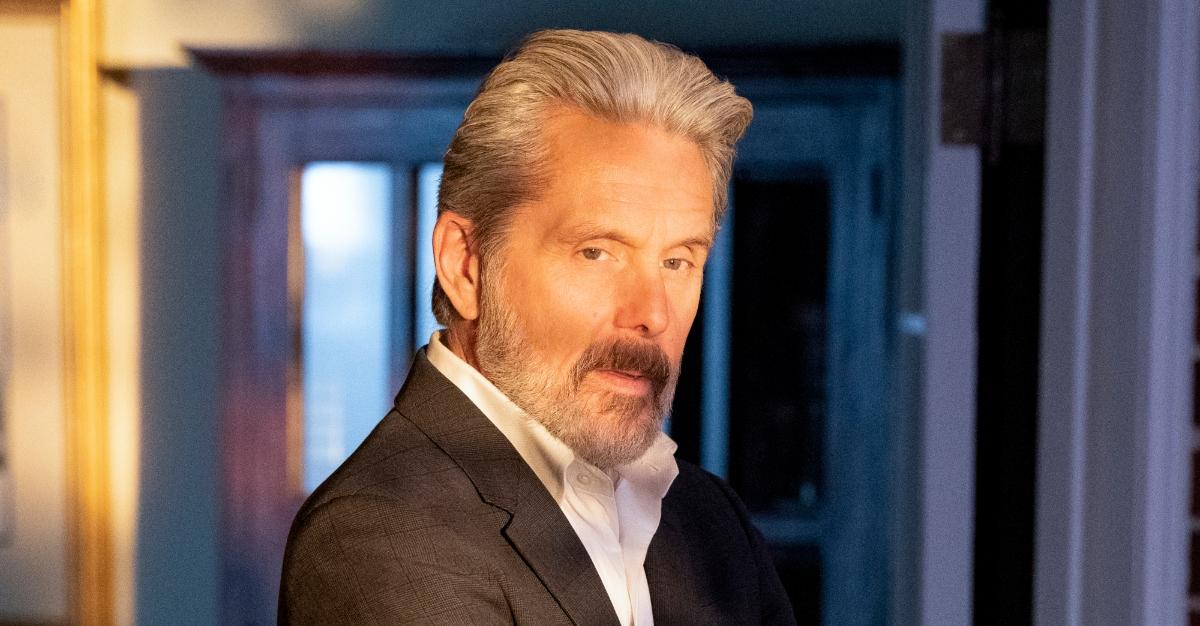 When Mark Harmon decided to exit NCIS after 19 seasons, it was a real blow to fans of the show. We simply could not imagine a world without Special Agent Leroy Jethro Gibbs. And while he only quietly retired to Alaska, it truly felt like we lost him forever. Thankfully we didn't have to wait long for his replacement.
Special Agent Alden Parker (Gary Cole) arrived as the team's new leader and with him came a bizarre love of pastries, a brief stint in juvenile detention, and an ex-wife named Vivian played by Terri Polo. In the Season 19 finale, Parker finds himself on the run with Vivian, who also has a bit of a past.
Why is Parker on the run in NCIS and will he ever return? Let's get into it.
Article continues below advertisement
Why is Parker on the run in 'NCIS'?
In the Season 19 finale, we meet Vivian Kolchak (previously Parker) when she's abducted by a mysterious masked man while jogging. We witness through the eyes of a birdwatcher/photographer, who doesn't seem too surprised by what just happened. In fact, it looks as if the whole thing was planned. The photos of the alleged abduction taken by the birdman somehow make their way to FBI headquarters and Agent Parker. Boy, was he surprised.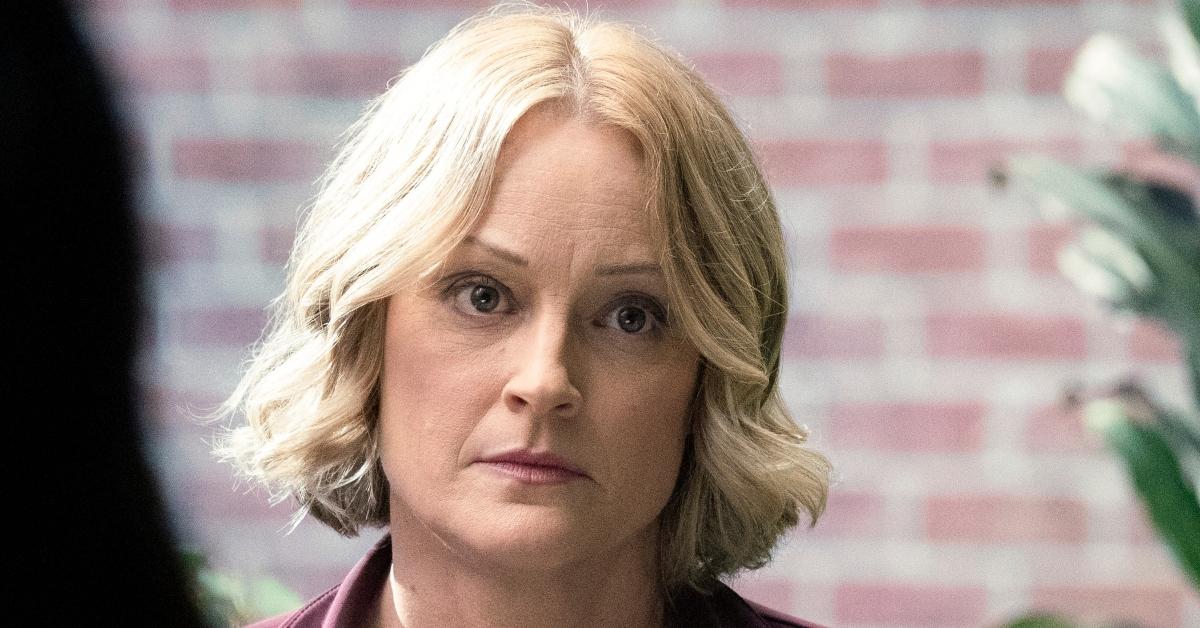 Article continues below advertisement
While the fact that Vivian is also a former FBI agent doesn't surprise us, what we did find shocking was the bird-loving photog was Parker's disgraced ex-partner Frank Ressler (Jene Bush). The plot thickens even more when Frank is murdered, and Parker confesses to going to see him the previous night. Although Parker claims they never spoke, somehow his DNA ended up under Frank's fingernails.
Parker and the team are given two days to figure out what happened. If they don't, a very upsetting call to the Department of Justice will be made. Meanwhile, Vivian has managed to escape from her kidnappers but describes the place where she was held. Upon investigating the scene of the crime, Jess (Katrina Law) and Nick (Wilmer Valderrama) see the telltale "NEVERMORE" written on a wall. The Raven has left his mark.
Article continues below advertisement
With bag in hand, Parker and Vivian hop in a car en route to the place where they spent their honeymoon in order to figure out what happened. What we see, and what Parker does not, is Vivian texting someone, "It's done. I have him." Is she in cahoots with The Raven? Or is a new villain in town?
Article continues below advertisement
What is going on with Vivian on 'NCIS'?
In a May 2022 interview with TV Insider, showrunner Steven D. Binder gives us a bit of insight into Vivian, who we're not entirely sure we can trust. When asked about her involvement with The Raven, Steven was predictably evasive. "That's the big mystery, right? I don't know that there's much I can say about it, except that we want to traverse some new territory with Parker having an ex-wife."
We see what you did there, Steven, pivoting away from The Raven and back over to ex-wife territory.
What he was able to talk about was the show's decision to give Parker an ex-wife. For 19 seasons, we spent time with Gibbs and his many exes. They didn't want a repeat of that. They also didn't want to have death in Parker's rearview mirror. "We did not want to give him a current wife for lots of reasons," Steven said. "So that left him as a divorcee or a widower and widower's a little dark and Jimmy Palmer's in that space. So, we went for an ex-wife."
Basically, what we're learning here is there is only room in this town for one widower, and Jimmy is their guy.
Catch new episodes of NCIS Season 20 on Mondays at 9 p.m. ET on CBS.