Is Alden Parker's Ex-Wife Showing up to Make Some Good Trouble on 'NCIS'?
We're finally going to get some more insight into who Alden Parker was before he showed up at 'NCIS.' Who plays his ex-wife Vivian? What to know.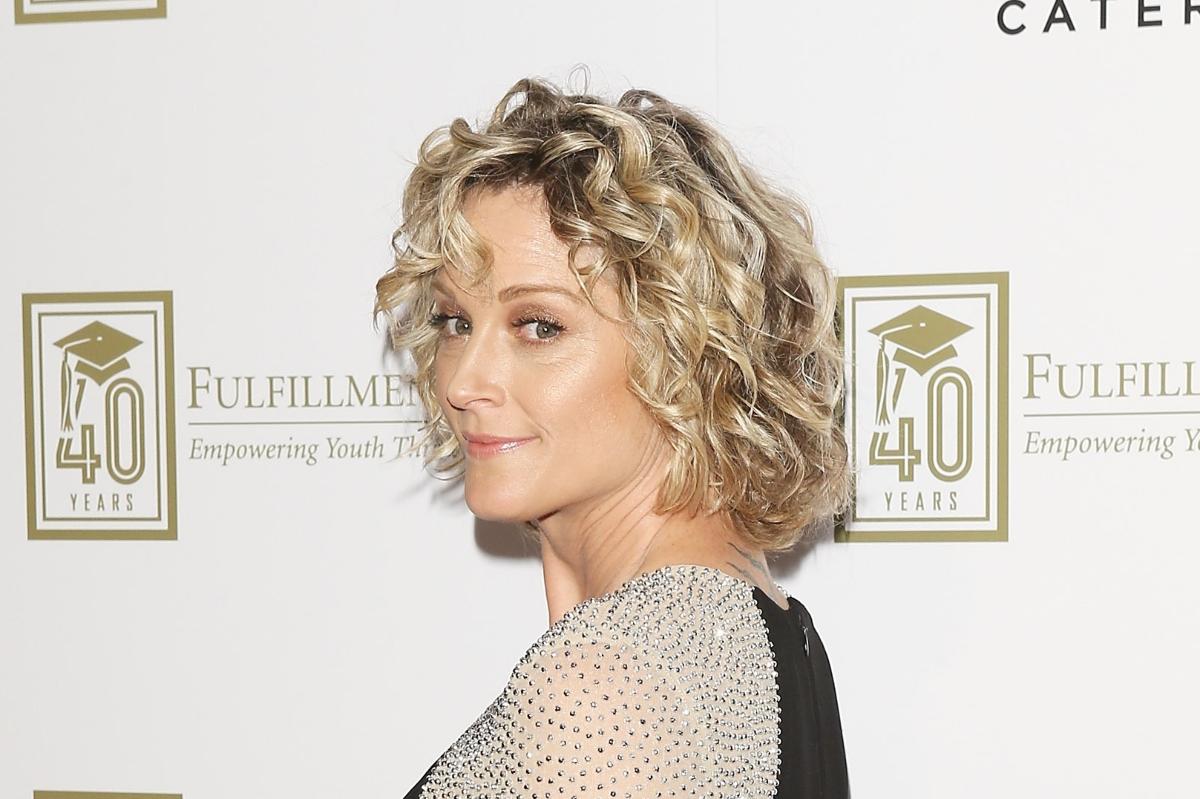 We honestly do not know a single thing about Special Agent Alden Parker (Gary Cole), and we're beginning to wonder — what's his deal? Obviously fans of NCIS were a bit spoiled after spending a little over 18 seasons with Leroy Jethro Gibbs (Mark Harmon), before he retired to Alaska for some peaceful living.
Article continues below advertisement
Clearly we are still on less than solid ground with Parker. However, that's about to change because his ex-wife is making an appearance, which means hot gossip is on the horizon. Who plays Parker's ex-wife Vivian on NCIS? Let's meet the ex.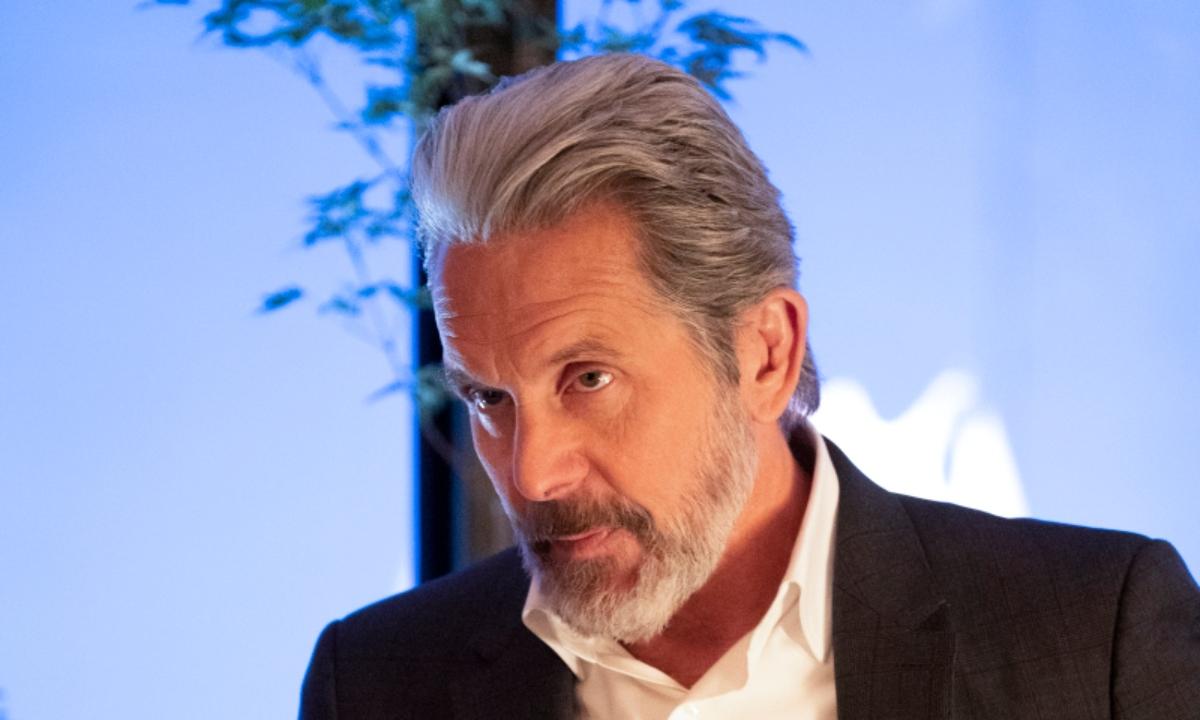 Article continues below advertisement
It's about to get very spooky around NCIS because according to Deadline, Parker's ex-wife Vivian Kolchak — played by actress Teri Polo — is a paranormal investigator. Who ya gonna call? Vivian. She used to be an FBI agent but left to work for the Department of Defense. You could say she ghosted the FBI.
First of all, we had no idea the Department of Defense could have a branch devoted to paranormal investigation. Are they worried an enormous Stay Puft Marshmallow man could spring to life in order to terrorize the streets of Manhattan? Either way, we are eager to learn more about Parker's pre-NCIS days. We are of course rooting for a big spectral showdown, perhaps in the ballroom of some fancy motel. Just remember, don't cross the streams.
Article continues below advertisement
Where have we seen Teri Polo before?
Fans of a certain film that prominently features Jinx the cat successfully using a toilet will recall Teri Polo playing the part of Ben Stiller's girlfriend in Meet the Parents. Teri delighted the world as Pam Byrnes, whose titular parents, played by Robert DeNiro and Blythe Danner, were half-welcoming, half-threatening to Ben Stiller's Greg Focker.
Article continues below advertisement
Speaking of domesticity, a year later Teri starred in Domestic Disturbance opposite Vince Vaughn and John Travolta. This particular film had far less comedy and way more thrills. If you're interested in a terrifying Vince Vaughn (a la Clay Pigeons) then this is the motion picture for you. in the film, Teri is married to Vince Vaughn but is still involved with her ex-husband (Travolta) for the sake of their son, who eventually realizes all is not well with Vaughn. Watch if you're into terrifying step-parents.
Article continues below advertisement
Teri has steadily been working in film for her entire entertainment career, but she didn't limit herself to that silver screen. She's also had smaller parts and main roles in various television shows. A few of them were an actor's rite of passage such as Tales from the Crypt, Felicity, and Frasier.
An impressive turn on the award-winning show The West Wing would lead to bit parts a few procedural dramas such as Law & Order: SVU, CSI: Miami, and Criminal Minds. One of her most groundbreaking roles was playing Stef Foster in The Fosters, which centered around a lesbian couple with a lovely blended home filled with biological, adopted, and foster children. It was unlike any other show on the television at the time, often folding in inclusivity and diversity. She currently appears from time to time on the Fosters spinoff Good Trouble.
We're not sure what purpose Vivan will serve beyond giving us a peek under the hood of Alden Barker. What we do know is if there isn't at least one ghost-hunting episode, we will be furious.
NCIS airs Mondays at 9 p.m. EST on CBS.