'NCIS' Is Coming Back for Season 20 — Here's Everything to Know About It So Far
With 'NCIS' renewed by CBS for Season 20, when can fans expect the show to return? What should you know about the upcoming 20th season?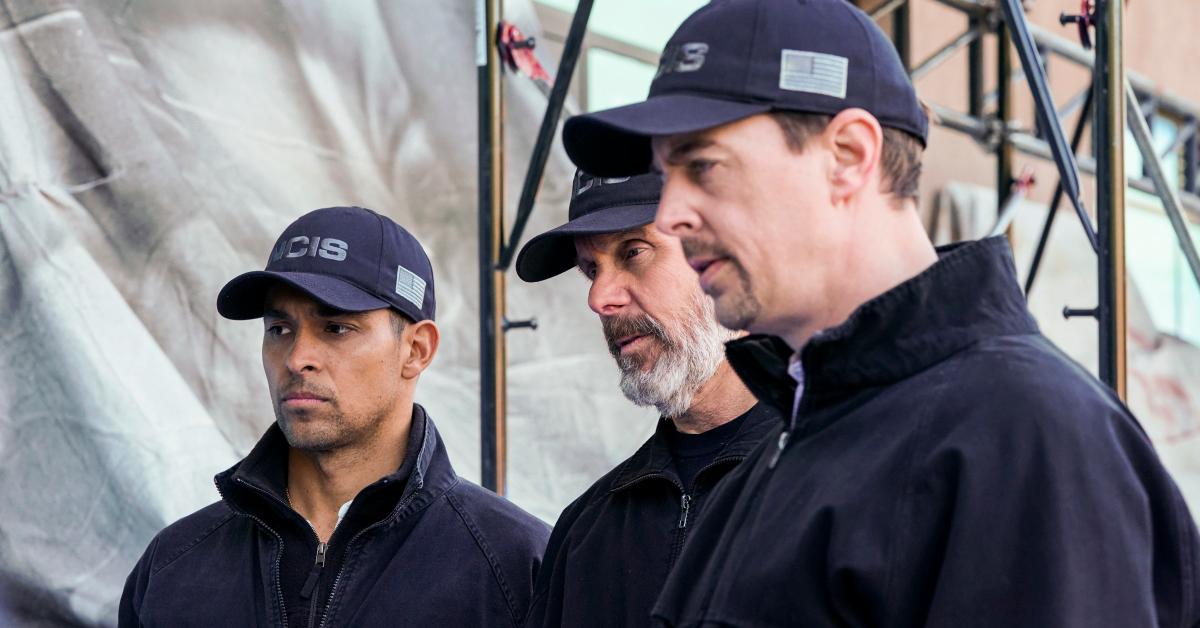 It's official: NCIS is going to reach its second decade on the air. On March 31, 2022, CBS renewed its most popular series (and one of the most popular shows on any TV channel) for its 20th season. That means the procedural will stay on the air through at least May 2023.
The news shouldn't come as a surprise to anyone, because NCIS continues to draw in viewers, both on CBS and in its reruns on other cable networks. It's lasted twice as long as its parent series JAG, which ran for 10 seasons.
Article continues below advertisement
Some viewers wondered if the series would survive the departure of original star Mark Harmon, whose fan-favorite character Leroy Jethro Gibbs finally bowed out early in Season 19. However, Gibbs's spot on the NCIS team was taken by Gary Cole as Special Agent Alden Parker, and the show has kept going strong.
According to a CBS press release, there have been over 98 billion social media posts about NCIS this season! So, what can fans expect next season, and when is it happening?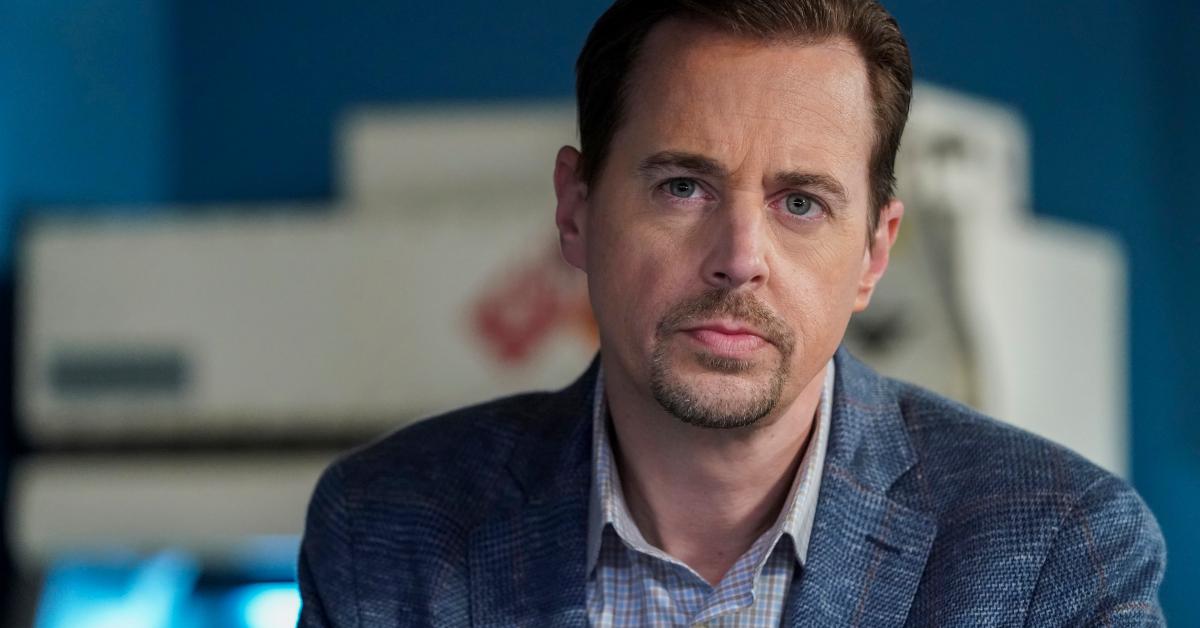 Article continues below advertisement
When's the premiere of 'NCIS' Season 20?
CBS hasn't announced when NCIS Season 20 will start, but expect it to be in September 2022, because the show has been a part of CBS's fall schedule from its very beginning. The last time the network put out a fall schedule without NCIS on it, there was only one Spider-Man movie.
It's also a safe bet that the show will stay in its new time slot. It moved to Mondays for Season 19 and, according to the press release, is still pulling in more than 11 million people watching live every week.
Keeping the show on Mondays also makes sense for logistical reasons. NCIS can easily set up more two-hour crossovers with its new spinoff NCIS: Hawai'i (which was also renewed for Season 2), while Tuesdays remain open for Dick Wolf to keep his own franchise block of the three FBI shows. Between those two acronyms, CBS has a large chunk of its primetime schedule pretty much set in stone.
NCIS has passed 430 episodes so far, so Season 20 should include the show's 450th episode.
Article continues below advertisement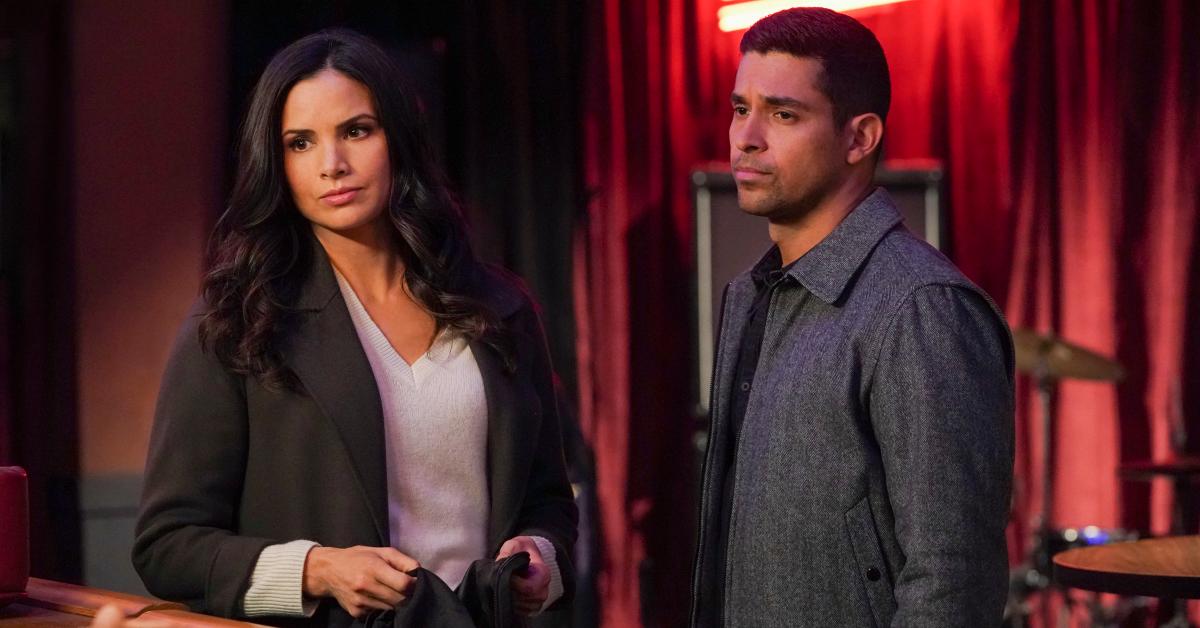 Who will be in 'NCIS' Season 20?
Season 19 has included quite a bit of cast turnover, most notably the aforementioned departure of Mark Harmon as Gibbs. Naturally, that has fans worried that other cast members might leave before Season 20 premieres.
The most likely candidate to exit is Wilmer Valderrama, who has multiple other TV projects in development. Wilmer has been on the show since Season 14, but all of his projects are still in the works, so he doesn't have a scheduling conflict just yet.
Article continues below advertisement
Katrina Law recently joined the drama as Special Agent Jessica Knight, and it appears that she and Gary Cole are both sticking around for next season. It's unlikely that CBS would have renewed NCIS without at least Cole on board to anchor the show (and Sean Murray, who's now the longest-tenured full-time cast member after Harmon's exit and David McCallum reducing his role).
The series also stars Brian Dietzen, Diona Reasonover, and Rocky Carroll. Reasonover is also rumored to be leaving, since her character Kasie Hines has been through hard times in the current season. However, CBS still listed her as a cast member in the renewal announcement so it's possible that the turnover might be slowing down for this long-running show.
NCIS airs on Mondays at 9 p.m. EST on CBS.