After What Happened to Kasie, Fans Want to Know Whether Diona Reasonover Is Leaving 'NCIS'
'NCIS' fans think Diona Reasonover might be leaving the show after a recent episode. Here's what we know.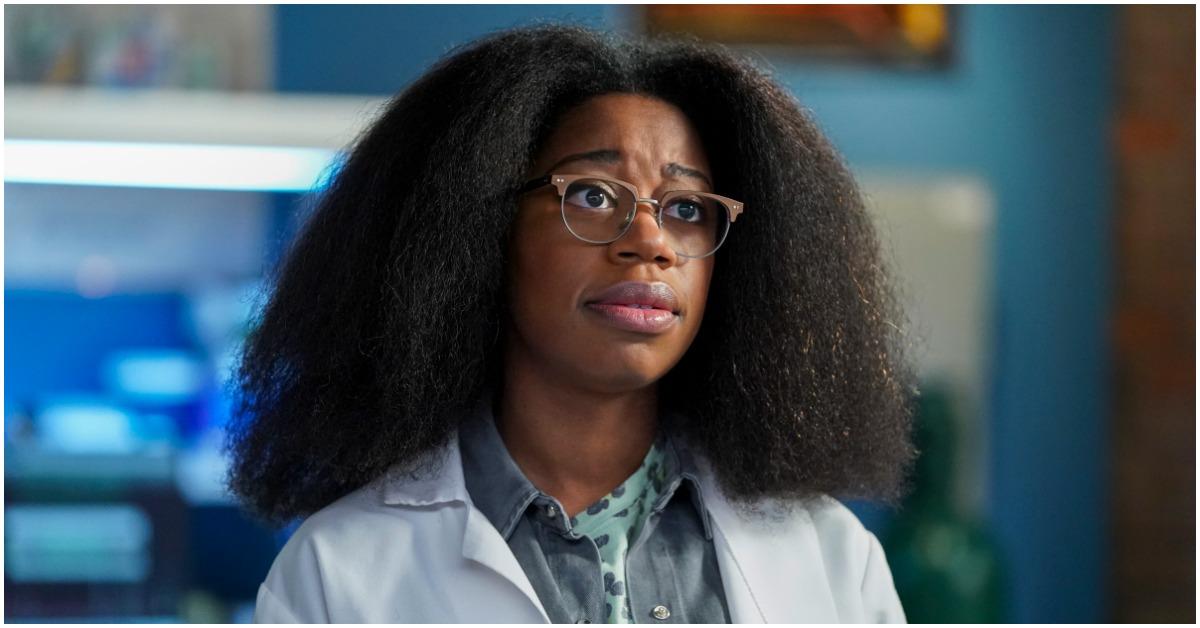 Actor and comedian Diona Reasonover could be preparing NCIS fans to say goodbye to her beloved character, Kasie Hines.
Since her 2018 debut on the procedural as Kasie, Diona's fan base has increased. As the quirky forensic scientist, she has brightened up the Major Case Response team each week.
Article continues below advertisement
During NCIS Season 19, Episode 13, "The Helpers," her character questioned whether to renew her contract with the agency. So, is Diona leaving NCIS as Kasie? Here's what we know.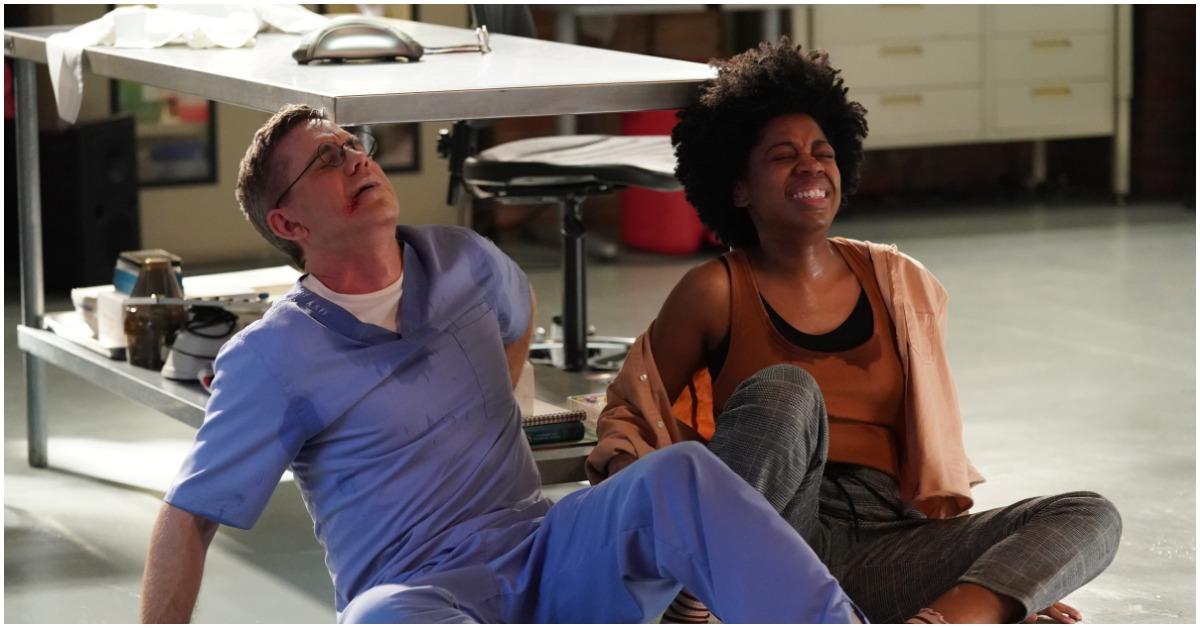 Article continues below advertisement
What happened to Kasie Hines?
In "The Helpers," Kasie has a choice to make about her contract with the NCIS team. After nearly dying on several occasions (including being shot at and having a knife to her throat) the season before, she considered leaving. Throughout "The Helpers," Kasie expresses her frustration to her co-worker, Jimmy Palmer (Brian Dietzen).
While working, Kasie's lab gets put on lockdown, which she calls her "third strike" after a challenging year. To make matters worse, she and Jimmy soon realize the biohazard that caused the lockdown is deadly and can result in lethal symptoms.
As the episode progresses, Kasie begins showing symptoms of having inhaled the toxins. Soon, she starts coughing up blood and eventually passes out after leaving her mother a goodbye voicemail.
Article continues below advertisement
Once Jimmy also falls ill, they hold each other's hands, seemingly accepting their fate. However, they live to see the end of the episode. While Jimmy and Kasie were prepared to die, fans aren't ready to see the dynamic duo go.
Article continues below advertisement
Is Diona Reasonover leaving 'NCIS'?
Diona hasn't shared whether she's planning to leave NCIS after Season 19. Although Kasie and Jimmy survived the lethal encounter, the ordeal could've been the last strike she needed not to renew her contract.
Article continues below advertisement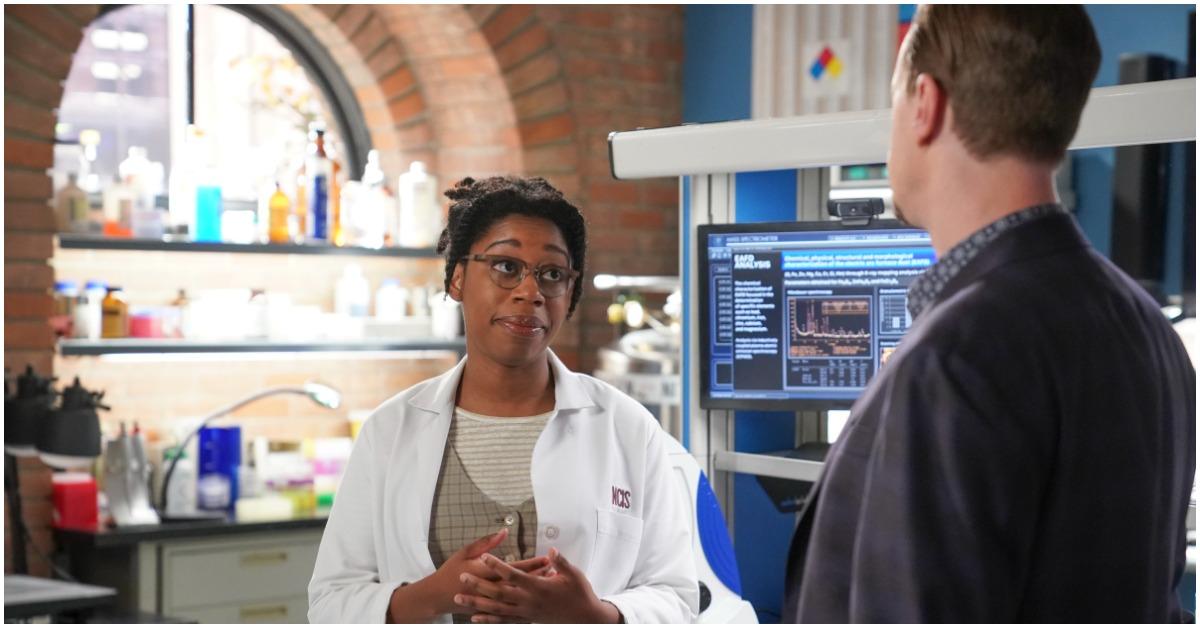 As fans continue to share their theories on social media, Diona still promotes the show via Twitter. The day after "The Helpers" aired, she tweeted about a Variety write-up of her co-star, Brian Dietzen.
NCIS airs Monday nights at 9 p.m. on CBS.