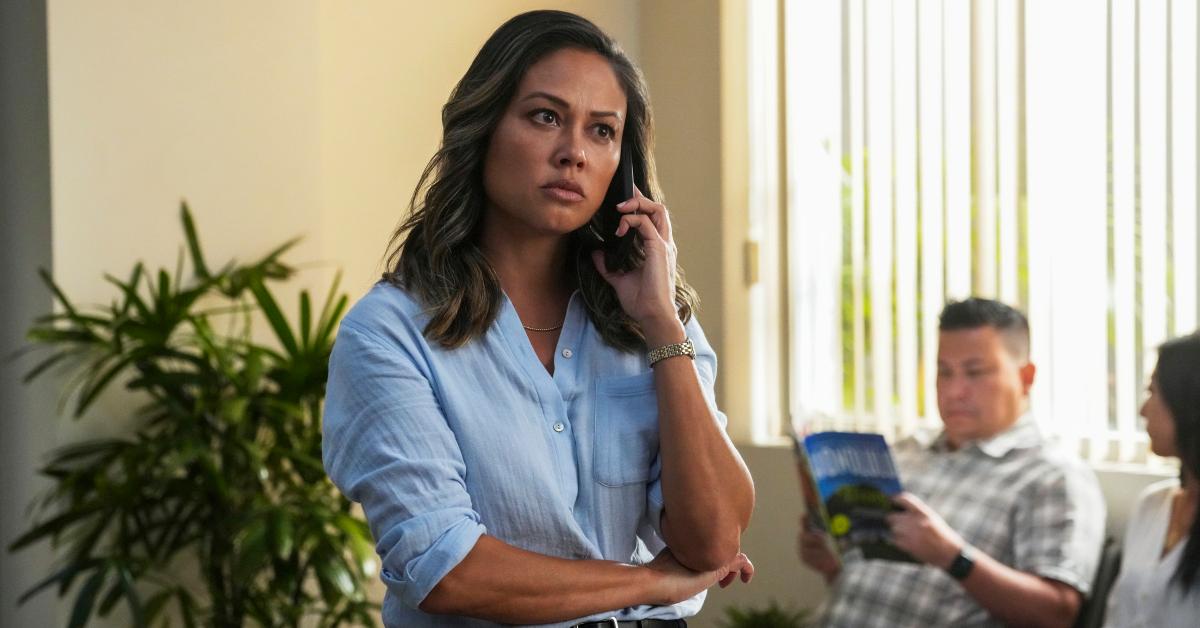 Vanessa Lachey's 'NCIS: Hawa'i' Is Returning for Season 2 on CBS — So What's Next?
CBS is keeping 'NCIS: Hawai'i' on for Season 2, so here's everything to know about next season and what's left in the rest of Season 1.
The sun is shining on NCIS: Hawai'i, because CBS renewed the Vanessa Lachey-led NCIS spinoff for another season. On March 31, 2022, the network announced that the show will be officially returning for Season 2.
NCIS: Hawai'i was CBS's most hyped new show of the 2021-2022 television season, and also received a lot of extra attention because Lachey's character Jane Tennant was the first female Special Agent in Charge in the long-running franchise.
Article continues below advertisement
Audiences have responded favorably to both Tennant and the series. According to the network's press release that announced the renewal, NCIS: Hawai'i is averaging over 8.25 million viewers watching live every Monday night. That makes the new show even more popular than NCIS: Los Angeles, which was renewed for Season 14 on the same day.
When will Season 2 of NCIS: Hawai'i premiere? And what's happening in the rest of Season 1? Here's what we know so far.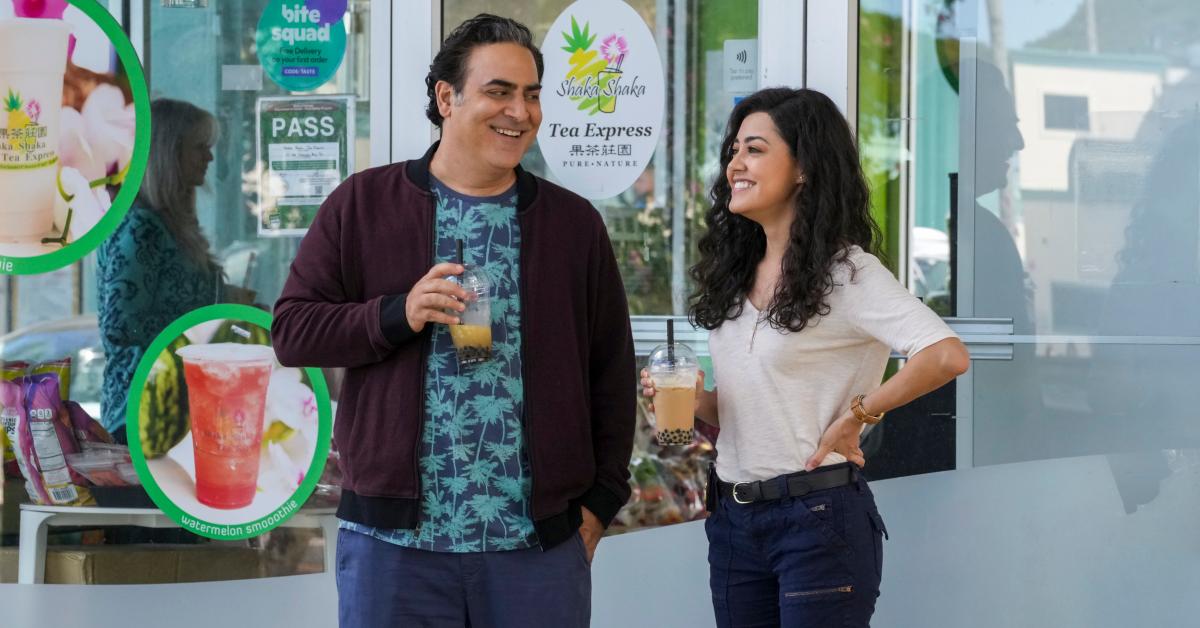 Article continues below advertisement
When's the premiere of 'NCIS: Hawai'i' Season 2?
CBS may have renewed NCIS: Hawai'i, but the network didn't confirm an official Season 2 premiere date. That won't be announced until the complete schedule comes out later this year.
However, Season 1 premiered on Sept. 20, 2021, and from that, viewers can reasonably guess a few things. Firstly, the show will probably return in the fall, because CBS will want it to stay in the same place in order to build on its Season 1 audience.
Secondly, the fall TV season commonly starts in September, so it's most likely that NCIS: Hawai'i Season 2 will begin in September of 2022.
And last but not least, don't expect the series to move from its Monday 10 p.m. time slot. Keeping it on that day means the show will continue to benefit from having original recipe NCIS as its lead-in, and makes any future crossover events easier. The recent crossover was a big hit in the ratings, so CBS will likely want another one in Season 2.
Article continues below advertisement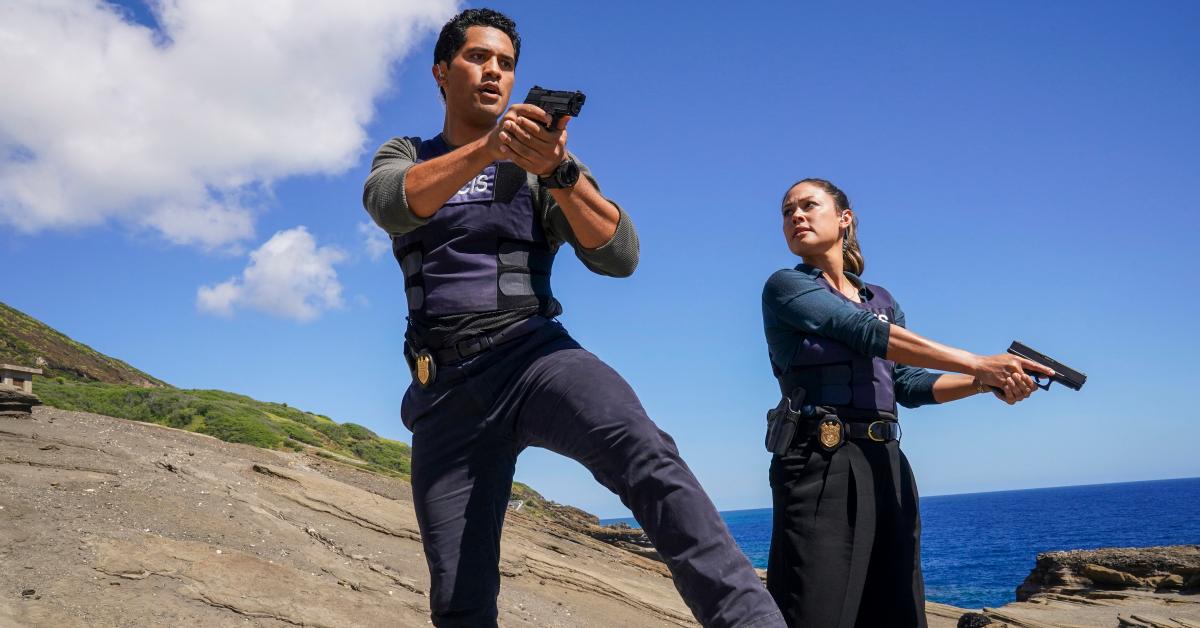 What does this mean for the rest of 'NCIS: Hawai'i' Season 1?
The fact that NCIS: Hawai'i is returning for a second season means that viewers don't have to worry about any unresolved cliffhangers as the first season draws to a close. There are still a handful of episodes left before the Season 1 finale airs on May 23, 2022. What will happen before it officially comes an end?
Article continues below advertisement
Will Tennant's son Alex (Kian Talan) really chase his baseball dreams and leave his mom behind? Maybe not, because it'd be hard for him to stay on the show if he goes off on his own adventure.
Then there's Lucy (Yasmine Al-Bustami) and Whistler (Tori Anderson). Now that they've reconciled, will it last this time? And speaking of couples, does anyone else still miss Joe Milius and his chemistry with Tennant?
There are so many questions, and luckily NCIS: Hawai'i is getting a second season to answer all of them. In the meantime, fans can watch the rest of Season 1 when it returns from a three-week break on April 18 and catch up on episodes via Paramount Plus.
NCIS: Hawai'i airs on Mondays at 10 p.m. EST on CBS.