'NCIS: Los Angeles' Is Returning to CBS for Season 14 — What Can Fans Expect?
With CBS having renewed 'NCIS: Los Angeles' for Season 14, what do fans need to know about the upcoming season? Here's what we know so far.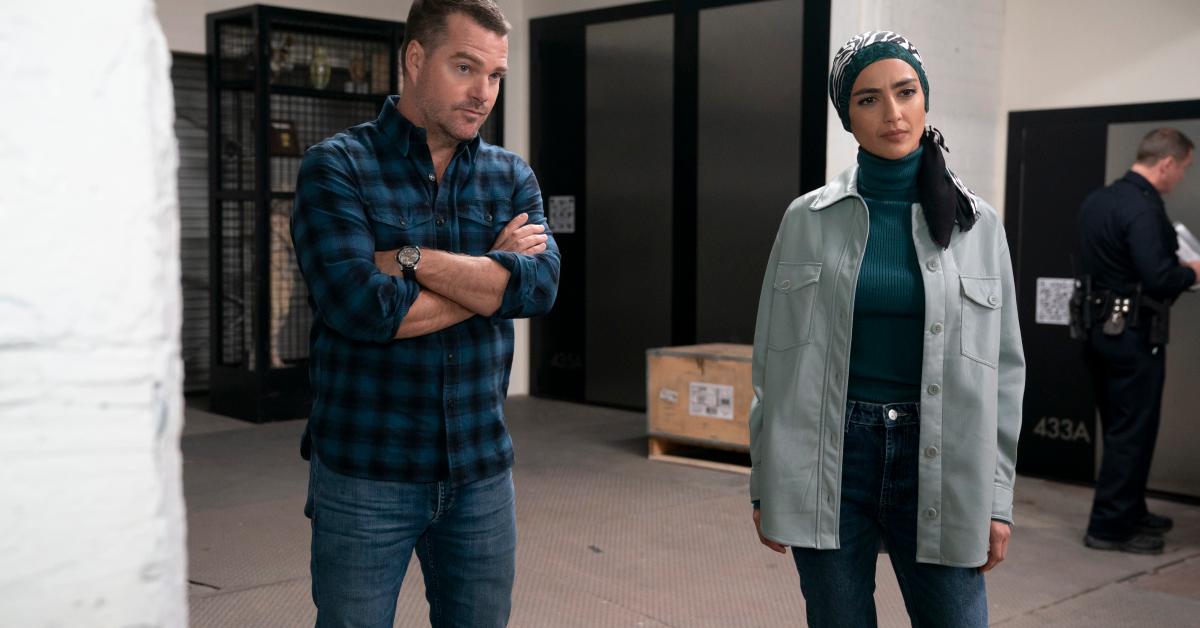 The NCIS franchise will continue to roost in the City of Angels for at least one more season. CBS announced on March 31, 2022 that the network was renewing NCIS: Los Angeles for Season 14 — keeping the very first NCIS spinoff alive, because who doesn't need more Chris O'Donnell and LL Cool J in their lives?
NCIS: Los Angeles has been a solid performer on Sundays, averaging 7.27 million viewers watching live every week. Season 13 will include the show's landmark 300th episode, which is currently scheduled to air on Sunday, May 8. With those numbers, it's no wonder that CBS is bringing it back for another go-around. But what do we know about NCIS: Los Angeles Season 14 just yet?
Article continues below advertisement
When's the premiere of 'NCIS: Los Angeles' Season 14?
Don't break out your calendars just yet. While CBS has confirmed that NCIS: LA Season 14 is a thing, they haven't mentioned exactly when the new season will premiere. This is standard operating procedure for most TV networks, as they renew shows and then announce their full schedules at a later date.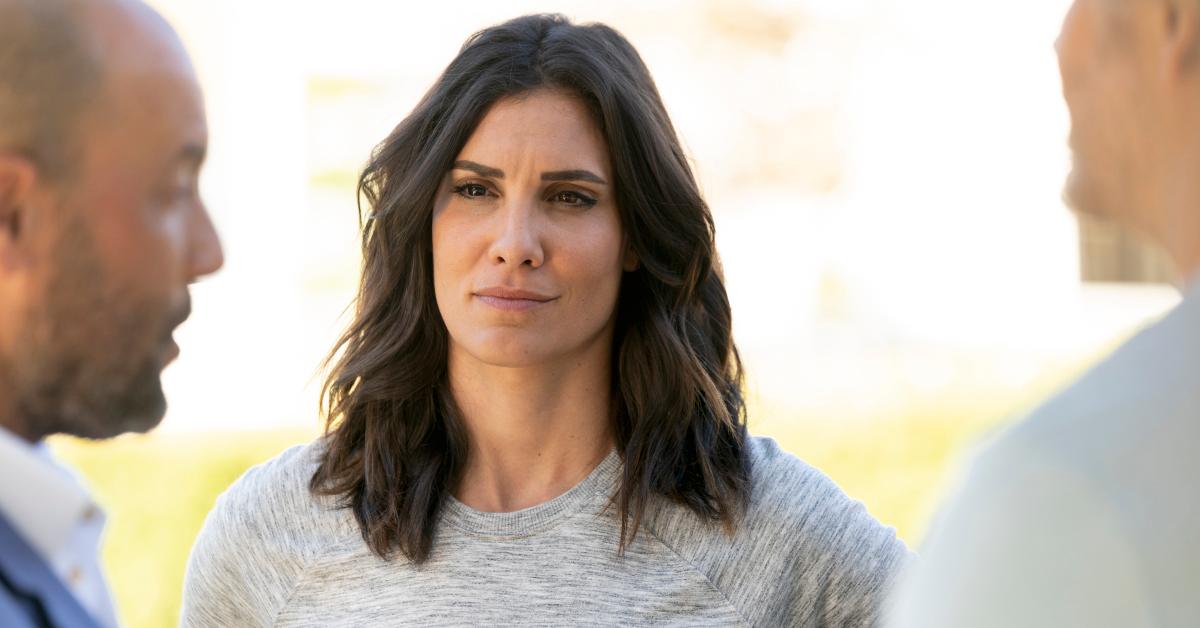 Article continues below advertisement
However, we can make an educated guess based on over a decade's worth of precedent. Almost every season has premiered in the fall (except for the very first season way back in 2009).
To narrow the field further, eight of the existing 13 seasons have started in September. Season 12 began in November and Season 13 was even later in October, but those seasons were also part of the great TV scramble caused by the COVID-19 pandemic. With things starting to get back to normal in TV land, it's fairly likely Season 14 will return to normal and premiere in September 2022.
That would also line the show up with the original NCIS, which is a huge plus for viewers.
Who's returning — or not returning — for 'NCIS: Los Angeles' Season 14?
NCIS: LA has been the subject of a ton of fan speculation, with the latest rumor being that LL Cool J is leaving the series. However, that seems unlikely, as his character Sam Hanna is mentioned by name in the synopsis for the April 17 episode "MWD," in which Sam makes a big move to take care of his ailing dad.
Article continues below advertisement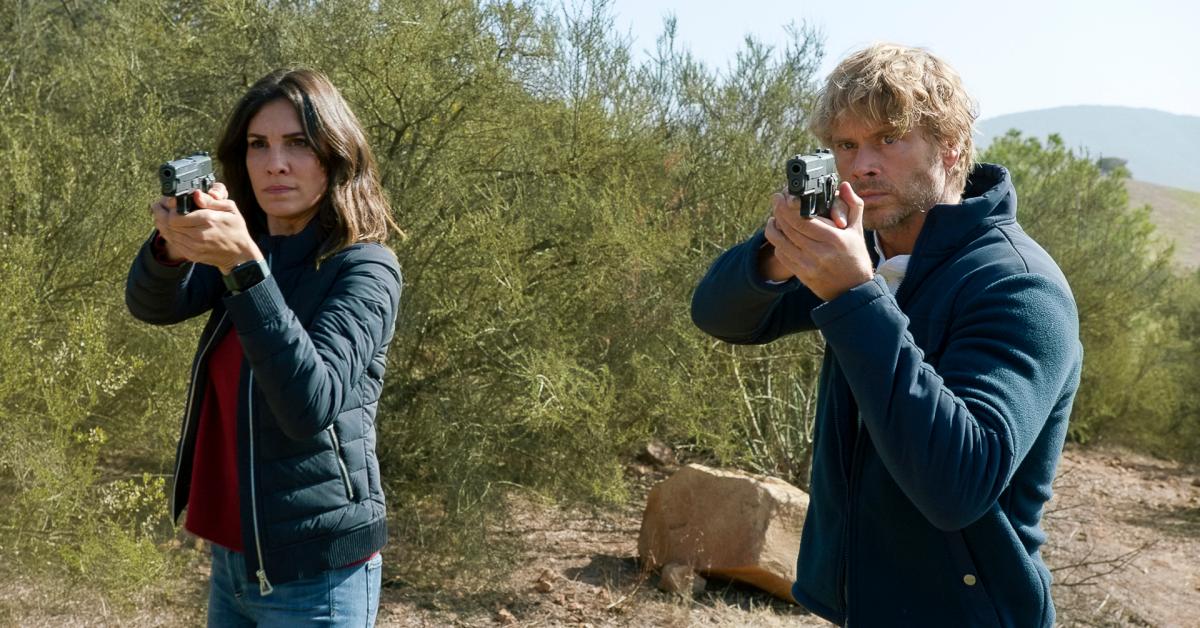 LL Cool J and Chris O'Donnell are also executive producing a new reality series for CBS called Come Dance With Me, which premieres April 15, so the network is obviously interested in keeping both of them around. Besides, since Sam and Callen are this show's Batman and Robin (well, at least Robin), it's implausible that CBS would have renewed the show without having them on board.
Article continues below advertisement
The huge question for next season is the fate of Linda Hunt's awesome operations manager Hetty. Hetty has had a very reduced presence on NCIS: Los Angeles recently, owing to Hunt being in her 70s (and still able to run circles around all of us). She's still listed as part of the main cast in the same CBS synopsis, so she's still going to be part of the show in some capacity.
The series also stars Daniela Ruah, Eric Christian Olsen, Medalion Rahimi, Caleb Castille, and Gerald McRaney. So far, all of their characters are expected to return for Season 14. Especially with the flagship NCIS having gone through a ton of cast changes this year, that's great news for fans of the franchise.
NCIS: Los Angeles airs on Sundays at 9 p.m. EST on CBS.