Agent Devin Rountree Has Been MIA Lately on 'NCIS: Los Angeles' — What Happened to Him?
Fans of 'NCIS: Los Angeles' are worried after Agent Devin Rountree has been MIA for the past couple of episodes. What happened to him?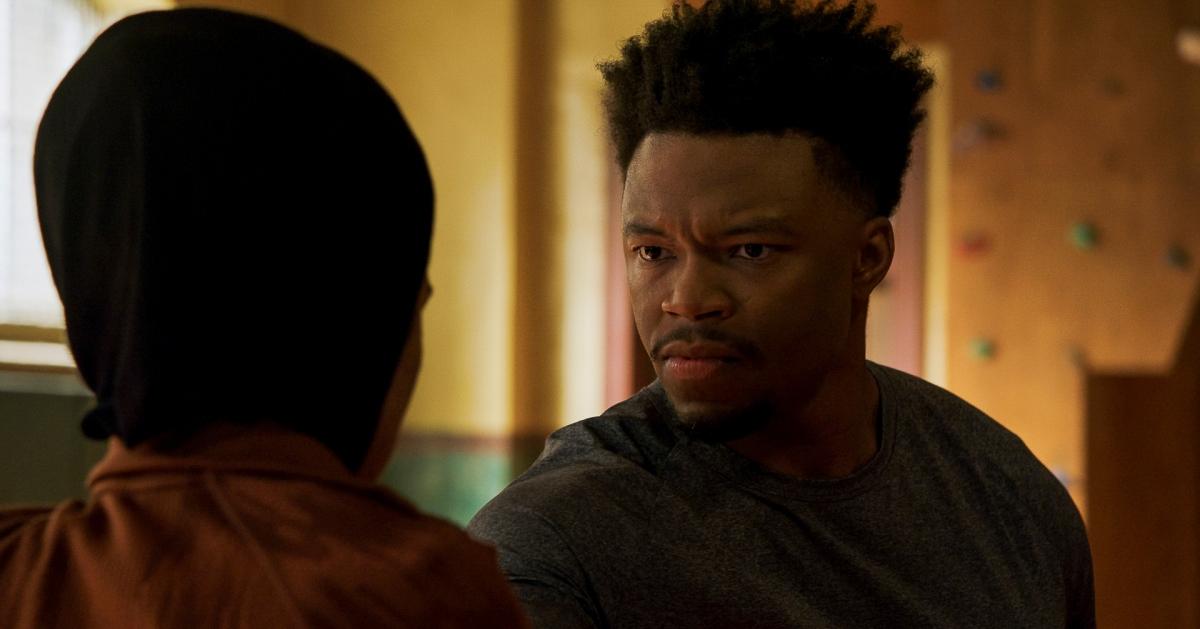 The drama series NCIS: Los Angeles first introduced audiences to Agent Devin Rountree (Caleb Castille) in the Season 11 premiere. After being bumped up to a series regular, Caleb's character quickly became a fan favorite. Opposite the likes of G Callen (Chris O'Donnell), Sam Hanna (LL Cool J), and Fatima Zamazi (Medalion Rahimi), Rountree has found himself in the thick of the action throughout his stint on the series.
Article continues below advertisement
Lately, though, Rountree has been missing from episodes, leaving fans to wonder what's going on and whether Caleb could be leaving the show. Last April, the actor sparked rumors of exiting NCIS: Los Angeles after posting what they thought was a cryptic message. When Daniela Ruah, who's portrayed Kensi Blye since the show's premiere, took to Instagram to thank her co-workers and fans after the Season 12 finale, Caleb commented with a heart emoji, adding "Gonna miss you."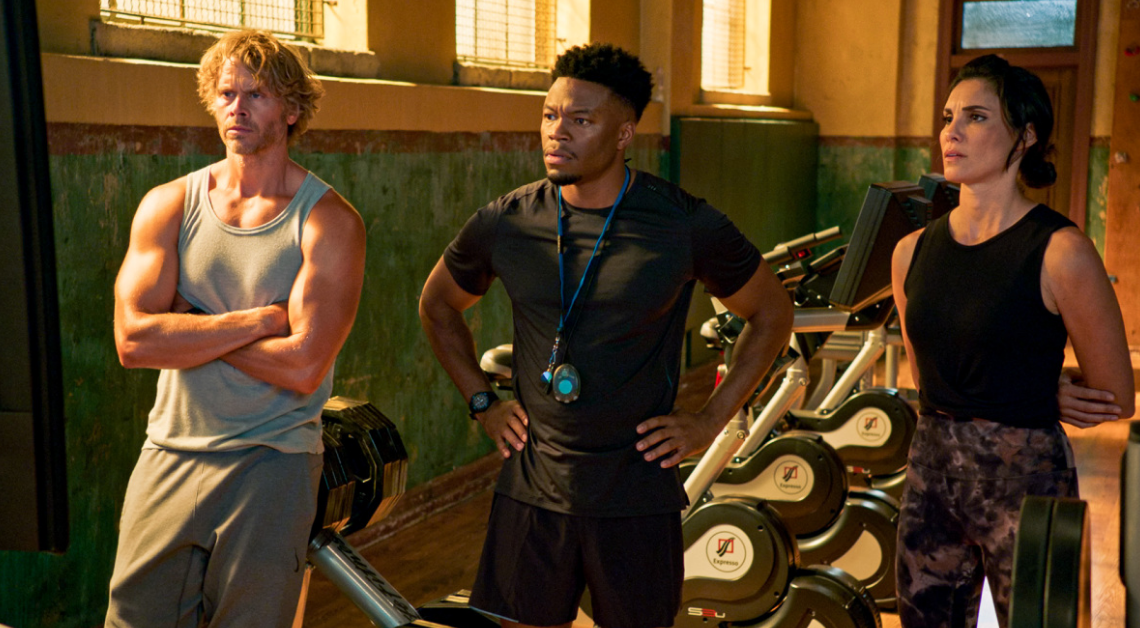 Article continues below advertisement
Of course, this led fans to instantly think Caleb was exiting the series, and he had to clear the air when people began to ask. He shared with everyone that he wasn't leaving the show but just taking a little hiatus. Read on to find out what's going on with Caleb and Agent Rountree.
What happened to Agent Rountree on 'NCIS: Los Angeles'? Is Caleb Castille leaving the show?
Fans can breathe a sigh of relief because nothing has happened to Agent Rountree. He's still very much alive even though he hasn't been involved in the current storyline of the show. Caleb's also not leaving NCIS: Los Angeles. It's pretty common for actors on the show to go missing for a while and then reappear. Sometimes it's to work on other projects, while other times the writers are developing a bigger story for their character.
Article continues below advertisement
On March 6, Caleb shared that his character has simply been on "vacation." Following Season 13, Episode 10, the 31-year-old tweeted, "We hope you guys enjoyed tonight's new episode!! I also appreciate the love you guys have shown Rountree. He'll be back from vacation soo tanned and ready for action!!"
It doesn't appear that Caleb has any upcoming projects in the works, so in this case, it seems like he just took a break while the writers worked on a larger storyline for Rountree.
On March 5, Caleb took to his Instagram to let fans know that he'd be back in action on NCIS: Los Angeles very soon. Along with a pic of him sitting on the front of a red sportscar, Caleb wrote, "It ain't even emergency and we bout to pull up in a 911. New eps on the way!! #ncisla"
Based on sneak peek photos and clips from the show, Caleb will be back in action come Episode 11, airing on Sunday, March 13.
Catch NCIS: Los Angeles when it airs on Sundays at 9 p.m. EST on CBS.