[Spoiler] Was Shot on 'NCIS' — What Does It Mean for His Character?
When Timothy McGee was shot in the first episode of Season 18 on 'NCIS,' fans began to wonder if this was Sean Murray's way of leaving the show.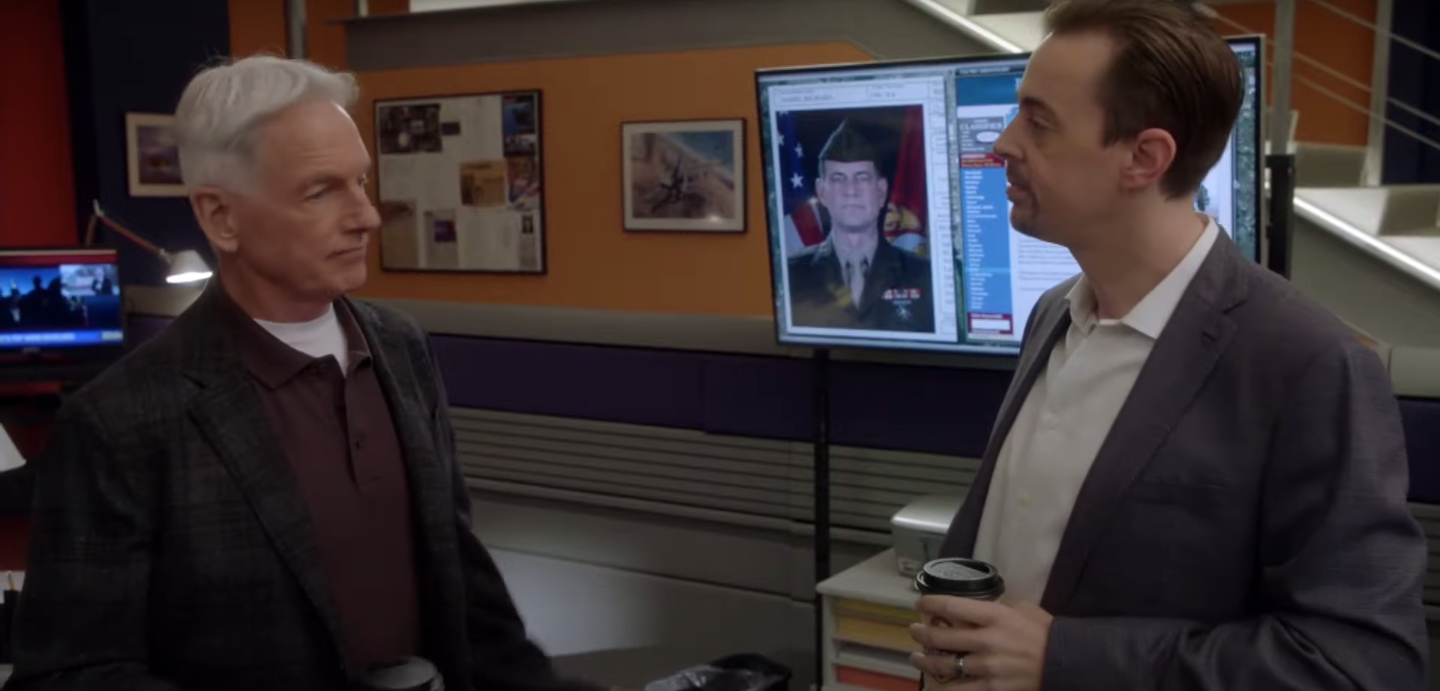 Spoiler Alert: This article contains spoilers for Season 18 of NCIS.
It's hard to believe that NCIS has been on the air for 18 riveting seasons. For almost two decades, fans have watched as the fictional Naval Criminal Investigative Service and their special agents solve crimes and help save the world, over and over again.
Article continues below advertisement
With such a tenure, it seems pretty obvious that a group of dedicated fans would follow, and that is exactly the case. NCIS has created a large and loyal fanbase who have fallen in love with these fictional characters. So, when the premiere episode of Season 18 ended with beloved character Timothy McGee in critical condition from a gunshot wound, fans were left wondering if this is a sign that Sean Murray and his beloved portrayal of Timothy McGee will be leaving NCIS.
Timothy McGee was shot by his friend, Leroy Gibbs.
The first episode of Season 18 saw Leroy Gibbs, played by Mark Harmon, unexpectedly shoot McGee from a sniper's perch, shocking and baffling fans. Turns out, in a two-episode reveal, Gibbs had to shoot McGee to prevent him from getting on a plane full of explosives. If he had gotten any closer, he would have been a goner.
Article continues below advertisement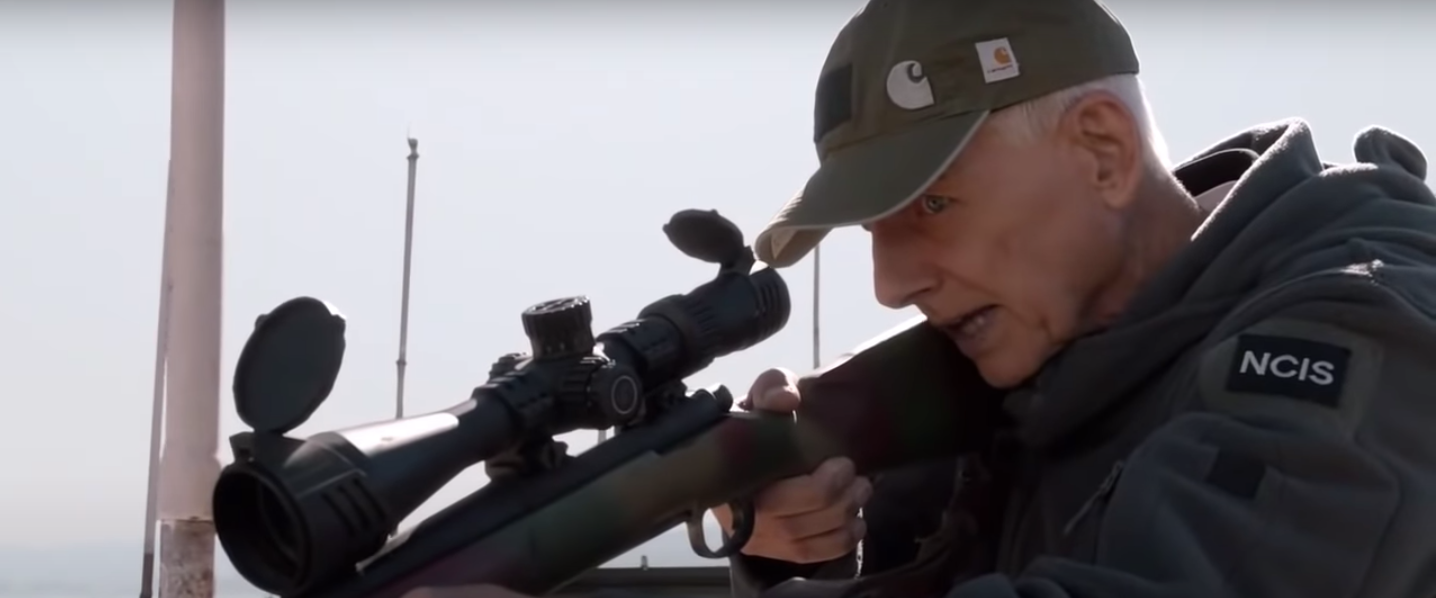 Season 18, Episode 6 gave fans a glimpse into how McGee is dealing with the aftermath of the shooting. After his release from the hospital, McGee takes time off to recover. Sloane, a fellow agent played by Maria Bello, is concerned about how he's doing and calls to check on him. It's clear from their conversation that McGee is having a tough time after the shooting, considering it was his friend who shot him down.
Article continues below advertisement
Sean assured fans he'd stick around for Season 18.
Fans don't want to even think about saying goodbye to the fan-favorite NCIS special agent, and from what we've been hearing, they won't have to — at least not yet. Despite the last episode of NCIS leaving off on a cliffhanger with McGee's life in the balance, Sean Murray told TVInsider.com that upcoming episodes of the show will focus on the "aftermath" of the shooting. He also promised that McGee wasn't going anywhere. He went ahead and promised, "[McGee] doesn't die."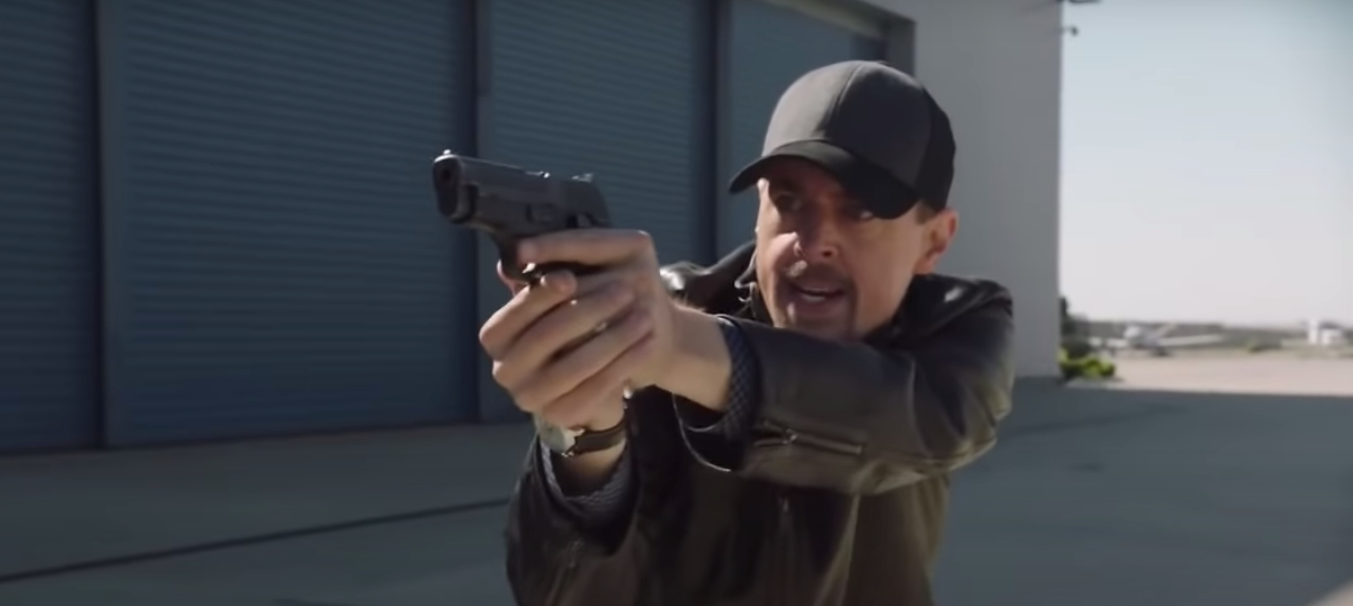 Article continues below advertisement
He says that Season 18 will focus a lot on the remaining friendship between Gibbs and McGee and how they reconcile such a traumatic event. "It's not like McGee just throws on a Band-Aid and says, 'We're good, Boss,'" said the NCIS star. "We very realistically explore some of the emotions and thoughts of the aftermath of what that really would be in dealing with that. Just the shock of what it is and the reality of, how do we face this and move past this?"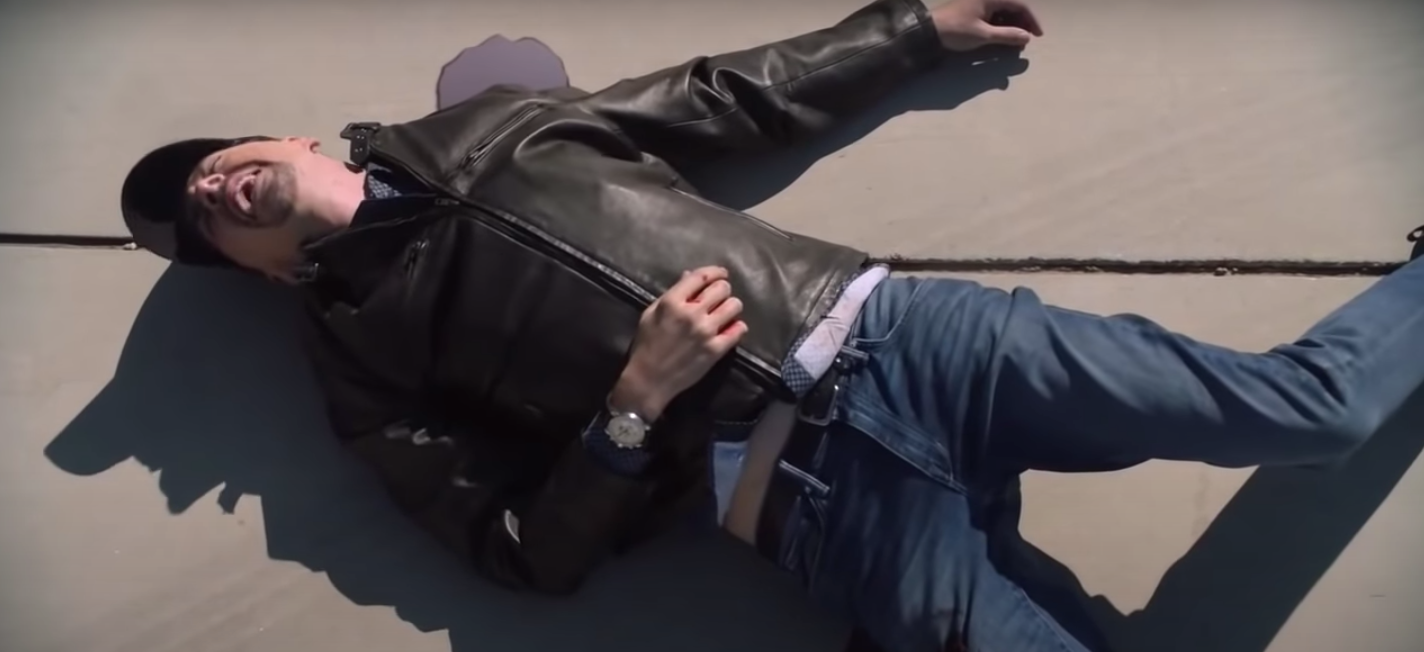 Article continues below advertisement
"A lot of it is not necessarily just physical but emotional," the actor said. "Just wrestling with and coming to terms with — even in the situation of it being done to save your life — the fact that somebody so close to you, that's like a father figure to you, more so than even your real father was, shoots you."
Is Sean Murray ill? Fans have been concerned about the actor's weight loss.
When rumors started swirling that Sean Murray may be leaving NCIS, some fans wondered if his potential departure was due to an illness, considering the actor has had a significant and very noticeable weight loss.
Article continues below advertisement
On the contrary, Sean Murray's drastic weight loss was just due to a diet change. In October 2010, Sean, via his Twitter account, explained that it was a deliberate weight loss via dieting, eating only organic food and abstaining from alcohol and sugar.
At the time, he'd reported a 25 pound weight loss, though it appears he may have lost more since then. While the appearance change was celebrated by some, other fans were taken aback. However, it does seem that Sean is in good health and NCIS fans should expect McGee to be around for a while.
Catch NCIS on CBS, Tuesdays at 8 p.m. ET.