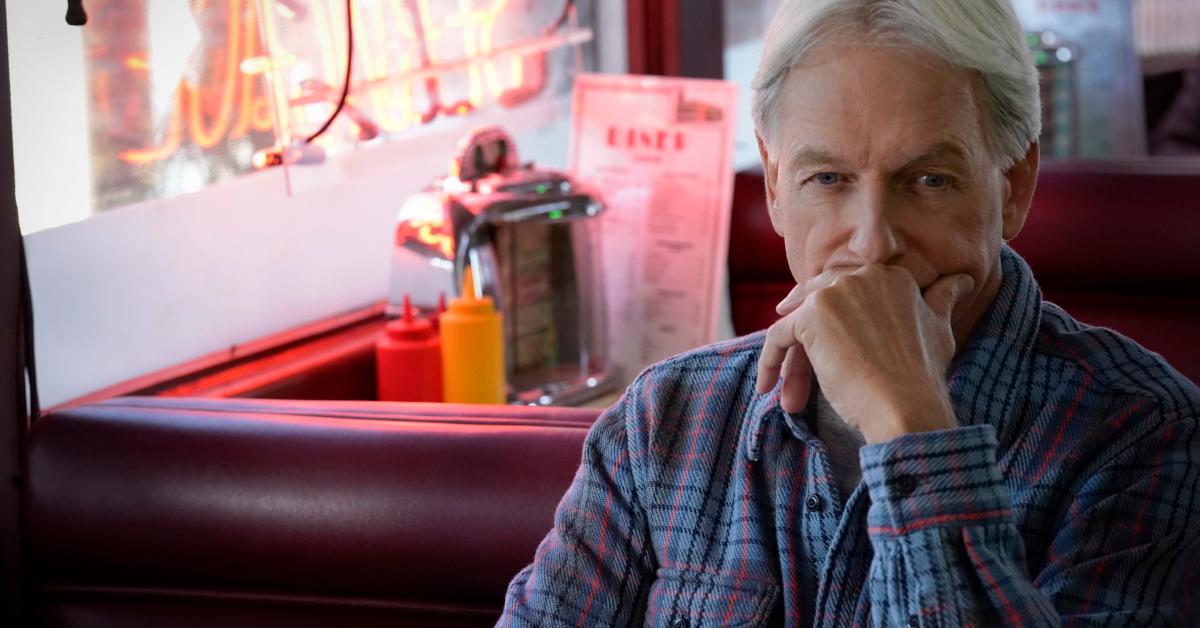 Why Is Mark Harmon Still in the Credits for 'NCIS'? There Are Multiple Possibilities
The biggest mystery on NCIS is happening off-screen. Fans of the long-running CBS crime drama have noticed that Mark Harmon is still included in the show's opening credits, even though the actor departed the series earlier in Season 19 and was replaced by Gary Cole as new team leader Alden Parker.
Usually, actors are removed from the main credits as soon as they leave, so this immediately started speculation.
Article continues below advertisement
Some die-hard fans believe that the credits quirk is a sign that Harmon will return to NCIS as Leroy Jethro Gibbs, either for a guest appearance or in a regular capacity. After all, Harmon temporarily left in Season 4 and came back. But before Gibbs enthusiasts get too excited, there are multiple reasons why Harmon's name is still in the NCIS credits.
Keep reading to find out what the chances of Gibbs' return really are, and what else this title tidbit could mean.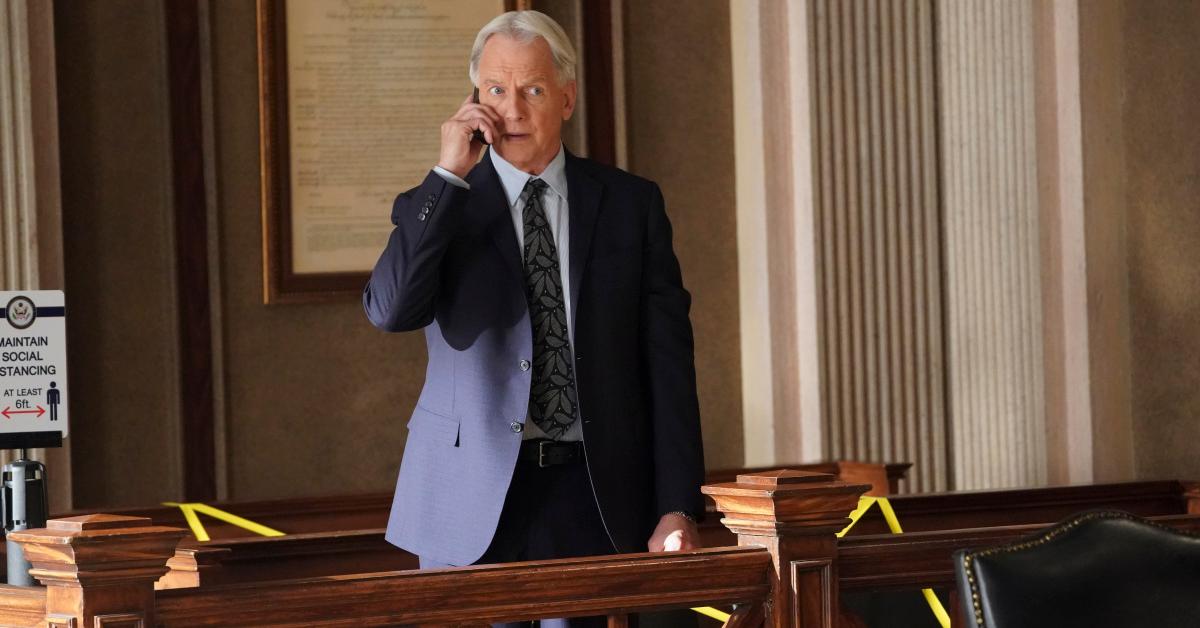 Article continues below advertisement
Will Mark Harmon be back on 'NCIS'?
Naturally, Harmon's many fans have taken the actor not being removed from the NCIS credits as a sign that he's coming back to the show. It's the TV equivalent of not believing someone's dead because you haven't seen a body. As long as Harmon is in the credits, then Gibbs is still a technical part of the show.
Plus, the folks behind the scenes have spoken publicly a lot about hoping he comes back someday.
However, those facts alone aren't enough to confirm or deny Harmon's return. That's such big news that it's unlikely that CBS wouldn't promote it well ahead of time — and if for some reason the network didn't, the information would be leaked by one of the many TV spoiler sites on the internet.
It is possible that Harmon makes a comeback at some point, but Gibbs would say that more evidence is needed to definitively come to that conclusion.
Article continues below advertisement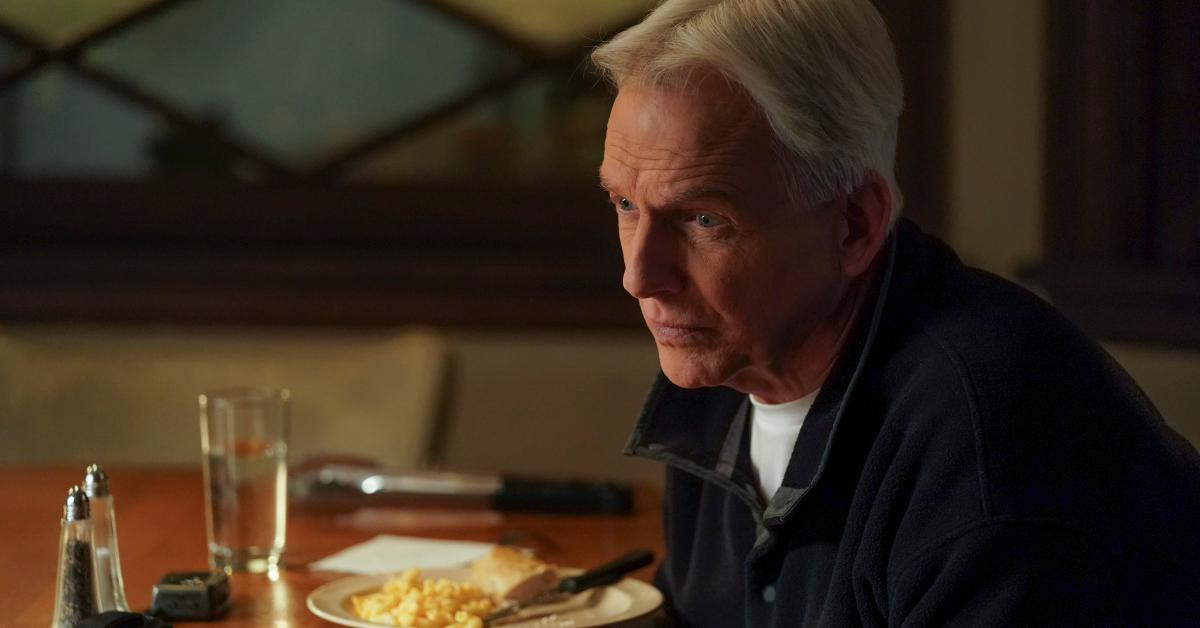 So why is Mark Harmon still in the 'NCIS' credits, then?
There are other reasons why Mark Harmon remains in the NCIS credits that don't have anything to do with his character. Harmon is still an executive producer on the series, which he has been for years. There may also be something in his contract that obligates CBS to keep him in the opening credits (in addition to his producer credit).
However, that's less likely because if NCIS keeps going (and it should), it'll look very strange for him to still be there years after his departure.
Article continues below advertisement
The more likely explanation is that since Harmon left NCIS in the middle of Season 19, the series is keeping him in the main credits for the entirety of his final season. That could be due to contractual obligations, or it could be his fellow producers' way of honoring all of the work that Harmon has done on- and off-screen with the show.
He'd then presumably drop off when Season 20 starts, though he'd retain his producer credit.
CBS hasn't commented on all the credit confusion, so right now this is all pure speculation, but it's clear that Mark Harmon still has as big of a place on NCIS as he does in the hearts of its fans.
NCIS airs on Mondays at 9 p.m. EST on CBS.