It's Bring Your Actual Daughter to Work Day on 'NCIS' — Who's Making It a Family Affair?
Cay Ryan Murray is making an appearance on a very special episode of 'NCIS.' What's so special about it? She's related to a cast member. Here's what we know.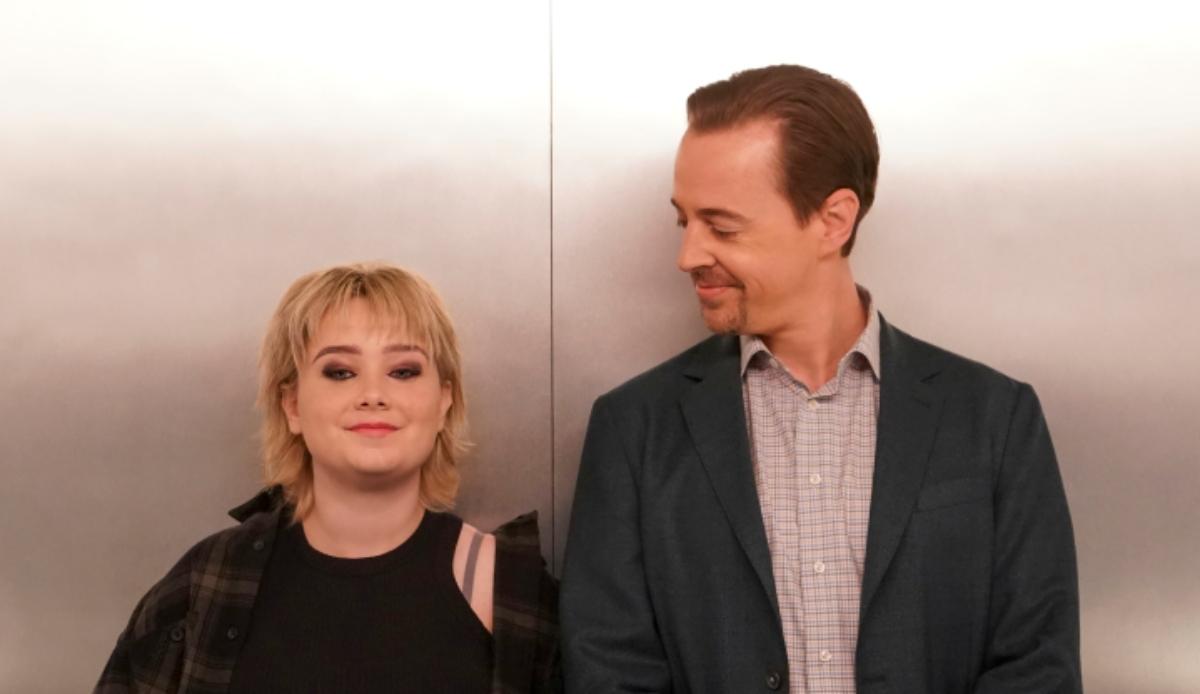 They say keep your friends close and your enemies closer, and your daughter directly next to you at your job. On a very special episode of NCIS titled "The Brat Pack," someone's real-life child is dropping in for some family acting fun. Hopefully things won't get too crazy, like that time the NCIS team found a severed leg in a dumpster and had to perform an autopsy on it. We're looking forward to meeting Teagan Fields. You could say this is a real Fields of dreams scenario.
Article continues below advertisement
Who plays Teagan Fields on 'NCIS'? Meet Cay Ryan Murphy, the real-life daughter of Sean Murray.
The character of Teagan Fields, who's described as a computer-savvy teenager by Parade, is being played by Cay Ryan Murray. Let's see, someone who knows computers has to be related to someone else on the show who also knows computers. That's right, Cay's real-life dad is Sean Murray, who plays cybersecurity and computer crime expert, Timothy McGee. While they won't be related on the show, it's clear the tech apple isn't falling far from the tech tree when it comes to character choices.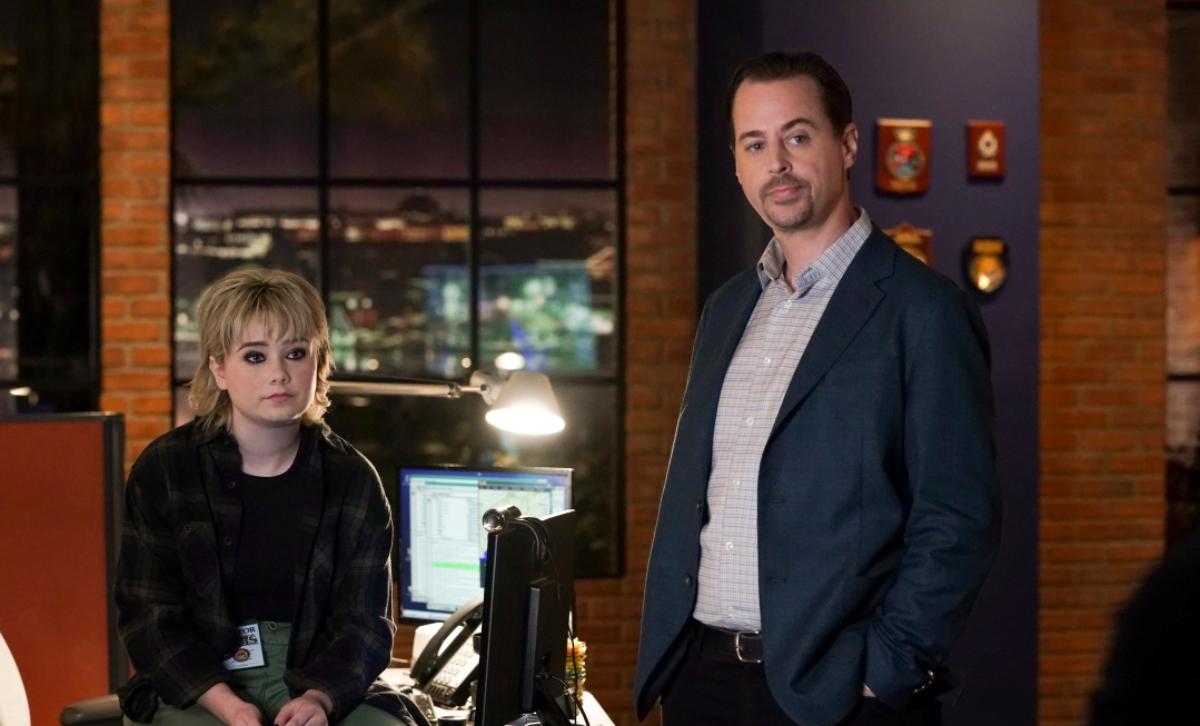 Article continues below advertisement
It looks like Teagan is well on her way to hacking the planet in this episode, when she and her hacker friends get into a spot of trouble. Evidently all of their parents are in the military, and what better way to get their attention than by using their computer skills to unlock the doors of houses on the base. Of course they then take it one step further by throwing parties at these houses. At least they aren't stealing anything, unless you count our hearts. These are adorable crimes!
Looks like we spoke too soon because as Sean Murray told Parade, "Teagan creates an algorithm to get into these houses, and someone ends up using this algorithm to get into a house and kill a lieutenant." Since Teagan is the one who created the algorithm, she's the one McGee bonds with, sharing with her his own struggles with his father. Whew, this is layered!
Article continues below advertisement
Sean Murray has shared a screen with another family member.
Sean's half-sister, Troian Bellisario (Pretty Little Liars), played Timothy McGee's sister Sarah in two episodes of NCIS. Troian is also the daughter of NCIS creator Donald Bellisario, so it was very much all in the family during filming. However, Sean noted that playing opposite Troian wasn't quite the same as acting with his own daughter.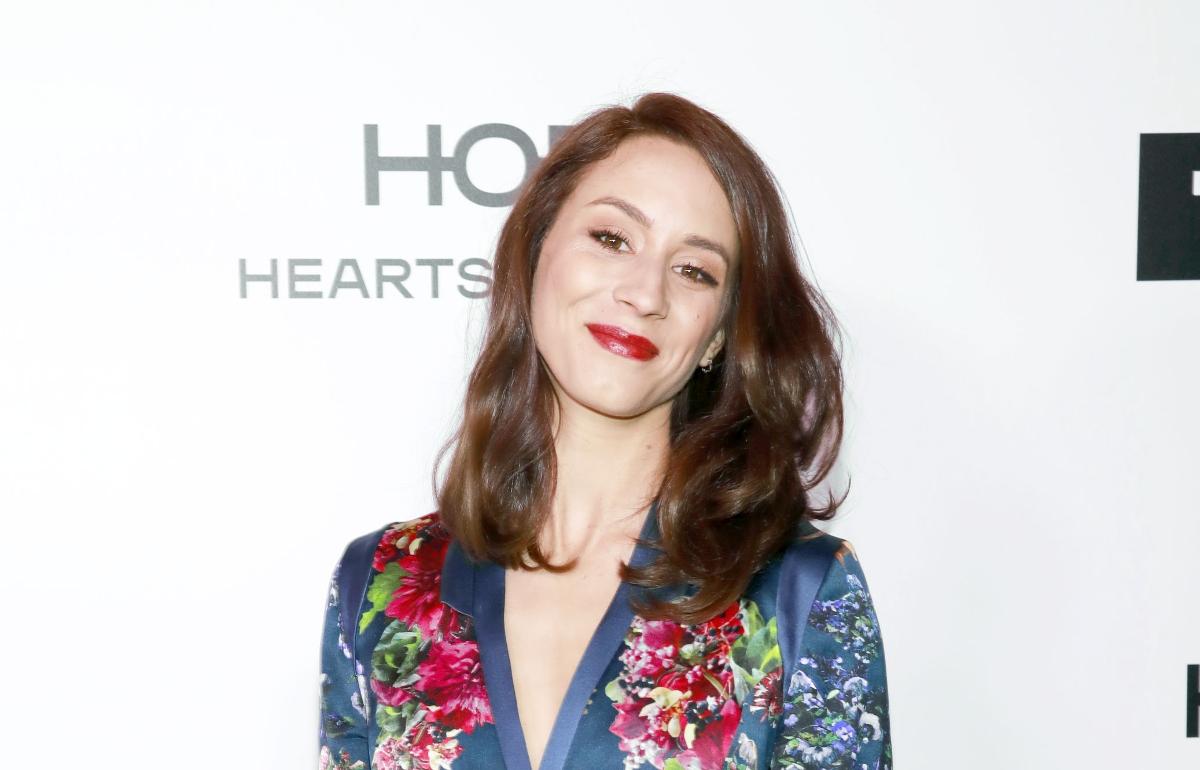 Article continues below advertisement
"I didn't realize how much I separate my immediate family and work. I didn't realize I compartmentalize them a little bit in my brain," the actor told Parade. "I had this moment of looking up, of us being in the squad room and looking up at the plasma, and my daughter is on the plasma. My brain is going, 'What the hell is going on? There's a weird melding of worlds going on.'"
When asked how he would feel about Cay following in his Hollywood footsteps, Sean said that it's all about what she wants. "You have these preconceived notions as to what you want your kids to do and all these sorts of things," he revealed. "And then you learn, ultimately, at least in my case, that you really want them to be happy and you want them to do what makes them happy as long as it's not something destructive. Acting is where she gets her joy."
NCIS airs on Mondays at 9 p.m. EST on CBS.