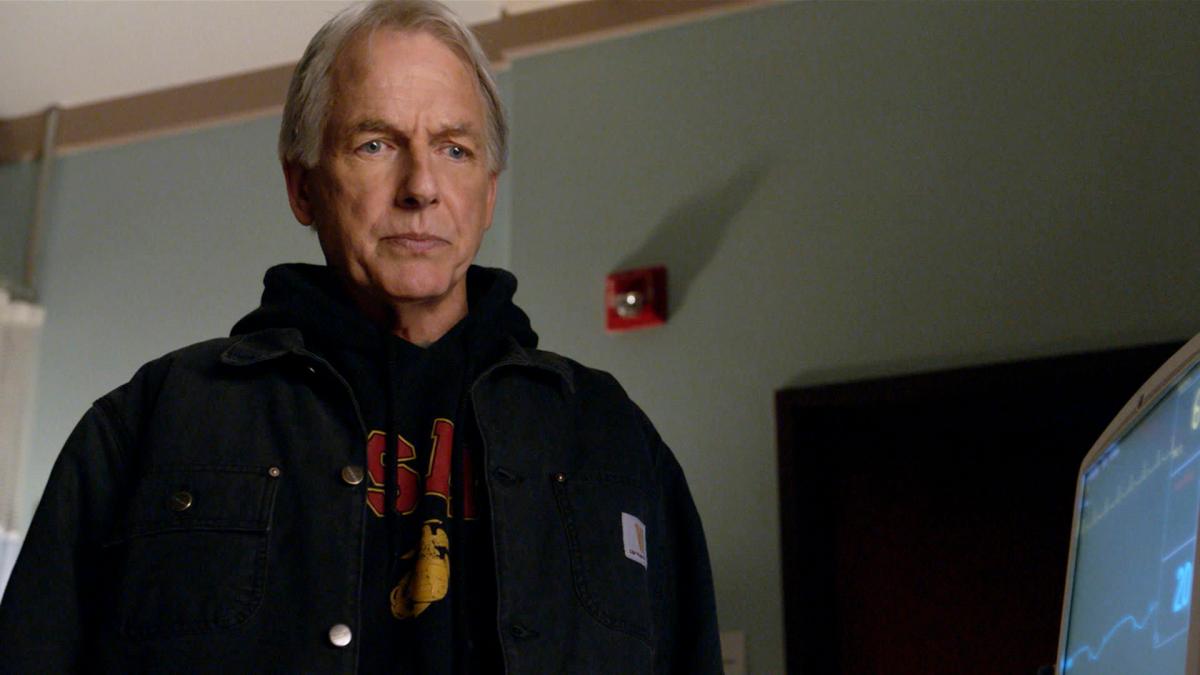 Mark Harmon Seems to Love Leaving 'NCIS'! Find out Why He Left in Season 4
It's hard to avoid behind-the-scenes drama on a show that has been around as long as NCIS has. However, when that drama builds between the show's star and its creator, it's incredibly difficult to untangle it. Something happened early on in NCIS that caused its star, Mark Harmon, to step away for a bit. Why did Mark Harmon leave NCIS in Season 4?
Article continues below advertisement
Why did Mark Harmon leave 'NCIS' in Season 4?
The year was 2007 and NCIS was in its fourth season. Tensions were running high between show creator and showrunner Donald Bellisario, and its star, Mark Harmon. Mark was exhausted from working 16-hour days while being constantly micromanaged by Donald. According to Mark, he had a chaotic management style that didn't work for the leading man.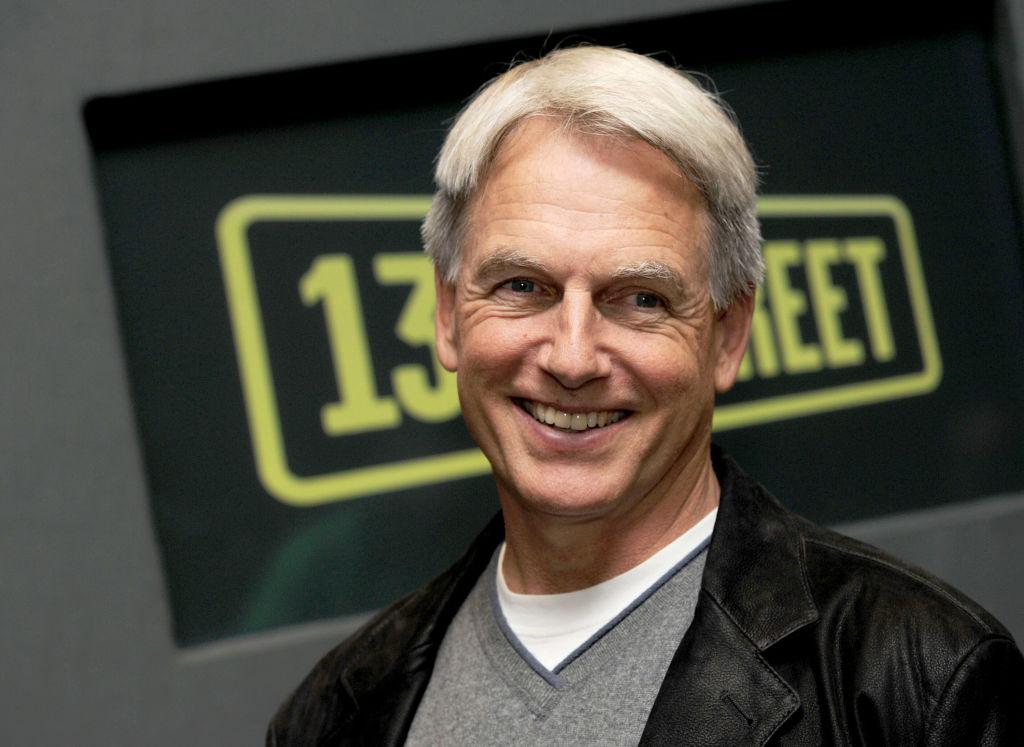 Article continues below advertisement
The network, CBS, decided to side with Mark because they felt his star power was more important than Donald's contributions. Donald was then fired from his own show, though he is still listed as executive producer today. This wasn't the last time CBS would deal with Donald because next time, it would be in the form of a lawsuit.
Donald sued CBS in April 2011, claiming that he was owed millions from the NCIS: Los Angeles spin-off. He alleged that his contracts with CBS stipulated that he had "first opportunity" to work on a spin-off of JAG.
Article continues below advertisement
Since NCIS is a JAG spin-off, then NCIS: Los Angeles is considered a JAG spin-off as well. According to court documents obtained by The Hollywood Reporter, "Bellisario has been compensated over the years by CBS with $116 million; the trial put tens of millions of dollars more for grabs."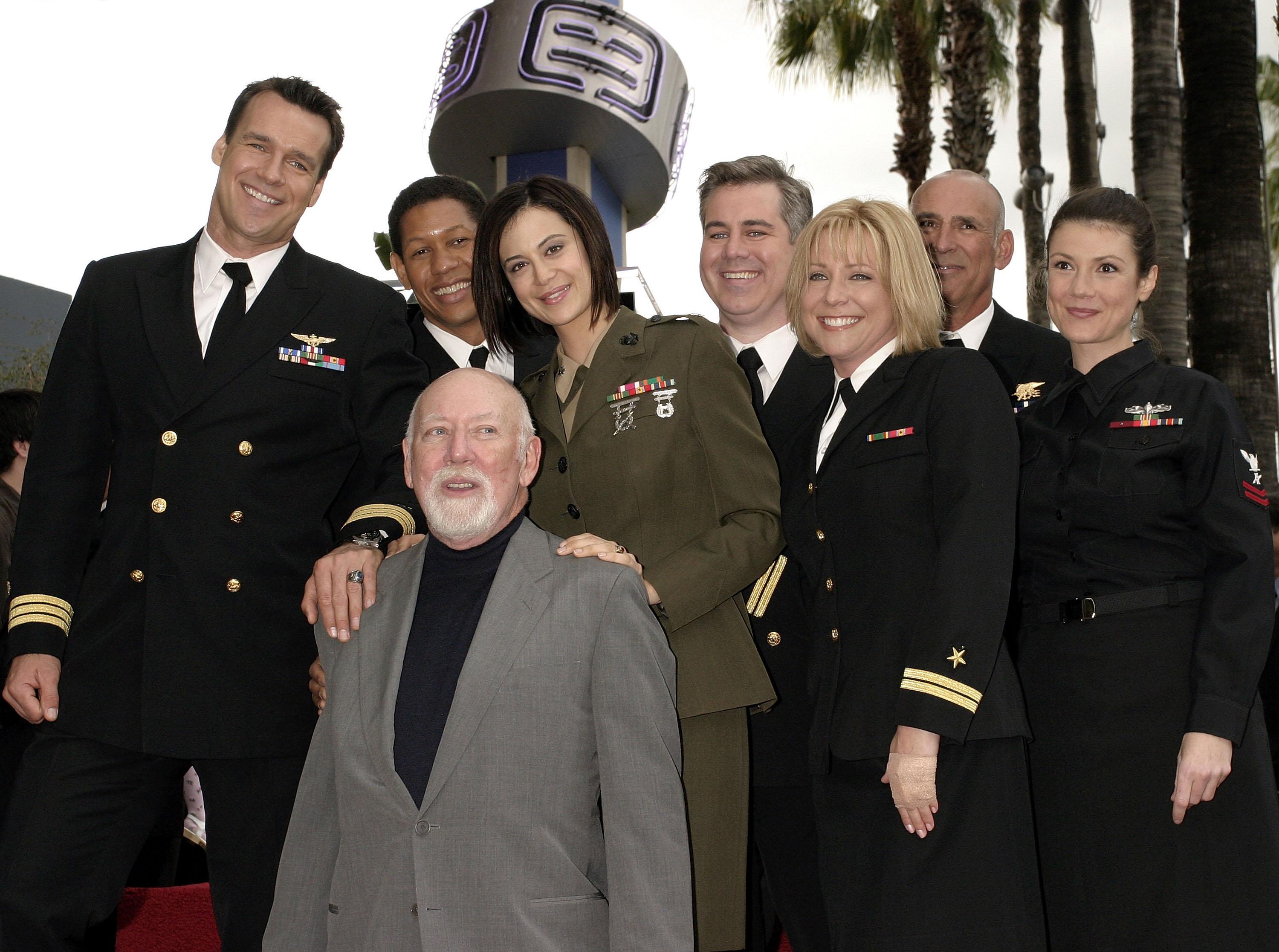 Article continues below advertisement
Sadly, an undisclosed neurological medical condition of Donald's complicated the case further. Symptoms of the condition included memory loss, disorientation, unsteadiness, and lack of coordination. The case was settled before it went to court, which ensured that Donald's medical records wouldn't be revealed in a messy trial.
Where is Donald Bellisario now?
Donald retired from television in 2007 after exiting NCIS. His legacy lives on at his alma mater, Pennsylvania State University, where he was named a Distinguished Alumnus, the school's highest honor. He also endowed a $1 million Trustee Matching Scholarship in the school, saying via a press release that he knew what it was like to grow up in a hardworking coal mining town and he wanted to give someone else the same opportunity he had.
Article continues below advertisement
His name also lives on in the shows he helped create and build, such as Magnum P.I., Quantum Leap, and of course NCIS. He also wrote on a number of popular shows, that include but are not limited to Big Hawaii, Kojak, and Battlestar Galactica.
It couldn't have been easy being fired from his own creation, but he still built entire worlds that people continue to enjoy to this day. Not many folks can say the same.