What Happened to Short-Lived 'JAG' Season 1 Favorite Tracey Needham?
'JAG' actress Tracey Needham ended up leaving the show not long after it was picked up by CBS, and here's what happened behind the scenes.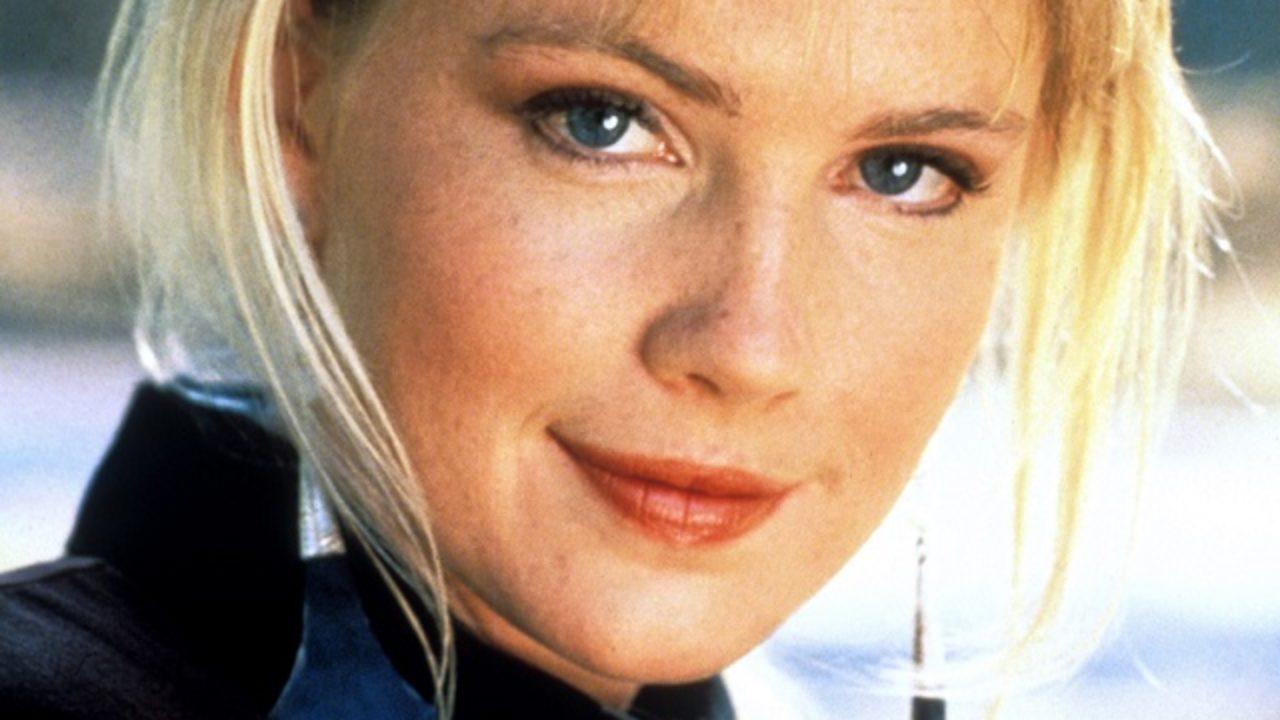 If you watched the TV series JAG — which stands for Judge Advocate General — in the mid-'90s and wondered what happened to a certain character named Lieutenant Junior Grade (LTJG) Meg Austin, you're not alone.
Article continues below advertisement
It's another one of TV's mysteries that, like the disappearance of Judy Winslow on Family Matters, has had people guessing over the years. But there's a reason behind the madness, and we've got the scoop on what went on all those years ago.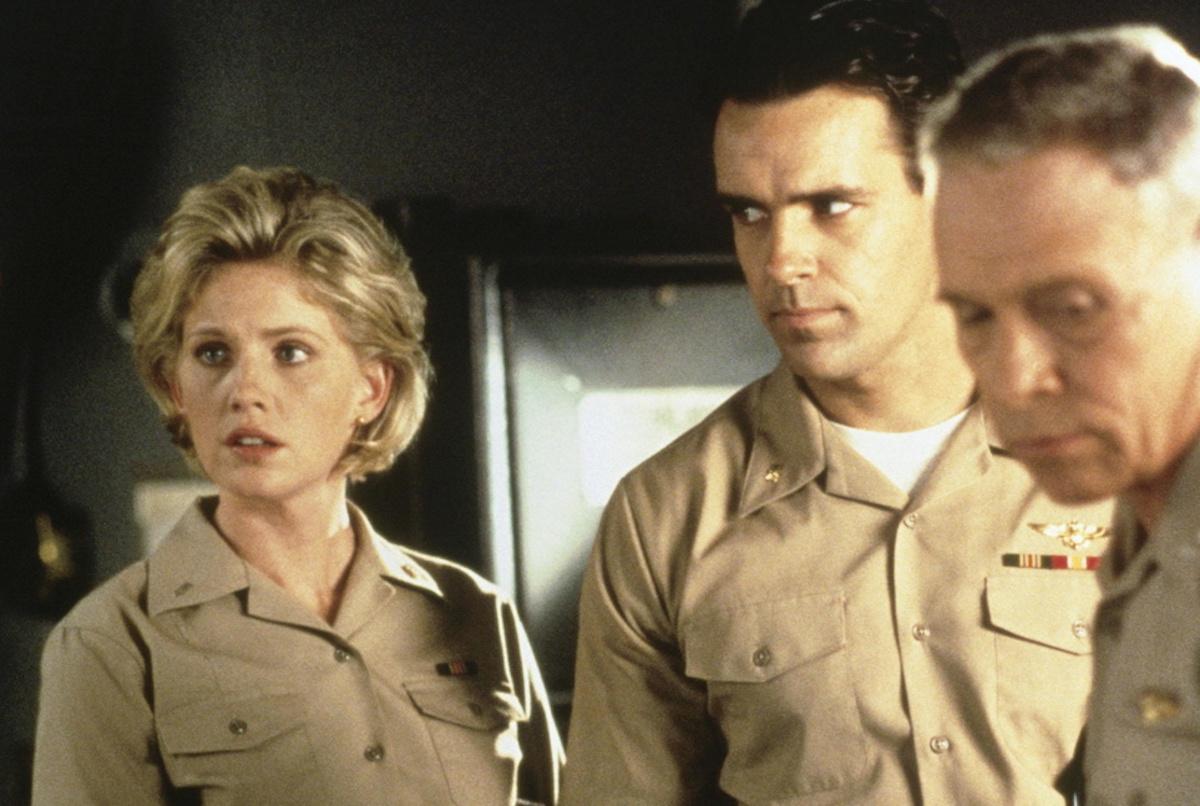 Article continues below advertisement
Tracey Needham, who played Meg Austin on the series, was actually a replacement for the original actress who was nowhere to be seen after the show was let go from NBC and eventually picked up by CBS in 1997.
But what was the story that lead to her departure in the first place? We've got the lowdown on the changes with JAG and what happened with Tracey to force an eventual replacement.
Just know that if you miss her, you're definitely not the only one out there. Her departure was actually quite jarring.
Article continues below advertisement
So, why did Tracey Needham leave 'JAG'?
To explain what happened to Tracey, you first have to know what happened with her predecessor Lieutenant Caitlin Pike, played by Andrea Parker. Originally, NBC liked JAG as a show when it was pitched, but found that Harmon Rabb (David James Elliott) and Pike lacked chemistry.
As a result, creator Donald Paul Bellisario was asked to hire a different actress to play Harm's partner. NBC's first choice was Tracey Needham. As it turned out, Tracey and David James had chemistry, but Bellisario still wasn't impressed.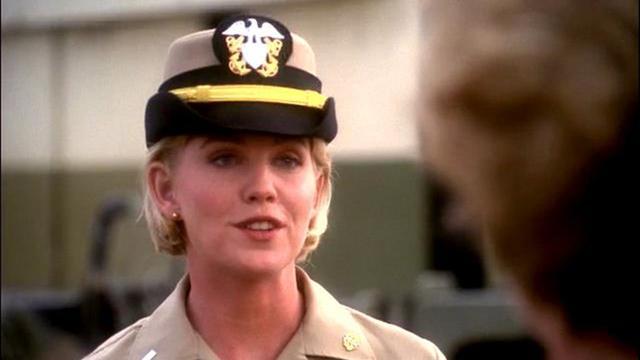 Article continues below advertisement
Though Bellisario never showed any direction frustration over the actress change, he had reportedly been heard as calling Tracey "that blonde" NBC had him hire, and wanted Andrea Parker back.
However, Tracey as Meg ended up being a great choice that resonated with viewers who saw her brief arc before JAG ended up being shown on CBS in 1997.
When 'JAG' returned on CBS, Tracey's character Meg was missing from the show.
There wasn't anything malicious behind what went down – apparently just a series of disagreements that turned into a behind-the-scenes tsunami of changes.
Unfortunately, that lead to Tracey's character disappearing from the story and causing a bit of a plot hole, confusing viewers who do pay attention to those sorts of things. That wasn't the first time something like that has happened on TV, however, and it certainly won't be the last.
Article continues below advertisement
But now you know the truth, and it wasn't something terrifying like Tracey being removed because she was sick or something to that effect, or her having passed away. Perhaps her stint on JAG just wasn't meant to be, but eventually she found her calling as Paige Thatcher on Life Goes On and later on, The Division's Candace DeLorenzo.
She may not have made any additional appearances on the show she became popular on, but fans certainly do remember her fondly.