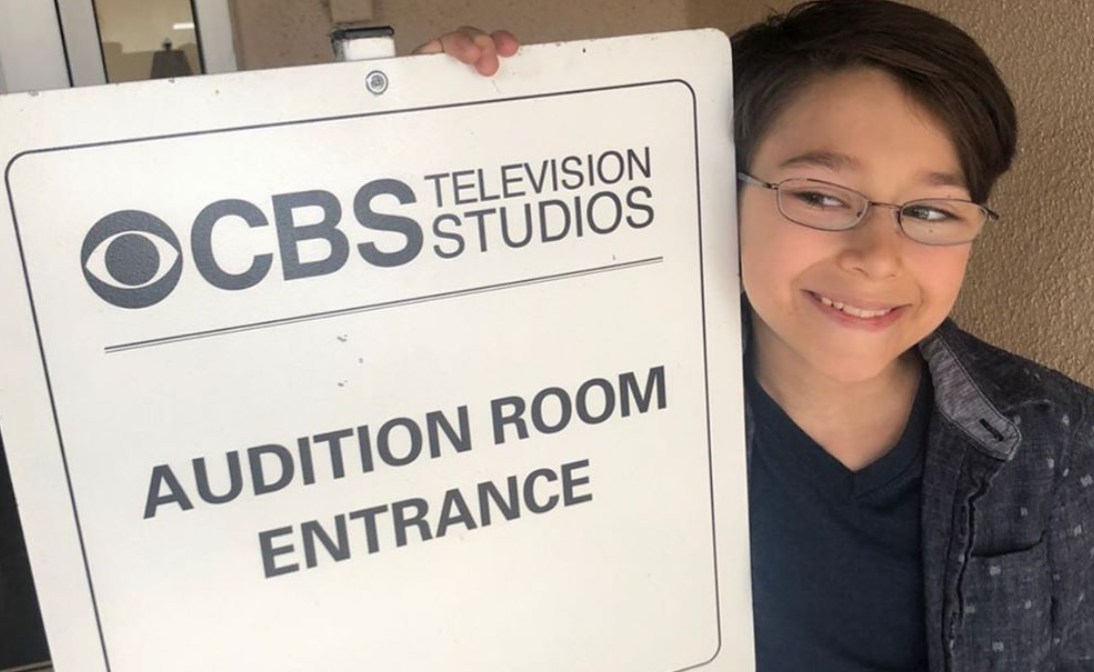 Meet Child Actor Antonio Raul Corbo, the Star of New CBS Sitcom 'Broke'
Do you know what everyone could use amid the coronavirus pandemic? A new show to watch, that's for sure! Well, it seems we're in luck, because CBS's newest series, Broke, will soon be hitting our small screens. And with every new series comes questions from fans about the plot, cast, and more. This funny new sitcom will star an unfamiliar name, Antonio Raul Corbo. So who is he specifically? Here's everything we know about the child actor!
Article continues below advertisement
Who is Antonio Raul Corbo?
Antonio Raul Corbo is a Texas-born child actor set to play the character of Sammy, Jackie's son, in the new CBS series Broke. Jackie is being played by NCIS star Pauley Perrette, so it's a huge co-starring role for him!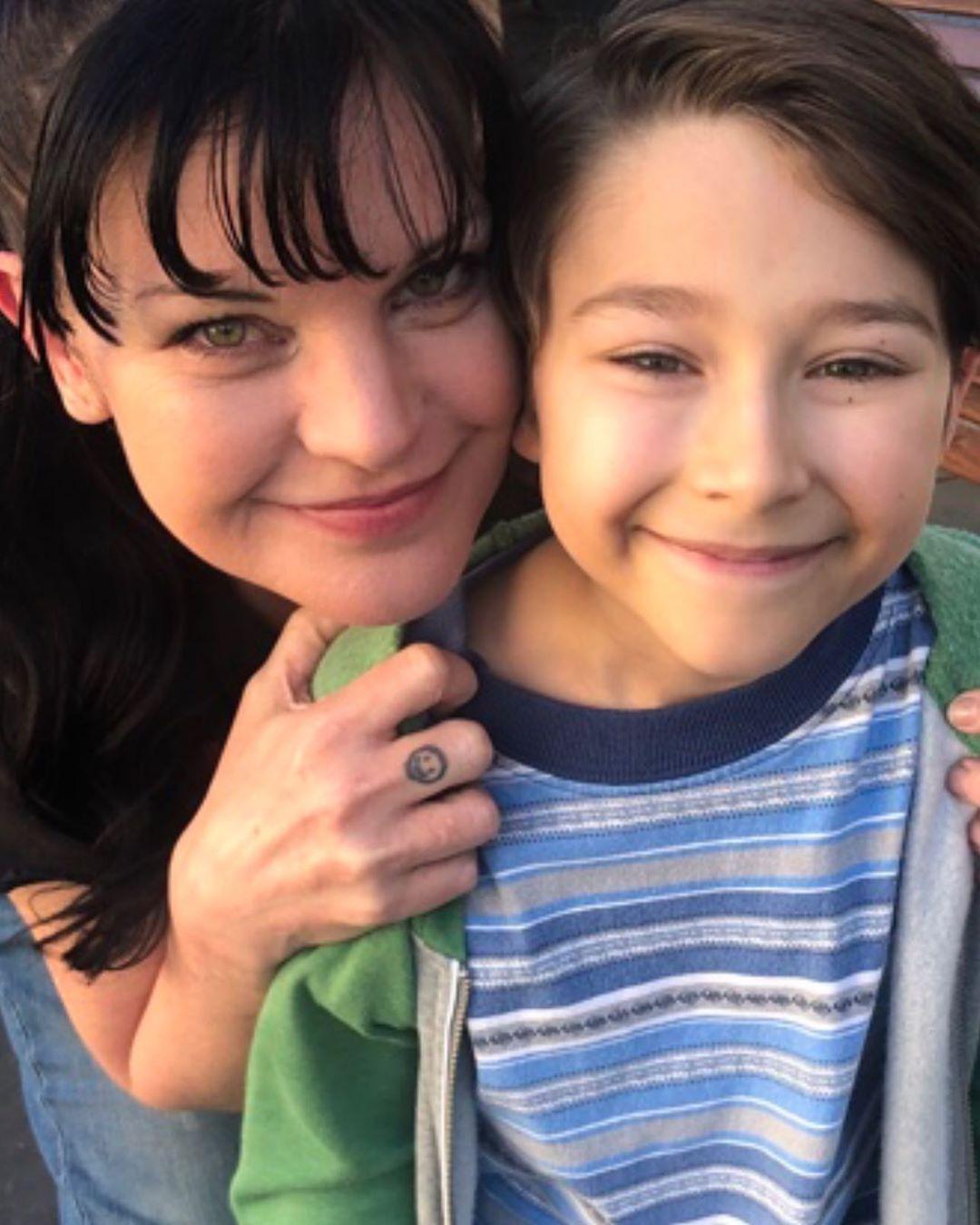 Article continues below advertisement
Antonio Raul Corbo is very young.
The pre-teen was born in June of 2009, so that makes him just 10 years old. Quite an impressive age for a big role on a major network's show!
He's appeared on other popular shows before.
While it seems like Broke has the potential to be his biggest role yet, we have seen (and heard!) Antonio in other well-known titles before since 2016, including New Girl, Distefano, Alone Together, Great News, Stuck in the Middle, Alexa & Katie, Teachers, The Guest Book, Mary Poppins Returns, City of Lies, Mean Jean, We Bare Bears, The Secret Life of Pets 2, Wonder Pets!, Into the Dark, Frozen II, Infinity Train, The Rocketeer, The Spongebob Movie: Sponge on the Run, and Violet.
Article continues below advertisement
However, Antonio has most notably portrayed Nikolaj Boyle, the adopted son of Charles Boyle and Genevieve Mirren-Carter, on six episodes of NBC's popular series Brooklyn Nine-Nine.
Article continues below advertisement
Antonio Raul Corbo is very active on Instagram.
Although Antonio is very young, fans get to follow his exciting life through his Instagram page, which is run by his mother. On his account, he shares fun photos and videos of his time on Broke, Brooklyn Nine-Nine, as well as his life when the cameras aren't rolling.
As a 10-year-old kid, we imagine his friends are very jealous of his selfies with the different cast members of these shows, which feature some of the biggest faces in Hollywood!
What is the plot of 'Broke'?
According to the show's website, the series "is a comedy about Jackie, a single suburban mother who's shocked when her estranged sister, Elizabeth, her sister's outrageously wealthy, big-hearted husband, Javier, and Javier's fiercely loyal assistant/driver/friend land on her doorstep in need of a place to live after the couple's money dries up."
Article continues below advertisement
The description continues: "Though class differences may separate the women, and the size of the house and the number of people living in it will test the limits of family ties, the familiar bond of sisterhood might be the catalyst they need to restore their relationship."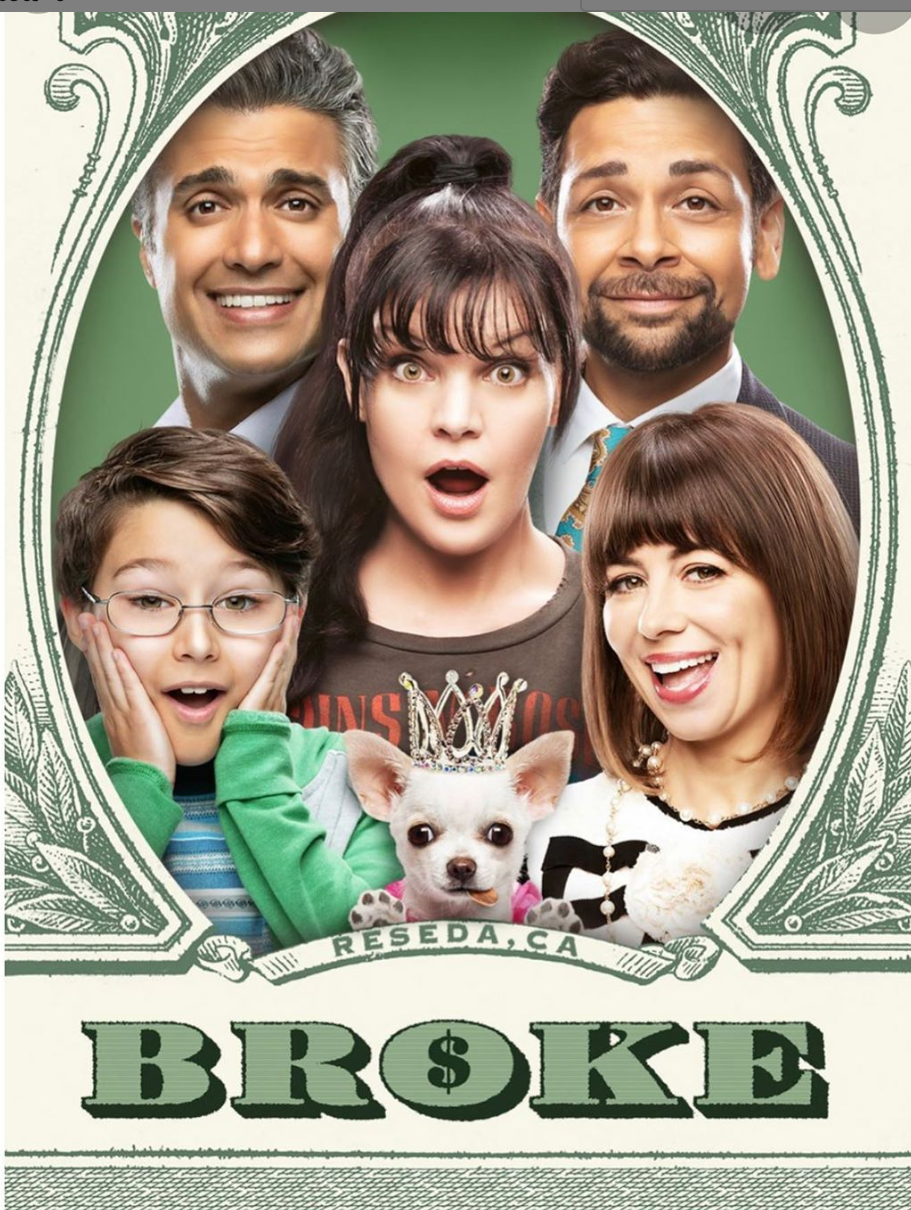 When does 'Broke' premiere?
Broke will premiere on Thursday, April 2 at 9:30 p.m. EST on CBS. By the looks of the trailer, you won't want to miss Antonio and the rest of the star-studded cast, including Jaime Camil as Javier, Pauley Perrette as Jackie, Natasha Leggero as Elizabeth, and Izzy Diaz as Luis in this hot new show!