Did Judy Winslow Really Disappear From 'Family Matters'?
'Family Matters' character Judy Winslow infamously disappeared from the sitcom after the fourth season. Here's what really happened.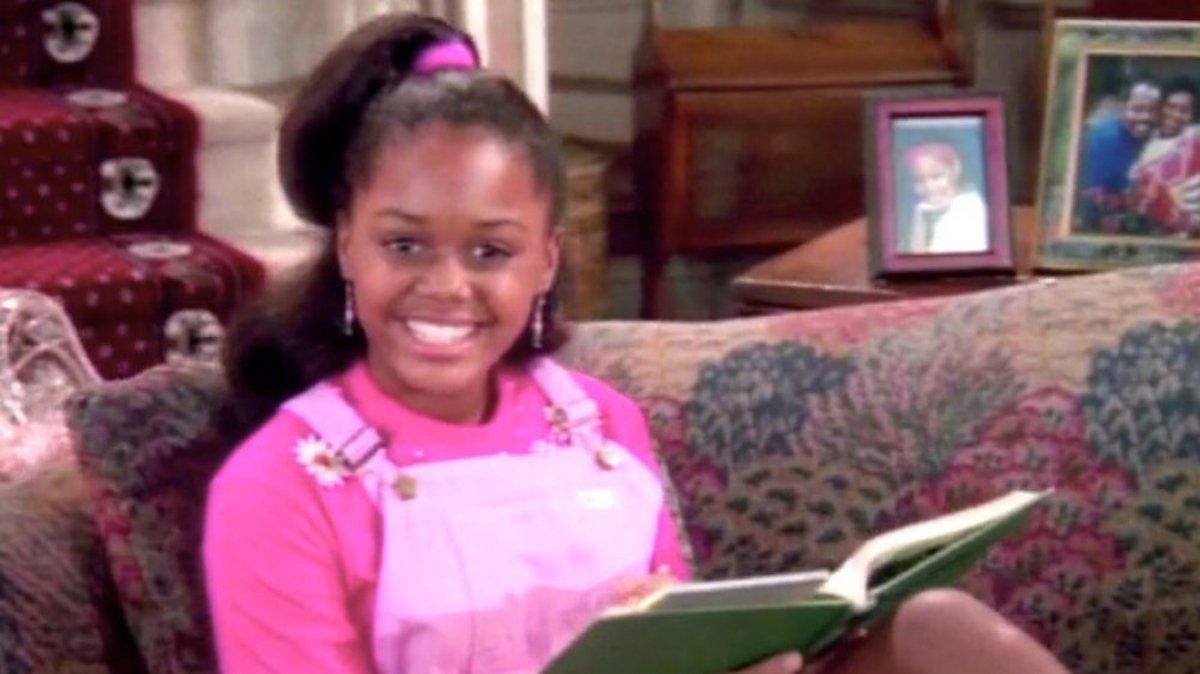 If you were a faithful Family Matters viewer between 1989 and 1993, you may remember the character of little Judy Winslow. Portrayed by Jaimee Foxworth, the precocious youngest member of the family was adorable and a great way to reel in younger viewers. She was the youngest daughter of Carl and Harriette, and a sprightly presence on the sitcom. However, one day following a pivotal moment during the show's fourth season, she simply disappeared, never to be heard from again.
Article continues below advertisement
It was a bizarre end to a burgeoning career for Jaimee, and fans have been wondering what happened to Judy for some time, ever since the sitcom aired in the '90s. It was a strange approach to changing the show, with no explanation as to what happened to Judy and no information offered to viewers. So where did Judy go, and what happened to her actress? Here's why the youngest Winslow disappeared in plain sight. It's not as sinister as it sounds, we promise.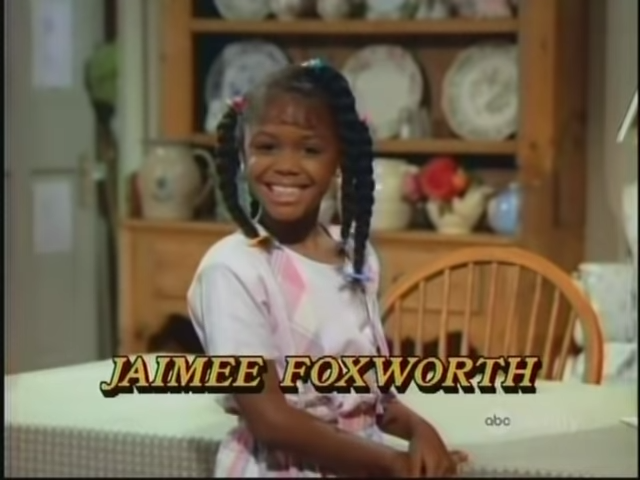 Article continues below advertisement
Where did Judy Winslow go on 'Family Matters?'
Judy Winslow was a mainstay of Family Matters from when the show began airing through the fourth season. During the episode "Mama's Wedding," she was sent to her room to serve out a punishment. After that, she was never seen nor heard from again. Most shows would offer some sort of explanation as to what happened to a character. It appears Family Matters didn't feel the need to, and as such, actress Jaimee Foxworth has had to set the record straight about what really happened.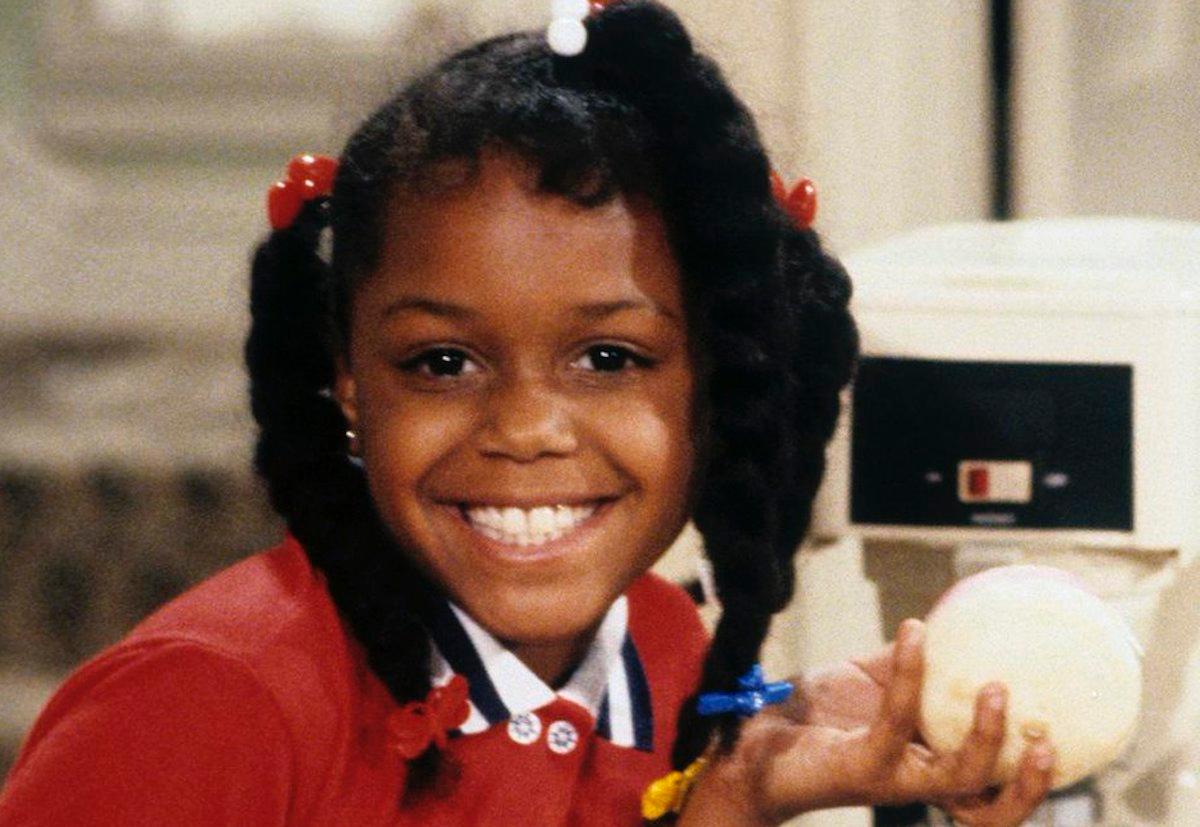 Article continues below advertisement
As it turns out, Family Matters needed to free up some cash in its budget to accommodate Jaleel White and increasing his presence as Steve Urkel in the show. He was the star, basically, after all. But that also meant cutting other stars out when needed. Unfortunately, that meant cutting Judy's part almost entirely without notice for Jaimee or even viewers who supported the show. That's the nature of show business, as cutthroat as it may be. Unfortunately, Jaimee was caught in the middle.
"The producers felt that they could do it and no one would notice. They'd done it with previous shows they had. They figured no one would really care. My fans took notice of it," Jaimee told The Root in 2017. "They figured they could just throw me away, no explanation at all. Some of my cast members knew before I did." Fans have been asking the same question for years. Now, at least they've gotten a bit of closure about whether Judy slipped into another dimension while in her room or what.
Article continues below advertisement
It wasn't a great end for Jaimee's story, but at least there's an explanation for what happened to this sprightly young character. You can always go back and enjoy her character during the first four seasons of the show. All of the episodes are currently available for streaming on Hulu, so perhaps it's time for a Family Matters marathon.