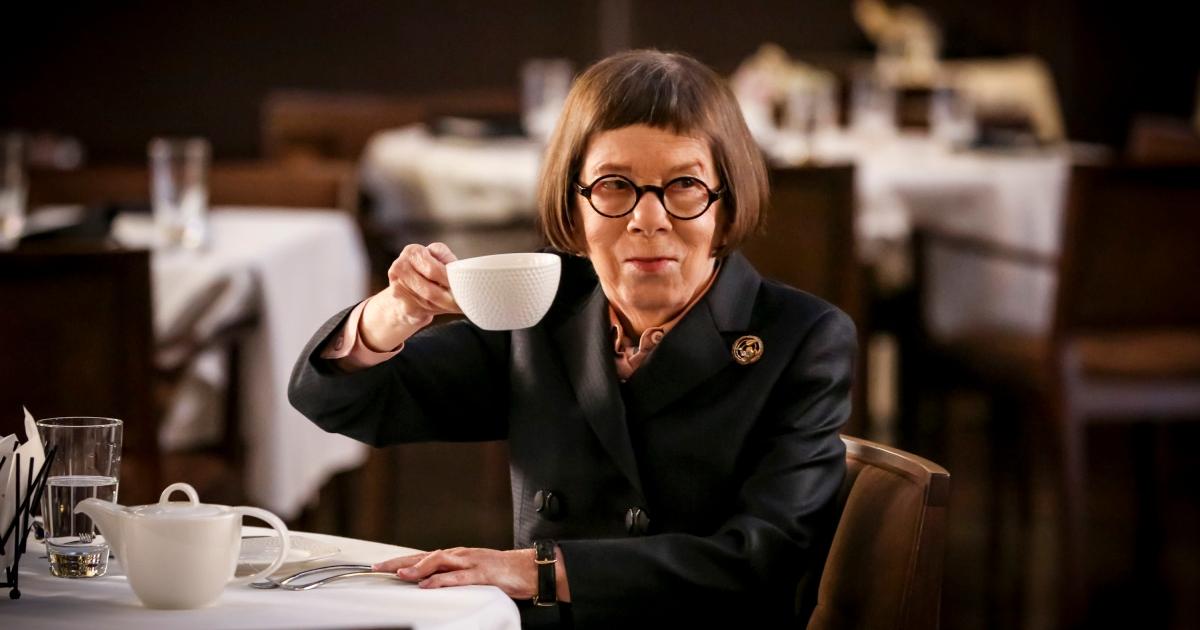 We're on the Hunt for Hetty Lange — Is She Returning to 'NCIS: Los Angeles' Anytime Soon?
We've decided to officially begin referring to April 2 as Hettypalooza. On that day in 1945, Linda Hunt (who plays Hetty) was born, and we want to make sure we celebrate that day the way Hetty would: with a strong cup of tea. Linda has been playing the role of Operations Manager on NCIS: Los Angeles since day one, and we're not sure what the show would look like without her.
Article continues below advertisement
Come to think of it, it would look a lot like Season 13. Hetty popped in at the start of the season but quickly left for Syria on a mysterious mission. Concerned fans who are rightfully obsessed with Hetty are wondering if they'll see her again before the season ends.
Is Hetty coming back to NCIS: Los Angeles before Season 13 is wrapped up, or will Deeks (Eric Christian Olsen) and Kensi (Daniela Ruah) have to get married again to bring her back?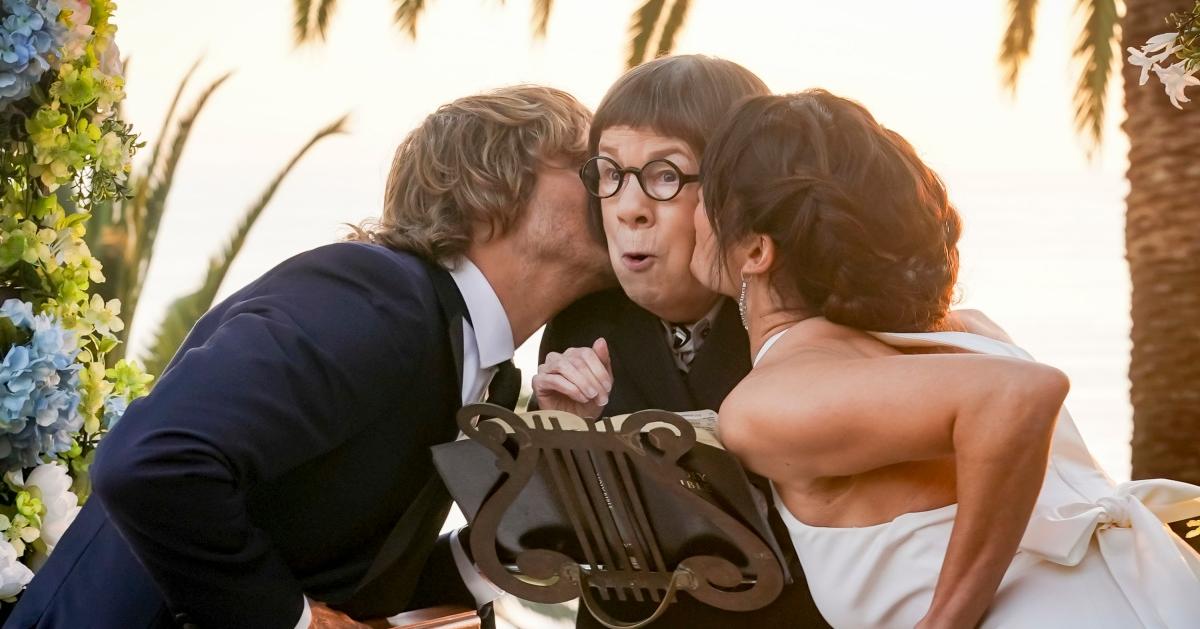 Article continues below advertisement
Is Hetty coming back to 'NCIS: Los Angeles' before the end of Season 13?
We have good news and bad news.
The good news is that Linda Hunt as Hetty isn't going anywhere anytime soon. The bad news is that we won't be seeing her again until Season 14. NCIS: Los Angeles showrunner Scott R. Gemmill chatted with Parade.com at PaleyFest regarding our beloved Hetty's status, and he dropped some pretty big news.
"Her story continues," Scott assured the outlet. "She was in at the beginning of this season [13] and then we had her disappear. The plan is to follow that up next year with some reveal."
This is especially good news because there are a lot of loose ends to tie up, particularly when it comes to Callen (Chris O'Donnell) and his complicated relationship with Hetty. He's been going through quite the internal crisis when it comes to exactly what he is to her.
Article continues below advertisement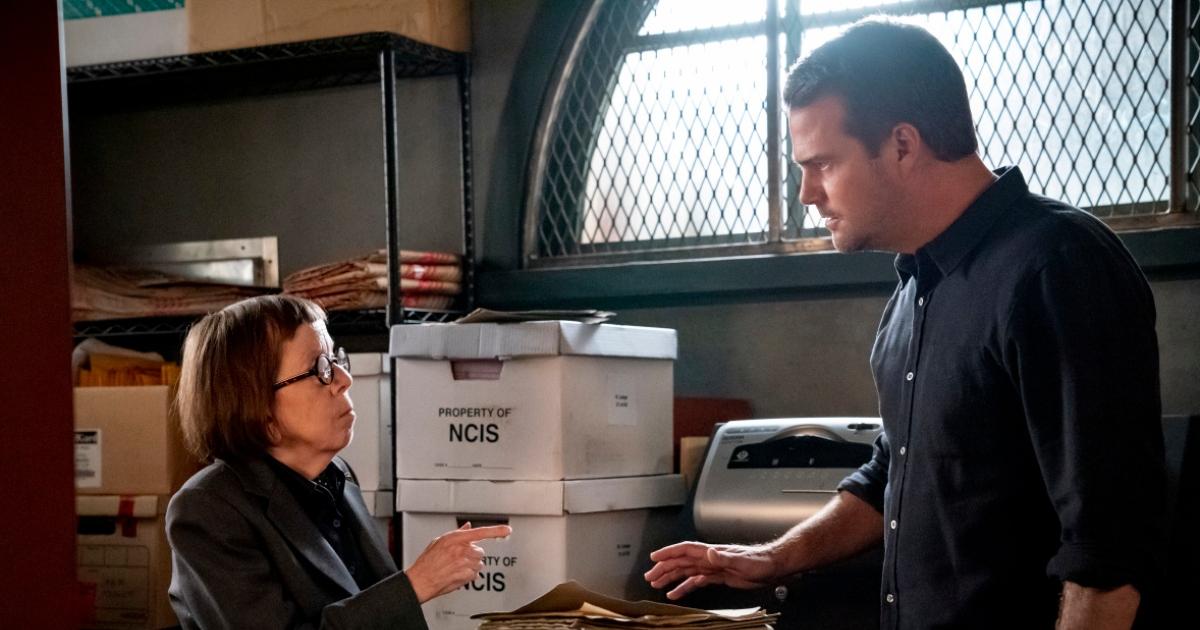 What's going on with Hetty and Callen?
It looks like the 300th episode of NCIS: Los Angeles will air on Sunday May 8, which is Mother's Day. This would be the perfect time for some of the lingering questions about Hetty and Callen's relationship to finally find answers. In the beginning of Season 13, Callen learned that Hetty has known him for much longer than he originally thought. In fact, she tested his future spy skills when he was just 8 years old and in the foster care system.
Article continues below advertisement
Now, this isn't entirely out of left field as Hetty was Callen's mother's handler, when she was a CIA agent. Still, letting Callen believe that Hetty met him in high school is a big leap. And putting him through aptitude tests at such a young age is a bit bonkers. No wonder Callen thinks she has some special interest in him.
Article continues below advertisement
Of course, Callen isn't the only one Hetty took a shining to. Callen casually turned off security cameras so he could rifle through some of Hetty's private files, which is where he discovered other children in similar foster home situations, who were given the same tests he was. Naturally, after confronting Hetty, Callen doesn't really get a straight answer. Then it was off to Syria for Hetty, never to been seen again! (Well, never to be seen until Season 14.)
NCIS: Los Angeles airs on Sundays at 9 p.m. EST on CBS.