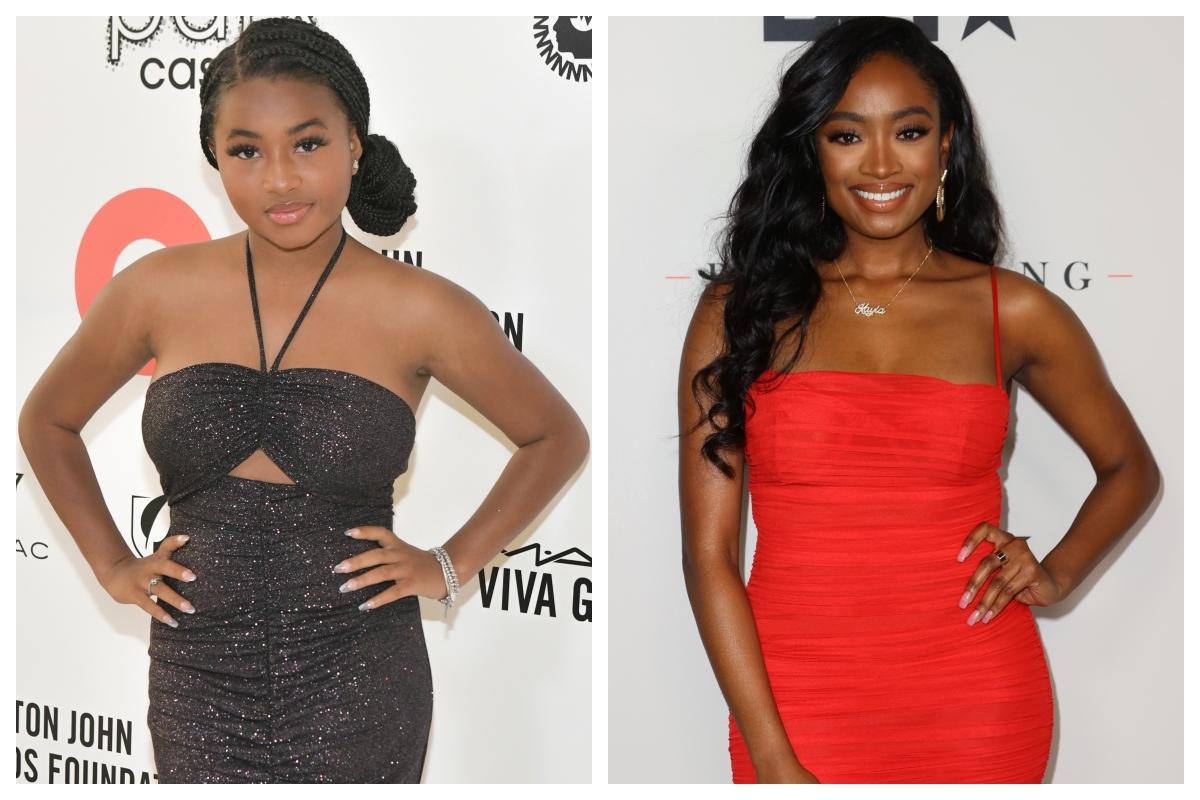 Kamran Hanna on 'NCIS: LA' is Played by Two Queens — Get to Know Them!
Who plays Kamran on NCIS: LA? That is the question on everyone's minds lately as the show wraps up after 14 seasons – and it turns out there are two answers. Keep reading to find out more about 18-year-old actress Layla Crawford and 29-year-old Kayla Smith!
Article continues below advertisement
Layla, who is also known for her work as Young Tara in True Blood and Olivia Johnson in The First Family, took on the role of Kamran Hanna back in 2011. It was revealed back in 2020 that Kayla – who also goes by Kayla Brianna in showbusiness – would resume the role as Kamran ages out of her kid years.
Layla Crawford plays Kamran only a few times on 'NCIS: LA.'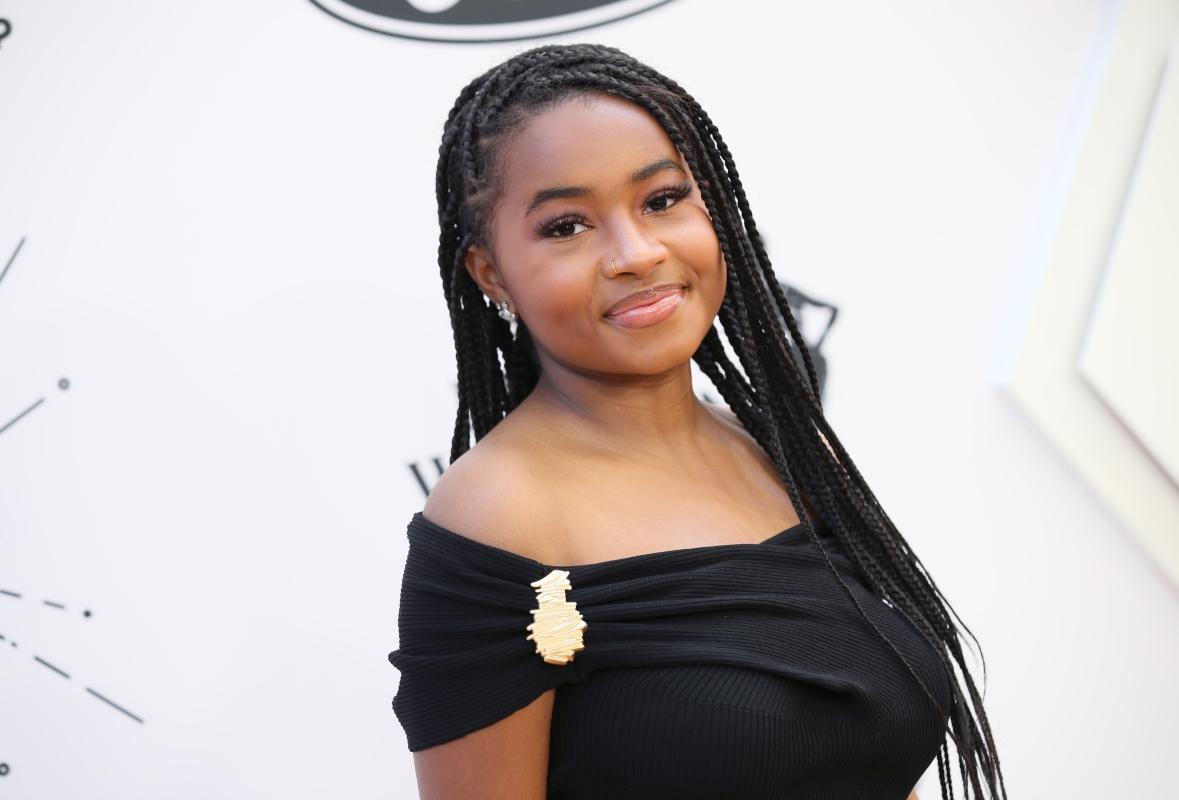 Article continues below advertisement
Layla, who plays Kamran on NCIS: LA, only appears in four episodes throughout the series between 2011 and 2017. Those episodes were "Betrayal" (Season 3, Episode 9), "Rude Awakenings" (Season 4, Episode 6), "Humbug" (Season 6, Episode 11), and "Uncaged" (Season 8, Episode 23).
Kayla Smith began playing Kamran during 'NCIS: LA' Season 12.
TV Line revealed back in November 2020 that Kayla, who has also appeared on CW's All American, would resume the role of Kamran Hanna on NCIS: LA after Layla previously portrayed the character's younger years. "We focus a bit more on [Sam']s daughter, who is at the same military academy that he went to and trying to get into Annapolis," showrunner R. Scott Gemmill explained at the time.
Article continues below advertisement
"We never really spent much time with his daughter, who is getting to a point where maybe she doesn't share in the plan her father has thought she was going to take. So that creates some conflict," he continued.
"She's very socially active in terms of what's going on in the world, and clashes with her father over some of that because he feels that her involvement with things like protests could theoretically jeopardize her chance of getting into Annapolis."
Article continues below advertisement
Here is how Kamran, who was played by Layla and then Kayla, ties into the 'NCIS: LA' family.
NCIS: LA character Kamran, played by Henry Danger alum Layla, is one of married characters Sam (LL Cool J) and Michelle Hanna (Aunjanue Ellis)'s daughters. She also has a brother on the series, Aiden Hanna.
Kamran was introduced on 'NCIS: LA' before Layla Crawford and Kayla Smith began playing the role.
NCIS: LA fans first heard of Kamran and her brother, Aiden, back in Season 2's episode "Anonymous" – shocking characters Deeks and Kensi. Characters Callen and Hetty, on the other hand, already had knowledge of Sam's children. This was revealed after the Senior Special Agent and former Navy SEAL opened up to a pregnant woman about being a father.
Article continues below advertisement
Kamran, played by Layla Crawford and then Kayla Smith on 'NCIS: LA,' was your average young girl.
From princess-themed tea parties to her love for Disney and little league baseball, Kamran sure was a soft spot for her father, who's love for Kamran was clear throughout the series.
'NCIS: LA' will come to an end this spring.
After 14 seasons, it was revealed back in January that the long-running CBS series would be ending. The series finale airs on May 14th, 2023. According to Just Jared, the star-studded cast enjoyed a wrap party at Paramount Studios on Friday night in LA – the city this installment of the show is based on.