Where Is 'NCIS' Filmed? The Original and Spinoffs, Explained
'NCIS' is a household staple, now entering it's 20th season. Where is 'NCIS' filmed? We have details on the original as well as the spinoffs.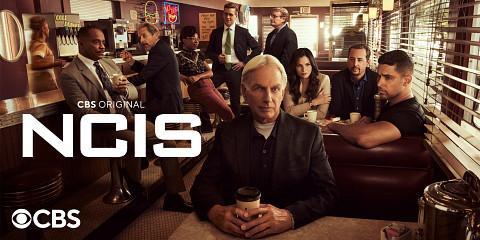 As NCIS enters its 20th season, it's one of the longest-running shows of all time. In case you have been living under a rock, NCIS is "a show that focuses on the sometimes complex and always amusing dynamics of a team forced to work together in high-stress situations. From murder and espionage to terrorism and stolen submarines, these special agents investigate all crimes with Navy or Marine Corps ties," according to the show's website. While we won't be seeing Leroy Jethro Gibbs (played by Mark Harmon) at all this season, thankfully we have Alden Parker (played by Gary Cole) to take the lead.
Although NCIS: New Orleans came to a close last spring, fans have plenty of NCIS to watch as NCIS: Los Angeles and NCIS Hawai'i are back for their 14th season and second season, respectively. There's even an NCIS: Sydney currently in the works.
Article continues below advertisement
It might come as a surprise to some, but a lot of TV shows aren't filmed in the locations where they are set due to different cities' costs for filming, restrictions, taxes, etc. With these spinoffs taking place all over the U.S. (and the world with the Sydney addition), where is NCIS filmed? Keep reading to find out!
Where is 'NCIS' filmed? There's the original as well as the spinoffs.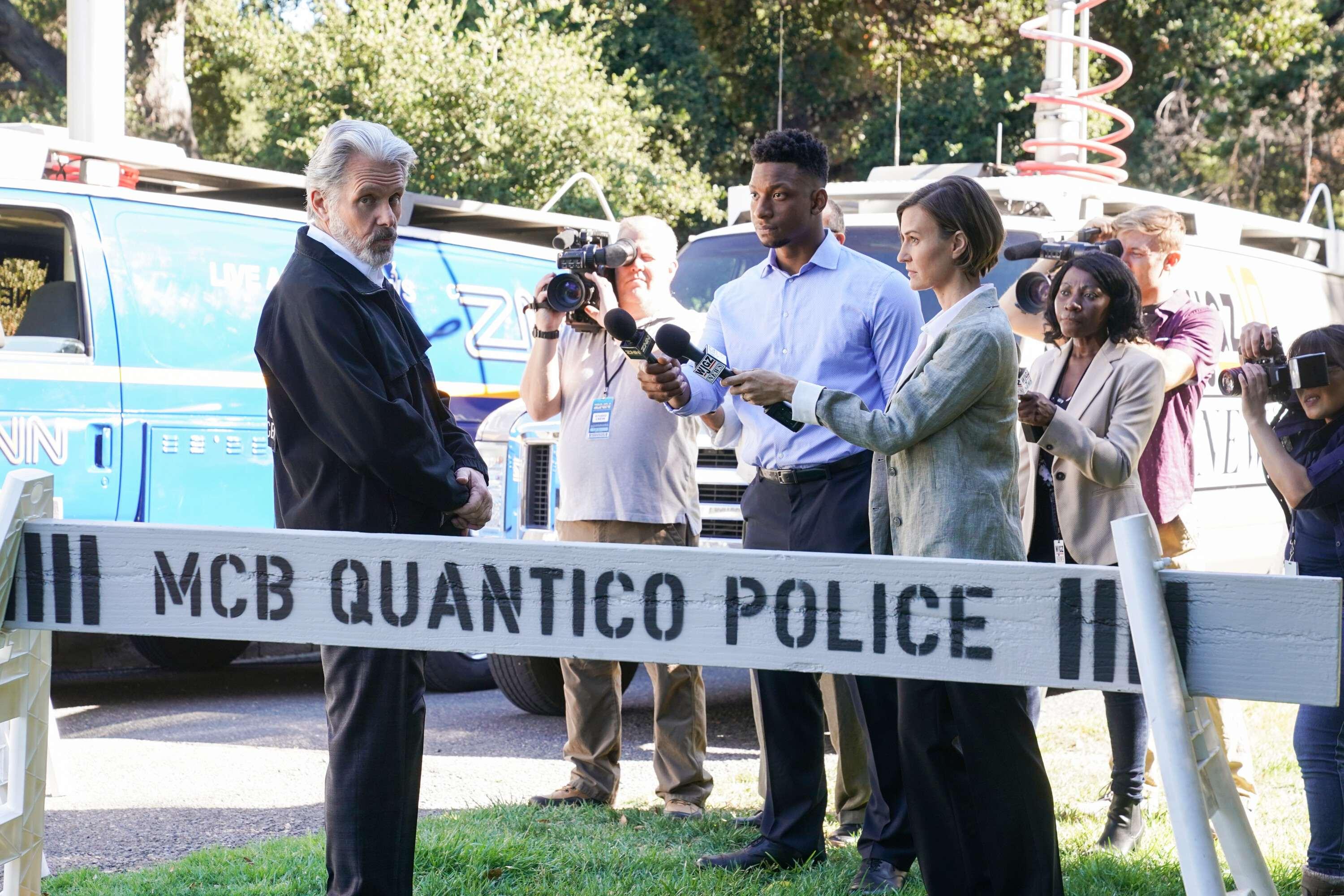 Although NCIS takes place in Washington D.C., the show is actually shot in Valencia, Calif. at Valencia Studios reports Looper. But why wouldn't they just film in D.C.? Well, according to The Associated Press, you aren't allowed to fly helicopters or drones for overhead shots and it can be very tricky to get filming permits.
Article continues below advertisement
Unlike 'NCIS,' 'NCIS: Los Angeles' is filmed in the city it takes place in.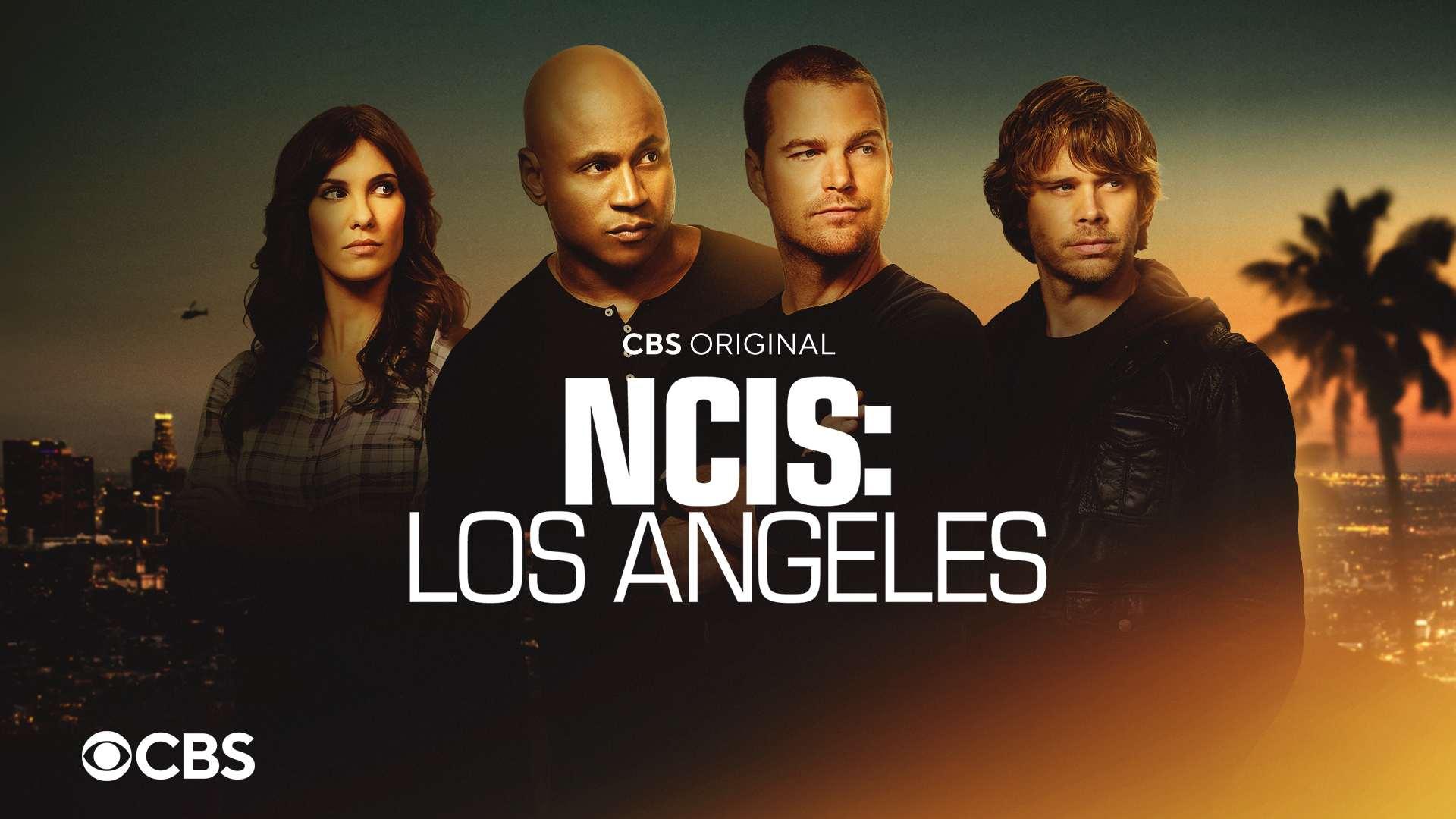 Having the show set in the heart of the television and film industry definitely makes filming on location much easier. NCIS: Los Angeles tends to be shot all over LA where the episodes take place. Rob on Location specifies that the headquarters are filmed at Paramount Pictures on soundstages eight and nine.
'NCIS: Hawai'i' is also shot on location!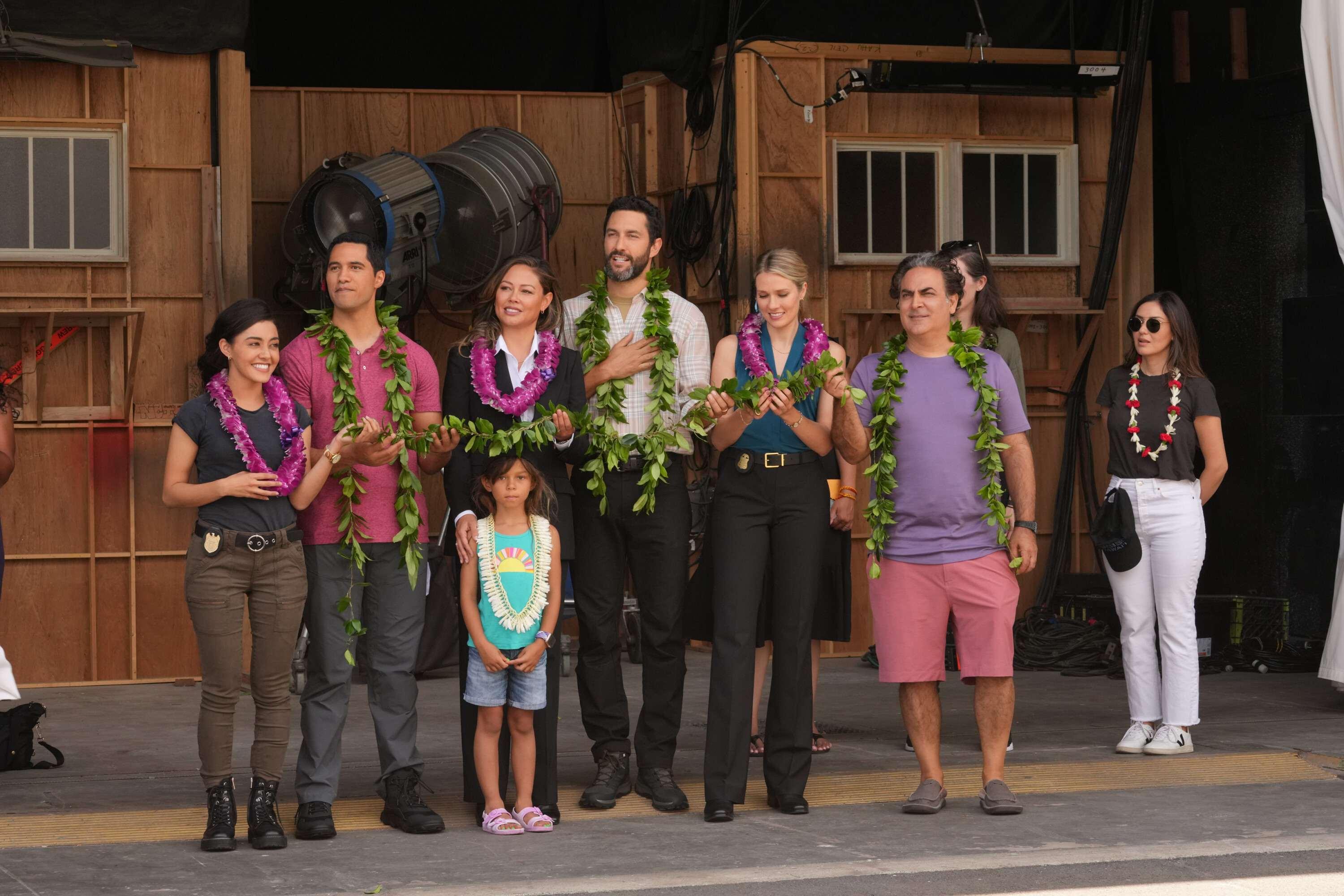 Article continues below advertisement
What about 'NCIS: Syndey'?
While there isn't much information about NCIS: Sydney out there, according to The Guardian, "the show will feature Australian stories and Australian talent." The spinoff is expected to premiere on Paramount+ and Network 10 in 2023.
So basically, most of the franchise is filmed on location, except for the original, where filming in D.C. is just a bit trickier.
Make sure to catch NCIS on Mondays at 9 p.m. EST, NCIS: Los Angeles on Sundays at 10 p.m. EST, and NCIS: Hawai'i on Mondays at 10 p.m. EST all on CBS!