'NCIS: Hawaii' Star Tori Anderson Talks Season 2 and Major Crossover Event (EXCLUSIVE)
Season 2 of the latest 'NCIS' spin-off is really heating up. To get the lowdown on what's in store we spoke with 'NCIS Hawaii's' Toni Anderson about what's on the agenda.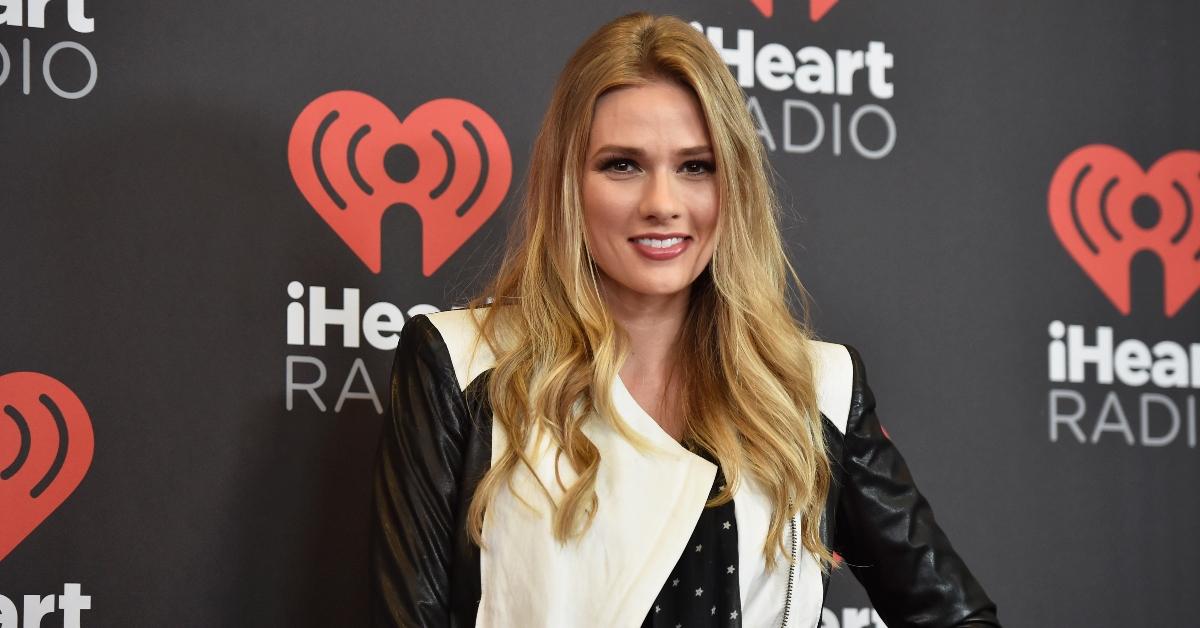 Season 1 of NCIS: Hawai'i went out in a thrilling two-parter that crammed so much drama in, we could have used at least two more episodes just to process what happened.
People were poisoned, the Batmanesque villain Silver Moon was still stirring up trouble, and a deadly explosion was thwarted by Jane (Vanessa Lachey). There were also some fireworks in the mix.
Article continues below advertisement
We finally got to see Kate (Tori Anderson) pull out all the stops while confessing her feelings to Lucy (Yasmine Al-Bustami) in an effort to win her back. While anxiously waiting for Lucy's arrival at the potluck, Kate was confused by the sweet sounds of someone singing.
Lucy opted for a classic serenade and after a brief moment of confusion, Kate and Lucy kissed while the attendees cheered. Now that Season 2 is here, Distractify chatted with Tori about what we can expect beyond the new relationship.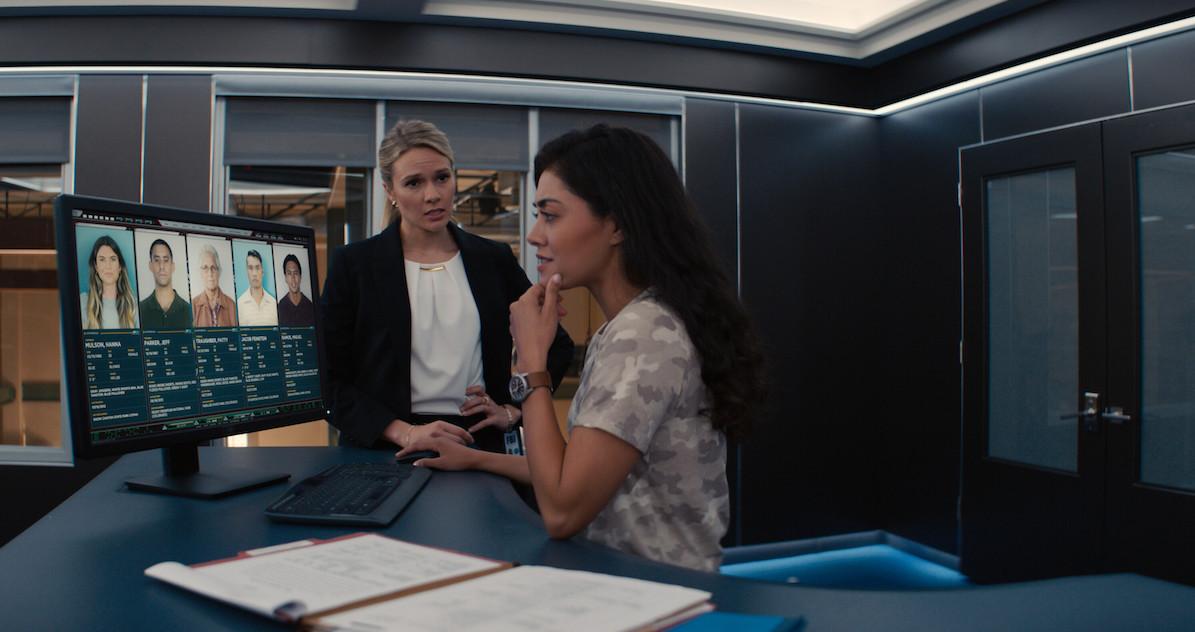 Article continues below advertisement
What can we look forward to in Season 2 of 'NCIS: Hawai'i'?
The logline for Episode 3 reads: Tennant and the NCIS team suspect foul play when they investigate a fatal car crash involving a Navy officer who turns out to be an imposter. Also, Whistler finds herself in danger when she goes undercover to learn the truth behind the accident.
This is the first time Tori Anderson's Kate Whistler is going undercover and Tori is really looking forward to the change.
"Kate's always trying to prove herself, but this is definitely...she's getting her feet wet in this situation," Tori told Distractify.
This is completely out of Kate's comfort zone and pushing those boundaries is something Tori is looking forward to doing with her character.
"Having to go in and pretend to be someone else is definitely uncomfortable. Luckily, I think in the situation that she's in she's allowed to let those nerves show."
Article continues below advertisement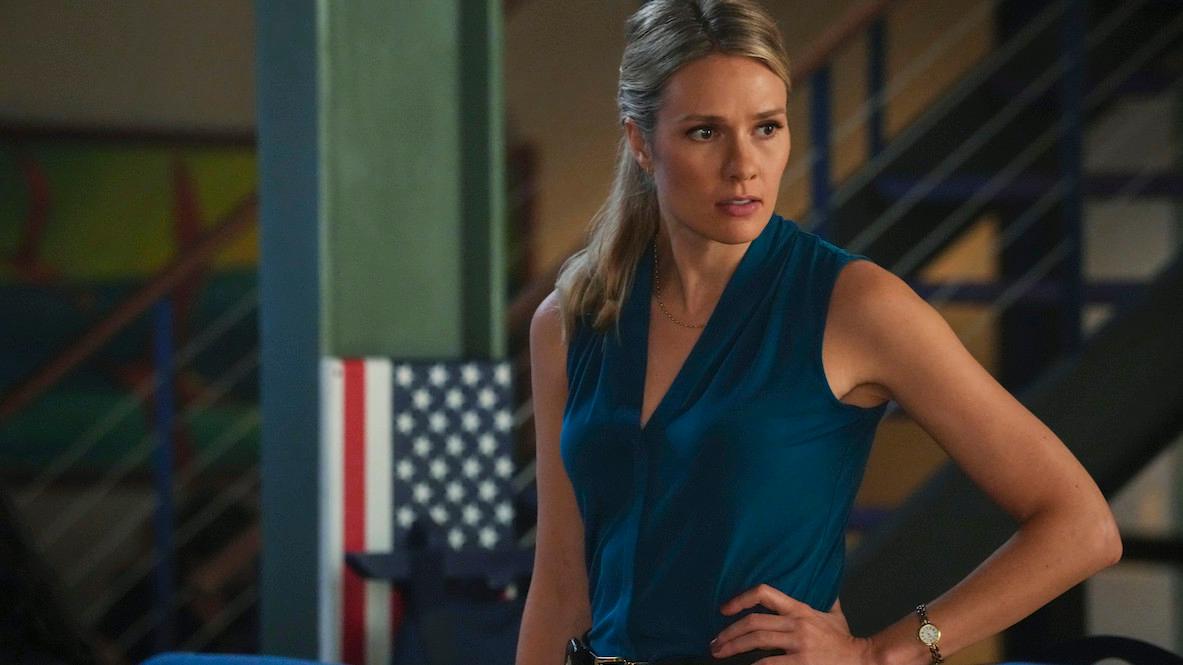 We're also going to get some insight into Kate's family and, in particular, her late brother. His death looms large in Season 2.
"I think that that's something she carries with her all the time," Tori explained. Losing a loved one permanently changed Kate and is part of the reason she has so many walls.
"She doesn't really want to get close to people because of that fear that they might leave her, you know that abandonment and the fear of not being able to take care of people the way that you want to and not being able to protect people," Tori added.
Article continues below advertisement
The 'NCIS: Hawai'i' Season 2 crossover event will be epic.
According to Entertainment Weekly, we're finally getting a "massive "NCIS-verse" crossover," event and frankly, it couldn't come soon enough. NCIS, NCIS: Los Angeles, and NCIS: Hawai'i are coming together like a crime procedural Voltron and it's gonna be huge.
We're talking "'NCIS' Gary Cole, Wilmer Valderrama, and Brian Dietzen; NCIS: Los Angeles' Chris O'Donnell and LL Cool J; and NCIS: Hawai'i's Vanessa Lachey, Yasmine Al-Bustami, and Noah Mills in the episodes, among others."
Article continues below advertisement
Tori was pretty mum regarding details of the crossover and could only say it was going to be "fun."
She did mention that fan favorite Special Agent Neil Pike (Mark Gessnar) would be returning during Season 2 so we should definitely be on the lookout for that. "It's an amazing episode," said Tori. That's all we need to know.
Who is stepping into the villain shoes for Season 2 of 'NCIS: Hawai'i'?
Enough of the good guys, let's get into the bad guys of Season 2. Tori hinted at the possibility of at least one villain but is pretty much in the dark about who that is.
"We all have our theories about it," she teased. How adorable is it to picture the cast of NCIS: Hawai'i sitting around tossing out ideas of who they will probably have to arrest that season?
Article continues below advertisement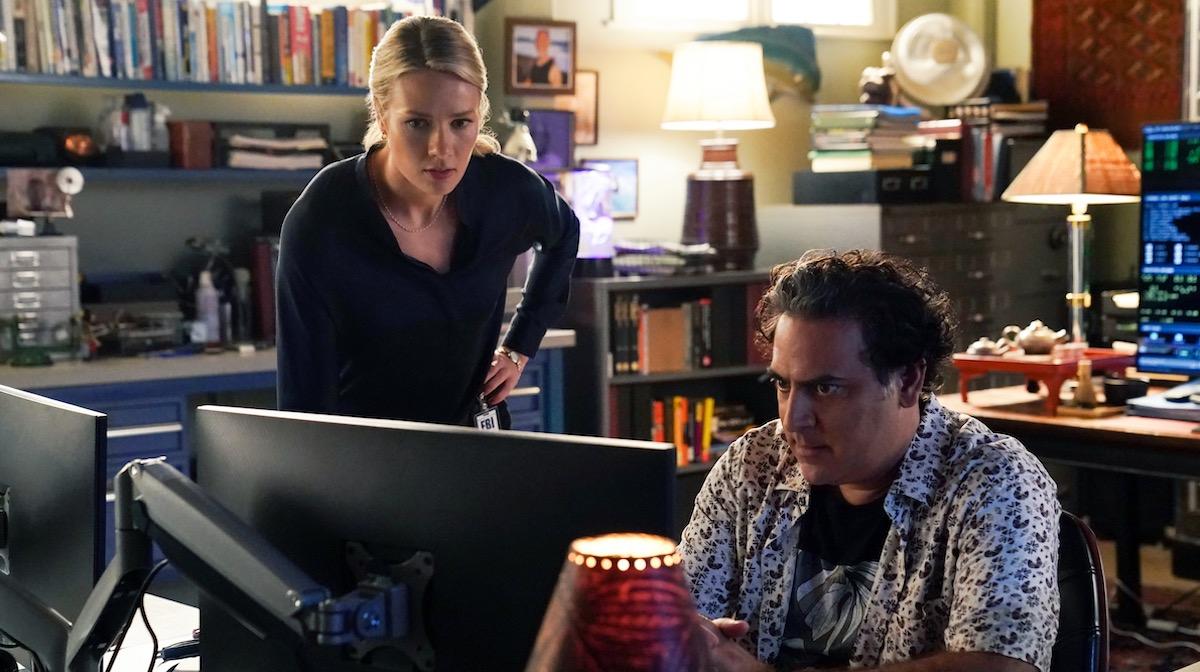 "We'll probably all be wrong, but that's OK," she said while laughing. We'll certainly be tuning into Season 2 if only to watch Kate Whistler kick some a-- and take some numbers.
NCIS: Hawai'i' airs Mondays at 10:00 p.m. EST on CBS.