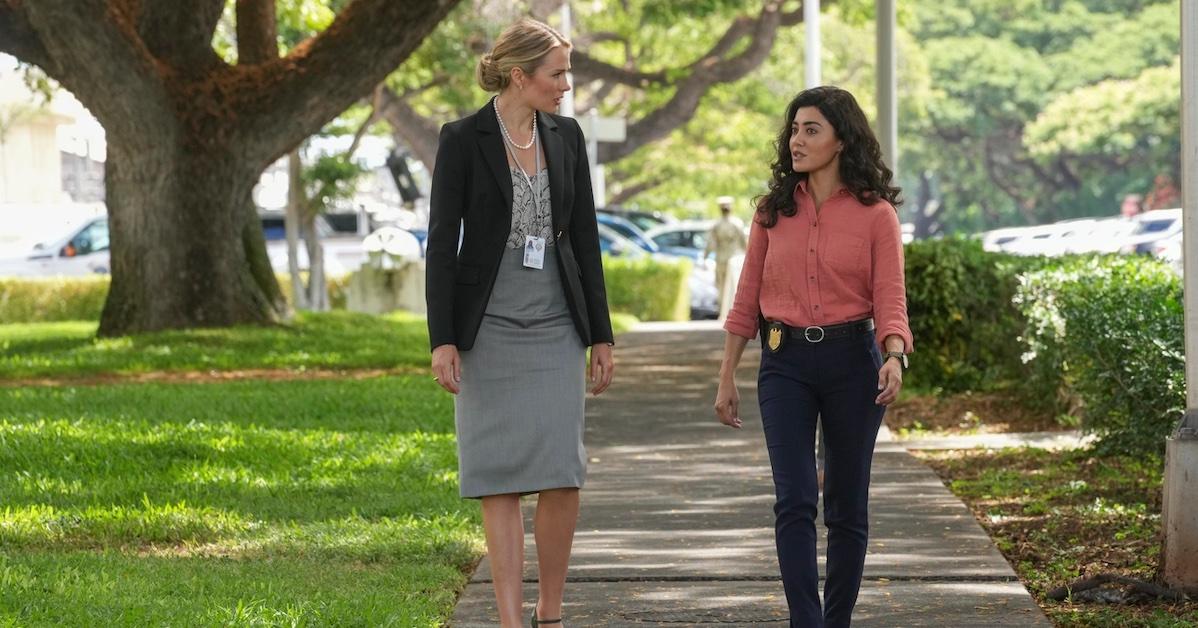 Lucy and Kate's Relationship on 'NCIS: Hawai'i' Is Starting to Heat Up
Spoiler alert: This article contains spoilers for NCIS: Hawai'i Season 1.
NCIS: Hawai'i fans can finally breathe a sigh of relief now that Lucy and Kate have taken a huge leap forward in their relationship. Season 1, Episode 22 premiered on May 23 giving viewers some insight into what's to come in the future for Lucy and Kate.
Article continues below advertisement
The NCIS: Hawai'i finale was filled with several highlights, including a beautiful grand gesture between the former lovers. Here are some details about where their relationship stands now.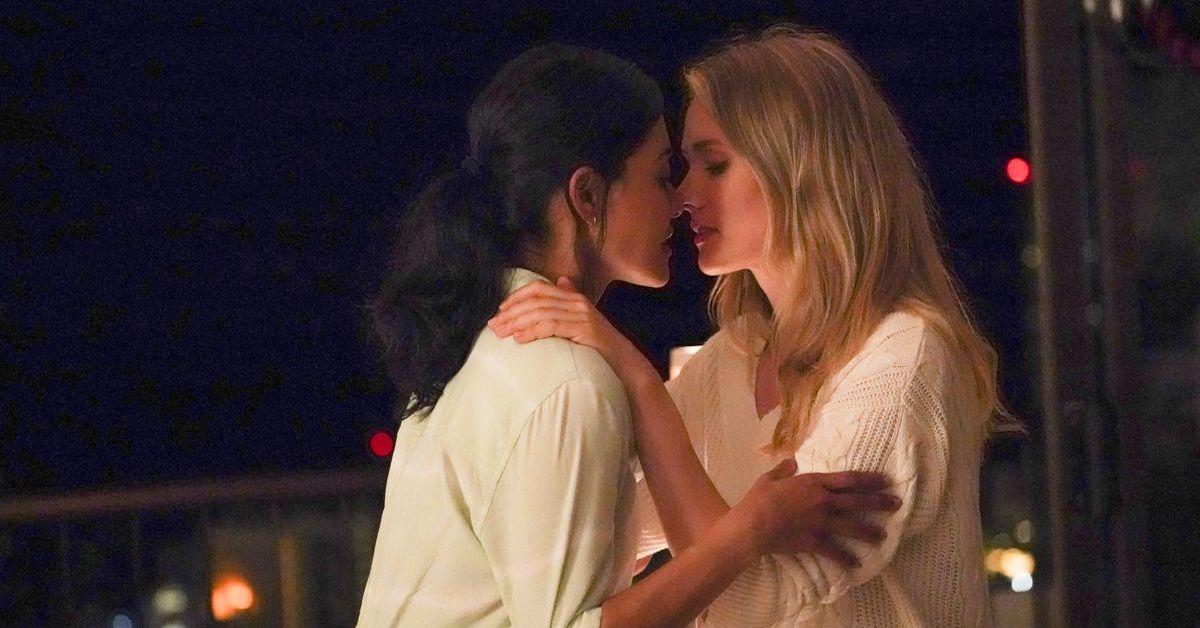 Article continues below advertisement
What's going on with Lucy and Kate's relationship on 'NCIS: Hawai'i'?
Fans who have been shipping Lucy and Kate can jump for joy knowing that their love has finally been rekindled. The women called it quits in Season 1, Episode 11 after Lucy found out about Kate's secret girlfriend. Although Kate was no longer emotionally invested in the relationship with her ex, she never formally ended things.
When her ex showed up in town, Lucy was devastated to find out that Kate had been so careless. Kate's explanation was that she feared Lucy would automatically end things if she knew about the lingering relationship. Lucy had no patience for Kate's excuses because she felt so blindsided by the whole ordeal.
Article continues below advertisement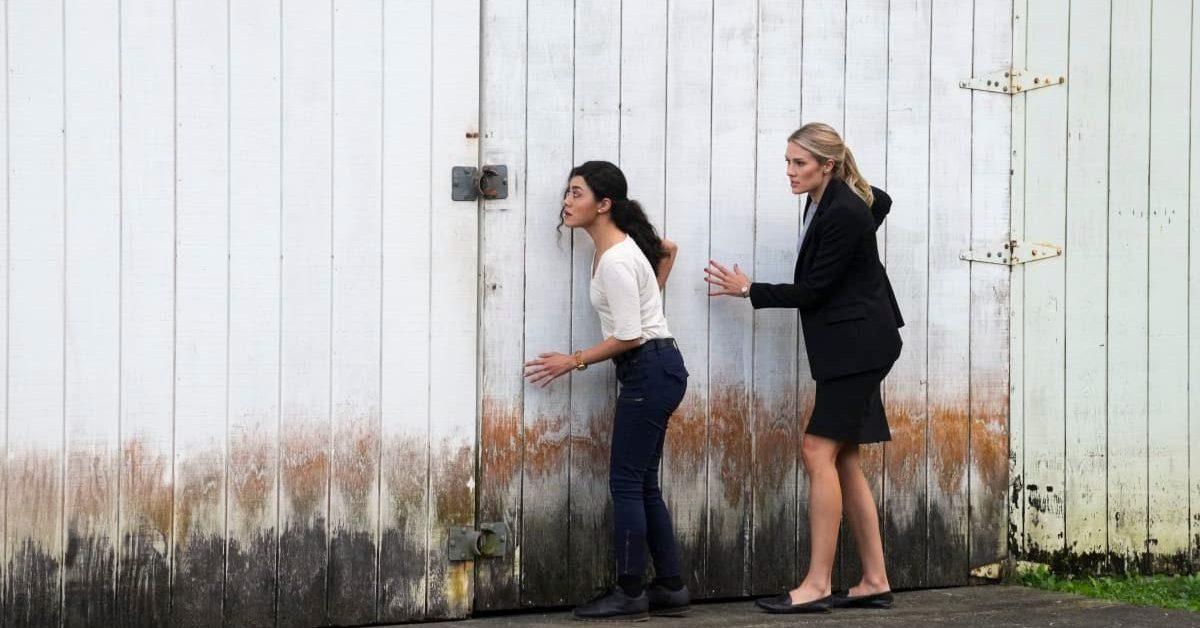 Lucy abruptly ended the relationship, treating their demise as something they could never recover from. It turns out, their relationship was worth saving anyway. They shared a heartfelt and romantic kiss in the Season 1 finale, which means there's a lot to look forward to with these two in the next season of NCIS: Hawai'i.
Article continues below advertisement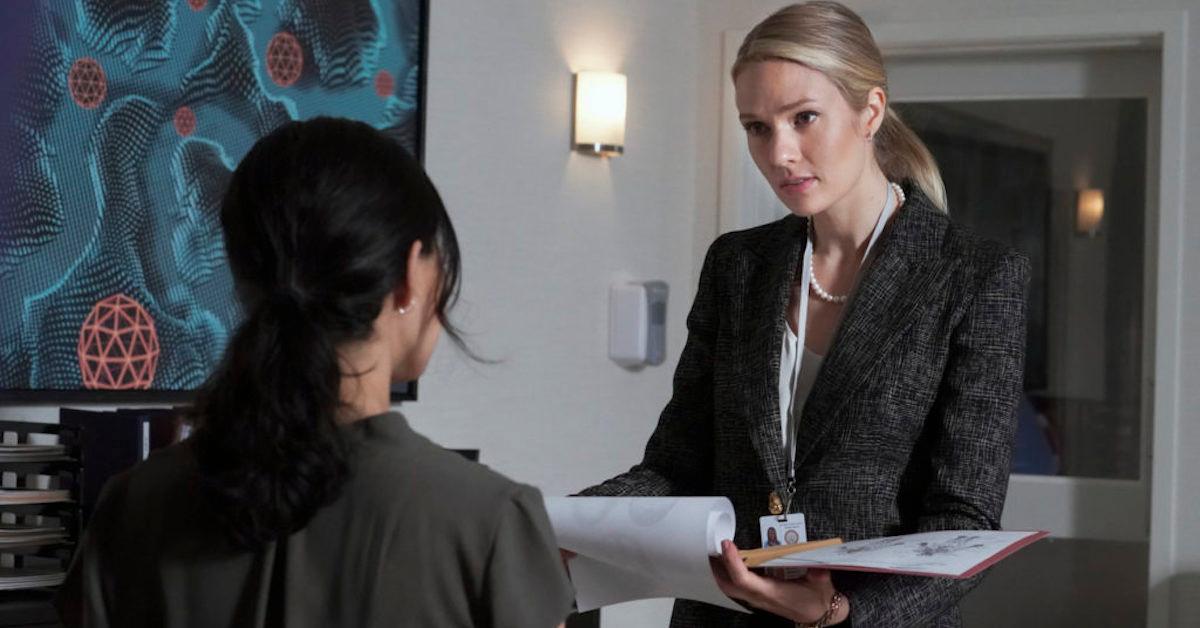 Here's how fans are reacting to Kate and Lucy's rekindled relationship on 'NCIS: Hawai'i.'
NCIS: Hawai'i fans are super excited about Kate and Lucy's reconciliation. One person on Twitter wrote, "I need Lucy and Kate to be together on NCIS: Hawai'i. I mean, they are both hot."
Another user wrote, "The fact that so many people are talking about NCIS: Hawai'i because of Kate and Lucy is making me so happy."
A third user tweeted, "I just spent my birthday watching NCIS: Hawai'i and thinking about Kate and Lucy. I have no regrets."
Article continues below advertisement
The writers of NCIS: Hawai'i know what the viewers want to see –– and that's a continually blossoming love story between Kate and Lucy. The women might've been through some hardships in the past, but at this point, they are totally ready to look toward the future and make things work.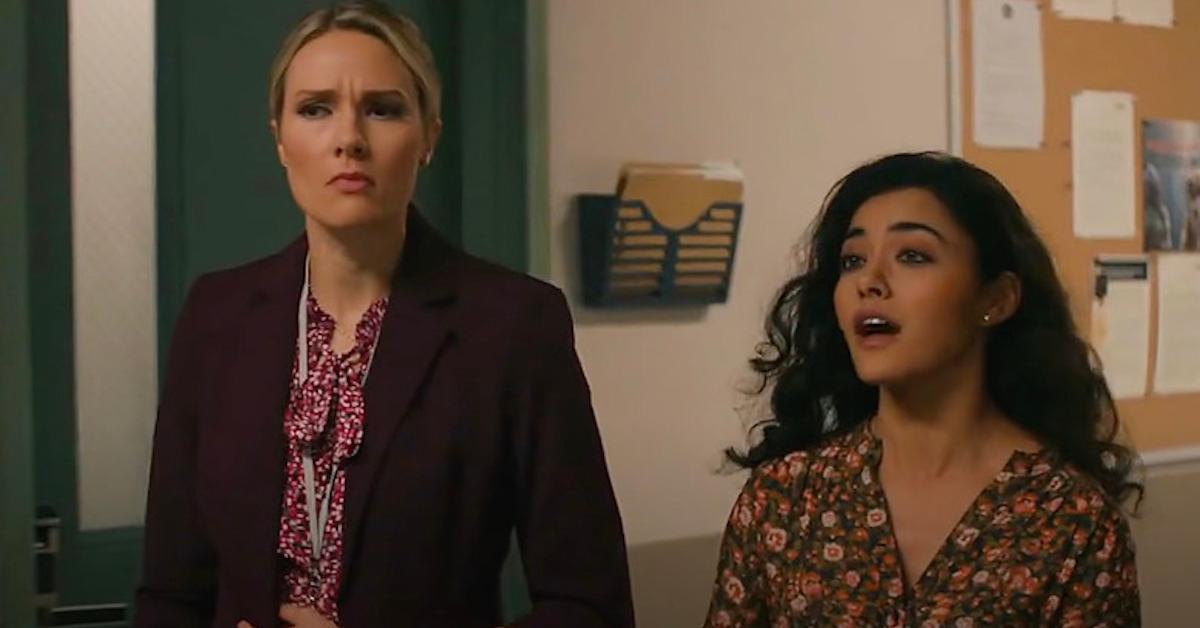 Article continues below advertisement
At the end of the day, everybody makes mistakes. Lucy has reached a mindset of forgiveness now that she's ready to let go of her anger toward Kate for what she went through earlier on in Season 1.
Kate knows that losing Lucy again would be the worst possible outcome, so she's most likely going to be dedicated to telling the truth in all circumstances. Honesty will preserve the health and happiness of their relationship. As long as they're equally truthful with each other, there's no way they'll fail.
NCIS: Hawai'i was renewed by CBS for a second season, but the release date hasn't been announced yet.