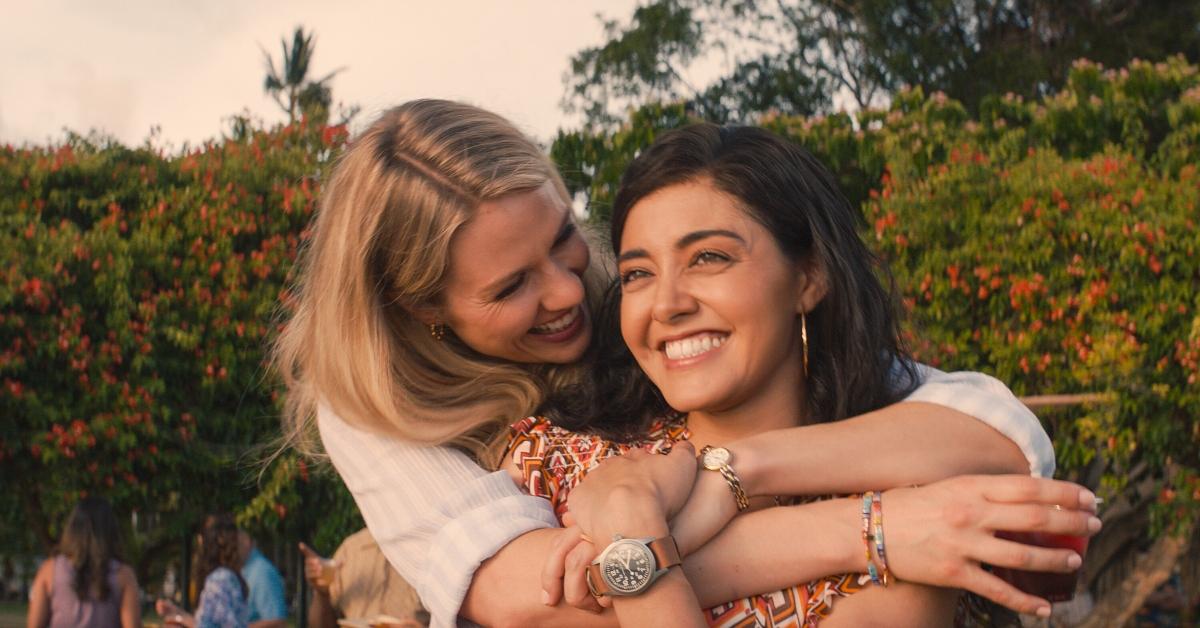 Tori Anderson Reveals Lucy and Kate Are Figuring Things Out on 'NCIS: Hawai'i' (EXCLUSIVE)
Fans of NCIS: Hawai'i can finally breathe a sigh of relief now that Lucy and Kate have taken a huge leap forward in their relationship at the end of Season 1.
The NCIS: Hawai'i finale was filled with several highlights, including a beautiful grand gesture between the former lovers.
Article continues below advertisement
Distractify spoke with Tori Anderson who plays the always stoic Special Agent Kate Whistler — and she opened up about where she and Lucy (played by Yasmine Al-Bustami) are headed in Season 2.
How did we leave Lucy and Kate's relationship on 'NCIS: Hawai'i' in Season 1?
Fans who have been shipping Lucy and Kate can jump for joy knowing that their love has finally been rekindled. The women called it quits in Season 1, Episode 11 after Lucy found out about Kate's secret girlfriend.
Although Kate was no longer emotionally invested in the relationship with her ex, she never formally ended things.
Article continues below advertisement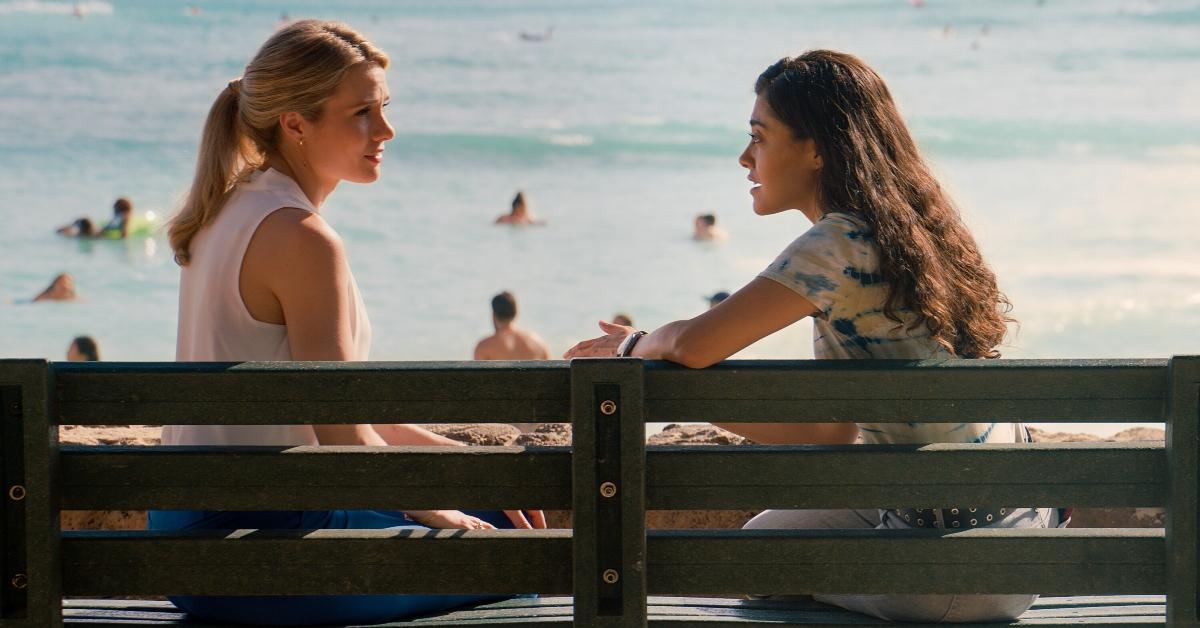 Lucy abruptly ended the relationship, treating their demise as something they could never recover from. It turns out, their relationship was worth saving anyway.
They shared a heartfelt and romantic kiss in the Season 1 finale. Now that Season 2 is underway, fans are really looking forward to seeing Lucy and Kate really go for it. What can we expect?
Article continues below advertisement
Lucy and Kate will be spending some time building their relationship in Season 2
Tori Anderson told Distractify that the Lucy and Kate storyline is really "beautiful" because it's executed so well on the show. She also loves working with Yasmine Al-Bustami who plays Lucy.
"I think she's insanely talented, and so kind and so much fun. And we have such a good time working together. So I'm really excited to see what's gonna happen with that," she shared.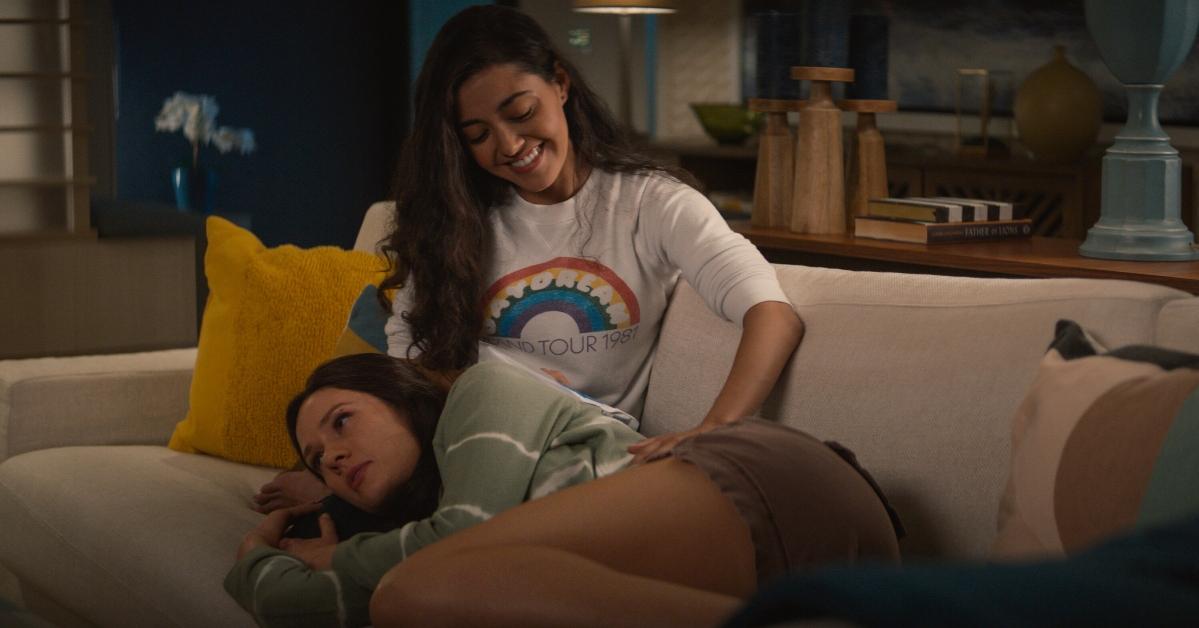 Article continues below advertisement
Lucy and Kate have been through a lot together and apart, so they will essentially be starting over this time around. They are "two people who are just trying to figure out how they work and how they're so different. So, they're just trying to find their place with each other," said Tori.
Like the many fans of "Kacy," Tori is thrilled to see them in a "really good place."
In Season 2, we can look forward to the couple's communication styles vastly improving from Season 1, especially when it comes to Kate who is not great when it comes to voicing her emotions. "It doesn't matter if they butt heads, they're still there," Tori assured us. No one is going anywhere. They are both committed to making this work.
Article continues below advertisement
Here's how fans are reacting to Kate and Lucy's rekindled relationship on 'NCIS: Hawai'i.'
NCIS: Hawai'i fans are super excited about Kate and Lucy's reconciliation. One person on Twitter wrote, "I need Lucy and Kate to be together on NCIS: Hawai'i. I mean, they are both hot."
Another user wrote, "The fact that so many people are talking about NCIS: Hawai'i because of Kate and Lucy is making me so happy."
A third user tweeted, "I just spent my birthday watching NCIS: Hawai'i and thinking about Kate and Lucy. I have no regrets."
Article continues below advertisement
The writers of NCIS: Hawai'i know what the viewers want to see –– and that's a continually blossoming love story between Kate and Lucy. The women might've been through some hardships in the past, but at this point, they are totally ready to look toward the future and make things work.
NCIS: Hawai'i airs Mondays at 10:00 p.m. EST on CBS.