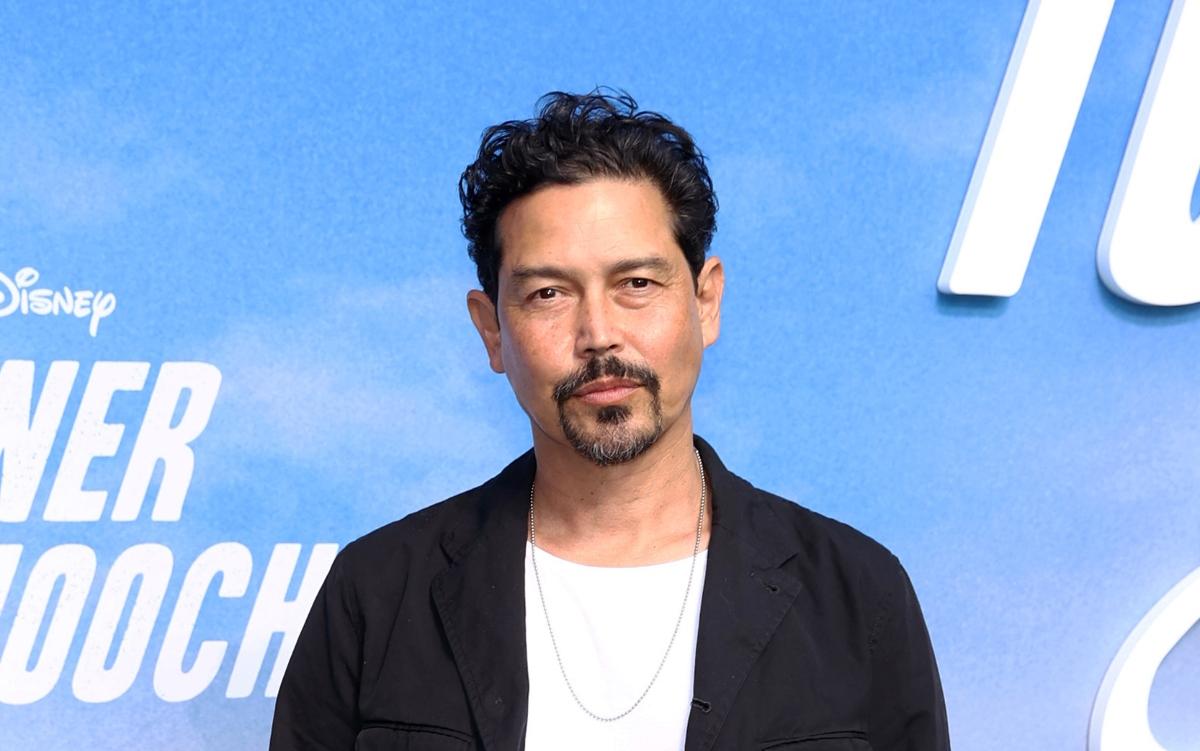 Anthony Ruivivar Is Joining 'NCIS: Hawaiʻi' — Who Is This EXcellent Addition?
You keep your friends close and your enemies closer — but when it comes to your exes, there's no hard and fast rule. While Jane Tennant (Vanessa Lachey) is clearly kicking butt at work, it looks like her personal life is getting a little butt-kicking of its own. Recently, her son Alex (Kian Talan) sustained a baseball career-ending injury and Jane looks to ex-husband Daniel for a little assistance. The big question on our minds is: Who is the lucky actor playing Daniel Tennant on NCIS: Hawaiʻi?
Article continues below advertisement
Who plays Jane Tennant's ex-husband, Daniel, on 'NCIS: Hawaiʻi'? Meet actor Anthony Ruivivar.
Jane Tennant's ex-husband, Daniel Tennant, is played by veteran actor Anthony Ruivivar. Anthony first rose to prominence playing Shujimi in 1997's Starship Troopers, and two years later, landed the role of Carlos Nieto on NBC's Third Watch. The series, which followed the lives of NYC police officers, firefighters, and paramedics, stayed on the air for six seasons and 132 episodes.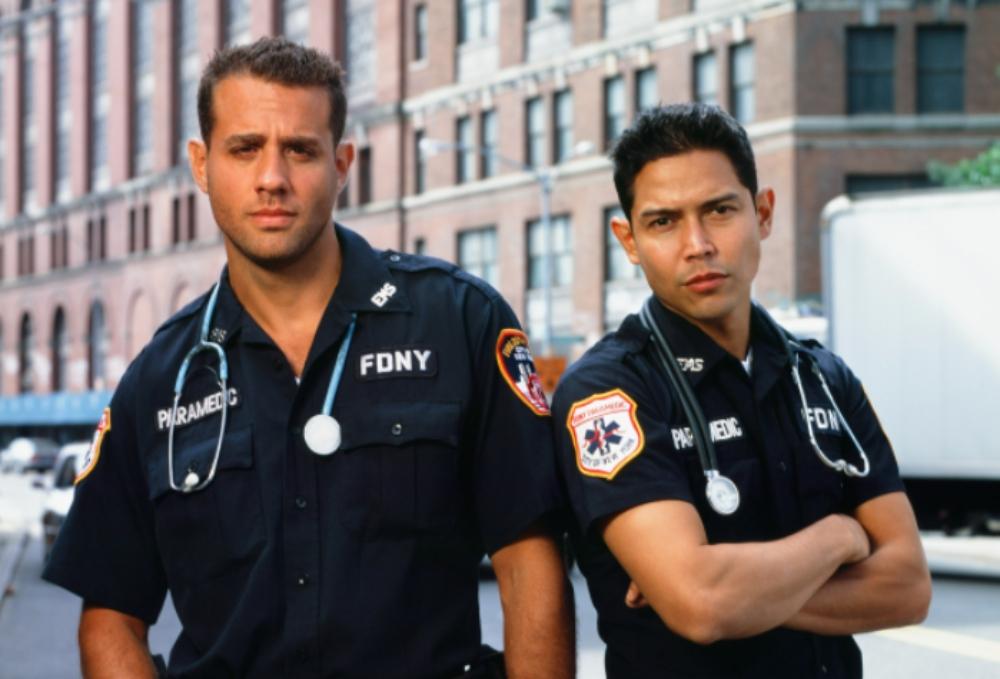 Article continues below advertisement
In more recent TV news, fans of all things spooky (and who isn't) will recognize Anthony from his time on Season 1 of The Haunting of Hill House, where he played Shirley's (Elizabeth Reaser) husband Kevin Harris. As if the creepy factor wasn't already dialed up to 11 on the show, Kevin and Shirley owned a mortuary. Is it weird to admit we're jealous?
Speaking of terror, Anthony played serial killer Richard Ramirez, aka the Night Stalker, in 2016's American Horror Story: Hotel and was upsettingly great in it. That same, year he showed up in the Scream television adaptation on the other side of the criminal wall, as Sheriff Miguel Acosta. It must have been a wild ride going from killer to cop.
Article continues below advertisement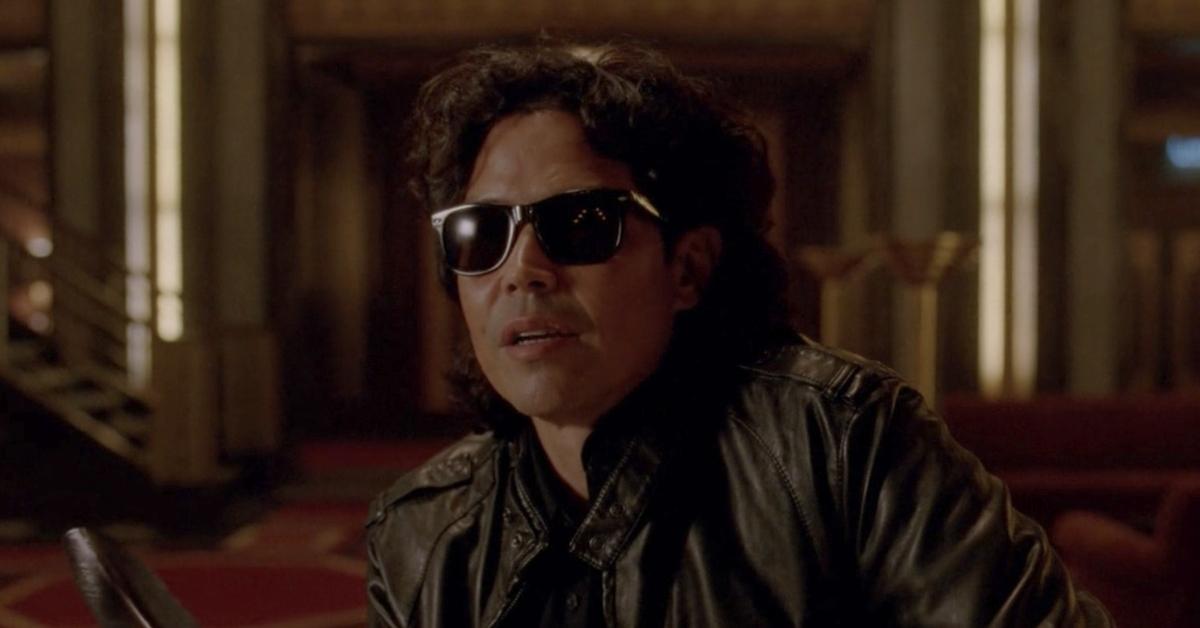 Anthony has also jumped around the Criminal Procedural Cinematic Universe with stints on the original Law & Order, Criminal Minds, CSI: Crime Scene Investigation, and NCIS: Los Angeles. One of the coolest things he's ever done is voice Bruce Wayne/Batman in the sadly canceled Beware the Batman. The show lasted only four months on the Cartoon Network before Adult Swim picked it up to finish out the series. What a cruel joke(r).
Article continues below advertisement
What do we know about Jane's ex-husband, Daniel Tennant?
We're fascinated by the relationship between Jane and Daniel because the few times Daniel was needed, he showed up and was, by all accounts, a solid guy. Hopefully the show will reveal more about their divorce. For now, all we know is that Daniel has since remarried and has another child with his new wife.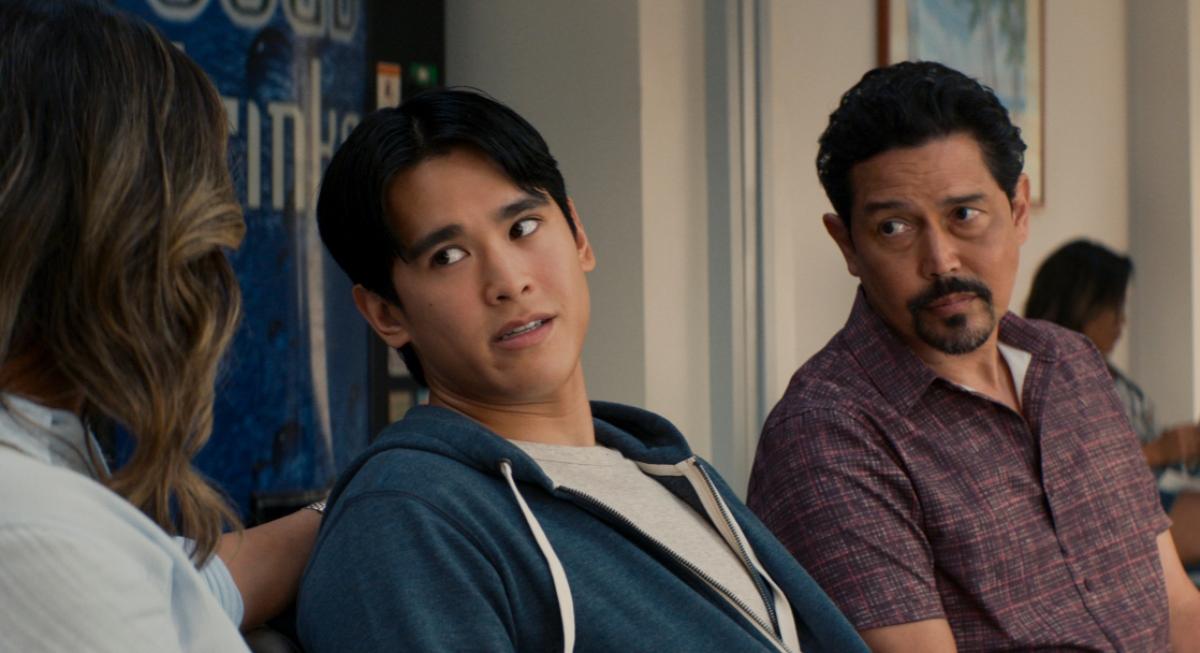 Article continues below advertisement
In a promo for the April 18 episode of NCIS: Hawaiʻi titled "Nurture," Jane and Daniel are in the hospital with their son, Alex, who is starting physical therapy for his injury. One thing that struck us immediately is that Daniel gets some kind of notification on his phone, and when he looks at it, his body language shifts ever so slightly. It's clear that he's not pleased by what he sees. Perhaps he's in trouble and will need Jane's expert help at some point. Maybe getting into trouble isn't new for Daniel.
Beyond that, he's being very sweet to Alex who is naturally hyper-focused on the idea that his baseball career is over forever. While Jane does most of the pep talking, Daniel tells his son that he knows he'll be as committed to getting better as he's been to playing baseball. As Alex is being rolled away in a wheelchair, Daniel says he loves him. And while that might not seem significant, it's always important to see that kind of emotional openness between a father and son, on television.
NCIS: Hawaiʻi airs on Mondays at 10 p.m. EST on CBS.