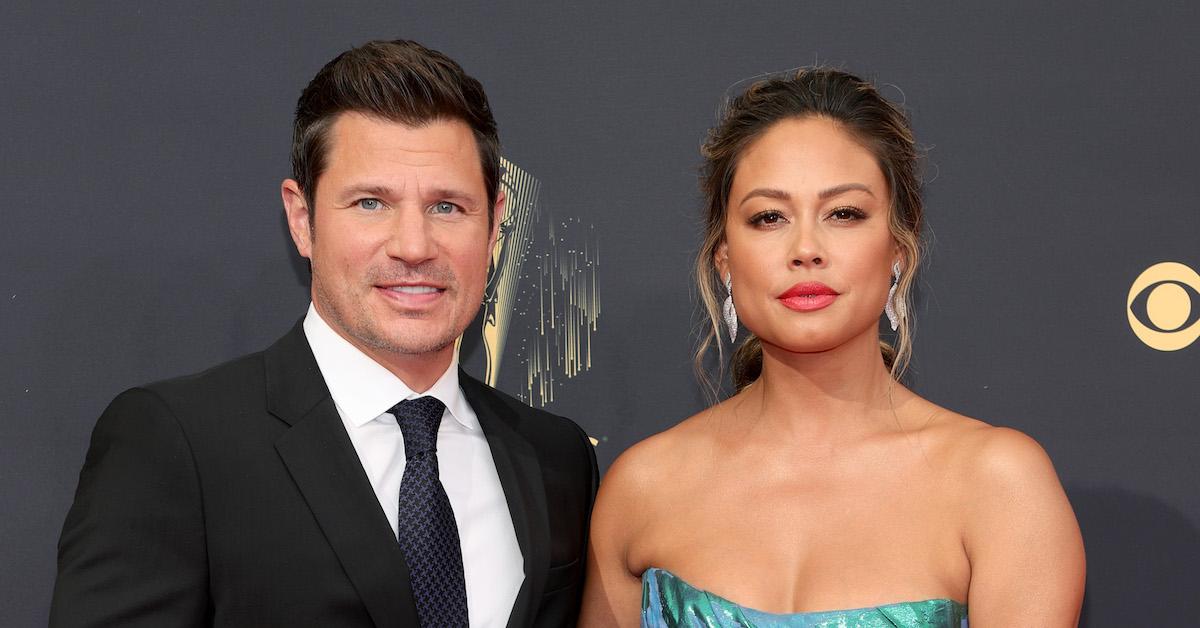 Rumors Are Swirling That 'The Ultimatum' Host Vanessa Lachey Is Pregnant — Is It True?
Nick and Vanessa Lachey have been in the spotlight more than usual over the past few months. As a result of hosting Season 2 of Love Is Blind and now hosting The Ultimatum: Marry or Move On, the magnifying glass has been on their relationship more than ever. Lately, rumors have been swirling that Vanessa is either pregnant or divorcing Nick. Let's take a closer look at both scenarios.
Article continues below advertisement
Is Vanessa Lachey pregnant?
Nick and Vanessa tied the knot on July 15, 2011. Since then, they've welcomed three children together: Camden (born in 2012), Brooklyn (born in 2015), and Phoenix (born in 2016). Is it possible they could be expecting baby No. 4?
Neither Vanessa nor Nick have announced a pregnancy — or even really hinted at one, actually — in 2022. But that hasn't stopped fans from discussing the possibility online, effectively starting rumors in the process.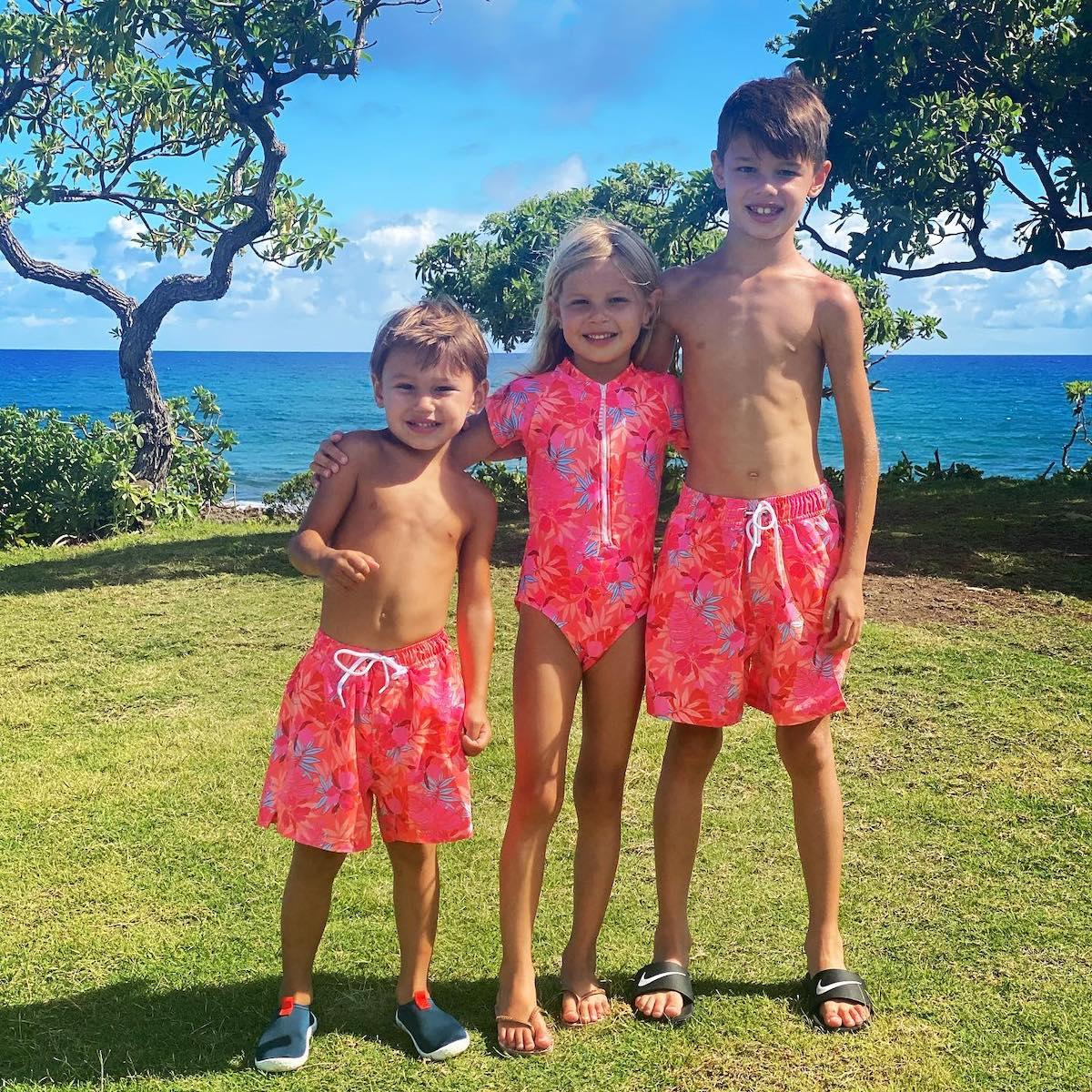 Article continues below advertisement
Vanessa has expressed in the past that she and Nick are not completely ruling out more kids in the future. "I mean, I still like my husband and he likes me," she told Us Weekly in August 2020. "So I guess anything's possible."
At the same time, she told Tamron Hall, "No más" ("no more" in Spanish) in a February 2020 interview. "The shop is closed."
She continued: "I never want to disrespect the intensity and the blessing of getting pregnant. I understand how hard it is for some people and how some people can't even adopt without having a lot of difficulty, and we've been very blessed and lucky to have three beautiful healthy, crazy beautiful kids. So in my mind, and in my pocketbook, no, but in my heart, if we had another …"
Article continues below advertisement
Are Vanessa and Nick heading for divorce?
As with the pregnancy rumors, there's no evidence that Vanessa and Nick are currently considering divorce. However, Vanessa did reference her husband's previous marriage to Jessica Simpson during the Season 1 premiere of The Ultimatum. (Nick and Jessica were married from Oct. 26, 2002 to June 30, 2006, and starred on MTV's Newlyweds: Nick and Jessica for three seasons.)
Article continues below advertisement
"He was in a very public marriage and a very public divorce, and I had to go through all that s--t very publicly. It was very hard for us," Vanessa told cast members on the Netflix reality series. "It wasn't until the moment that he was like, 'I'm gonna let it go,' and I said, 'I'm gonna let it go,' and we truly committed to each other."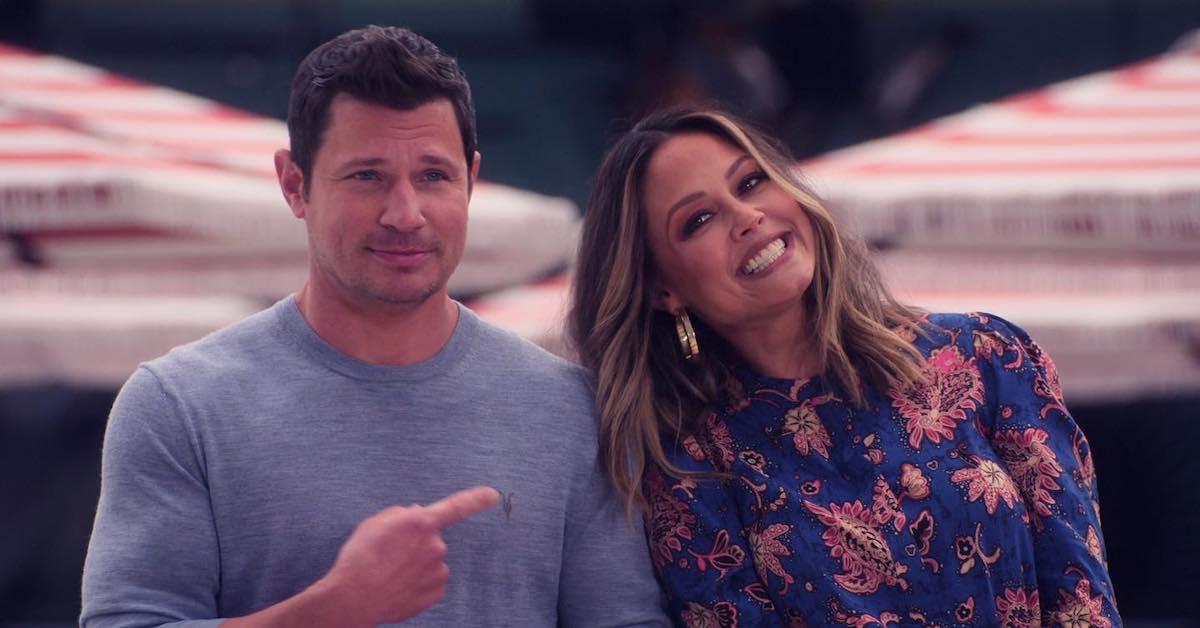 Article continues below advertisement
Rest assured, Nick and Vanessa Lachey fans: There are currently no divorce proceedings in progress for these two lovebirds. As for a potential pregnancy, the door may not be 100-percent closed for the couple — but nothing has been announced, and baby No. 4 seems to just be a rumor at this point.
Season 1 of The Ultimatum: Marry or Move On is now streaming on Netflix.