An 'NCIS' Original Is Returning for the Post-Gibbs Era — Who Is Coming Back?
We're getting a real blast from the past when Joe Spano drops by 'NCIS.' This is his first time back since Gibbs left — is he returning for good?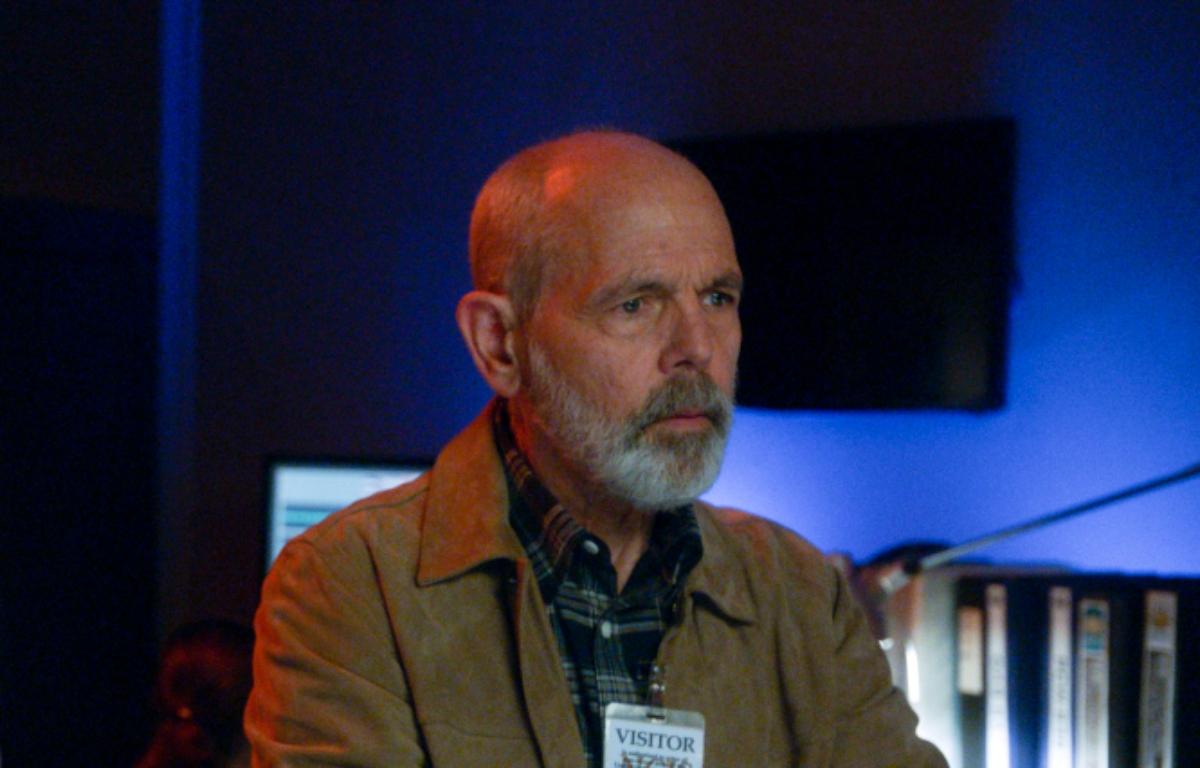 Former FBI Special Agent Tobias Fornell, played by Joe Spano, is the only recurring character who has popped into every season of NCIS, apart from Season 17, which was shut down during the COVID-19 pandemic. In fact, Tobias was part of the NCIS pilot, and the best part about him was always his faux cantankerous friendship with Leroy Gibbs (Mark Harmon). The two would publicly bicker, while privately a real friendship grew.
Article continues below advertisement
Gibbs helped Tobias fake his own death when he was accused of being a mole for the mafia. In Season 13, Tobias was shot twice by a mystery assailant, and where did he get better? Why, the home of Leroy Gibbs. Not only did the two share a confusing friendship, but they even married the same woman.
We last saw Tobias in the beginning of Season 19 before Mark Harmon left the show, which makes his upcoming return the first time he's been back in a post-Gibbs era. Is Joe Spano returning to NCIS?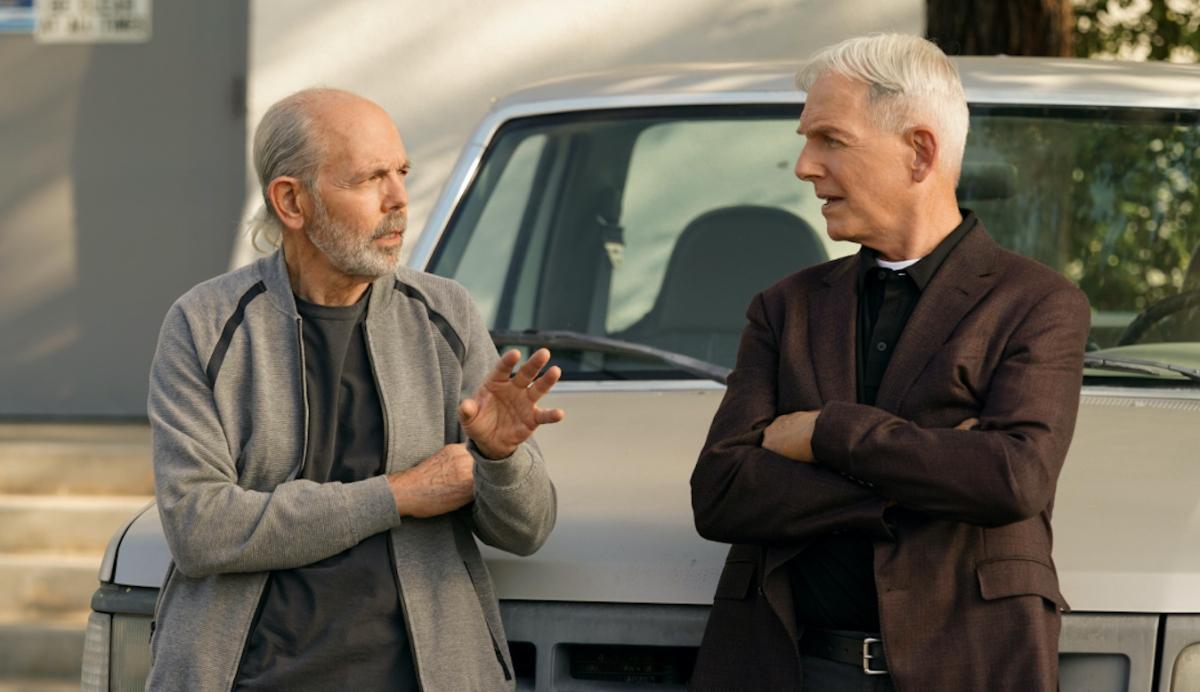 Article continues below advertisement
Is Joe Spano returning to 'NCIS'?
In the promo for the March 28 episode of NCIS, Joe Spano as Tobias Fornell is back for a slightly unorthodox reason.
It's been five years since Tobias was fired from the FBI for falsifying evidence in order to put a serial killer behind bars. And while it was later revealed that they had the right guy, Tobias was content with where he ended up, as a private investigator.
When he walks back into a Gibbs-less NCIS, it's not as a private investigator but rather as a grief sponsor for a man the team believes was murdered. On the show, Special Agent Jessica Knight (Katrina Law) describes a grief sponsor as "someone to hold you accountable, and to call for support." Evidently Tobias was this person for their alleged murder victim.
Article continues below advertisement
A grief sponsor might seem like an unusual pivot for a private investigator, but this could be a way for Tobias to deal with the death of his daughter Emily Fornell (Juliette Angelo). In Season 18, Tobias and Gibbs successfully shut down a drug ring that was responsible for selling Emily the drugs that led to an opiate overdose. Despite their best efforts, Emily would eventually overdose again and die. It stands to reason that Tobias is also working through his own grief.
Article continues below advertisement
We do not know if Tobias is coming back to NCIS permanently, but he is going to do his best to find out who killed the young man he was sponsoring. It will probably be strange to see him without Gibbs, who he has described as his only friend, but it's always nice to welcome a familiar face back to the NCIS team, even if only for a minute.
What has Joe Spano been up to?
Joe Spano has been in the entertainment industry in some capacity for 50 years. His earliest role is 1972's One Is a Lonely Number alongside scream queen Janet Leigh, and he has barely stopped working since. It's truly mind-boggling how many incredibly television shows and films he's been part of. His breakout role was as Lt. Henry Goldblume in the popular police procedural Hill Street Blues, which kind of established him as a go-to actor for a cop part.
Article continues below advertisement
Joe Spano has been a member of law enforcement in the following shows: Amazing Grace, Profiler, Nash Bridges, and NYPD Blue. He kind of has Resting Grizzled Detective Face, and we are here for it. Recently, Joe returned to his theater roots when he took part in a virtual stage reading of The Gin Game by way of the Laguna Playhouse in February 2021 with JoBeth Williams (who you might remember as the mom in Poltergeist).
Article continues below advertisement
Regarding live performances, Joe told Broadway World that they are "as necessary a shared social act as church-going or voting." And what keeps Joe returning to the stage again and again? "It's the only place where I am in control of the audience's experience. Seriously, it is where I learn the most emotionally, intellectually, spiritually," he said. That growth can certainly be witnessed during Joe's brief but glorious visits to the world of television.
NCIS airs Mondays at 9 p.m. EST on CBS.