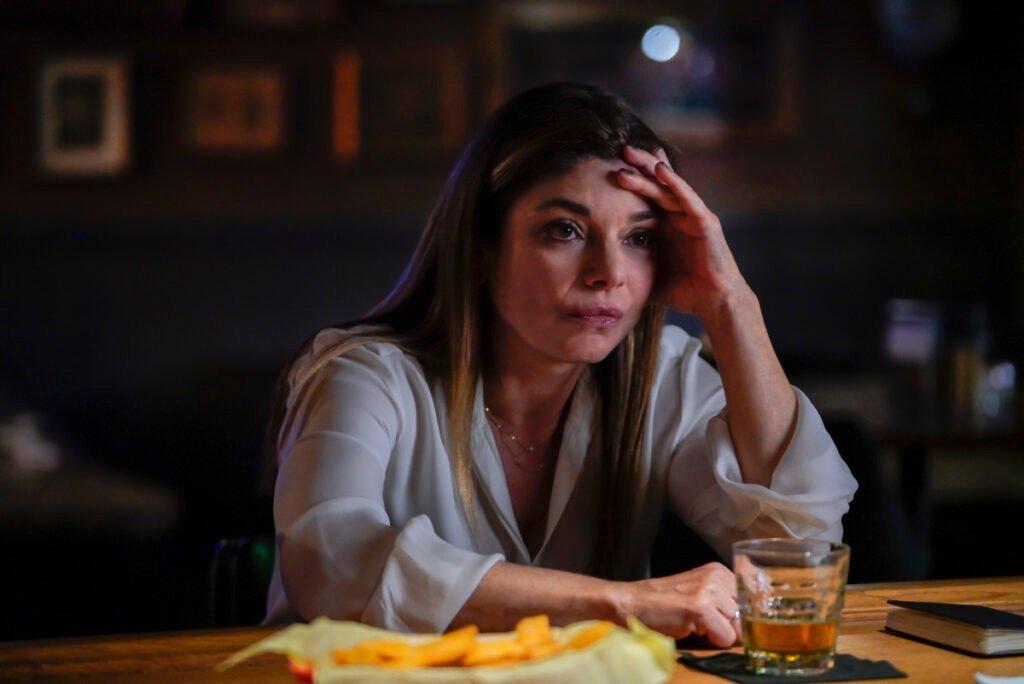 Therapist Dr. Grace Confalone Is Back on 'NCIS'! Details on Her Future in the Show
By Jamie Lerner

Mar. 29 2022, Published 12:23 p.m. ET
Spoiler alert: This article contains minor spoilers for Season 19, Episode 17 of NCIS.
After a short hiatus, NCIS is back with a crossover episode with NCIS: Hawai'i. Not only that, but NCIS also brings back some familiar faces. After Mark Harmon's historic exit 19 years into the series, NCIS is finding new ways to make us feel at home. One of those ways is by bringing in some comforting faces to remind us of what we loved about NCIS.
Article continues below advertisement
In Season 19, Episode 17, NCIS psychiatrist Dr. Grace Confalone, played by Laura San Giacomo, shows up at the morgue. It's our first time seeing Dr. Grace after a year, so her appearance in NCIS is definitely welcome. Could Laura appear in more future episodes? Is Dr. Grace coming back to NCIS for good?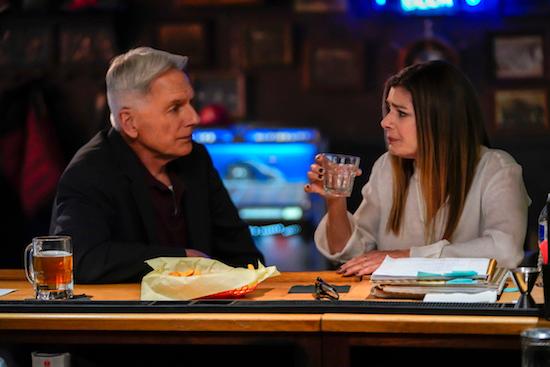 Article continues below advertisement
The last time we saw Laura San Giacomo in 'NCIS' was in Season 18.
Laura San Giacomo's last appearance in NCIS was in Season 18, Episode 10, titled "Watchdog." As we know, Dr. Grace is the resident expert on mental health in NCIS, and while she didn't play a major role in "Watchdog," she could be essential for the team going forward.
In "Watchdog," the team, which still included Gibbs, uncovers a secret dogfighting ring. Dr. Grace fills in for Jack over Zoom as Gibbs' confidante.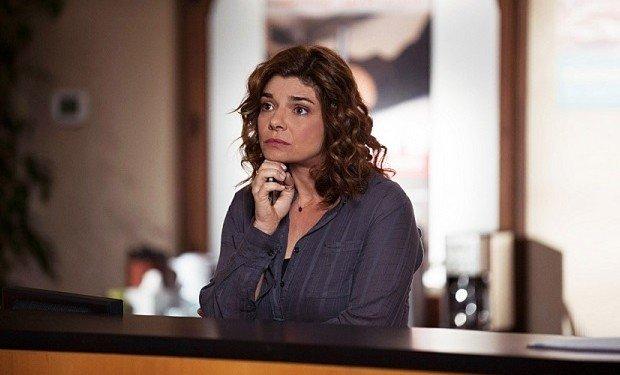 Article continues below advertisement
Now there's no more Gibbs, but that doesn't mean that there's no place for Grace. So, in Season 19, Episode 17, titled "Starting Over," Dr. Grace comes back as the leader of a grief group that Palmer and Knight are part of. They recognized the recent victim, Tommy Miller, from their grief group, which makes Dr. Grace an essential part of cracking the case.
Laura San Giacomo returns as NCIS therapist Dr. Grace Confalone after more than a year.
Now that Laura San Giacomo is back on NCIS, will she be in future episodes? Because her part in this episode was tied to the case at hand, it's not likely that Laura will become a series regular. Over the course of NCIS's 19 seasons, she's appeared in 10 episodes, starting in 2016, so it's more likely that Laura will pop in every once in a while to check on our favorite characters.
Article continues below advertisement
After her first NCIS appearance in 2016, Laura went on to act in several other projects. She played the recurring role of Elena Medina in Full Circle, had a one-episode appearance in Grey's Anatomy, and played Morgan Wilson in Animal Kingdom. And although Laura is continuing to appear in various current television series, she's actually most well known for her film roles.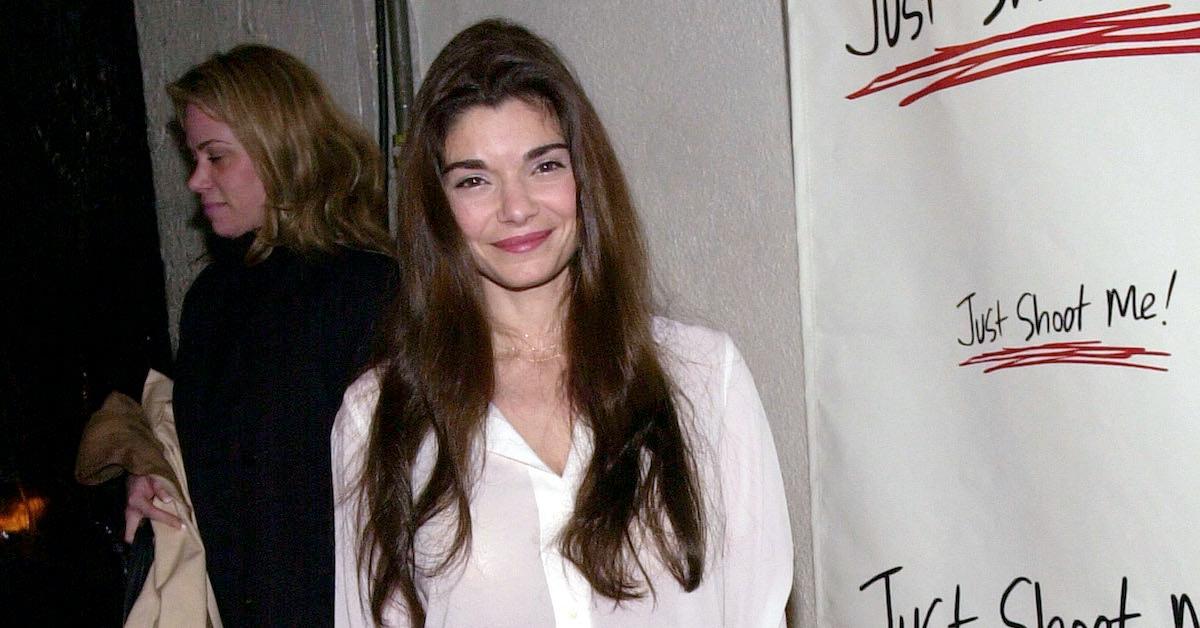 In 1989, Laura played Cynthia in Sex, Lies, and Videotape, which jumpstarted her career. After that, she also played Kit De Luca in Pretty Woman and Crazy Cora in Quigley Down Under. So will she appear in more episodes of NCIS? Well, if the show continues on, it's likely that there's always an opening for Dr. Grace Confalone.
Tune into NCIS every Monday at 9 p.m. EST on CBS.