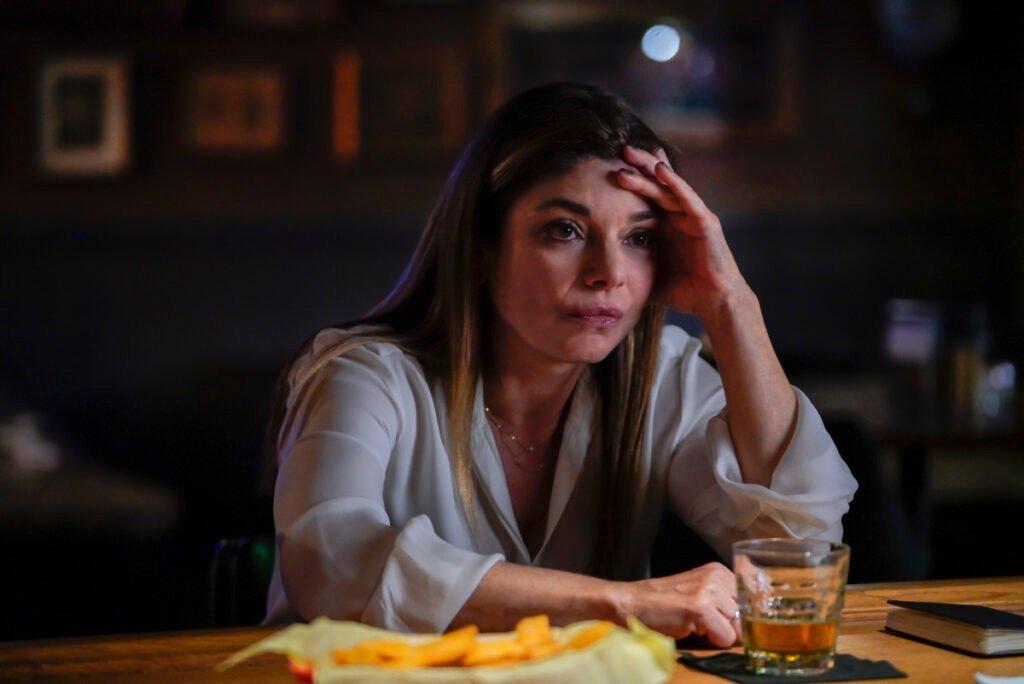 Therapist Dr. Grace Confalone Is Back on 'NCIS'! Details on Her Future in the Show
After a four-month wait, NCIS returned with a bang for the start of Season 20, and with it came many of the familiar faces that we know and love. However, as long-time fans of NCIS knew to expect, one of those faces was not Mark Harmon's, who permanently left the series in Season 19.
Article continues below advertisement
Following Harmon's historic exit, NCIS is finding other ways to make us feel at home — and one of those ways is by bringing back other comforting characters. Along with the return of Joe Spano's Tobias Fornell in the Season 20 premiere, Laura San Giacomo will also be back this season as beloved psychiatrist Dr. Grace Confalone.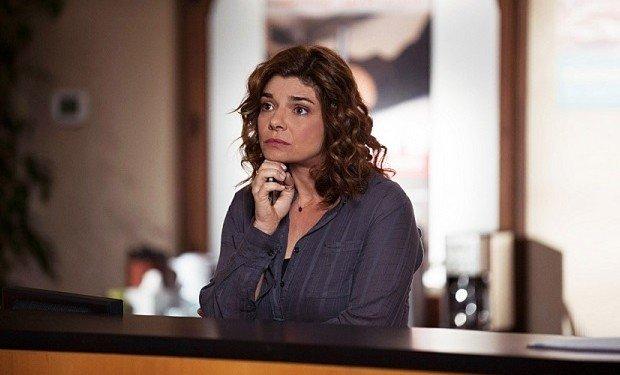 Article continues below advertisement
Laura San Giacomo is back as Dr. Grace in 'NCIS' Season 20.
The first time we see Dr. Grace this season is in Episode 3, titled "Unearth." According to the official synopsis from CBS, "When a dead body is found at an ancient burial site that is thought to be cursed, the team tries to determine the motive and the symbolism behind the crime. Also, as Torres continues therapy with Dr. Grace, he discovers that their lives are in danger."
If you remember from last season, Dr. Grace has been working with Torres, attempting to get him to embrace sobriety and understand that he's compartmentalized his trauma — his undercover work, his issues with his father, even his relationship with Bishop. By the end of Season 19, Episode 18, Torres tells Dr. Grace that he's ready to finally put in serious work to become the man he wants to be.
Article continues below advertisement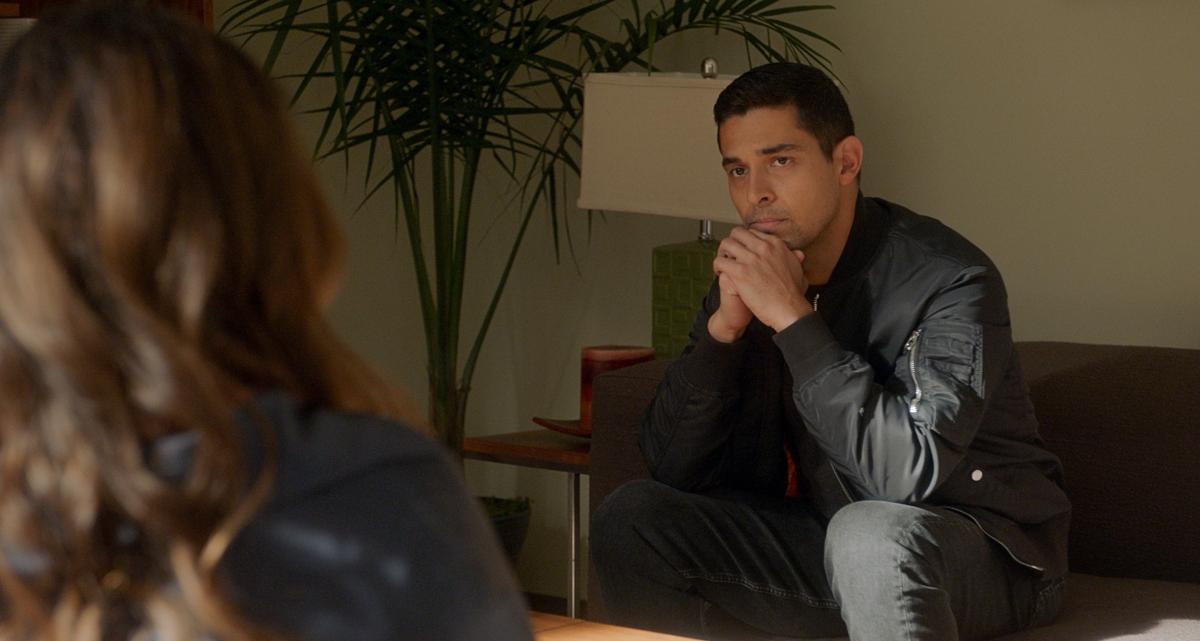 Could Laura San Giacomo become a full-time cast member of 'NCIS'?
Now that we know Laura San Giacomo is returning to NCIS, is there any chance she could become a series regular?
As of this time, the outlook for that doesn't look good. Since debuting the character of Dr. Grace in 2016, Laura has only appeared in 11 episodes. Given that her character is typically tied to a specific case at hand, it's much more likely that Dr. Grace will continue to pop in every once in a while to check on the mental health of the team. She may even play an essential part in cracking a case, like she did in Season 19, Episode 17, "Starting Over."
Laura also has several other projects on deck that could likely keep her from making frequent appearances on NCIS. She has a recurring role in the upcoming Disney Plus miniseries The Santa Clauses, starring Tim Allen. She's also in pre-production on a film titled Vacuums and the Whistling Pig, in which she stars opposite Will & Grace actor Eric McCormack.
So, while we shouldn't expect to see Dr. Grace all too often, we welcome any appearances from her that we can get!
Tune into all-new episodes of NCIS, airing on Mondays at 9 p.m. ET on CBS.