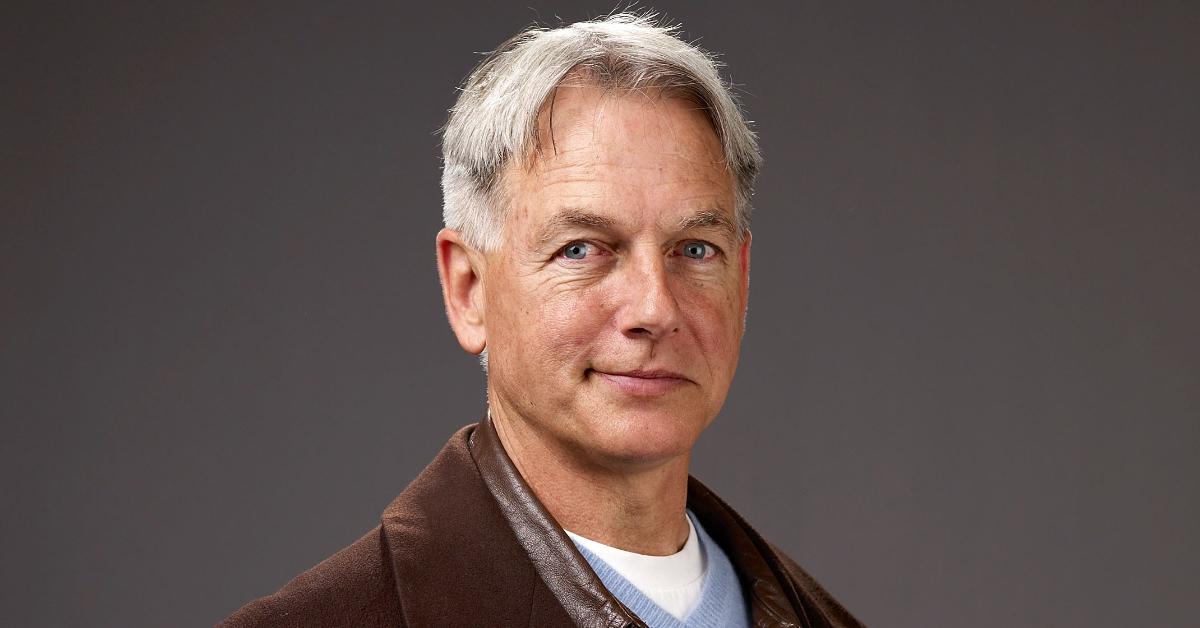 Veteran Actor Mark Harmon Is No Longer Part of the 'NCIS' Opening Credits
After much anticipation, the beloved police procedural series NCIS made its much-awaited return to CBS on Monday, Sept. 19, 2022. Although the Season 20 premiere kicked off a major crossover event with NCIS: Hawai'i, many viewers found it hard to concentrate once they realized Mark Harmon's name didn't appear in the opening credits.
Article continues below advertisement
Following the credits, several fans wondered if this was simply an editing error or if the 71-year-old veteran actor officially bid farewell to Special Agent Gibbs. So, what's the truth? Keep reading for all the known details.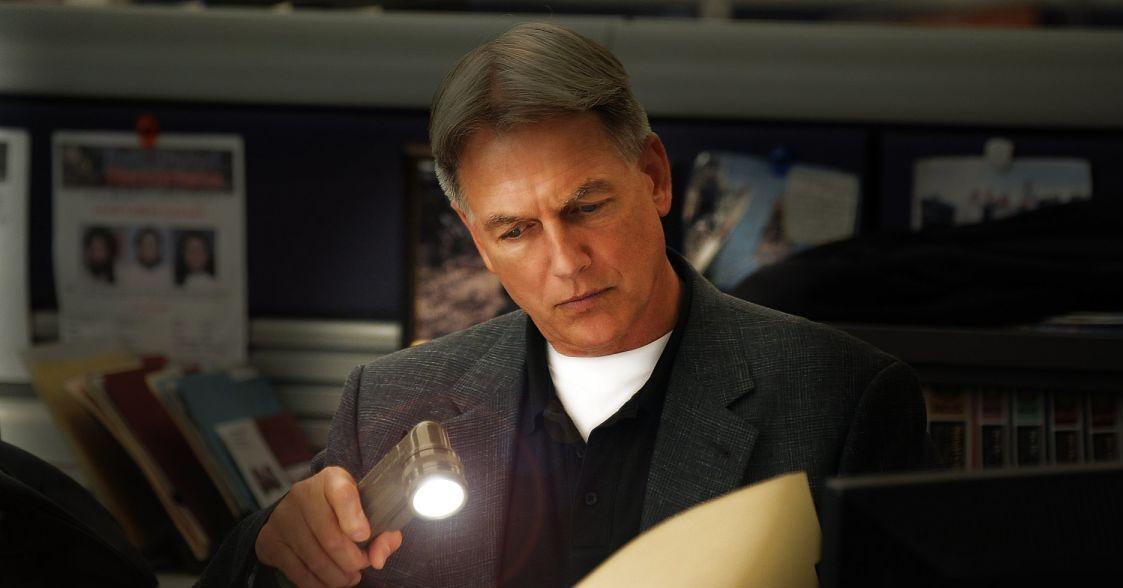 Article continues below advertisement
Is Mark Harmon still on 'NCIS'?
Sadly, Mark Harmon is no longer on NCIS.
If you recall, he made his last on-camera appearance during the fourth episode of Season 19; Mark remained in the opening title sequence for the rest of the season, but the new opening credits for Season 20 no longer feature the actor. Instead, Sean Murray, who plays Special Agent McGee, has top billing in the opening montage.
Article continues below advertisement
As previously reported by Distractify, Mark was reportedly ready to exit the series after Season 18. However, after learning that CBS planned to cancel the show if he left, he renegotiated his contract to star in a limited number of episodes for Season 19. By the fourth episode, Mark's character ditched his badge for a new life in Alaska.
"My gut's telling me, 'I'll know when I find it,'" Agent Gibbs told Agent McGee while fishing in Alaska. "This sense of peace, I have not had this since Shannon and Kelly died, and I'm not ready to let it go." He then offered his colleague full control of the NCIS office. "I could not have hoped for anyone better to watch my back for the past 18 years than you," he said to McGee.
Article continues below advertisement
Mark Harmon opened up about his 'NCIS' departure.
In a special feature on the show's Season 19 DVD release, Mark opened up about his exit.
"What has always drawn me here is the character I play and to keep it fresh and to keep it challenging," Mark explained via Entertainment Tonight. "Plot-wise, this character has taken the path that it did. I thought it was honest and OK with."
Mark also reassured fans that Gibbs is still alive, adding that he's not retired but simply living in Alaska for now.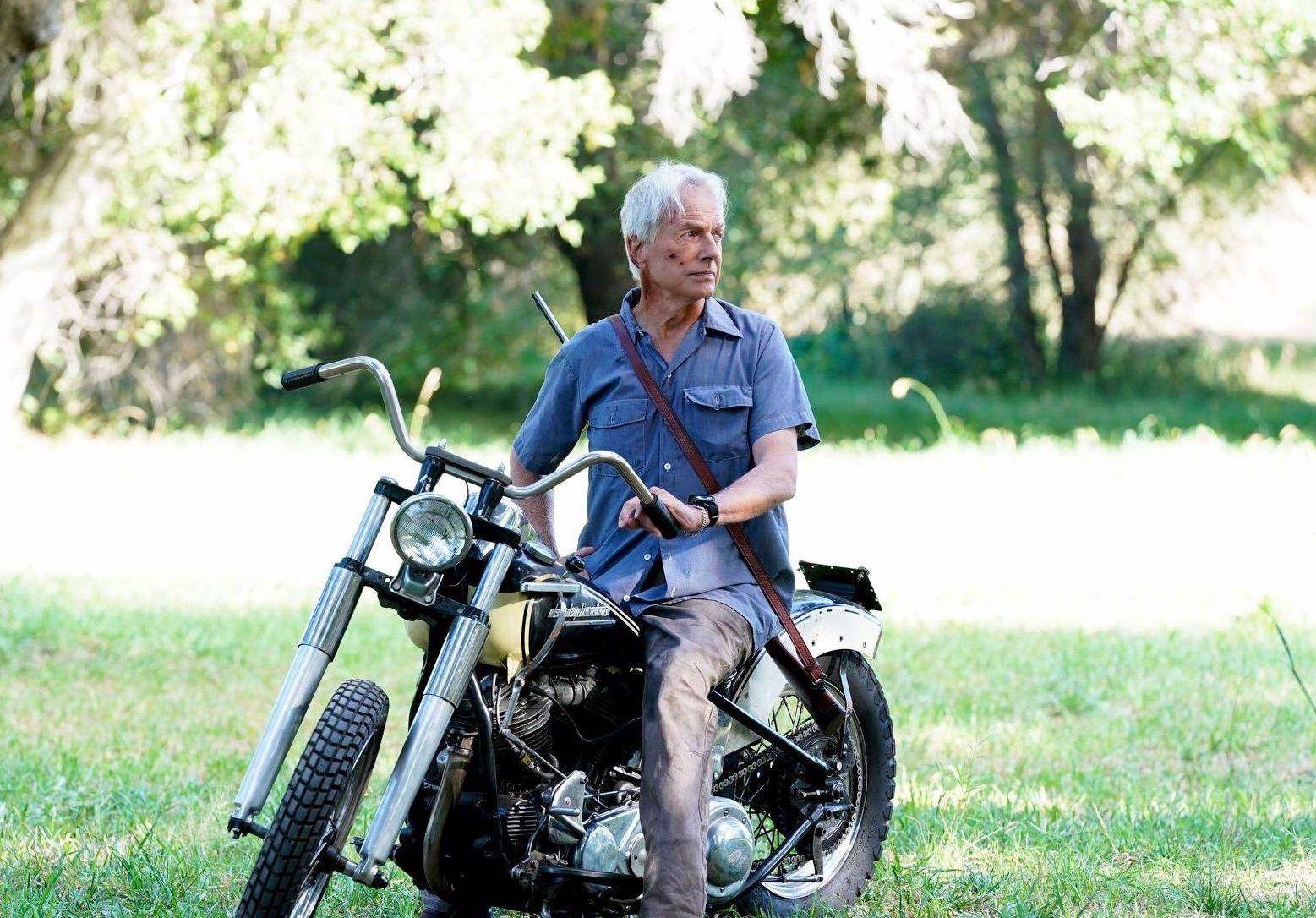 Article continues below advertisement
Following Mark's final appearance on the long-running series, executive producer and showrunner Steven D. Binder announced the door is open if the Emmy Award nominee ever wants to reprise his role as Agent Gibbs.
"As an executive producer and dear friend, Mark continues to be an integral part of the fabric of the show. Our north star has always been staying true to our characters, and that truth has always guided the stories we tell and where those characters go," Steven said via Entertainment Tonight. "So regarding the future of Gibbs, as longtime fans of the show may have noticed over the years … never count Leroy Jethro Gibbs out."
Catch new episodes of NCIS on Mondays at 9 p.m. EST on CBS.