It's Time to Say Goodbye to 'NCIS: New Orleans'
Is 'NCIS: New Orleans' canceled? Read about CBS' decision for the TV procedural, the Scott Bakula-led spinoff of the original 'NCIS.'
CBS isn't letting the good times roll for NCIS: New Orleans. The broadcast network has canceled the TV procedural, meaning the show's current seventh season will be its last.
Article continues below advertisement
"It has been our sincere pleasure and honor to work on this show and with this incredible cast and crew for over 150 episodes," executive producers Christopher Silber and Jan Nash said in a statement when The Hollywood Reporter announced the show's cancellation on Feb. 17.
"As disappointed as we are to see NOLA end, we couldn't be prouder of the work we've done and are grateful to the spectacular and resilient Crescent City that embraced us for seven wonderful years."
'NCIS: New Orleans' will air its series finale on May 16.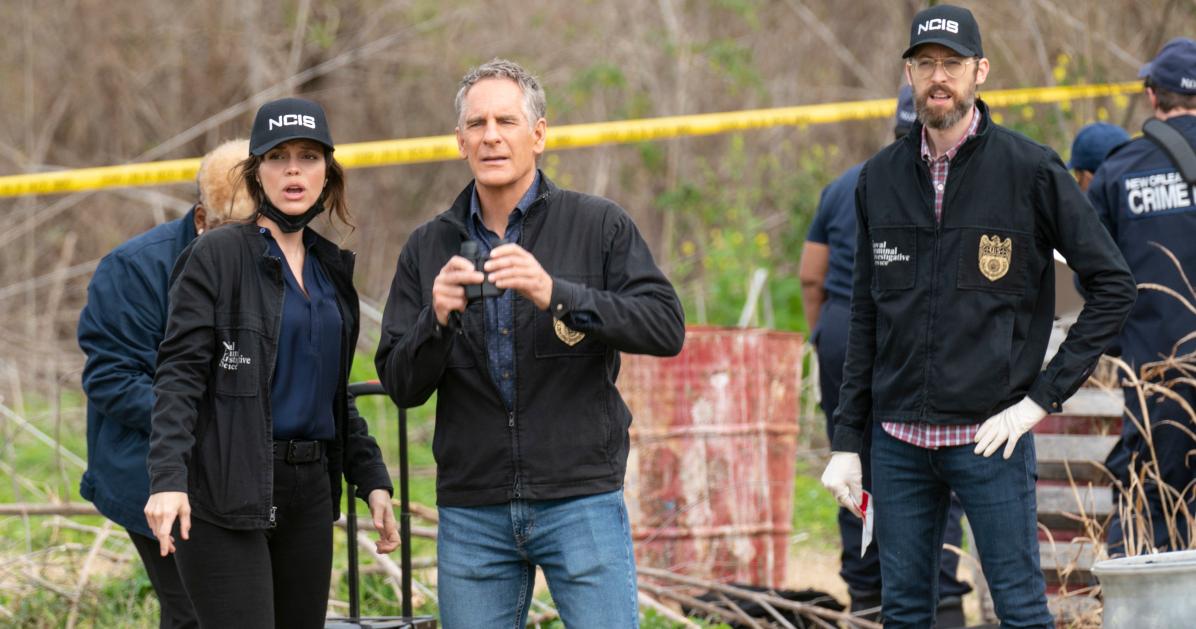 At least the writers had time to wrap up the show's storylines: The Season 7 finale, which will also be the series finale, will air on May 16, per THR.
"Sad to end our love affair with this phenomenal city but so grateful for all the friends we made along the way," said executive producer Scott Bakula, who leads the NCIS: New Orleans cast as Dwayne Pride. "I will miss the music. Big thank you to CBS for seven years."
Article continues below advertisement
(The NCIS: New Orleans cast also includes CCH Pounder as Loretta Wade, Rob Kerkovich as Sebastian Lund, Daryl "Chill" Mitchell as Patton Place, Vanessa Ferlito as Tammy Gregorio, Necar Zadegan as Hannah Khoury, and Charles Michael Davis as Quentin Carter.)
CBS Entertainment President Kelly Kahl also waxed nostalgic about the show: "From the start, NCIS: New Orleans was able to distinguish itself with its New Orleans authenticity, from the colors and music to the vibrancy and stories you can only find in the Big Easy. Thanks to the amazing talents of the producers, writers, cast and crew, 'NOLA' has played a key role on our schedule. We're pleased to give it a big sendoff and that viewers will have the opportunity to say goodbye to their favorite characters as the final season wraps."
Article continues below advertisement
The 'NCIS' franchise will likely live on.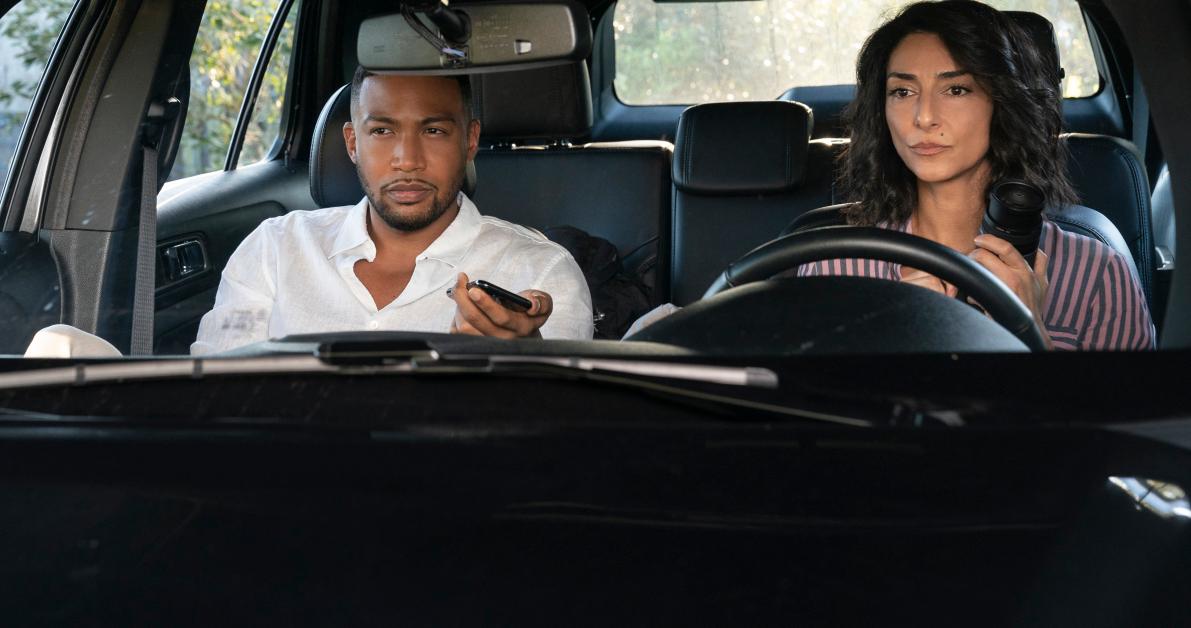 Though NCIS: New Orleans is coming to an end, fans shouldn't expect to lose all their NCIS shows. The flagship show in the franchise, NCIS, is currently airing its 18th season, while spinoff NCIS: Los Angeles is in the middle of its 12th season.
CBS hasn't revealed the fate of either NCIS or NCIS: Los Angeles, but TVLine reports that renewal is a "sure thing" for both shows.
And sources told The Hollywood Reporter recently that NCIS star Mark Harmon was considering an exit from the show but agreed to return for a handful of NCIS episodes if it meant the show would be renewed.
The executive producers are working on 'NCIS: Hawaii.'
Silber and Nash, the aforementioned NCIS: New Orleans executive producers, are collaborating with SEAL Team producer Matt Bosack on a new entry in the NCIS franchise, NCIS: Hawaii, which is nearing a pickup from CBS, according to The Hollywood Reporter. The magazine also reported that the show was looking for writers and directors and was likely to film in the Aloha State.
Meanwhile, you can catch NCIS: New Orleans on Sundays at 10 p.m. ET on CBS.