'NCIS: New Orleans' and Its Fans Are Mourning a Beloved Member of the Family
What happened to Marta Goldstein on 'NCIS: New Orleans'? Read about this beloved crew member, whom the CBS show honored on Nov. 22.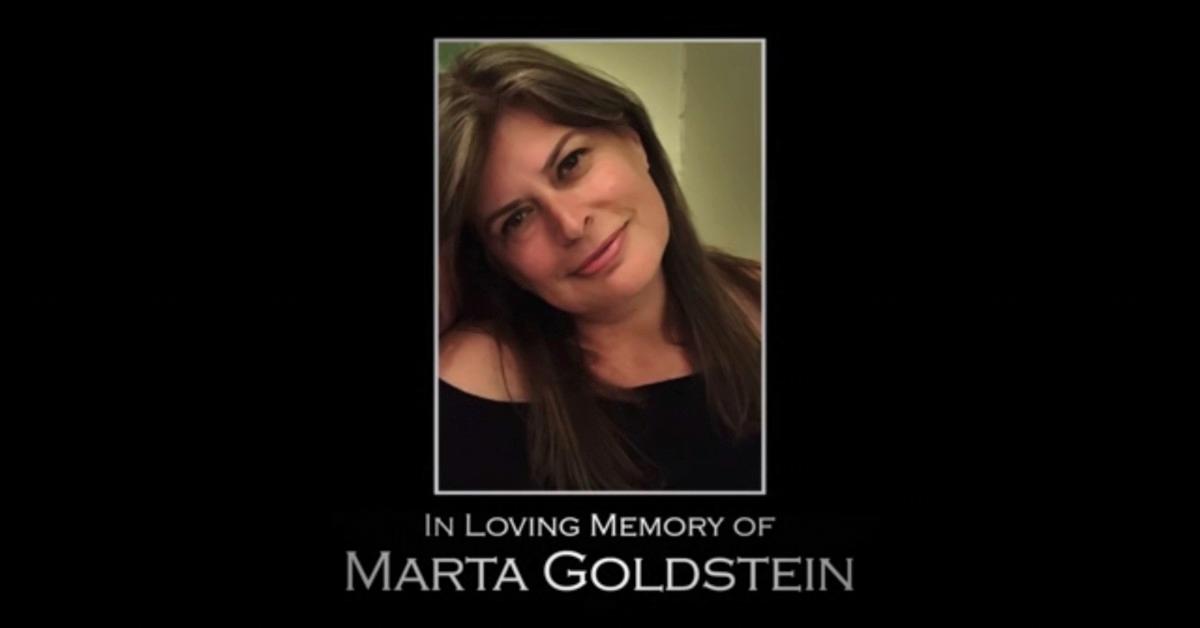 A title card at the end of NCIS: New Orleans' Nov. 22 installment, "One of Our Own," led many fans to wonder what happened to Marta Goldstein, the crew member to whom the Season 7 episode is dedicated. Details about Marta's death are scant online, but it's clear she made a big impact on the show's cast, crew, and fans alike.
Article continues below advertisement
Marta's IMDb profile reveals she served as a script supervisor for 81 episodes of NCIS: New Orleans, starting with the pilot episode. Her last credited episode was Season 6's "The Man in the Red Suit," which aired on CBS in March 2020.
Marta Goldstein served an important role on 'NCIS: New Orleans.'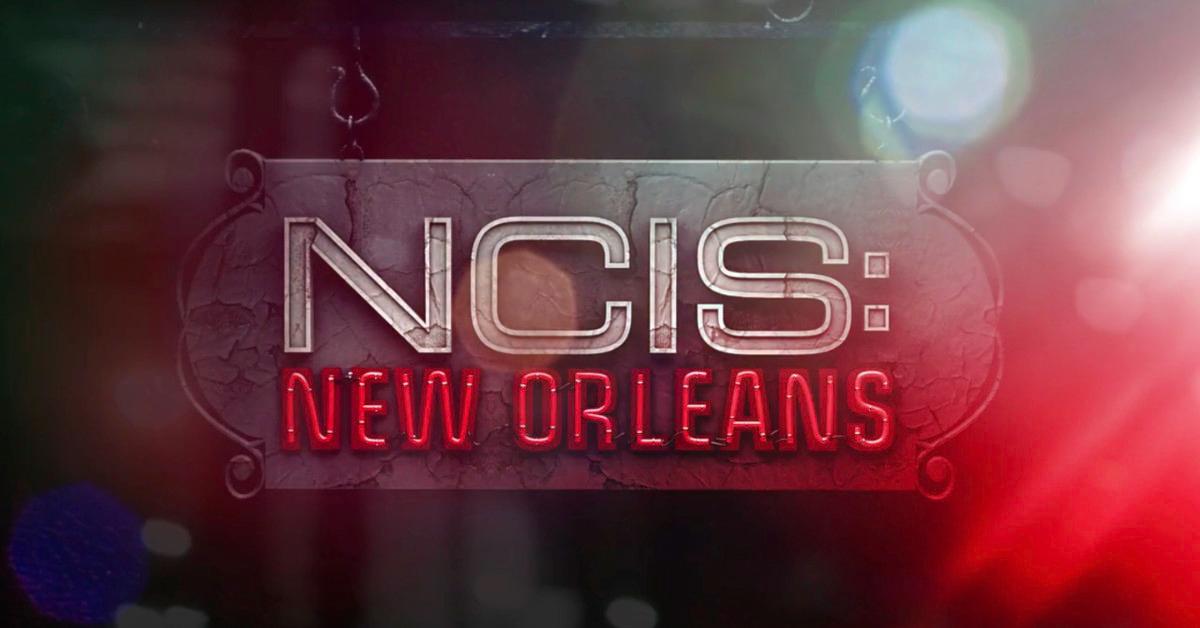 A script supervisor oversees the continuity of a TV or film production. "Everything from makeup, props, wardrobe, hair, time of day, and pace from one scene to another … is under the scrutiny of the script supervisor," veteran script supervisor Ana Marina Quinta explained to The Uncool in 2012.
Article continues below advertisement
"We must have a full understanding of all camera angles, direction, and progression. This is to make sure that camera angles and the action cuts together. We must also make sure that nothing is left out from the script, that all the shots the director wanted and needed are completed. We cue actors during rehearsals and make all changes on the script. During the shooting, we make sure that the actors match their actions with their words, cigarettes, cups, et cetera. Any movement with their hands or body must match in all the angles at all times."
Article continues below advertisement
Marta had been a script supervisor since 1998, working on the sets of the TV shows The Practice, Joan of Arcadia, Ugly Betty, Life, Surviving Jack, and Reverie, among many others.
The November 2015 issue of Slidell Magazine reveals Marta "packed up her dogs … and moved to New Orleans from Los Angeles when she got the job on NCIS: New Orleans." She got a home on New Orleans' St. Charles streetcar line and armed herself with a list of the city's 31 best restaurants, the magazine adds.
Fans are mourning along with Marta's 'NCIS: New Orleans' colleagues.
On Twitter, fans are honoring Marta's memory. "I didn't know Marta Goldstein had passed away. She did some really great work on a lot of shows," one tweeted.
"All my thoughts go to the family and friends of Marta Goldstein!" another fan wrote. "Thank you, #NCISNOLA."
Article continues below advertisement
Tributes to Marta are also pouring in on Legacy.com and the Dignity Memorial website. "Saddened of the news of the passing of Marta Goldstein, longtime family member of NCIS: NOLA," one person wrote. "There are no words one can say to family and friends that comfort. She was a beautiful woman. Her legacy will live on in the people that loved her. Thank you NCIS for sharing and honoring her memory with us."
Another guestbook entry reads, "Our family has great respect for the casts and crews of NCIS and NCIS: New Orleans for portraying service men and women doing their jobs with good character. We send our love and prayers to them and to Ms. Goldstein's family and friends."
And a third fan wrote, "R.I.P. Marta Goldstein. I have never missed an episode of NCIS: New Orleans, and very little is ever said about the staff that is behind the cameras. Thanks."