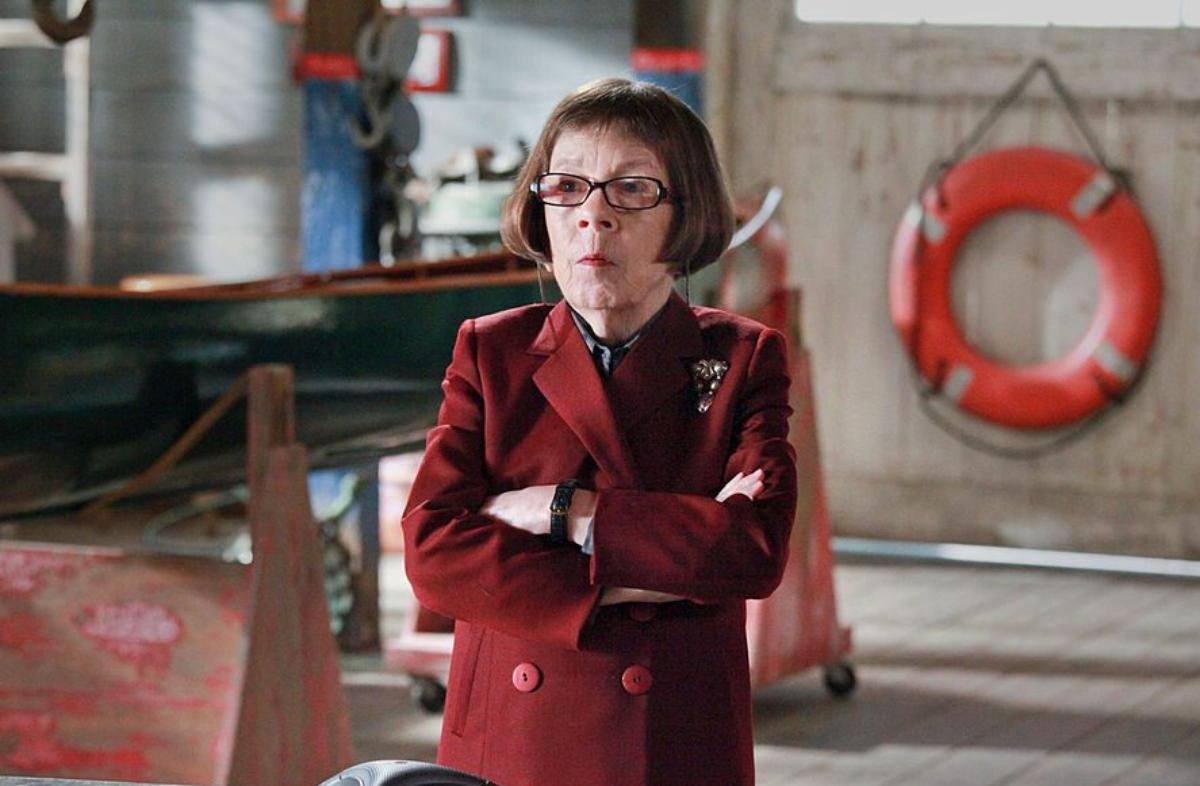 Hetty Has Been Away Since the Season 13 Premiere of 'NCIS: Los Angeles' — Why?
We want to be clear about one thing: There simply cannot be an NCIS: Los Angeles without its operations manager, Hetty Lange (played by the eternally wonderful Linda Hunt). She's the cornerstone of that place and all she ever asks of anyone is their undying commitment and the occasional cup of tea. Sadly, she has been mostly absent from Season 13 and fans are wondering where Hetty is, and when they can expect her back.
Article continues below advertisement
Where is Hetty on 'NCIS: Los Angeles'?
The Season 13 premiere of NCIS: Los Angeles, titled "Subject 17," saw Hetty and Callen (Chris O'Donnell) really get into it about his past after he managed to secure another piece of that puzzle. And while a deeper conversation is necessary and is sure to happen at some point; Hetty didn't really have time for it as she had to book it for Syria. That's so Hetty.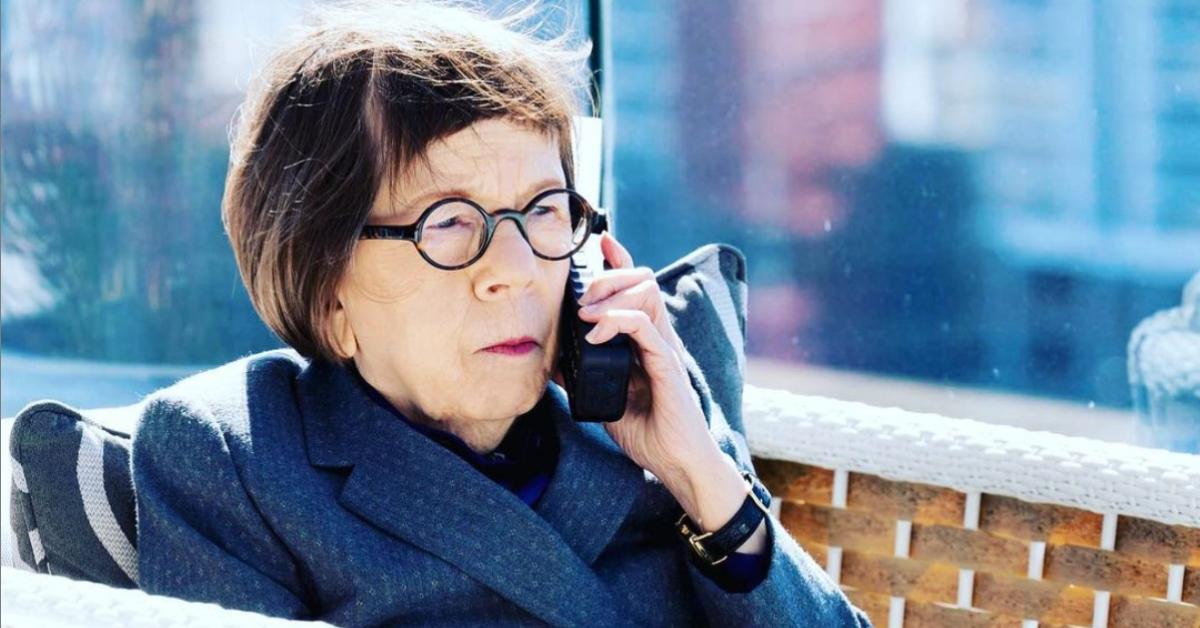 Article continues below advertisement
When Hetty finds out Callen has broken into her office, it's then that we see Syria in her future, as she's hunched over a map of the Syrian desert. Admiral Hollace Kilbride (Gerald McRaney) then gives Hetty her traveling information along with a chilling warning about how she messed things up last time she was there.
"I will sign the order, but if you make it worse, you will be sacrificed for the sake of diplomacy, and if you do something really stupid and find yourself in a cage again, you will be disavowed," Kilbride tells Hetty.
Kilbride lets it slip to Callen that Hetty is going to Syria, so Callen asks Zasha (Olesya Rulin) to keep an eye on her. The twist there is: Zasha's passport is set to expire in eight months, so the clock is ticking. We finally get a semi-update in Episode 11, "All the Little Things," when Callen checks in on Zasha after a drone strike went down in Syria. It's highly unlikely that Hetty was involved but Callen's gonna Callen, so he has a feeling she was.
Article continues below advertisement
What is Hetty doing in Syria?
Turns out Hetty's old friend Harris Keane (Jeff Kober) was able to provide Callen and Kilbride with some more information. Believe it or not, Hetty was in Syria to meet with Al-Qaeda leaders in order to negotiate the release of some hostages. She couldn't say who they were exactly but evidently the Al-Qaeda leader was al-Kalmira. Hetty didn't know that, and sadly Harris lost contact with her.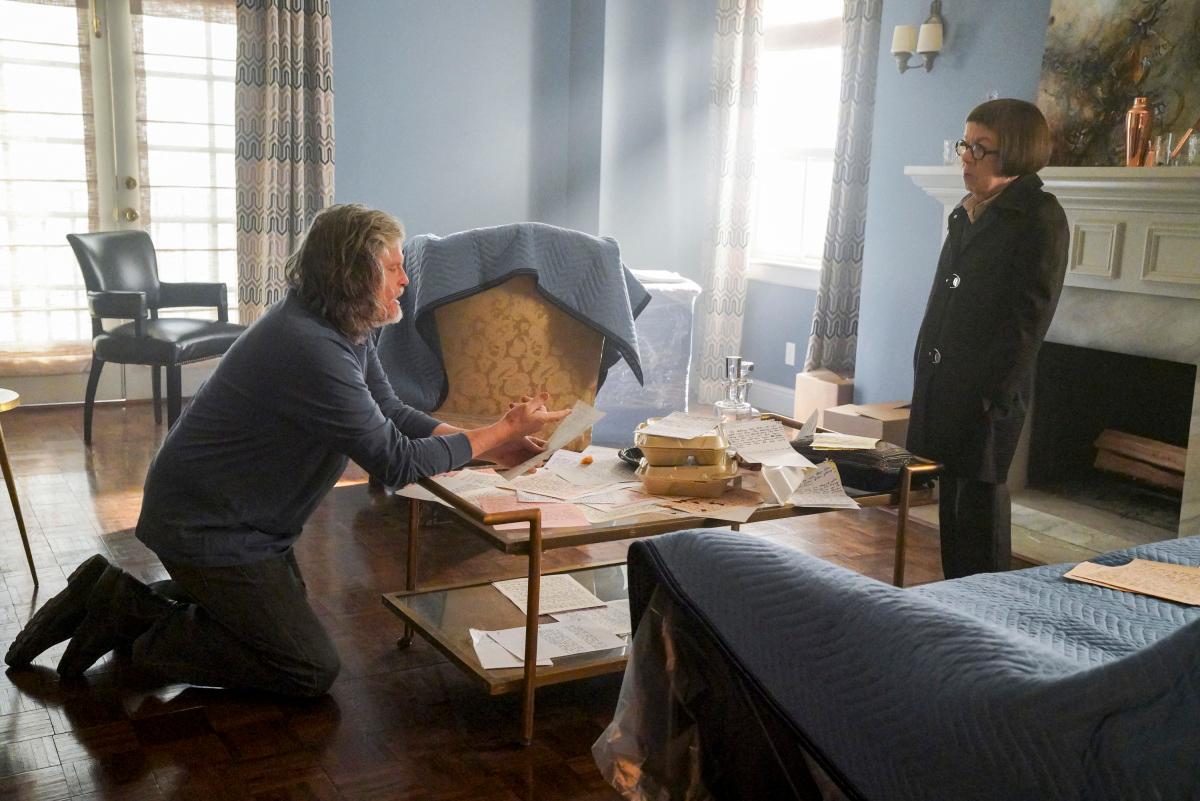 Article continues below advertisement
Because he had no way of reaching her, Harris concluded that Hetty has "either absconded before the strike or went to ground."
That's said, there's no indication that the drone strike killed her. In fact, we can confidently say that not only is Hetty alive, but she'll be back for Season 14 of NCIS: LA.
Showrunner Scott R. Gemmill told Parade.com at PaleyFest that, "[Hetty] was in at the beginning of this season and then we had her disappear. The plan is to follow that up next year with some reveal."
Hopefully the huge reveal will shed more light on who Callen was but, in the meantime, we're gonna have a big cup of tea in Hetty's honor.
Catch new episodes of NCIS: Los Angeles every Sunday at 8 p.m. EST on CBS.