We're Finally Going to Meet Sam's Dad on 'NCIS: Los Angeles' — Who's Playing Him?
We know quite a bit about Sam's past but the one part that could use a bit of a deep dive is his dad. Richard Gant is coming to 'NCIS: LA' to fill those shoes.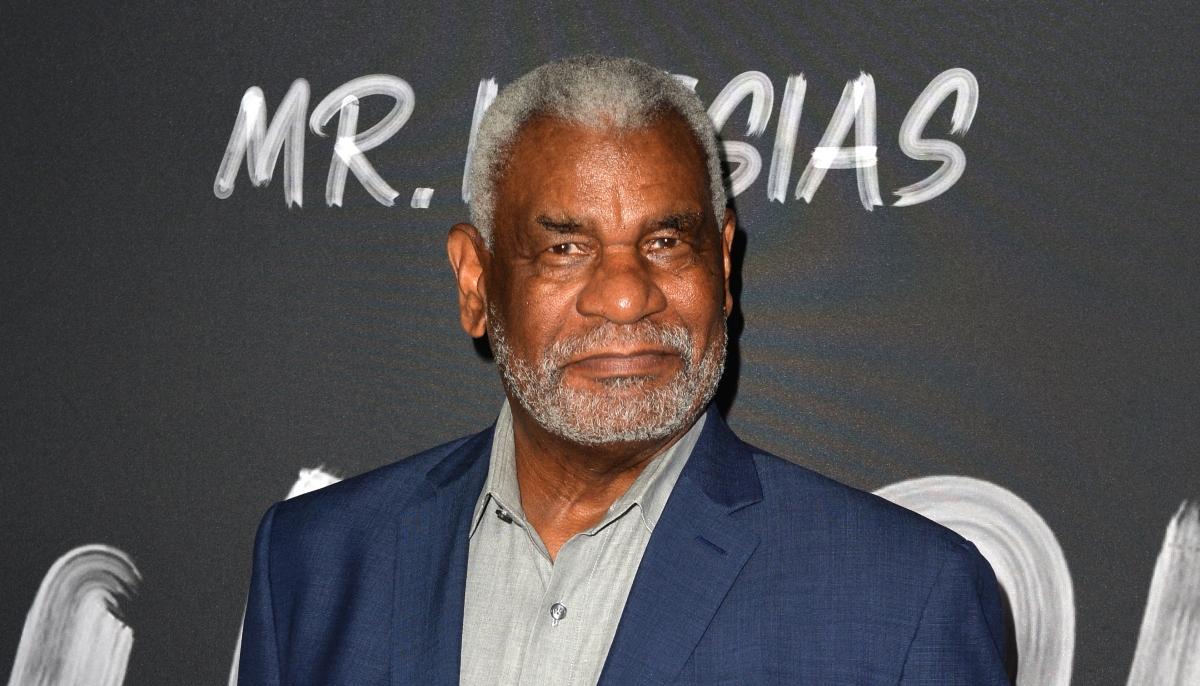 Sam Hanna (LL Cool J) is one LL Cool cucumber on NCIS: Los Angeles. In the nearly 13 years since the show started, we've gotten to know Sam pretty well, and he's quite the impressive character. Not only can he speak multiple languages and is a hero many times over, but he's also one heck of an origamist.
One has to wonder who raised such an incredible human being. Well, we're about to get our answer when Raymond Hanna pops by to see his son. Here's what we know about this mystery man.
Article continues below advertisement
Who plays Sam's dad, Raymond Hanna, on 'NCIS: LA'?
Raymond Hanna is played by celebrated actor Richard Gant, who we should be meeting on Sunday, April 17. We don't know much about Raymond beyond what Sam has told us on the show. We know that Raymond was a Colonel with the Marines who tried to push his son in that same direction. He even went as far as sending Sam to a military academy when he was younger, but it just didn't stick.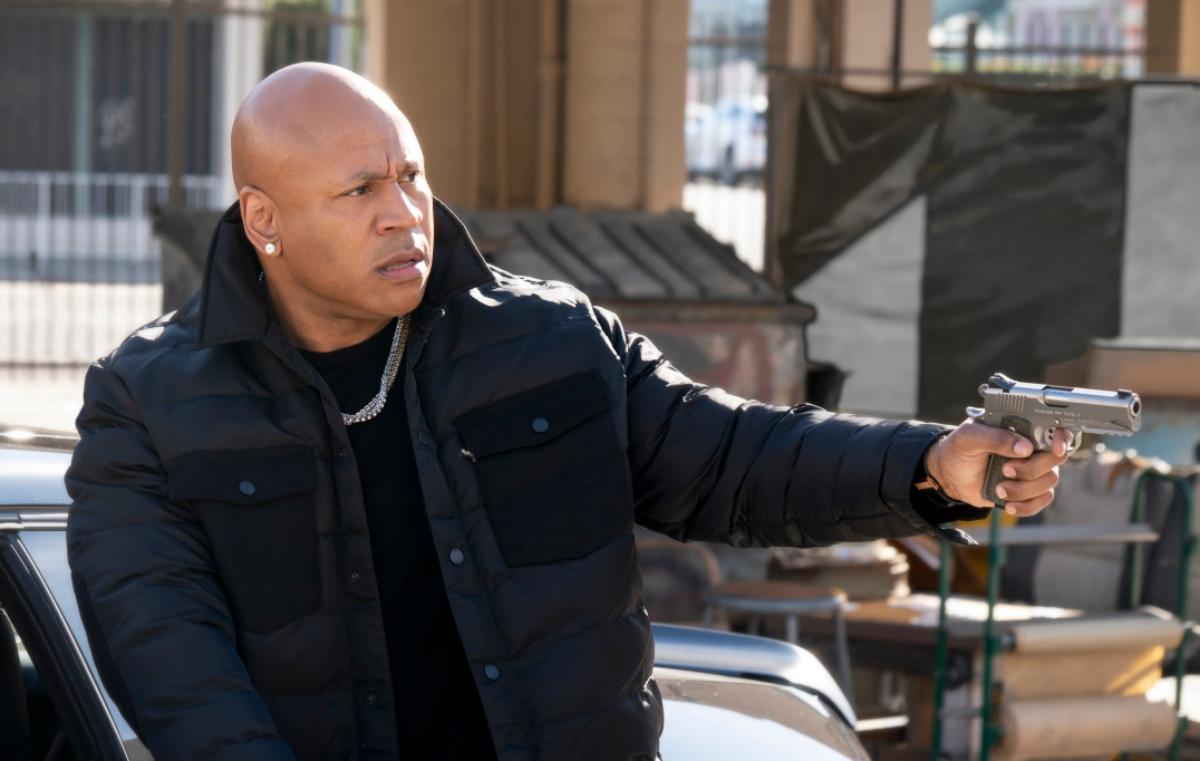 Article continues below advertisement
When Sam decided to join the Navy, his father was very disappointed. However, Sam will have to work through this as his father now needs his help. According to the CBS press release for the episode, Raymond is suffering from early Alzheimer's disease. When we meet him, Sam is looking to sell his boat that he can move in to help take care of his dad. This is definitely going to be a very emotional situation that introduces us to a side of Sam we have yet to see.
All of this leads up to the show's 300th episode, which makes it all the more special. NCIS: LA showrunner and EP R. Scott Gemmill told TVLine that, "Such longevity for a TV series has become a rarity and everyone on the show works so hard because we know how truly lucky we are and continue to be as we excitedly head into Season 14!"
The fans are also lucky to have such a talented cast and crew, dedicated to creating one of the best shows out there.
Article continues below advertisement
Where have we seen Richard Gant before?
Richard Gant's most treasured and iconic role was that of George Washington Duke in Rocky V (1990). The character was famously based on real life boxing promoter Don King, but Richard really ran with it and turned it into something intense and memorable. Interestingly enough, we learned something about Richard Gant that could really lend itself to his role as Sam's dad.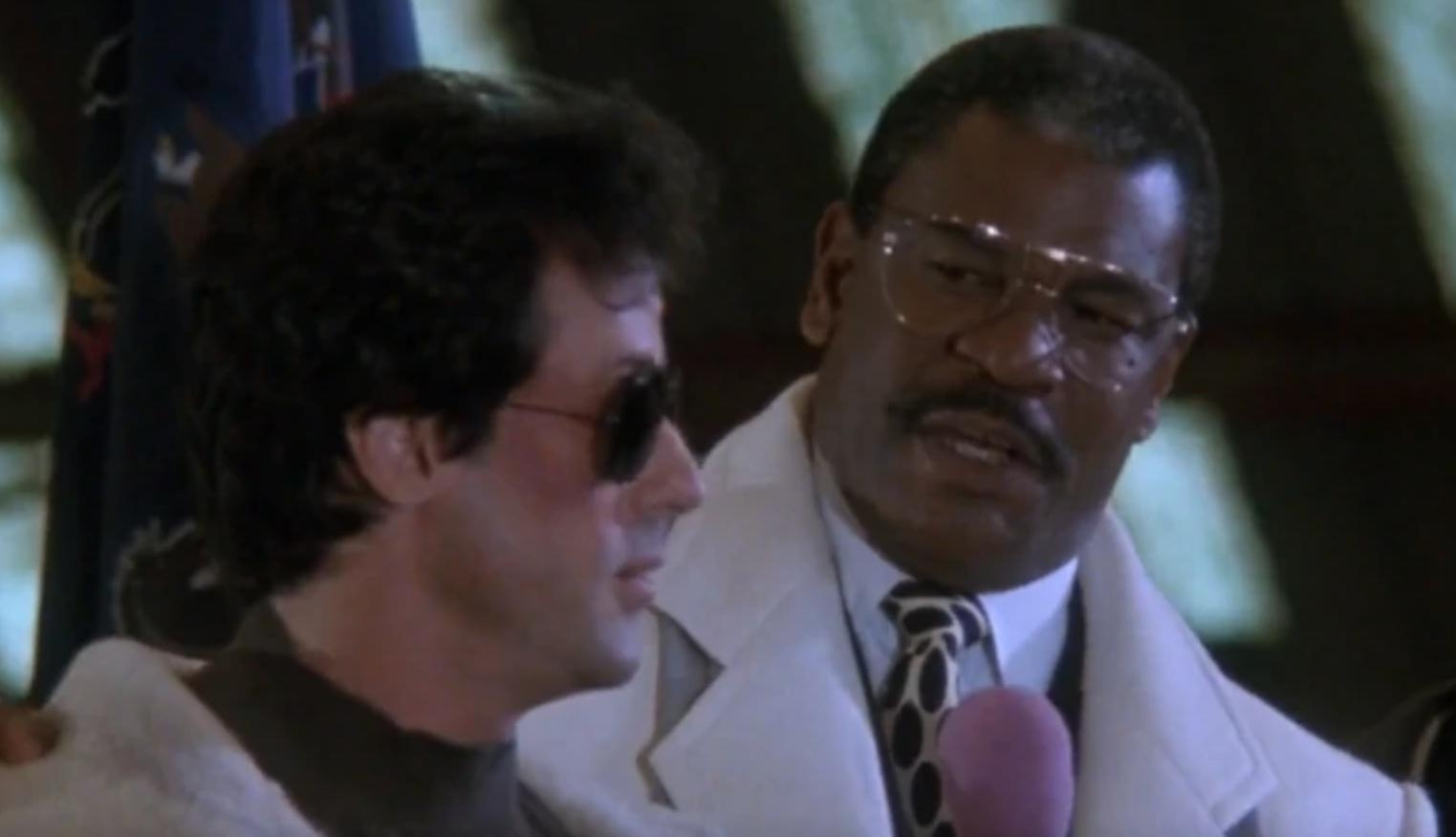 Article continues below advertisement
In a 2019 interview with One More Round: The Rocky Series Podcast, Richard shared that he was in the air force when he was younger. He spent four years in radar where he "directed air traffic" throughout his sector. During this same interview, Richard spoke about working with Morgan Freeman in the early 1980s in New York, where he would often direct Morgan in plays and shows.
Since entering the zeitgeist as George Washington Duke, Richard has worked steadily in both film and TV, almost reaching the status of hard-to-miss whenever you turn on your television. He's even dipped into the horror genre via Jason Goes to Hell: The Final Friday and Hood of Horror. Richard Gant has that aura about him that seems to command every room. When he steps onscreen or on the stage, you can't help but look at him. No one else could play Sam Hanna's father.
NCIS: Los Angeles airs on Sundays at 9 p.m. EST on CBS.