Who Plays Agent Rountree's Sister Jordyn in 'NCIS: Los Angeles' Season 13?
Agent Rountree's sister has arrived on 'NCIS: Los Angeles.' Find out who plays Jordyn Rountree on the CBS series and what else you've seen her in.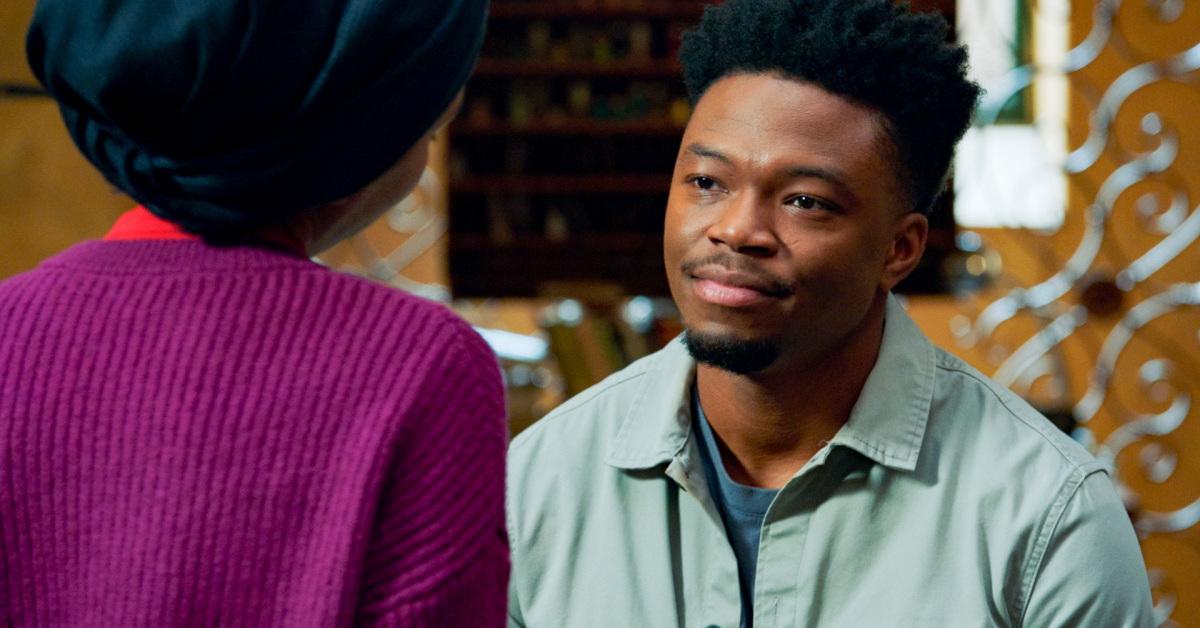 The NCIS: Los Angeles family is expanding! The April 10, 2022, episode of the hit CBS crime drama will introduce Jordyn Rountree, the sister of Special Agent Devin Rountree (played by Caleb Castille). While recently, some fans worried that Rountree might be leaving, Season 13 is instead giving viewers more insight into his personal life by introducing someone very dear to him.
Jordyn is scheduled to make her debut in Season 13, Episode 15, entitled "Perception." But what has been established about her character, and what can fans expect when she reunites with her brother? And who's the actress joining the NCIS: Los Angeles cast? Here's everything that audiences need to know.
Article continues below advertisement
Who is 'NCIS: Los Angeles' actress Ava McCoy?
Ava McCoy plays Jordyn Rountree on NCIS: Los Angeles. If her name doesn't sound familiar, that's OK — the actress hasn't made many onscreen appearances yet in her career. According to IMDb, her only other TV appearance was in another CBS series. She was featured in the critically acclaimed drama God Friended Me, appearing in the Season 1 episode "Return to Sender," where she was credited only as "Young Parishioner."
Article continues below advertisement
Ava's movie credits include the film Ask for Jane and the short Lovebirds. She's also slated to appear in the upcoming film Who Am I, which is currently in post-production. In 2020, she wrote and directed the short film Sis, so she's building a career both in front of and behind the camera!
As an alum of the American Academy of Dramatic Arts, Ava also has a background in theatre. According to the Strawberry One-Act Play Festival, in which she appeared in The Orange Lily, Ava's credits also include The Three Muskeeters at the Classical Theatre of Harlem and Dreamgirls at St. John's University. The Maryland native also appeared in the Classical Theatre of Harlem's production of Antigone, for which she earned an AUDELCO VIV Award nomination in 2018.
Beyond her acting experience, Ava also spent six years as a member of AfroModa Theatre Dance Company.
Article continues below advertisement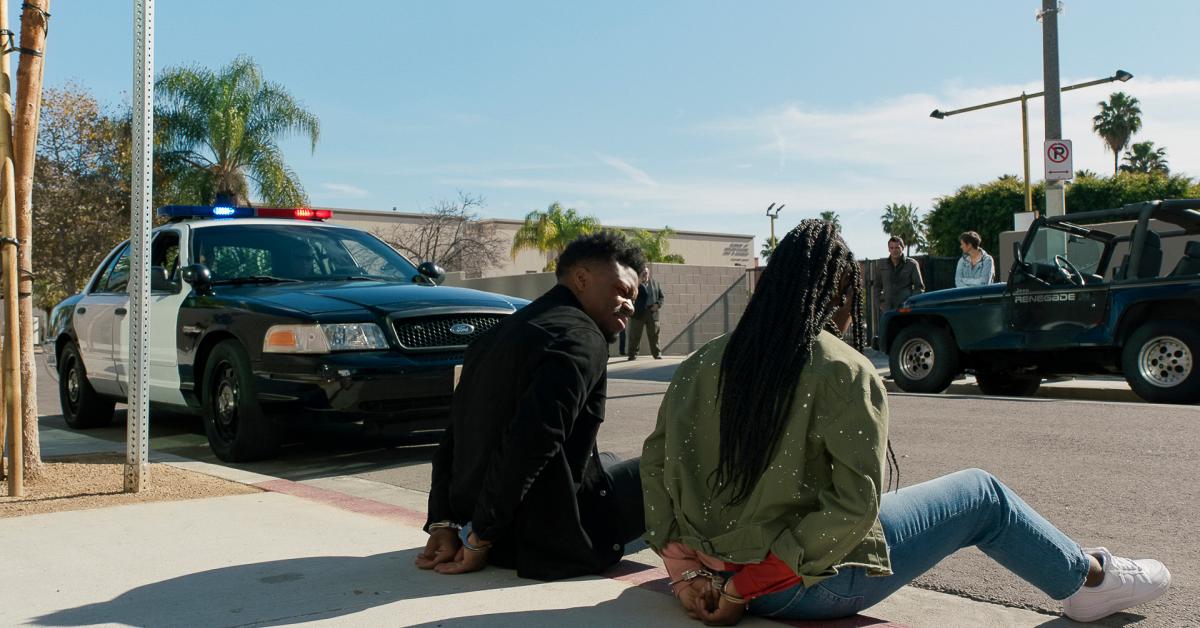 Who is Jordyn Rountree on 'NCIS: Los Angeles'?
Jordyn Rountree is introduced in the April 10 episode "Perception," which features a racial profiling subplot. According to CBS, "Rountree and his younger sister are pulled over by police and treated harshly in a clear case of racial profiling." A promotional image for the episode shows the two in handcuffs next to a police car.
Article continues below advertisement
Little is known about Jordyn otherwise, but she's vaguely similar to another character recently introduced on another CBS crime drama, FBI: International. That show's March 22 episode, "The Kill List," introduced Jordan Raines, who was also the younger sister of a law enforcement officer.
Both characters have the same name (just spelled differently), both are younger siblings, and both have brothers working on an elite team of crimefighters. Maybe they should hang out?
However, Jordyn Rountree's storyline appears to be much more serious than the FBI: International subplot, as NCIS: Los Angeles becomes the latest procedural to have one of its characters be racially profiled. Audiences will have to see how the NCIS franchise handles the issue compared to similar series like Chicago P.D.
Article continues below advertisement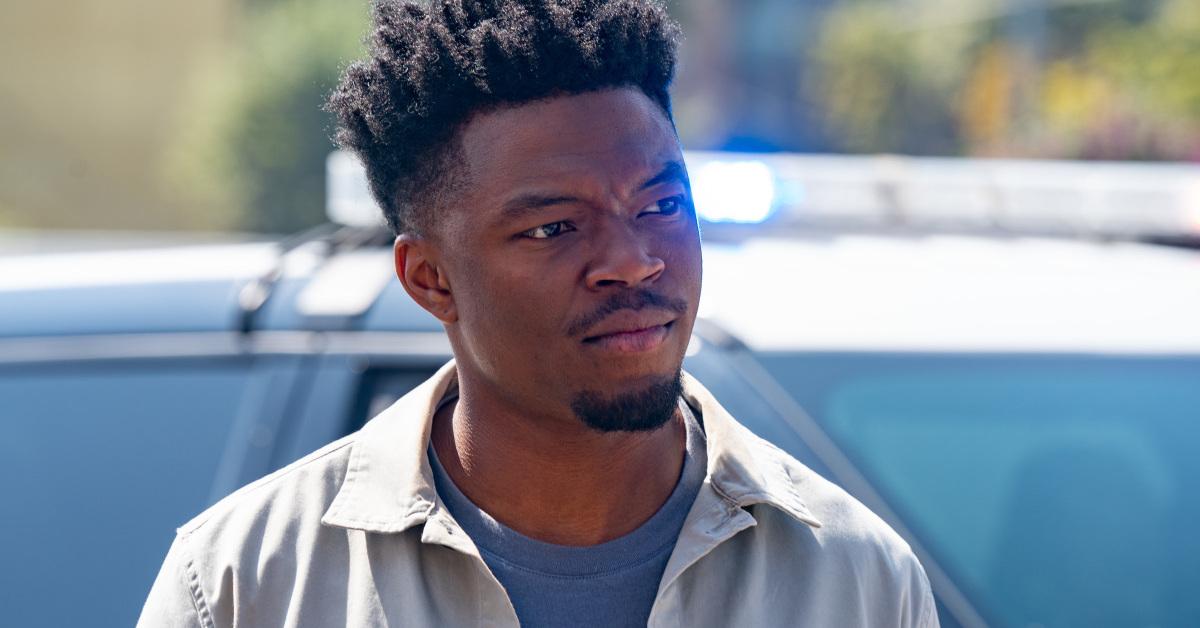 Hopefully Ava McCoy will make more than one appearance, because it would be a shame to have Jordyn's only onscreen interaction with her brother be a negative experience.
If nothing else, her introduction will give viewers more information about Devin Rountree as fans continue to want more details on one of the newest OSP agents.
NCIS: Los Angeles airs on Sundays at 9 p.m. EST on CBS.