'NCIS's' Jimmy Palmer Might Be Headed for a Relationship — What Happened to His Wife?
Love, and not biotoxins, are in the air for 'NCIS's' Jimmy Palmer and fans are ready for him to be happy again. What happened to his wife? Let's get into it.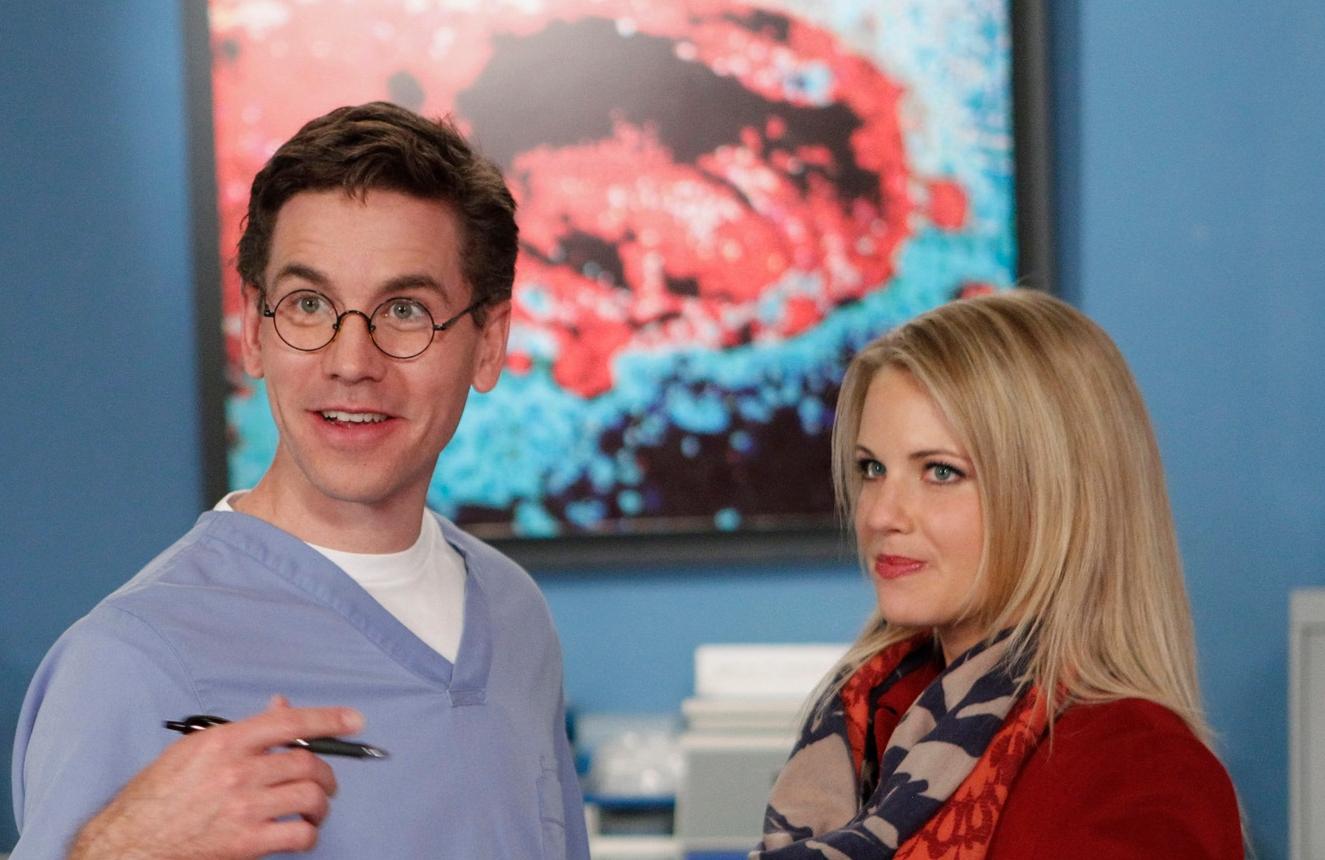 Jimmy Palmer (Brian Dietzen) sees dead people, literally. As the Chief Medical Examiner on NCIS, it's Jimmy's job to not only see dead people, but to occasionally talk to them. Hey, it's part of his process and helps him to be excellent at his job. This is also why his marriage to Breena (Michelle Pierce), who he met in Season 7, was almost meant to be.
Article continues below advertisement
Breena was a mortician who worked at her family's funeral home. Both she and Jimmy understood that the dead deserve our respect. Eventually they would marry and have a daughter, but then Jimmy lost Breena in Season 18. And while he's finally ready to move on, we're still stuck in the past. What happened to Jimmy Palmer's wife? Here's what we know about Breena's death.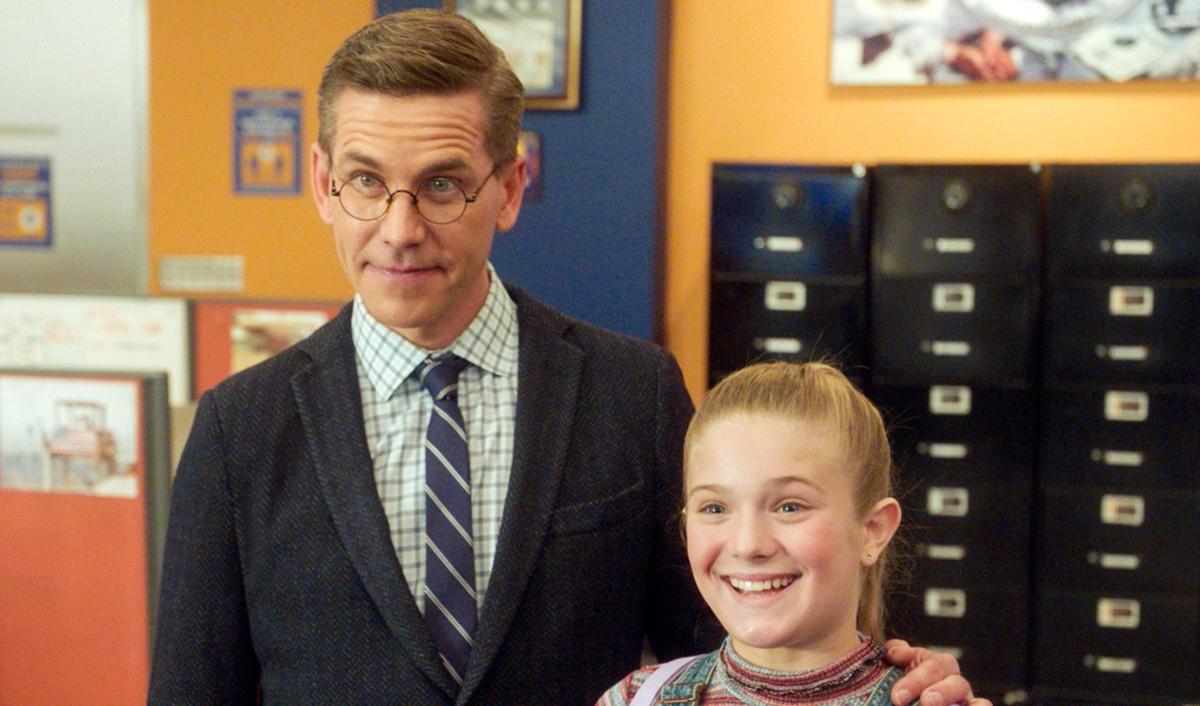 Article continues below advertisement
What happened to Jimmy Palmer's wife on 'NCIS'?
It was interesting to see how various shows chose to treat the COVID-19 pandemic at its height. On Grey's Anatomy, they leaned right into it with every precaution shown onscreen, as well as the heartbreaking grief and exhaustion felt by the medical community. They even gave Meredith COVID and had her in a coma for most of Season 17.
We definitely saw masks on NCIS but their approach was naturally more subtle since the show is not set in a hospital. The writers of NCIS chose to keep Breena's death off-screen with viewers discerning via Jimmy's actions that she died from COVID-19. In an interview with ET, Brian elaborated as to why the show chose Breena for such a difficult situation.
Article continues below advertisement
"The producers let me know that we want the advent of COVID to hit our team," Brian told ET. "And yet, we don't want to lose a team member," he said.
Brian went on to explain that because his character is an eternal optimist, they felt he would be the best vehicle for this devastating storyline. Brian was also very clear that at the center of this is the question of what Jimmy will do. How will he process this tragedy? When will he move on? Actually, that part might be happening soon.
Article continues below advertisement
Jimmy could be in a relationship soon.
We could not be more ready for the burgeoning romance between Jimmy Palmer and Special Agent Jessica Knight (Katrina Law). The first indication that something was afoot was when Jessica invited Jimmy to be her plus-one to her cousin's wedding. And while we can't say for sure what happened there, it wasn't a disaster. That may sound like a low bar, but have you tried dating in 2022... or ever?
In a recent interview with Parade, Brian opened up a bit about their first date/non-date: "When you have a wonderful time on something that is a 'date-not-a-date,' and then you both choose not to talk about it to one another, that inevitably will bring up some sort of, 'Hey, why are we not talking about this, we had a really good time?"
Brian does have a confusing point.
Article continues below advertisement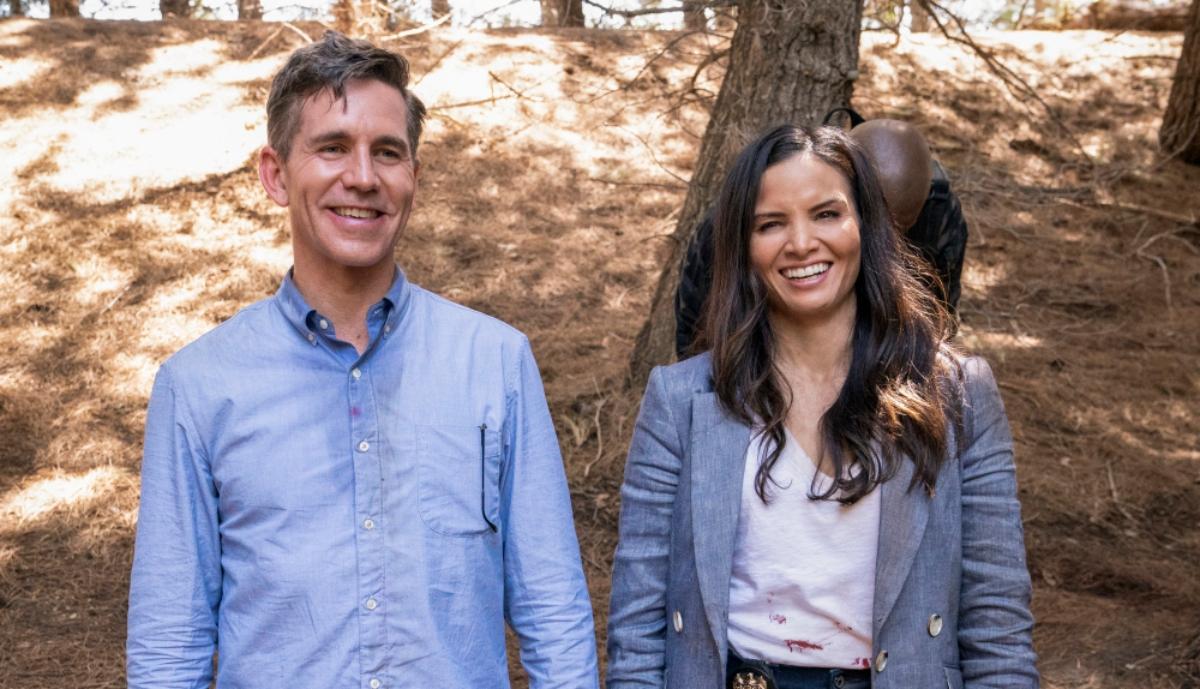 You would think Jimmy would be a bit cautious about a new relationship, but it's actually Jessica who pumps the brakes a bit, not wanting to ruin their friendship. She has a good reason for being concerned. Jessica and Jimmy have been close since she arrived and taking a chance like this is risky on several levels.
Don't worry, we're pretty sure Jimmy and Jessica aren't turning into another Ross and Rachel. At the end of the May 16 episode, Jessica invites Jimmy out for coffee in what looks like a tentative "perhaps" to the idea of them being more than friends. This means we have to figure out a good 'ship name for them. How about Knightmer? Nevermind, that sounds too much like "nightmare." We'll keep working on it.
NCIS airs on Mondays at 9 pm ET on CBS.