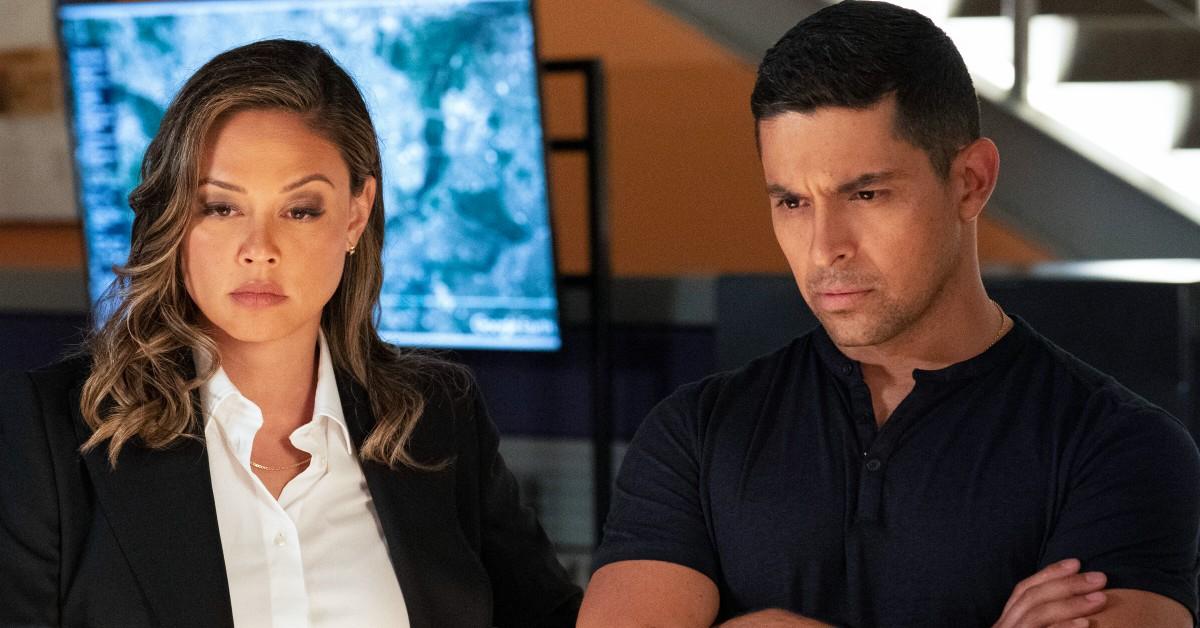 Quoth the Raven, "Nevermore" for Parker in 'NCIS' — Who Is Behind the Mysterious Raven?
Spoiler alert: The following article contains spoilers for Season 19 of NCIS on CBS.
Poor Agent Parker (Gary Cole) has his work cut out for him in the Season 20 opener of NCIS. He's on the lamb, running from the law with his ex-wife Vivian (Teri Polo) and whoever the mysterious Raven is, all while being framed for the murder of his former partner at the FBI, Frank Ressler (Jene Bush).
Article continues below advertisement
For a quick Raven recap — he (or she) is the mystery villain behind the cult that doles out biotoxins to their enemies. Palmer (Brian Dietzen) and Kasie (Diona Reasonover) nearly died after inhaling one of the Raven's toxins.
Some NCIS fans are already assuming that Vivian herself must be the mysterious Raven. After all, why did Vivian text someone, "I have him," after going on the run with Parker?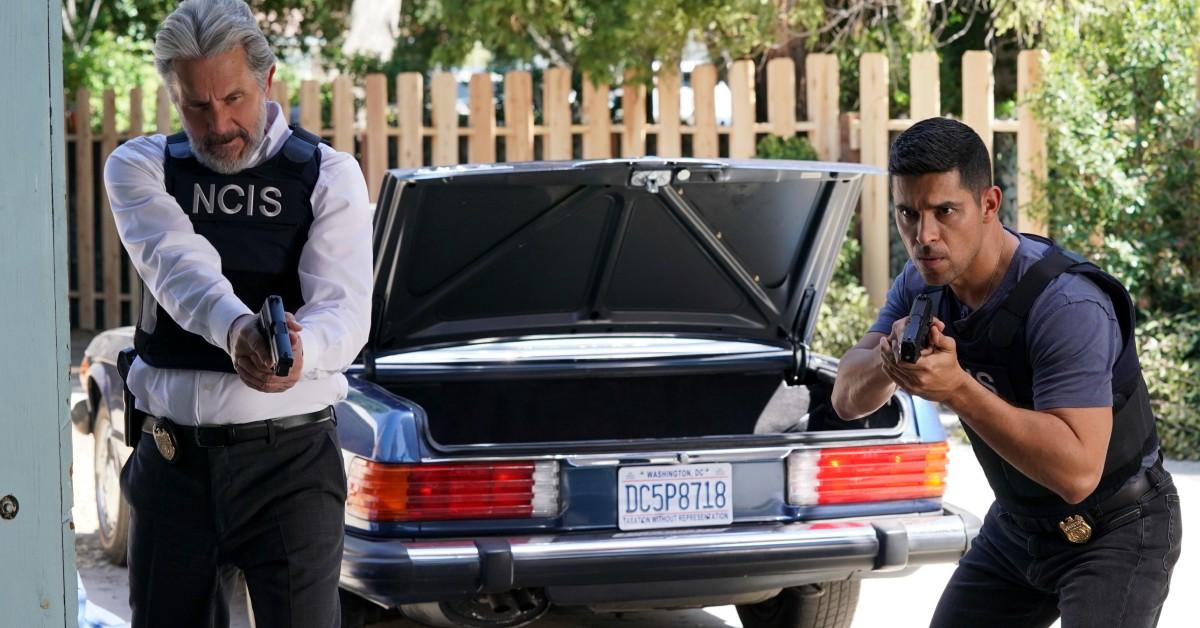 Article continues below advertisement
Who is the Raven in 'NCIS'?
For starters, we're hoping we'll get an actual answer to that question when Season 20 of NCIS premieres on Sept. 19, 2022. The opener will be a two-hour crossover event with the NCIS: Hawai'i team.
Jane Tennant (Vanessa Lachey) is shown in the Season 20, Episode 1 preview saying that her team is willing to help Agent Parker in any way they can.
The obvious candidate for the Raven is, of course, Vivian herself. However, that, "I have him," text seems to indicate that she's working for, or in tandem with someone else. Who else would have a vendetta against Agent Parker?
Article continues below advertisement
The outlet Outsider threw another popular Reddit fan theory in the mix for consideration — what if the Raven is FBI Deputy Director Sweeney (Erik Passoja)? After all, he was keen to have Parker's name added to the list of possible suspects in Ressler's death.
Article continues below advertisement
Remember how Parker disobeyed Sweeney's direct order to arrest Agent Gibbs (Mark Harmon) earlier on in NCIS Season 19? Sweeney still seemed rather salty about it when he stated in the Season 19 finale that Parker was a credible suspect.
Could Sweeney and Vivian be in cahoots?
It's a possibility. Of course, there could be a wild card that we haven't met yet. However, NCIS usually gives pretty big hints and introduces suspects before they get caught. So at this point, it's anyone's Raven game.
We do think the most plausible theory is that Vivian isn't the Raven herself. However, she might be in love with the Raven, eager to do his bidding and get revenge on Parker. It's a win-win for Vivian either way! (She's definitely up to something, that's for sure).
Make sure not to miss out on the epic crossover NCIS/NCIS: NCIS: Hawai'i event when Season 20 of NCIS premieres on Monday, Sept. 19, 2022, on CBS at 8 p.m. EST. Will the two teams finally catch the Raven, or will it be nevermore for Agent Parker? Tune in to find out!