Who Is Eva Vasquez on 'Station 19'?
Eva Vasquez, played by Kelly Thiebaud, has returned for Season 6 of 'Station 19,' just in time to help heal her former lover's hurting heart.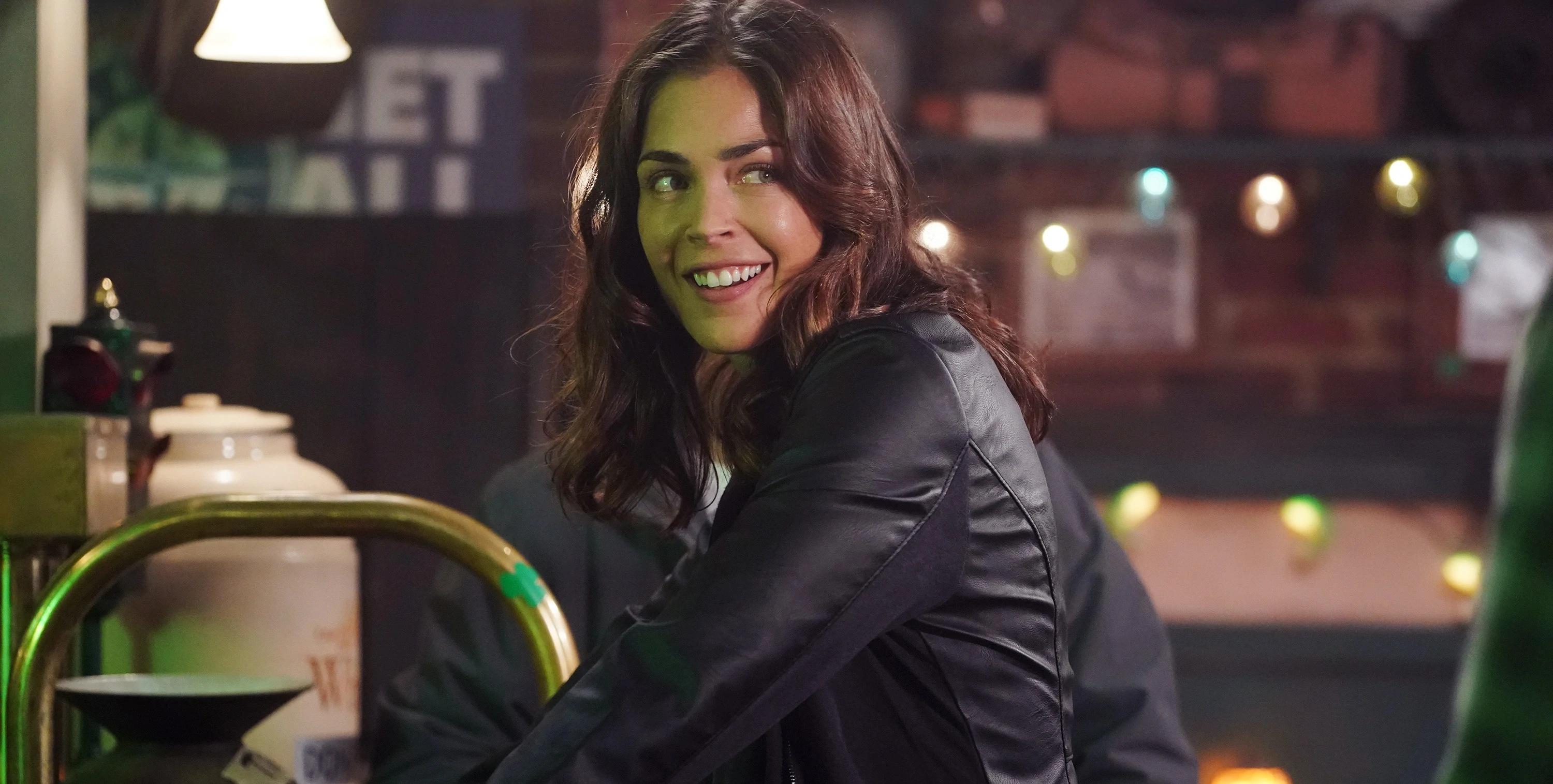 Spoiler Alert: This article contains spoilers for Season 6 of Station 19.
Eva Vasquez, played by Kelly Thiebaud, is definitely a force to be reckoned with. Whether you loved to hate her, or hated to love her, she was always the drama with her. Which is why we are so excited that she's back for Season 6 of Station 19!
Article continues below advertisement
Yes, you heard that right! And just in time to help her former lover Jack heal his heart after the revelations of his past that were revealed in the Season 5 finale. There was some speculation that the latter may not return for Season 6, but he's back, baby! Let's recap their history for those who need a refresher...
We first met Eva Vasquez in Season 3.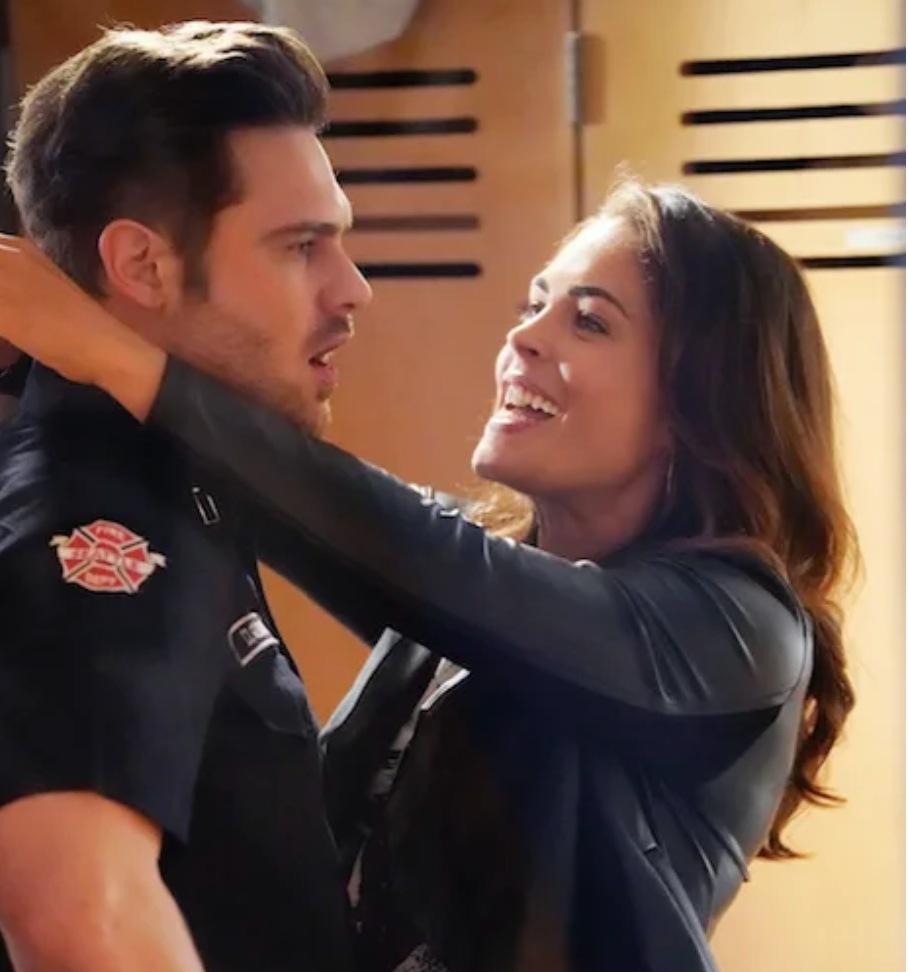 Eva and Jack first met at a bar that all the firefighters were hanging out at and watching a press conference. After hooking up, Jack was mortified to find out that she was the wife of fellow firefighter Rigo Vasquez. Eva continued to pursue him, and the pair started an affair. Everything came to a head after Rigo saw Jack and Eva together at the team building camping trip. The affair ended abruptly when Rigo died while in the line of duty.
Article continues below advertisement
Rigo Vasquez's death is why we were so surprised when the Season 6 premiere brought Eva and Jack back together.
After a tornado wipes through Seattle, Jack ends up pinned to the bed by a tree and needs his former co-workers to get him out. He can't even lift his arm because he's actually handcuffed to the bed — Eva's bed specifically. It turns out he'd been hiding at Eva's house instead of in Kansas City like everyone thought. Rest assured these two are there to heal each other's emotional wounds.
Kelly Thiebaud is definitely excited to be back as well!
Ahead of Season 6, Kelly took to Instagram to share how happy she was to return to Station 19. "Excited to be back on @station19 stirring up trouble!🔥🙏🏻😎."
While, as of now, it's unclear how many episodes Kelly is back for, we think it's safe to say that she'll definitely be spicing up the place while she's here.
But we don't just know Kelly Thiebaud as Eva Vasquez...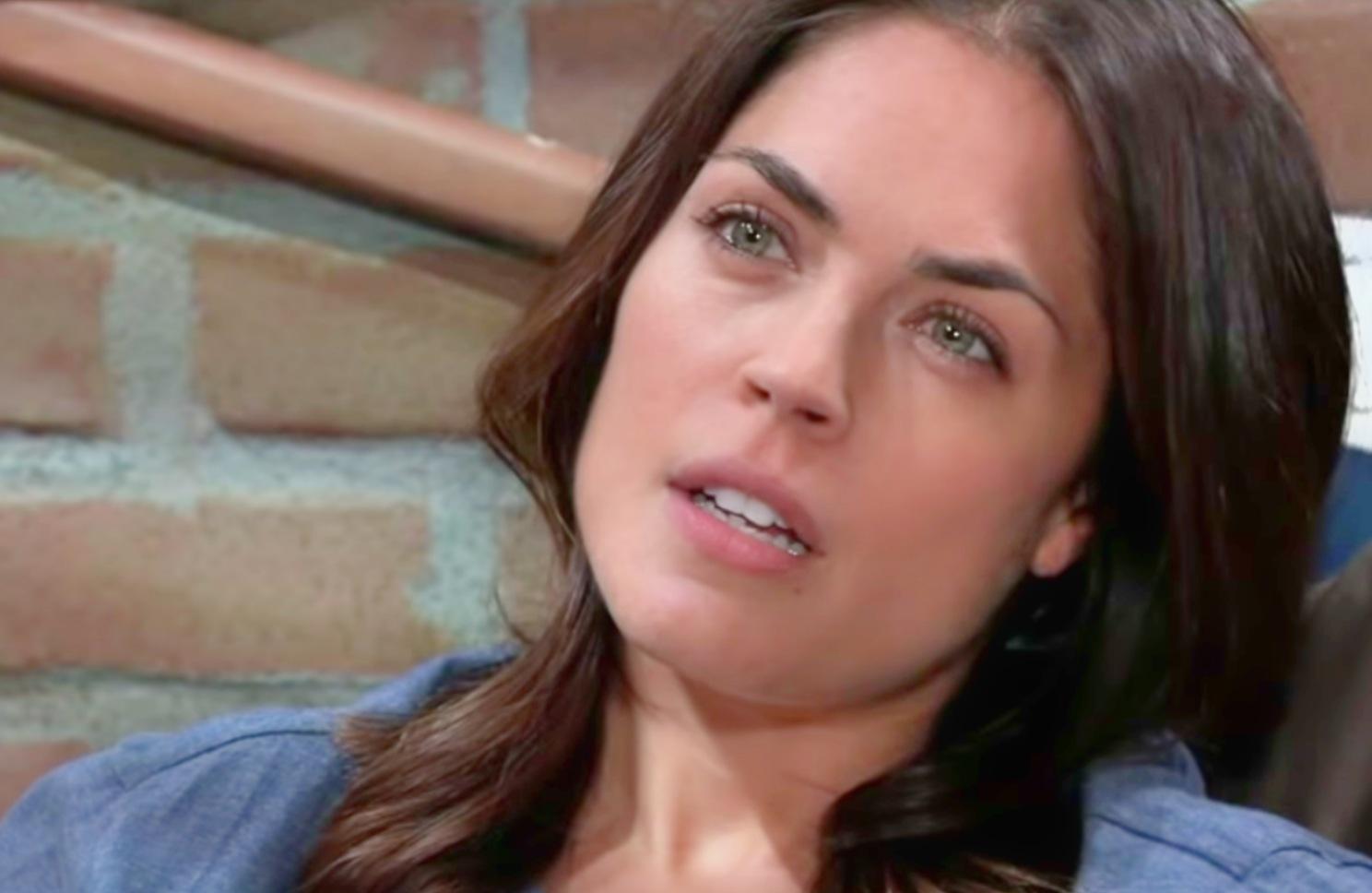 Kelly Thiebaud is also known for her work on General Hospital as Dr. Britt Westbourne and Days of Our Lives as Zoey Burge. She has also been on Criminal Minds, The Secret Life of the American Teenager, Castle, and Chuck, just to name a few.
Can't wait to see what sort of "trouble" Eva brings.
Make sure to catch Station 19 every Thursday night at 8 p.m. ET on ABC.