Behind the On-Set Drama Between These Two 'Station 19' Stars — Details
Here's everything you need to know about the years-long beef between Jaina Lee Ortiz and Danielle Savre from 'Station 19'. Read for details!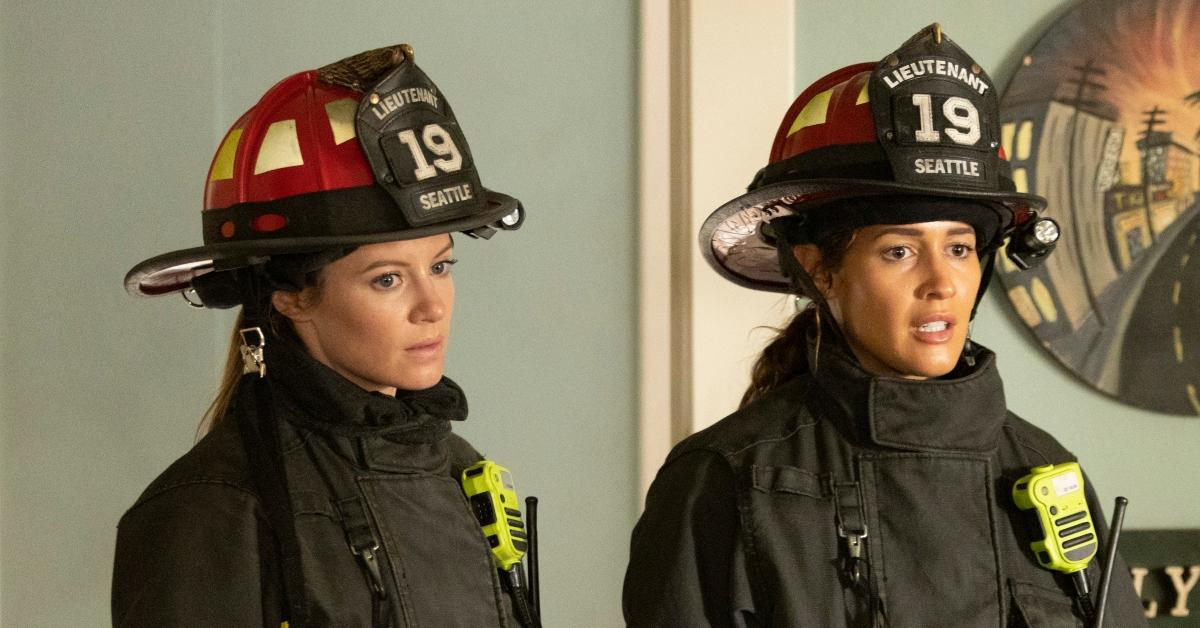 ABC's Station 19 returned for Season 6 on Oct. 6 and reunited viewers with the brave men and women who serve and protect the city of Seattle. Among the cast members who returned for the 2022-2023 season of the procedural medical drama are Jaina Lee Ortiz and Danielle Savre.
But as things heat up onscreen, the tea is piping hot behind the scenes between these two. So, what's their beef? Details on the drama between the Station 19 stars.
Article continues below advertisement
The drama between Jaina Lee Ortiz and Danielle Savre explained.
The spat between the Station 19 stars dates back more than two years. It all started with an August 2020 Instagram live video featuring Danielle and their co-star, Barrett Doss, in which Danielle made comments about race, sexual assault, and other topics that didn't sit well with many viewers.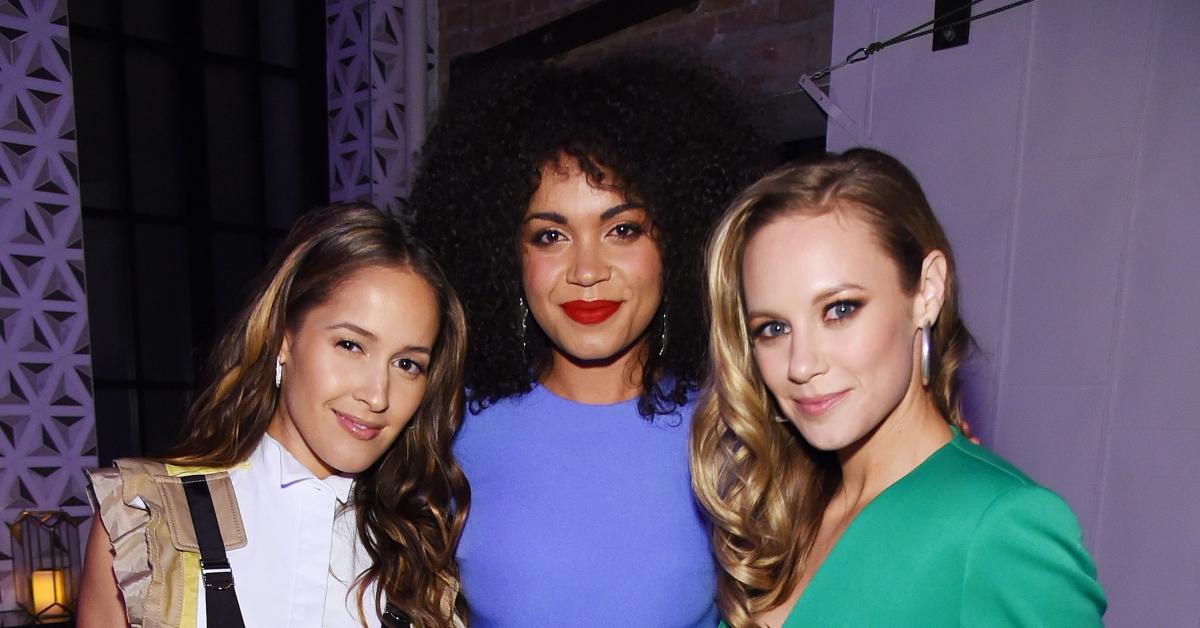 Article continues below advertisement
After the live stream ended, fans sought answers in the comment section. But Danielle allegedly deleted many of the comments — good or bad — that referenced the video. According to fans, she proceeded to block fans who disagreed with her views.
Following the incident, Jaina allegedly liked a tweet that accused Danielle of being racist. But their unspoken beef didn't end there.
Amid the drama, Danielle's political affiliation and sexual orientation were brought into question. The internet accused the actress of "queerbaiting" and being a Trump supporter after news surfaced that she was legally registered as a Republican and likely voted for the former president in the 2016 election.
This was especially interesting given her advocacy for women's rights.
Article continues below advertisement
Things got worse when an April episode of Station 19 dealt with Andy's sexual assault. During the broadcast, Danielle chimed in with a PSA about consent.
A tweet posted to Danielle's account read, "If there's one thing we should take away from tonight's episode, it's this: consent is an ongoing negotiation! I can't reiterate this loudly enough. Everyone, no matter your gender identity or sexual orientation, needs to learn this."
Shortly after, Jaina left a cryptic comment on a Danielle Savre fan account. The Station 19 actress wrote, "The false tweets are overdone."
Jaina's comment seemingly called into question whether Danielle actually supports victims of sexual assault, and claimed that Danielle's assistant was behind the tweets and knew "exactly what to say" to make Danielle look good. This was furthered by the fact that, in her live video with Barrett, Danielle admitted to having "struggled with the Me Too movement."
Article continues below advertisement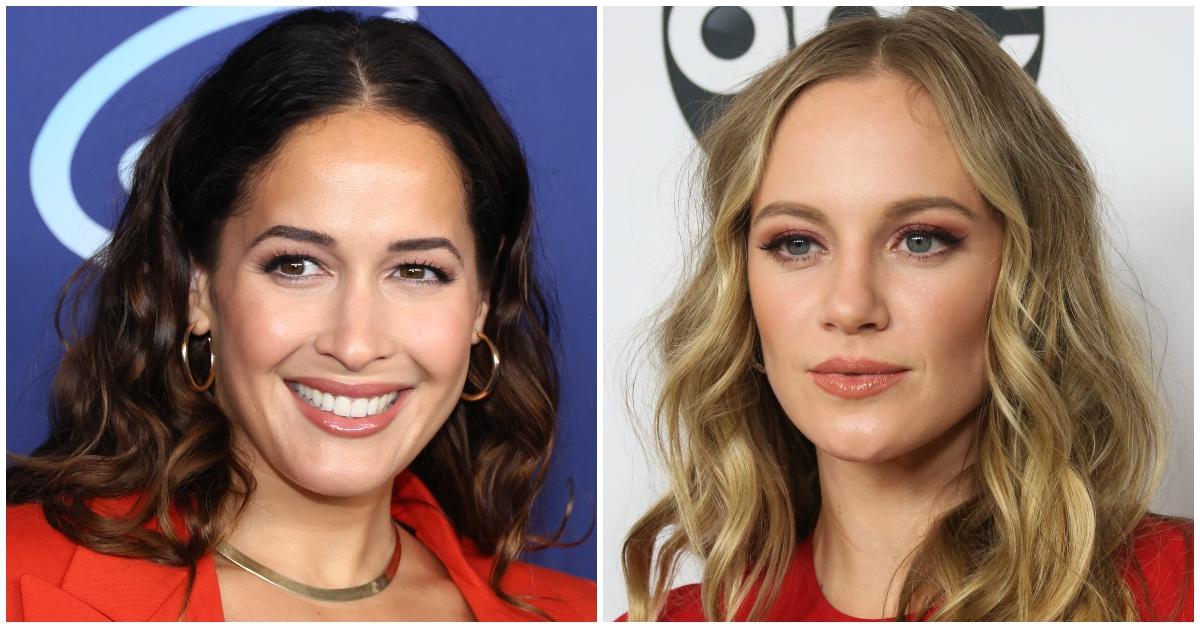 Jaina has yet to elaborate on her comment, but that hasn't stopped fans from speculating.
There are supporters on both sides of the argument. While some feel that Danielle did viewers a disservice by failing to acknowledge her past comments, others called Jaina unprofessional for airing out her issues with Danielle on social media.
"Obviously, we have no idea what happens behind the scenes and I'm only judging on their public personas," one Station 19 viewer wrote on Reddit. "But the truth is this is their job and if they were in any other field, this sort of behavior between coworkers would not be tolerated and there would be serious talks with HR if not someone being fired."
"No one needs them to be besties. And I don't know what the 'truth' is. All I know is that, clearly, one person is in the wrong [on] the public side of this."
Article continues below advertisement
Although there seems to be bad blood between Jaina and Danielle today, the two haven't always been at odds. When the series first kicked off, Jaina introduced fans to her co-star on Twitter. She wrote, "Everyone meet Danielle AKA Maya Bishop. She will always put a smile on your face...always."
"I love you girl!" Danielle replied, following a series of kissy face emojis, "...so damn much!"
In light of their years-long beef, fans are dying to know where their relationship stands as of Season 6. Here's what we know.
How is Jaina Lee Ortiz and Danielle Savre's relationship today? Here's what we know.
The feud between Jaina and Danielle doesn't appear to have ended just yet. The two still aren't following each other on social media, nor have they addressed their beef publicly. Despite this fact, both Jaina and Danielle seem to be sticking around for the remainder of Season 6.
You can see the actresses on Station 19, which airs on Thursdays at 8 p.m. ET on ABC.