Is Danielle Savre Married? The 'Station 19' Star Spoke Out About Her Sexuality for the First Time
Is Danielle Savre married? On 'Station 19,' Maya Bishop is dating Carina DeLuca. But does the actress have a romantic partner in real life?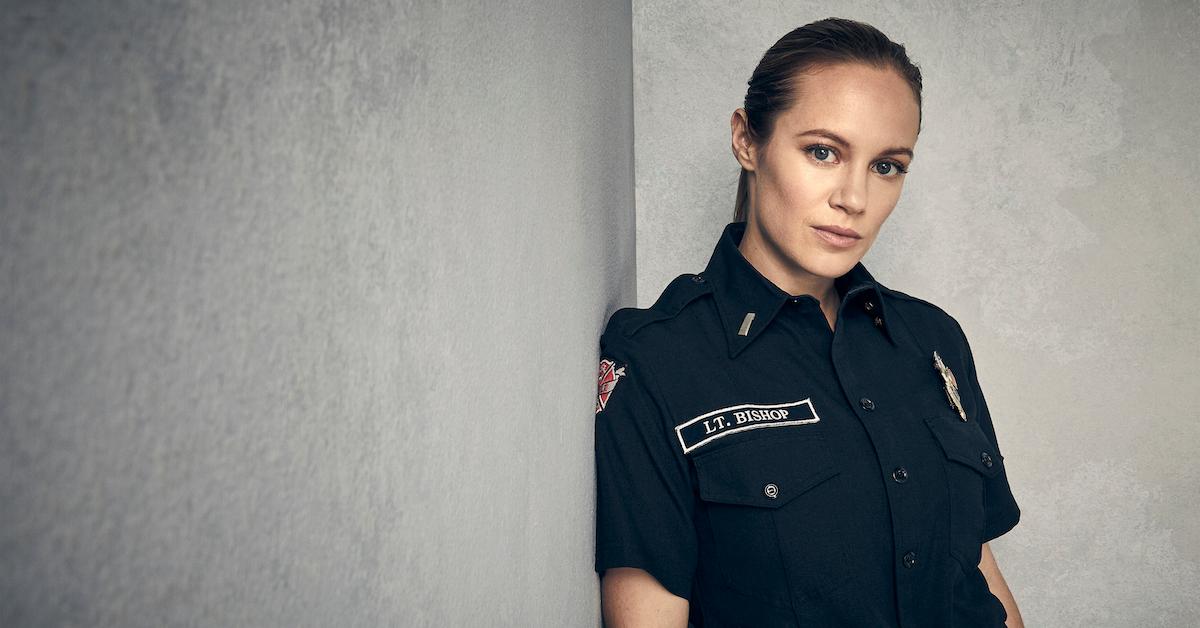 When Station 19 first premiered in March 2018, Grey's Anatomy fans were skeptical. Would the Shondaland drama live up to the legacy of the beloved doctors at Grey-Sloan Memorial Hospital? It didn't take long for viewers to find themselves deeply invested in the lives and relationships of the spinoff's characters — and likely, they've wondered about whether the actors are in relationships in real life.
Article continues below advertisement
Those who tune into either Station 19 and/or Grey's Anatomy know that Captain Maya Bishop (Danielle Savre) is married to Dr. Carina DeLuca (Stefania Spampinato), an OB/GYN attending at Grey-Sloan Memorial Hospital. Their relationship is one that fans have long been rooting for, and although things have been complicated at times, Maya and Carina are definitely endgame.
But is Danielle Savre also married in real life?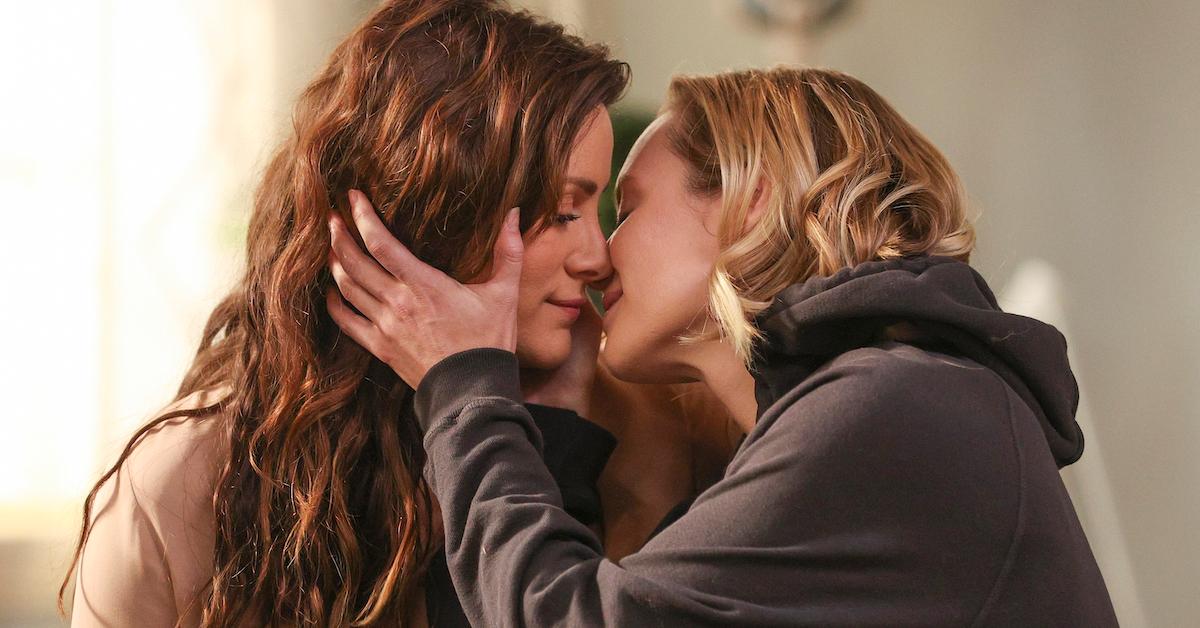 Article continues below advertisement
Is Danielle Savre married?
When it comes to actress Danielle Savre, her relationship status isn't quite so obvious. Based on her social media activity, it appears Danielle is currently single as of 2022. She was most recently romantically linked to Blackhawks hockey analytics/video analyst Andrew Contis in 2019, but that relationship appears to be over now.
So no, Danielle Savre is neither married nor publicly dating anyone at this time.
Article continues below advertisement
Is Danielle Savre gay or bisexual?
As we know, Danielle plays a bisexual character on Station 19, so it's not outside of the realm of possibilities that fans would be curious about her own sexuality.
Danielle has been pretty quiet about this subject in the past, but previously told StyleCaster that, "I believe we fall in love with who we fall in love with, and gender is not a factor. I think you fall in love with the person, not with the sex."
However, just this past May, Danielle revealed that she's a part of the LGBTQIA community, having dated people of both genders.
Article continues below advertisement
When asked about why she finally decided to open up about this in an interview with GCN Magazine, Danielle explained that, "It just felt like it was time to at least reveal a little bit of my personal life. I wanted to be able to explain that I understand, and I see everyone, and I get some of the struggles."
"We all support each other in this community that we've created," she continued. "An entire audience, an entire generation is gonna get to watch a character like this on television, LGBTQ+ characters in a real relationship."
Fans really want Danielle Savre and Stefania Spampinato to date IRL.
Danielle Savre and Stefania Spampinato appear to be nearly as close in real life as their characters are onscreen. The two often collaborate on Instagram, and their followers are convinced they have amazing chemistry.
Article continues below advertisement
In a May 2021 Instagram Live that was posted on the Station 19 Instagram account, the stars answered questions about their preferences for a date.
The first question was: "On a first date, would you rather get dressed up and go out to a nice dinner, or meet for casual drinks at a coffee shop?"
Stefania opted for casual, while Danielle preferred a more formal affair.
Another question was: "Would you rather cook for your date or have your date cook for you?"
"Cook for me, 100 percent," Stefania said without hesitation.
"Really? You're such a good cook, though!" a taken-aback Danielle replied.
Article continues below advertisement
"I just don't like it. I like washing the dishes after they cook for me," Stefania explained.
"Now I feel bad every time you've ever cooked for me," Danielle said.
(Danielle, for the record, would prefer to cook together on a date.)
Article continues below advertisement
Neither Stefania nor Danielle have confirmed or denied an offscreen romance between the two of them. However, it appears that Stefania is on the market. She was previously married to choreographer Tony Testa, but filed for divorce in 2020.
We have a feeling that Station 19 and Grey's Anatomy fans aren't going to stop trying to ship their favorite Shondaland couple anytime soon!
Catch new episodes of Station 19 on Thursdays at 8 p.m. ET on ABC.