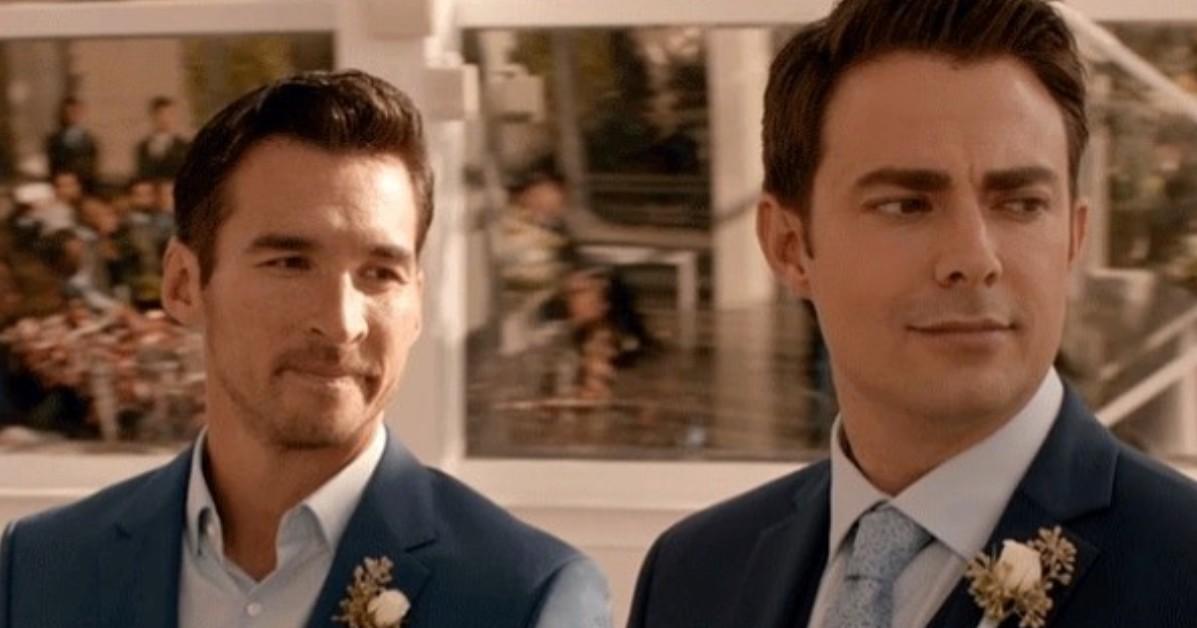 Travis's Husband Died in This Tragic Way on 'Station 19' (SPOILERS)
Spoiler Alert: This article contains spoilers for Station 19's Season 4, Episode 9 "No One Is Alone."
"I figured most people are maybe lucky enough to get one big love. I had mine," Travis Montgomery (Jay Hayden) confided in fellow firefighter Dean Miller (Okieriete Onaodowan) in a previous episode of Station 19.
Travis's grappling with bereavement is at the focal point of the show, with several episodes offering rare insight into the coping mechanisms and mantras he coined in the aftermath of the traumatic event. But who was Travis's husband and one big love? And how did he die?
Article continues below advertisement
How did Travis's husband die on 'Station 19'?
From stir fry sex to offering additional help to the newest members of the team, Travis developed numerous strategies to cope with the devastating loss of his beloved husband, Michael (Jonathan Bennett).
Many episodes see the firefighter openly discuss his unshakable negative feelings and sense of loneliness. Through his character, viewers get the chance to learn more about the day-to-day difficulties of dealing with bereavement and the process of forgetting.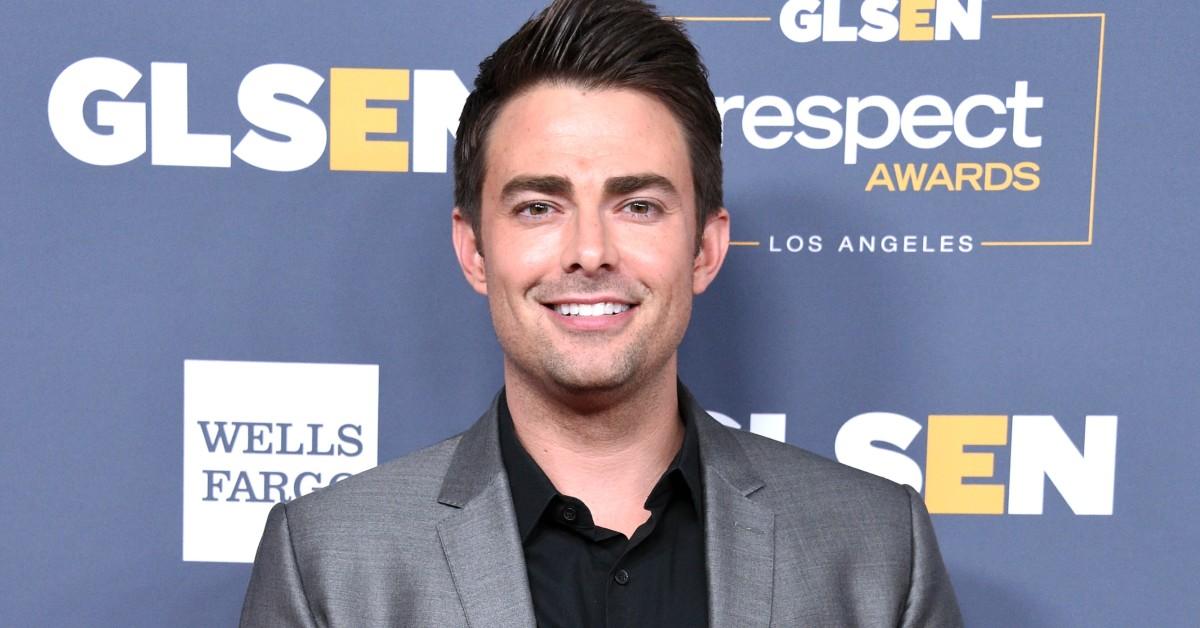 Article continues below advertisement
Although Michael's figure is often brought up in passing ⁠— mostly through Travis's monologues ⁠— there was only one episode that focused on what they were like together, before Season 4's "No One Is Alone."
Season 3's "Ice Ice Baby" revolves around Travis's nostalgia-tainted past, capturing the most beautiful memories and romantic moments he shared with his late husband. The episode tells the story of their relationship, focusing on the events taking place before Michael's tragic death in 2015.
"It's nice to see a little more of [Travis]'s tender side, the way he interacts with Michael — the guy that we've been talking about for two seasons," Jay told TV Guide.
"We finally get to put a face on him and see what that relationship was like, and maybe see a different part of Travis that changed a lot once Michael died," the actor added.
Article continues below advertisement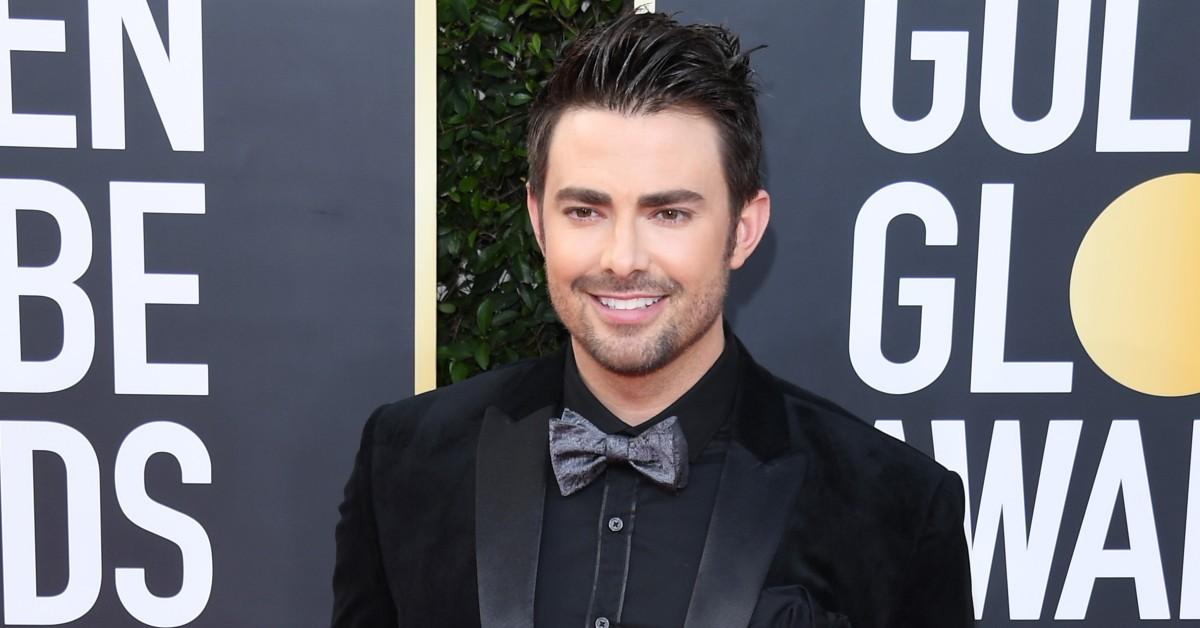 "It was great to find out what their domestic life was like. The role we play as husband and wife, or husband and husband, or wife and wife. The patterns that we slip into. This one does the dishes, this one likes the couch really clean. This is how when one person gets angry, this is how the other one calms them down. Sometimes it's with a touch, sometimes it's with a look, sometimes it's with words," Jay explained in an interview with Entertainment Tonight.
Article continues below advertisement
The series of flashbacks also capture how Travis and Michael fought for Travis's parents' acceptance, detailing their relentless struggle for recognition and their attempts to tackle his dad's homophobic views. Although the couple poured incredible effort into convincing Travis's parents to attend their wedding — asking his mother to read out a poem at the ceremony over and over again — they ended up boycotting the big event.
As the episode also reveals, Michael passed away in a workplace accident, after he was given the wrong instructions by his newly-appointed captain. That captain, as we now know from "No One Is Alone," was Theo (Carlos Miranda). He had warned Michael that the wind was shifting and told him to shelter in place, a move that resulted in Michael's death, something Travis couldn't bring himself to forgive him for.
The harrowing experience feeds into Travis's work ethic as well, urging him to take more caution and pay extra attention to the new recruits and the less established members of the team. But what Travis never knew was how much Theo was affected by Michael, who was his friend, dying. After his death, he asked to be demoted, fearing that, as captain, he may make another life-altering decision.
Station 19 airs Thursdays at 8 p.m. EST on ABC.