[Spoiler] Dies in Season 3 of 'Station 19'
The last episode of 'Station 19' saw Ryan get shot. Does this mean Ryan is dead? Is Ryan leaving the show? Warning: massive spoilers ahead.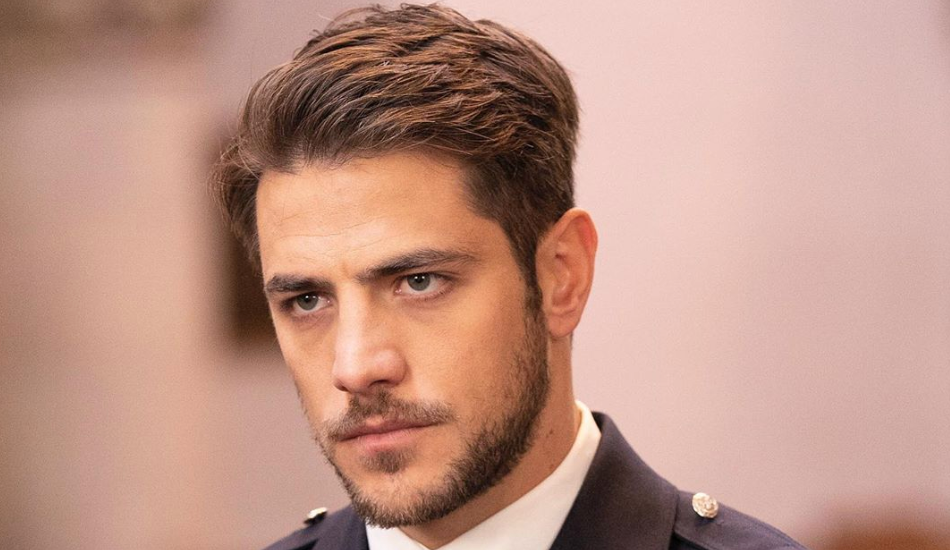 The hit ABC romance show Station 19 is the firefighter drama no one asked for, but we all needed it. And boy, is it filled with drama.
The most recent drama to stun fans happened in the second episode of Season 3 — that's right, producers are already hitting fans with cliffhangers right from the beginning. One question fans have after watching the last episode is if Alberto Frezza's Ryan is leaving the show for good.
Article continues below advertisement
Did Ryan die in 'Station 19'?
The second episode of Season 3, titled "Indoor Fireworks," left us with the cliffhanger of the season. What started as a heroic act ended in tragedy. Ryan came back to Seattle from San Diego because Jenna (Sarah Oh) had cheated on him. He was hoping to rekindle with Andy (Jaina Lee Ortiz), but she admitted to him that she was still in love with an ex-boyfriend.
But while these two are having a moment, there are a couple of children obviously crying down the hall, and the pair go to investigate.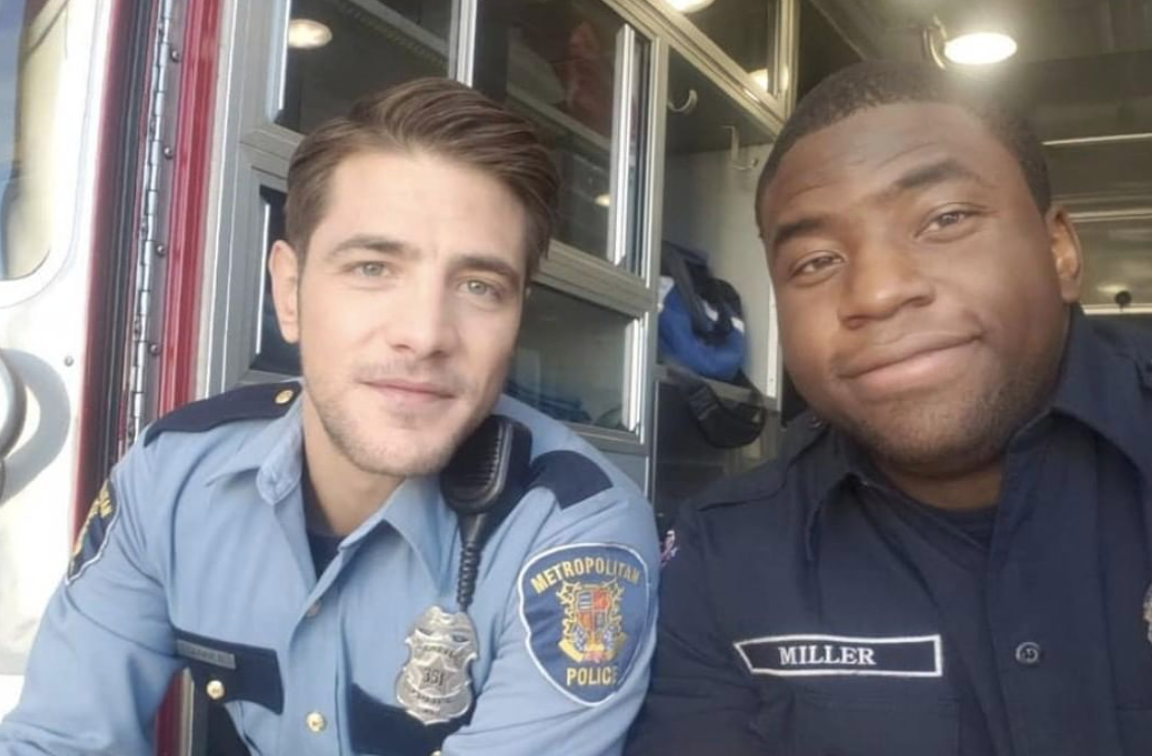 Article continues below advertisement
They find two young children over their mother, who has had her wrists slit by a wine glass. Both of the children don't know what to do, so the pair tend to the children and call 911. Pruitt (Miguel Sandoval) was called, and he came through to save the mother. Andy and Ryan stay to watch the children. What seems like a happy ending drastically turns, though.
The young boy the pair were babysitting comes out of a room with his mother's gun.
Though they try to get the young boy to put the gun down, he doesn't, and Ryan lunges in front of Andy to save her when the boy pulls the trigger, resulting in him getting shot in the chest.
Andy is in distress, telling him, "Don't talk. Don't die," over and over while trying to call 911.
Article continues below advertisement
"Come back!" she yells at Ryan before the screen goes dark with the noise of a flatline and a warning message about gun safety appears.
"Consider this: 4.6 million children in the United States live in a household with at least one loaded unsecured gun," the message reads. "If you have a gun at home, store it, unload it, locked and separate from ammunition," the actor says in the video. "No matter what, make sure you always ask about how guns are stored in other homes. You could save a life."
Article continues below advertisement
Is Alberto Frezza coming back to 'Station 19'?
Unfortunately, while it hasn't been confirmed yet, it's very likely that Ryan's apparent death in the last episode means the departure of Alberto Frezza from the show for good.
While no details have been confirmed for the next episode yet, according to the IMDB page, Episode 3 is titled "Eulogy," definitely implying that Ryan is gone for good. If that isn't enough to convince you, the description of the episode should.
"While Pruitt grieves a monumental loss, Andy refuses to do the same and, instead, throws herself into work," the description reads, spoiling that everyone will have to deal with Ryan's loss this episode. "Meanwhile, the crew responds to a widespread carbon monoxide leak, and Sullivan makes a controversial choice for captain."
But while you should grieve Ryan's departure from the show, there is more in stock for this season — so definitely tune in to Episode 3.
Station 19 airs on ABC at 8 p.m. every Thursday.