Yes, Actor Jason George Is Married – Get To Know His Wife
Actor Jason George of 'Grey's Anatomy' fame is indeed married to Indian American poet Vandana Khanna. Here's the scoop on on Vandana.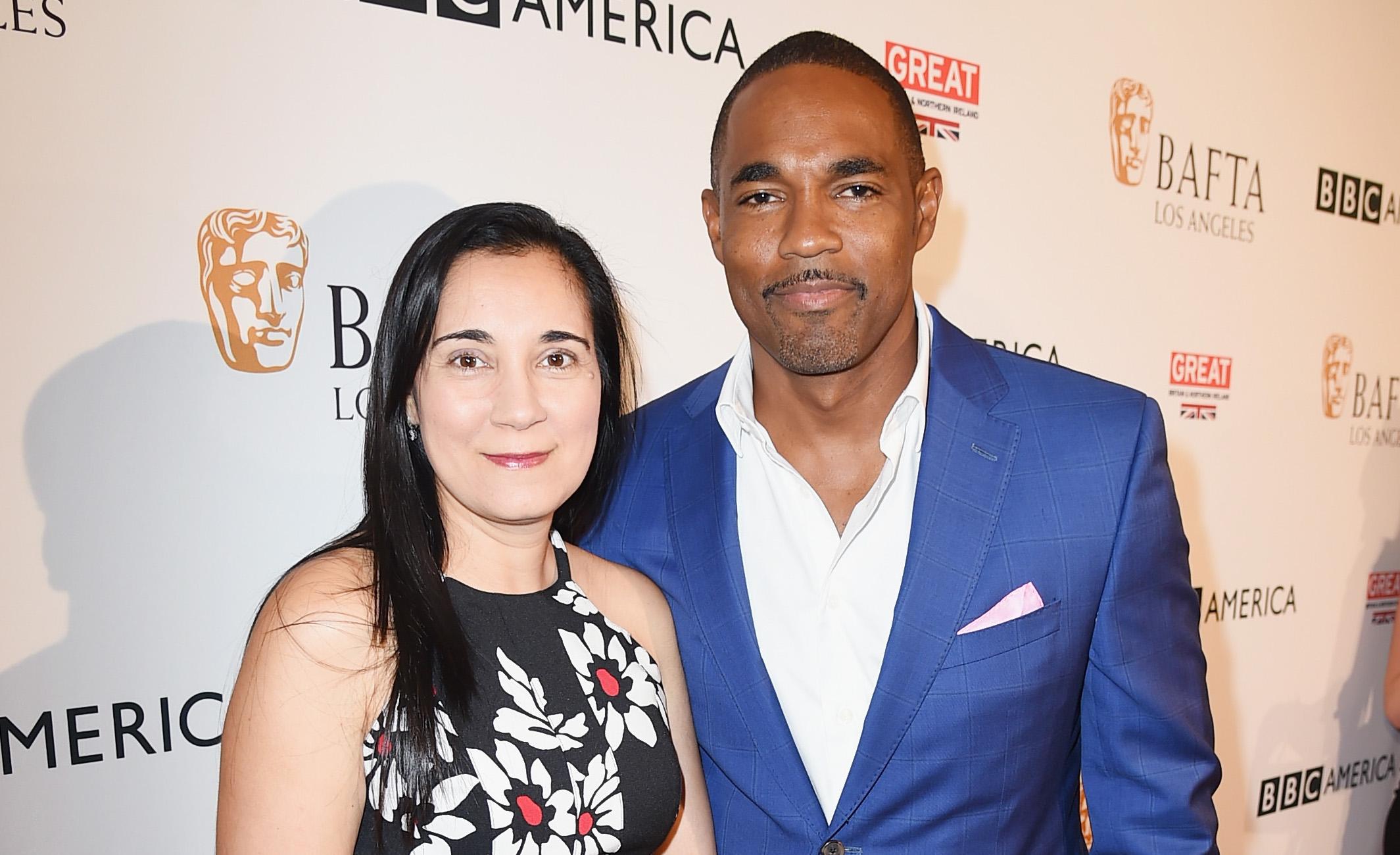 You may know actor Jason George from his roles as Michael Bourne on NBC's Sunset Beach or even Dr. Ben Warren on Grey's Anatomy. There's also the Grey's spinoff Station 19. The Virginia Beach native has appeared in several films and TV shows since his career took off in the late '90s, and he's been a part of various successful properties ever since. But one thing you may not know for sure is if he is, in fact, married.
Article continues below advertisement
That's a good question, and one that we're here to answer for you. Yes, Jason George is married! Jason is married, in fact, to Indian poet Vandana Khanna, and the pair are happily wed with three children. But if you're thirsting for additional knowledge about Jason and Vandana, keep scrolling – there's still plenty to know, especially if you're a fan of Jason's body of work. We've got all the details you need about Vandana herself and the couple's relationship.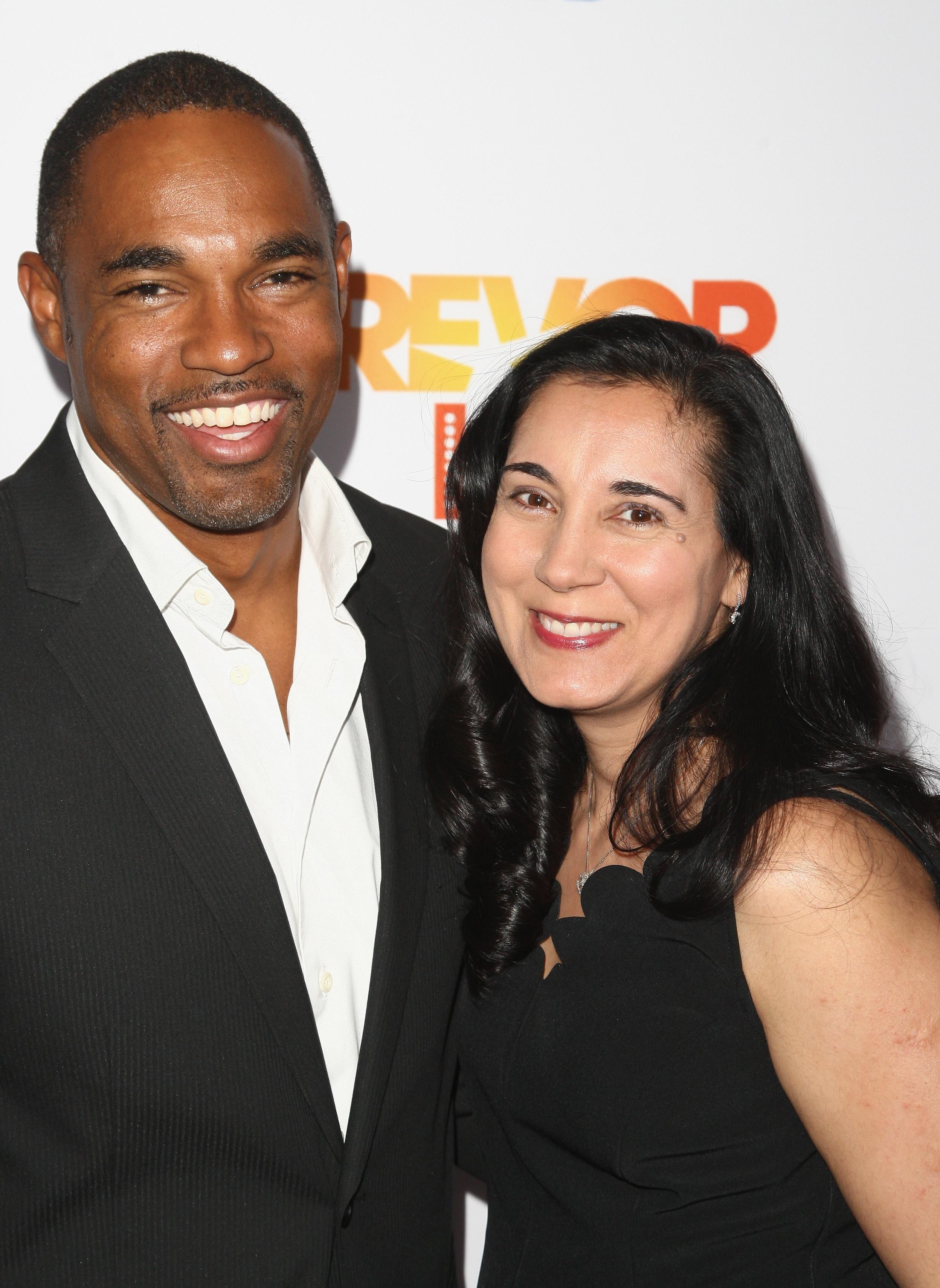 Article continues below advertisement
Jason George married Vandana Khanna in 1999, and the pair have been wed for 21 years. As it just so happens, Vandana isn't an actress like many famous couple are, but a poet from New Delhi, India, who grew up in Falls Church, Virginia. She originally attended the University of Virginia, then later Indiana University. Her work in poetry shines, and she's won prizes for her work on books like Train to Agra and The Goddess Monologues.
Originally, Vandana met Jason while attending school at the University of Virginia. Initially, he was masquerading as King Kong when he decided to sweep Vandana off of her feet in a move to impress her. He put her over his shoulders in an effort to show her how strong he was. Obviously, whatever his tactics were ended up working, because the pair eventually married after spending some time dating and getting to know each other.
Article continues below advertisement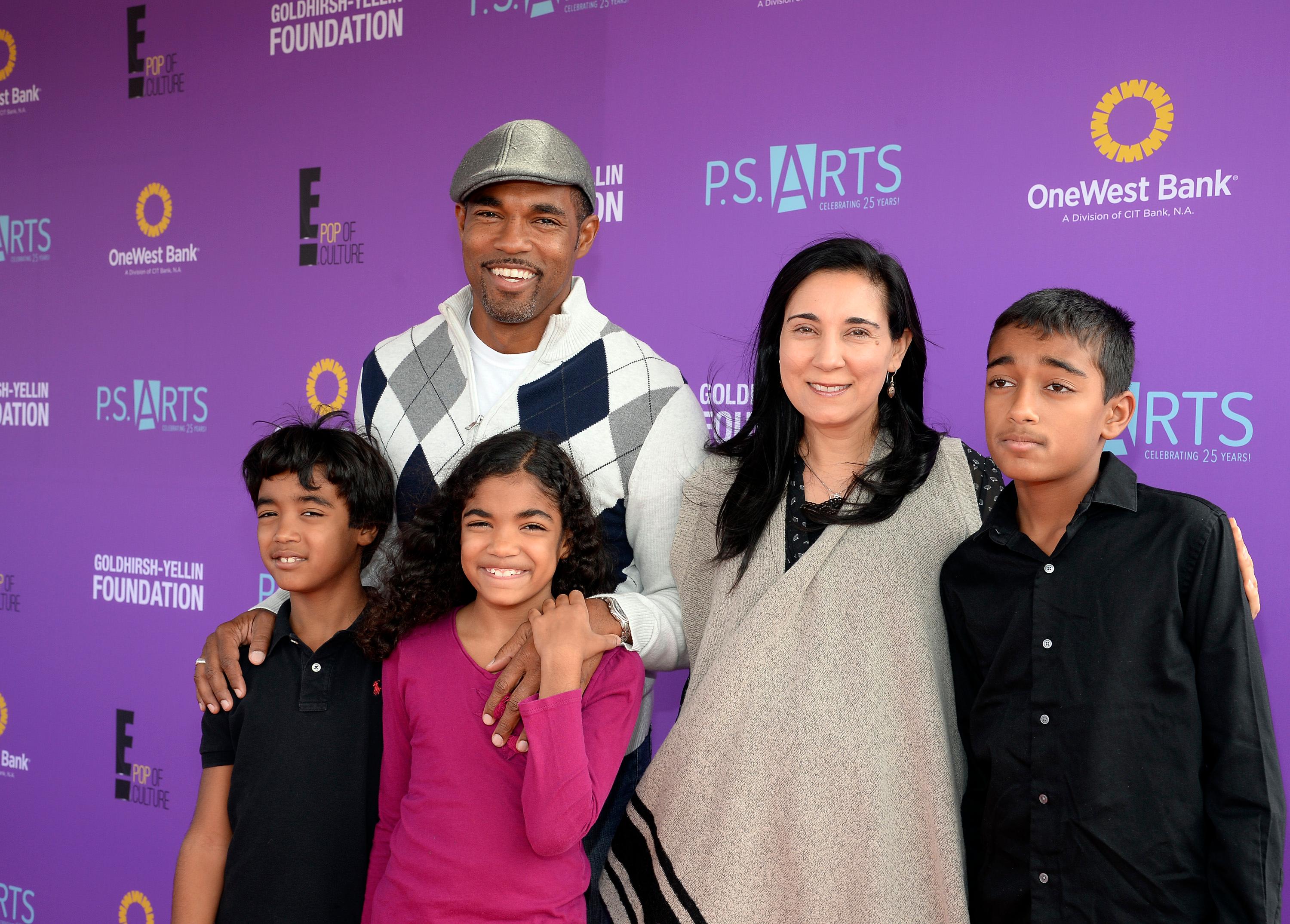 Vandana and Jason have been married since 1999 and share a home together in Studio City, California together. There, they live with their three children: twins Jasmine and Arun, and Nikhil. And while they're happily living together in wedded bliss, things aren't always easy. The actor imparted some words of wisdom about keeping a marriage together during a talk show appearance and offered some advice that would work well for any couple.
Article continues below advertisement
Jason was a guest on The Steve Harvey Show, where he admitted that the two made sure to "fight fair" when they got into arguments as a key to how they managed to stay happy in their marriage.
"We fight fair," he said. "You're gonna have fights because if you're not having fights, you're not being honest. So when you fight, you've gotta be fair about it."
"When you settle it, don't say it's settled if it's not, and then bring it up again six months later," he continued.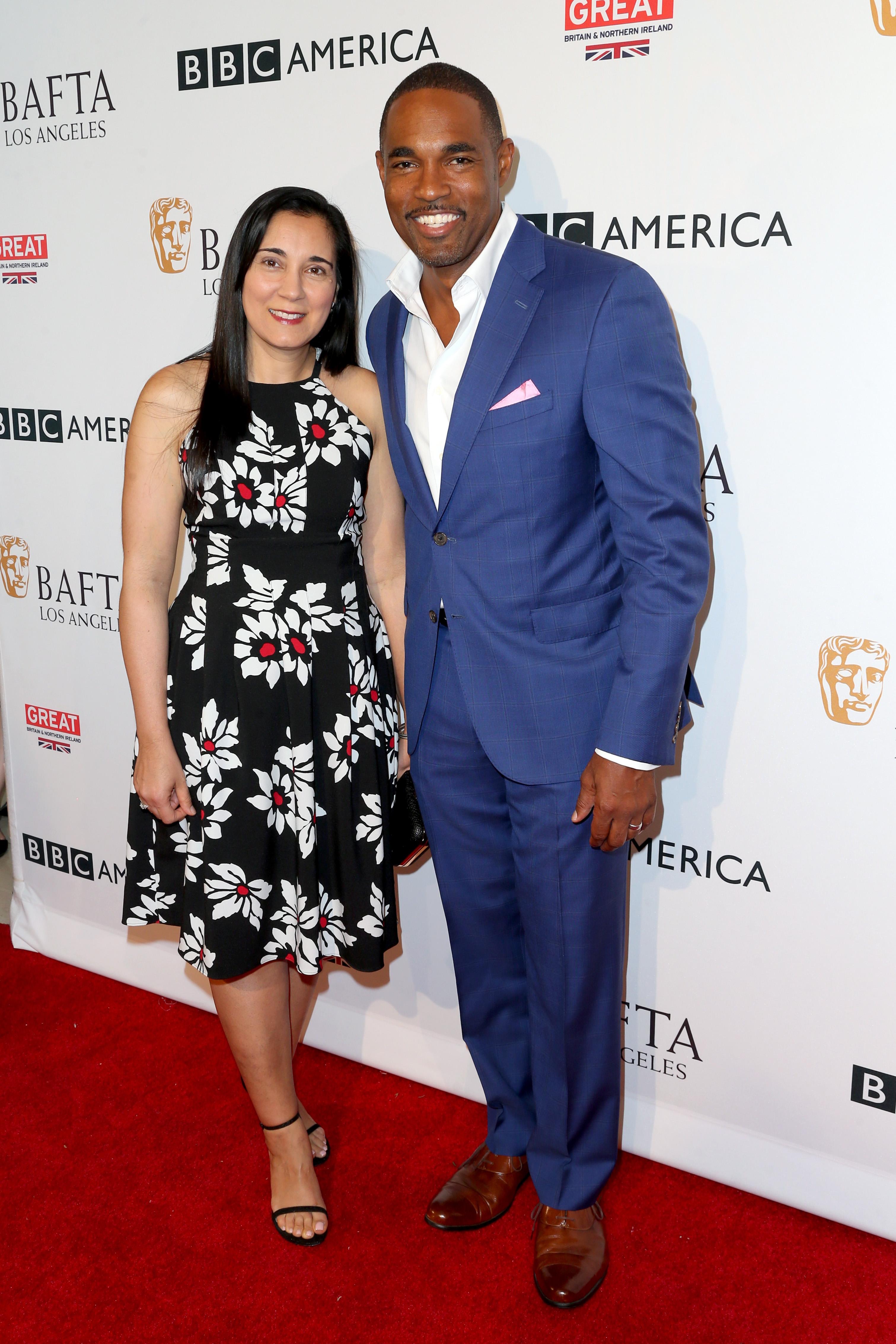 It looks like Jason and his wife have many happy years ahead of them – and now you know all about his family life.