Fans Can't Believe Chief Lucas Ripley Actually Died on 'Station 19'
Why did Ripley die on 'Station 19'? The fire chief's fate was revealed during the 'Grey's Anatomy' crossover event — and fans are not OK.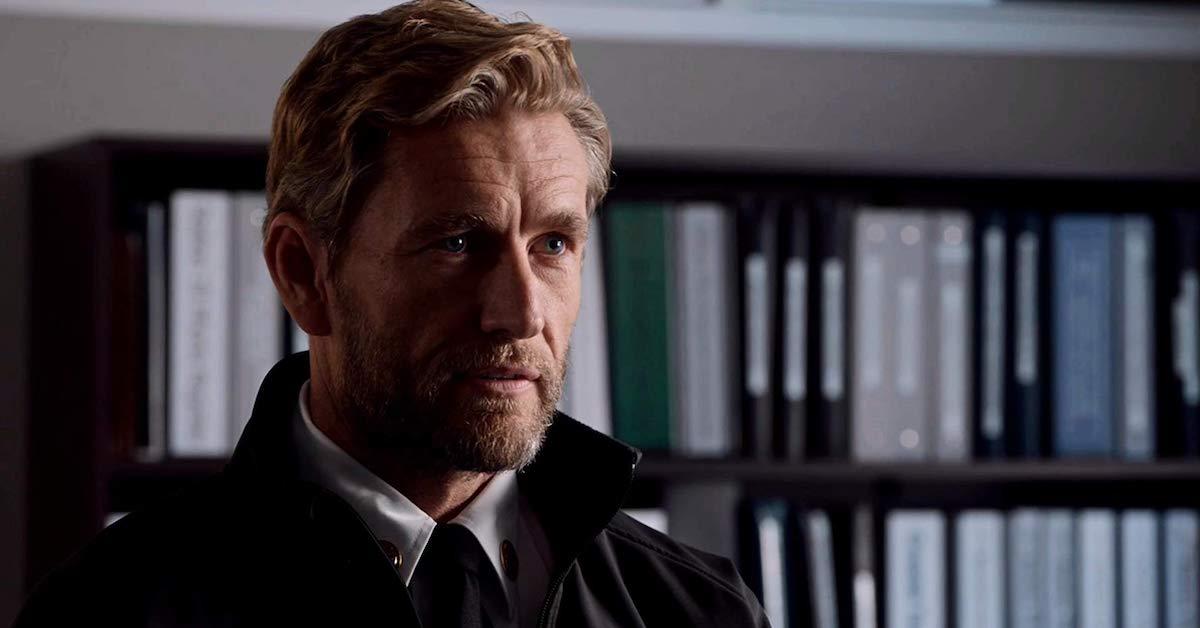 We love a good crossover episode, and given that Station 19 is a spinoff of Grey's Anatomy, it was only a matter of time before the Seattle Fire Department once again crossed paths with the doctors at Grey-Sloan Memorial Hospital.
But it wouldn't be a Shondaland extravaganza without some serious drama. During the two-hour event, we watched as Fire Chief Lucas Ripley (Brett Tucker) was treated by Drs. Levi Schmitt (Jake Borelli) and Owen Hunt (Kevin McKidd) after passing out at a flower shop.
Article continues below advertisement
It was revealed that Ripley, who was just proposed to by his secret girlfriend and co-worker Victoria "Vic" Hughes (Barrett Doss), had an underlying heart condition and was also exposed to a chemical.
After being unable to locate Vic, Ripley checked out of the hospital to go find her and profess his love. However, in typical Shondaland tradition, Ripley was back in the hospital, this time Seattle Pres, where Maggie (Kelly McCreary) told Ripley and Vic, who was now by his side, that none of the treatments where working and he was going to die.
And he did. Was it just us, or did you have flashbacks of Izzy and Denny circa Grey's Season 2? Just checking.
So, why did Ripley leave Station 19?
Article continues below advertisement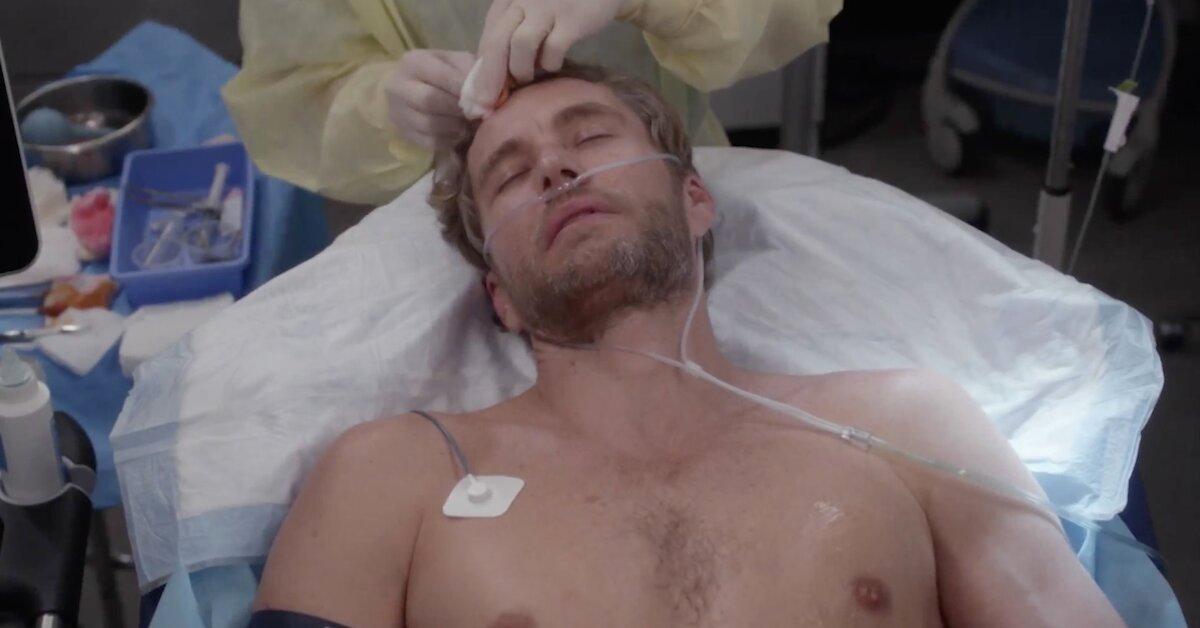 According to Barrett, it has been known for a while that Ripley was not going to survive his visit to Grey-Sloan Memorial.
"Brett and I both found out fairly early what was going to happen to him, so we've know for a while, but it's never easy. I mean, you never want to say goodbye to someone, especially somebody who brings as much to the table as Brett does for our cast," she told TV Guide. "But we knew that we were going to make his departure as heartbreaking as it could possibly be, so again, it's a great way to go out when you know everyone, fans and cast and crew, are all going to miss you."
Article continues below advertisement
Barrett also revealed that shooting the episode was extremely difficult. "It was his last scene. It was our last scene together, and it was heartbreaking. So it was really a goodbye," she added. "After a season of working so much together and enjoying that work so much, it was actually surprisingly easy to find our way into that really sad, sad space where you lose someone who you care about, who you're going to miss."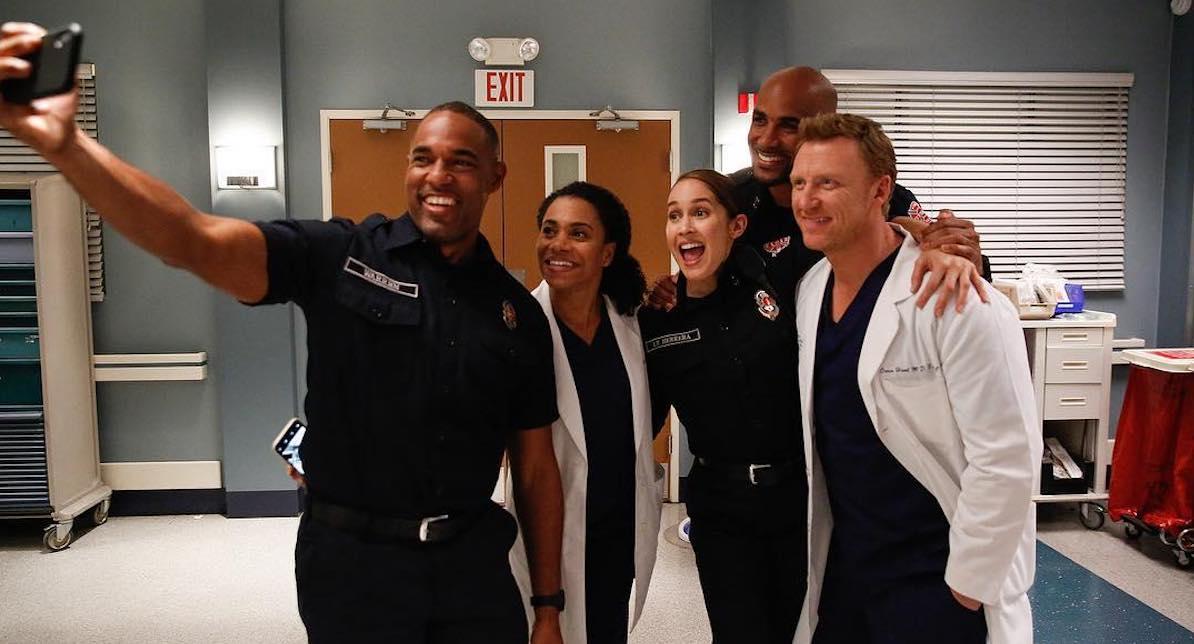 Article continues below advertisement
What did they kill off Ripley on Station 19?
Shonda Rhimes has not revealed the reason behind Ripley's death, but fans are pretty upset with the showrunner. "I haven't even gotten over Derek's death. Now Ripley, @shondarhimes?! Not ok," one fan tweeted.
Another added, "I haven't watched [Station 19] since last season, but here I am watching [Greys x Station 19] and crying hysterically! Thanks [Shonda Rhimes]."
Article continues below advertisement
What's next for Vic? 
Now that her fiancé is dead, Barrett predicts her character will be grieving as the season finale approaches, and possibly turn to another co-worker for support.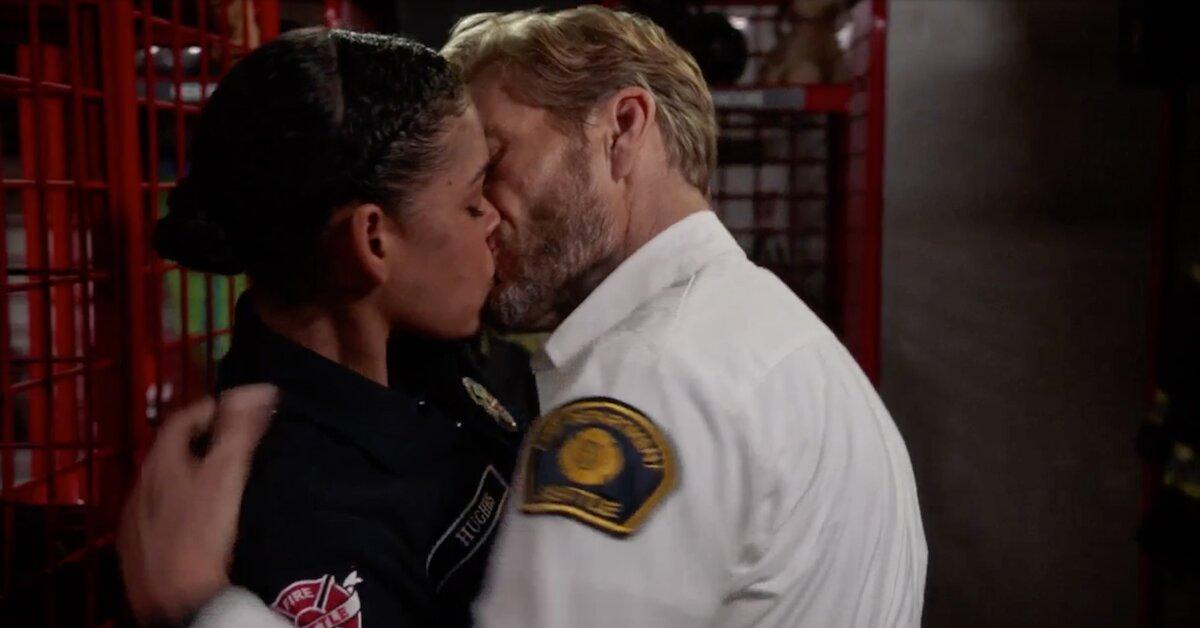 Article continues below advertisement
"[Montgomery] lost a husband. He lost his husband who was also a firefighter, so he's been through this personally. And I think he certainly offers a level of experience with this sort of grief that he can help guide her through this process," she explained. "So hopefully she'll be open to it."
As for the rest of the gang of Station 19, they will heading to California to fight some wildfires. Hopefully, they all survive the trip, but you never know...
Watch Station 19 Thursdays at 9 p.m. on ABC.