Is 'The Fix' Based on a True Story? Depends Who You Ask
ABC's new Monday night show, The Fix, isn't like other legal dramas. The hour-long series was co-created by none other than Marcia Clark, who served as lead prosecutor on O.J. Simpson's 1995 murder case.
Following the pilot's premiere on March 18, viewers couldn't help but wonder if The Fix is inspired by a true story — perhaps one from Marcia's time as an attorney (wink, wink). Here's what we know about the buzzy new series.
Article continues below advertisement
Is The Fix based on a true story?
The parallels between the show's main character and Marcia are quite clear in the first episode. The Fix follows Maya Travis (Robin Tunney), an L.A. prosecutor who loses a high-profile murder case involving a black movie star and a double homicide. Hmm… sounds awfully familiar.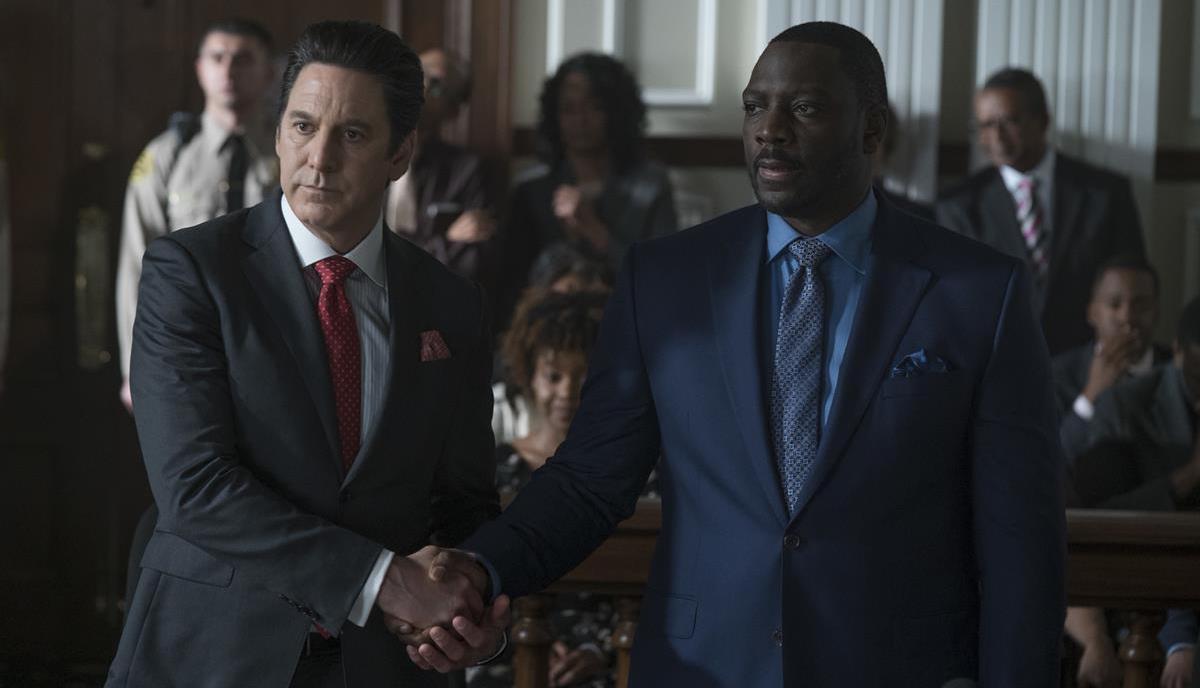 Article continues below advertisement
Following her devastating defeat, Maya moves to Oregon, where she spends eight years living on a horse farm until the acquitted actor becomes a suspect in another murder. She returns to Los Angeles to help with the investigation.
In a promotional video for The Fix, Marcia hints at the fact that she's rewriting her own narrative. "Is this a revenge fantasy?" the 65-year-old teases. "Maybe."
However, she did tell reporters at the ABC Television Critics Association panel that while viewers see an aspect of what she went through, apart from the origin story "it's all fiction. It's all stuff that we made up."
Article continues below advertisement
How did Marcia Clark get involved with The Fix?
The former deputy district attorney revealed that the show's basic premise came from co-creators Elizabeth Craft and Sarah Fain, whom she's worked with before. After reading through their proposal, she hopped on board as a writer and producer.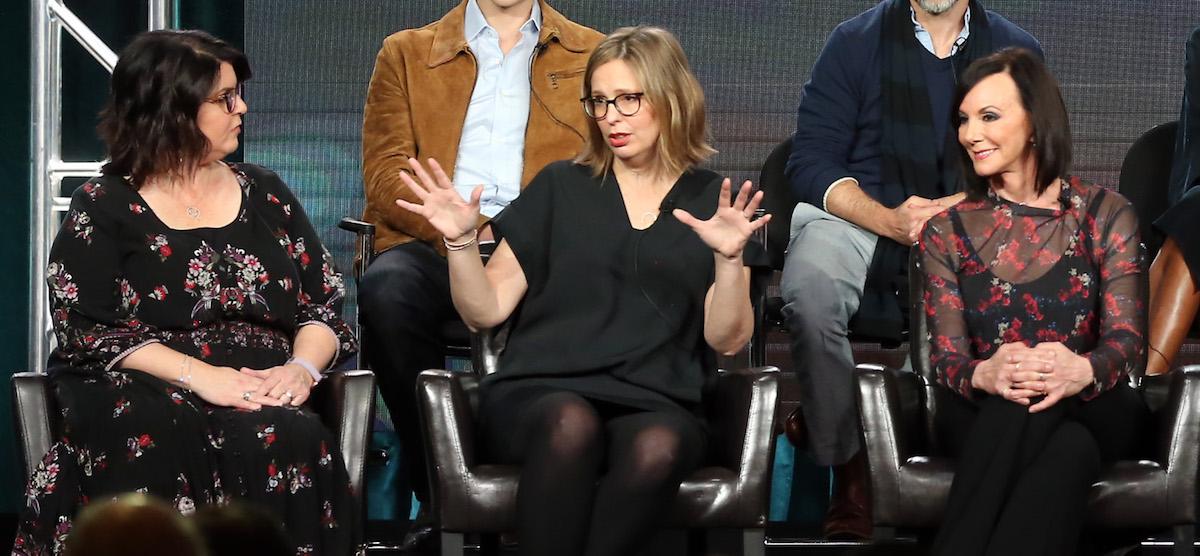 Article continues below advertisement
"I loved writing crime fiction since I was a kid," Marcia told E! News during an interview. "I was making up crime stories and murder stories when I was 5 years old, so there's a way in which it's kind of full circle."
Despite their obvious similarities, Marcia insists the character of Maya isn't her. "She went off to a horse farm, I can't say I'm not jealous of that, but she went off to a horse farm and she really gave everything up," the mother-of-two explained.
"She walked away from it and came back with a lot of ambivalence. It's a whole different set of circumstances. So, no, this is an entirely fictional character that actually gives me more freedom because it isn't me."
Article continues below advertisement
What is The Fix about?
The series is ultimately about one woman's pursuit of justice, but Marcia stressed that it's also "a law show that's not about the law."
"It's all about the personal. There's a lot of soap involved. There's a lot of roller-coastering involved, because it's all emotional," the executive producer added.
Article continues below advertisement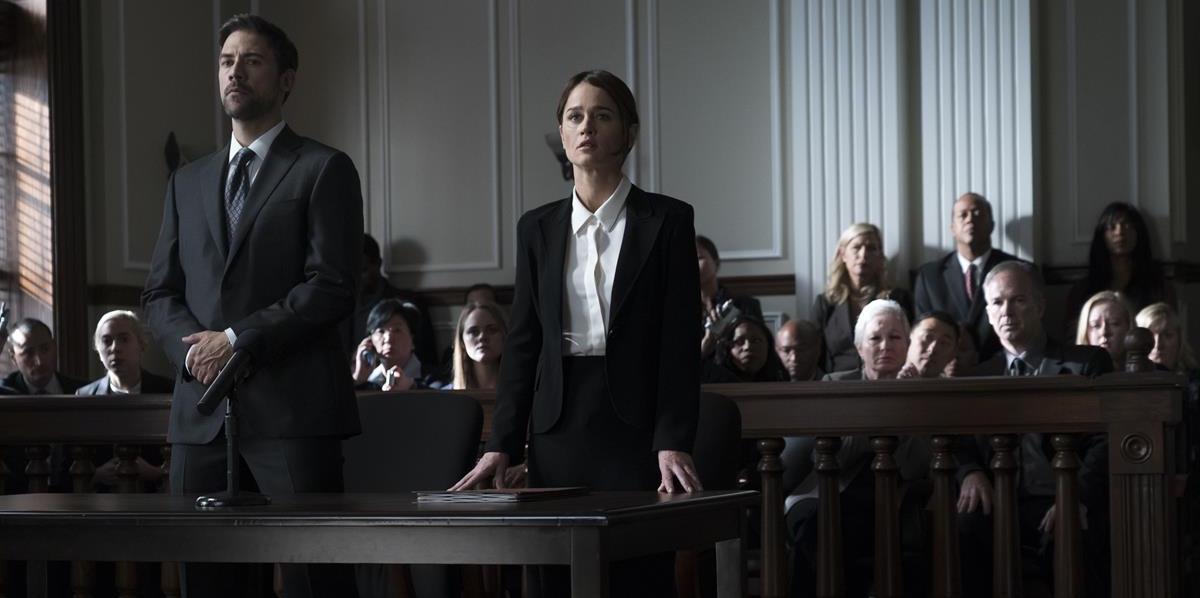 But the show isn't just for those fascinated with murder or obsessed with courtroom drama. "There are universal themes that are addressed for sure, and through Maya we see what it's like to be a woman working in a world that's largely still run by men," Marcia told E! News.
We can't wait to watch Maya kick some serious butt in the weeks to come. New episodes of The Fix air Mondays at 10 p.m. ET on ABC.