Does 'Grey's Anatomy's Stefania Spampinato Have a Husband? She Prefers Privacy
'Grey's Anatomy' fans know the bisexual character better as Dr. Carina DeLuca, Andrew's sister. But does actress Stefania Spampinato have a husband?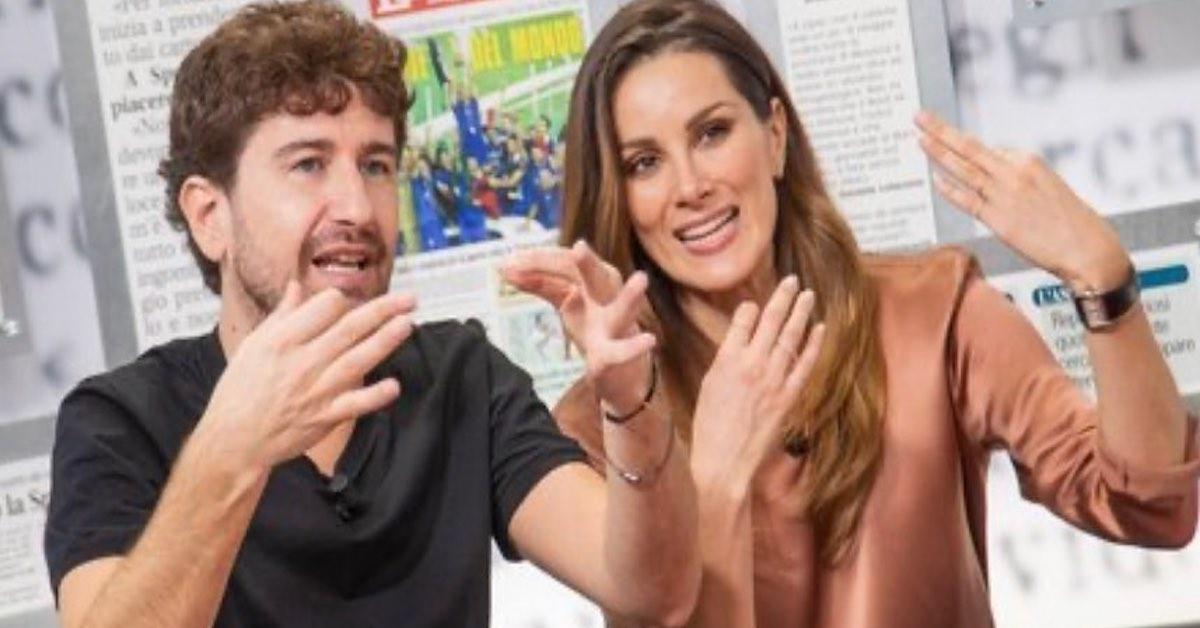 If you're a Grey's Anatomy fan, then you recognize Stefania Spampinato as Dr. Carina DeLuca — a badass OB-GYN attending at Grey Sloan Memorial Hospital who happens to be Andrew DeLuca's sister. Carina has been open about her sexuality (she's bisexual) ever since she first appeared on the beloved series. And plenty of fans have been curious about the actress behind the Italian beauty, wondering: Does Stefania have a husband?
Article continues below advertisement
Let's take a deep dive into the Grey's Anatomy star's personal life to see if we can figure out if Stefania has a husband — or perhaps a wife. Because fans are dying to know more about her relationship status.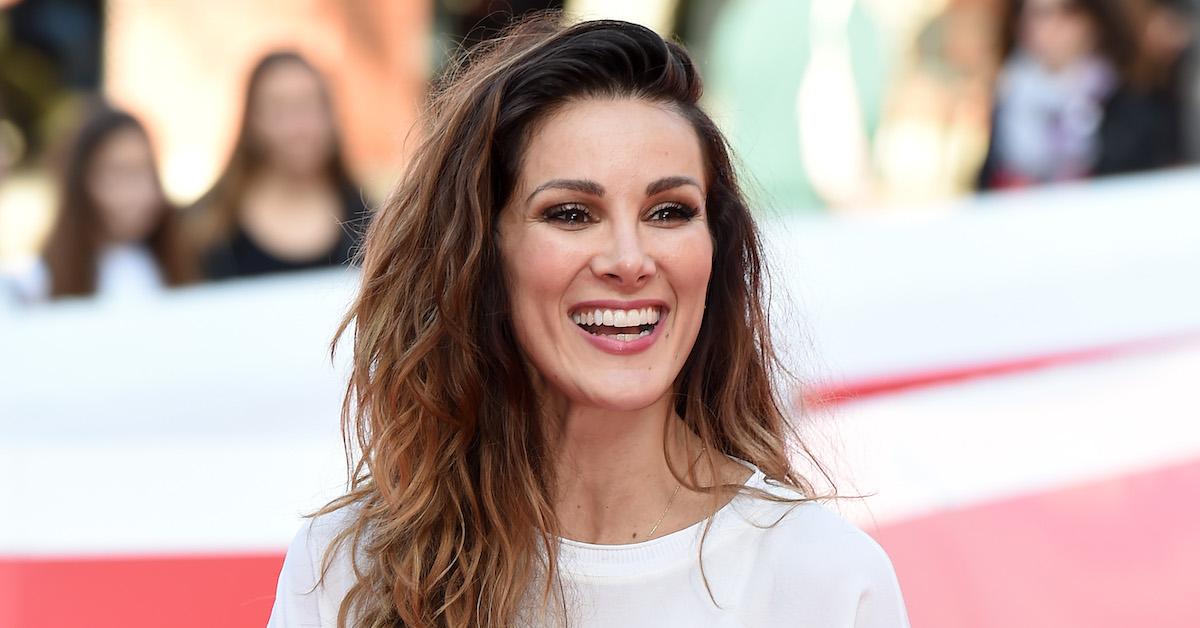 Article continues below advertisement
Stefania Spampinato has been posting photos with a man on Instagram.
Grey's Anatomy isn't the only acting Stefania has been involved in recently. Back in October 2019, an Italian comedy Il Giorno più bello del mondo" was released — and Stefania starred in the movie alongside Alessandro Siani. (He's a pretty big deal in Italian comedy.)
While she was filming and promoting the movie, Stefania occasionally posted photos of herself and Alessandro — you know, as actors often do with castmates when they're working on a project together.
Although Alessandro has appeared on Stefania's Instagram many times in recent months, it's worth pointing out the comedian is not her husband. (Or is he?) The actress is pretty tight-lipped when it comes to her personal life, after all.
Article continues below advertisement
Then again, Stefania takes a lot of photos with guys.
In November 2019, Stefania shared a snap of herself and her Ford v Ferrari co-star Jonny Bernthal. She's also been posting photos of herself and her Grey's Anatomy "brother," Giacomo Gianniotti, for years now.
Article continues below advertisement
Where is Stefania Spampinato from?
Stefania was born in Catania, Sicily, and she grew up in a small town called Belpasso, according to Closer Weekly. She started dancing when she was just 6 years old — and was able to do so because her mother started making her dance costumes so she could afford Stefania's tuition.
Article continues below advertisement
The talented dancer ended up earning a BA in performing arts, and spent more than 10 years traveling all over the world performing in dance and theater. She moved to Los Angeles in 2011, where she successfully launched her acting career.
Article continues below advertisement
Carina's storyline is heating up on 'Grey's Anatomy.'
Since joining the cast of Grey's Anatomy back in 2017, Carina's storylines have mostly centered on OB-GYN cases or sexual encounters with other Grey Sloan doctors. (Carina and Arizona had a thing for a while, and then she ended up hooking up with Owen, too.)
These days, her storyline on Grey's Anatomy is heating up — or more accurately, it's heating up on Station 19. That's because Carina is sexing it up with the new captain Maya Bishop. And sparks are flying everywhere. So we'll just have to wait and see what happens with that.
Article continues below advertisement
Circling back to the original question: As far as we know, however, Stefania is currently single. Which means there's no husband — or wife — in the picture for this Grey's Anatomy actress. It's difficult to say this with 100-percent certainty, considering Stefania doesn't share a ton about her personal life/romantic relationships.
Unless Stefania announces otherwise, though, let's go ahead and assume there's no husband to speak of.