Is Maya Leaving 'Station 19'? The Season 6 Winter Premiere Looks Intense
Is Maya leaving 'Station 19'? Maya Bishop may be in danger after a life-threatening accident. Will she be OK? Here's what we know about her situation.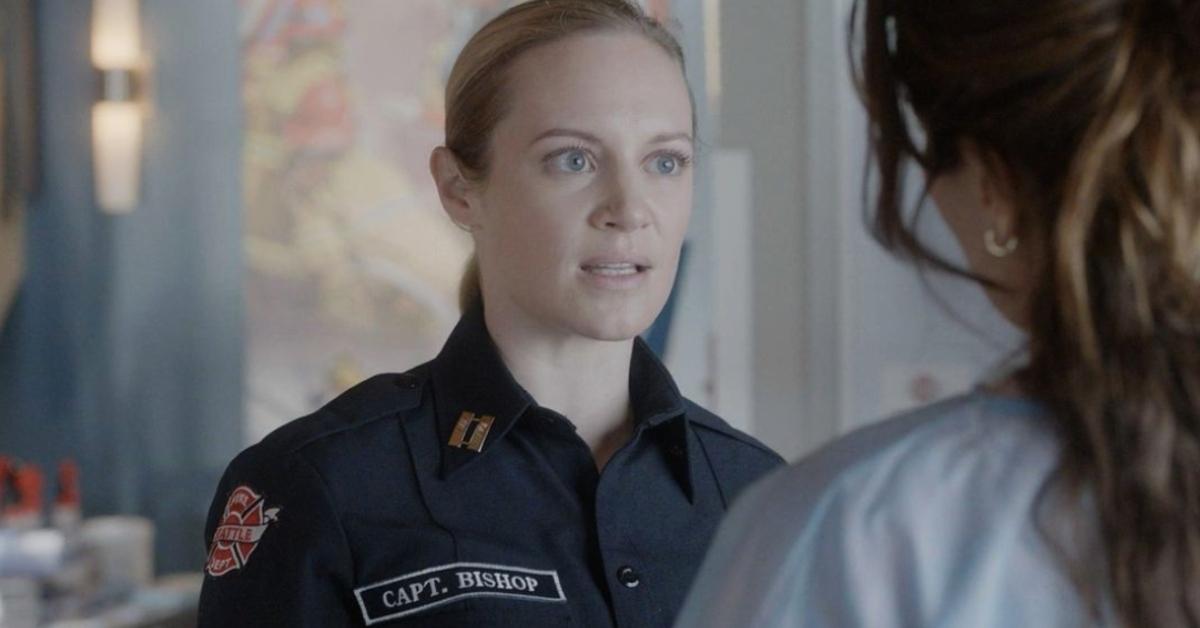 Season 6 of Station 19 captured the latest developments in Station 19 captain Maya Bishop's (Danielle Savre) relationship with Carina (Stefania Spampinato), an OB-GYN and the late Andrew Deluca's (Giacomo Gianniotti) sister. However, it also showcases Maya's downward spiral into what could be a life-threatening situation as part of the Station 19 and Grey's Anatomy mid-season crossover event.
Article continues below advertisement
Episode 6 of the show dealt a heavy blow to the much-beloved duo and to Maya's health. As Maya and Carina attempted to have a child, and as Maya started having physical difficulties, she mentally spiraled out. This led her to deal with her feelings in one of the least productive and most dangerous ways possible. Is Maya leaving Station 19?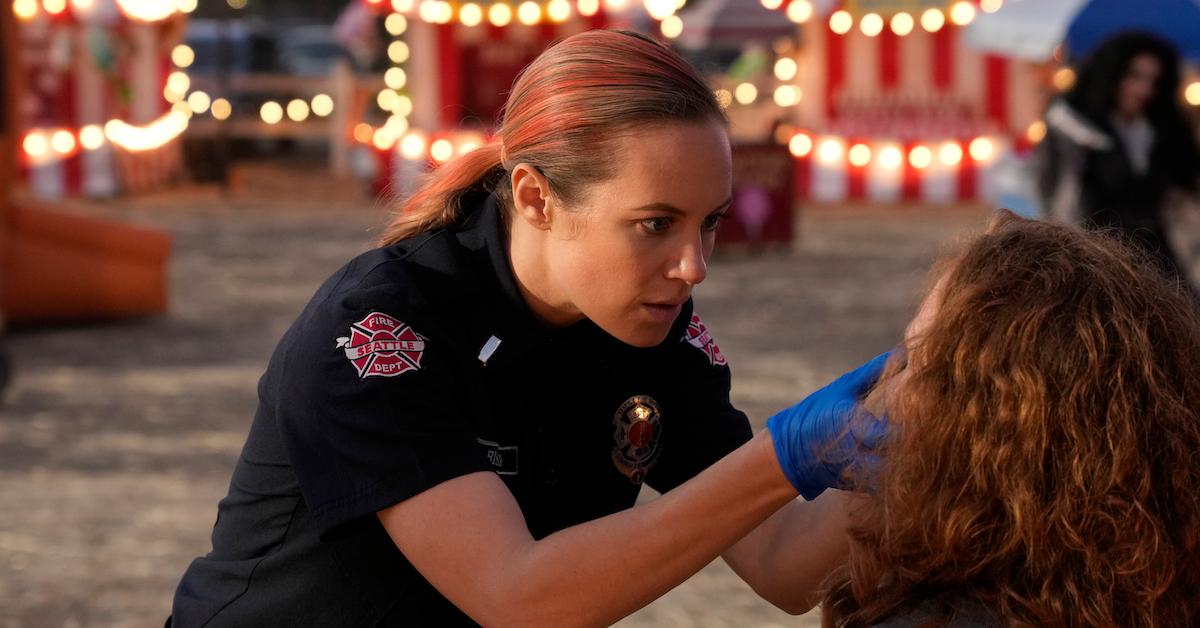 Article continues below advertisement
Is Maya leaving 'Station 19'?
Between Maya's downward spiral and her life-threatening decision by the end of Episode 6, it's possible that she may not appear on our screens every Thursday anymore. Unfortunately, we won't know her true fate until the season starts back up again in February 2023, but until then, the best we can do is speculate.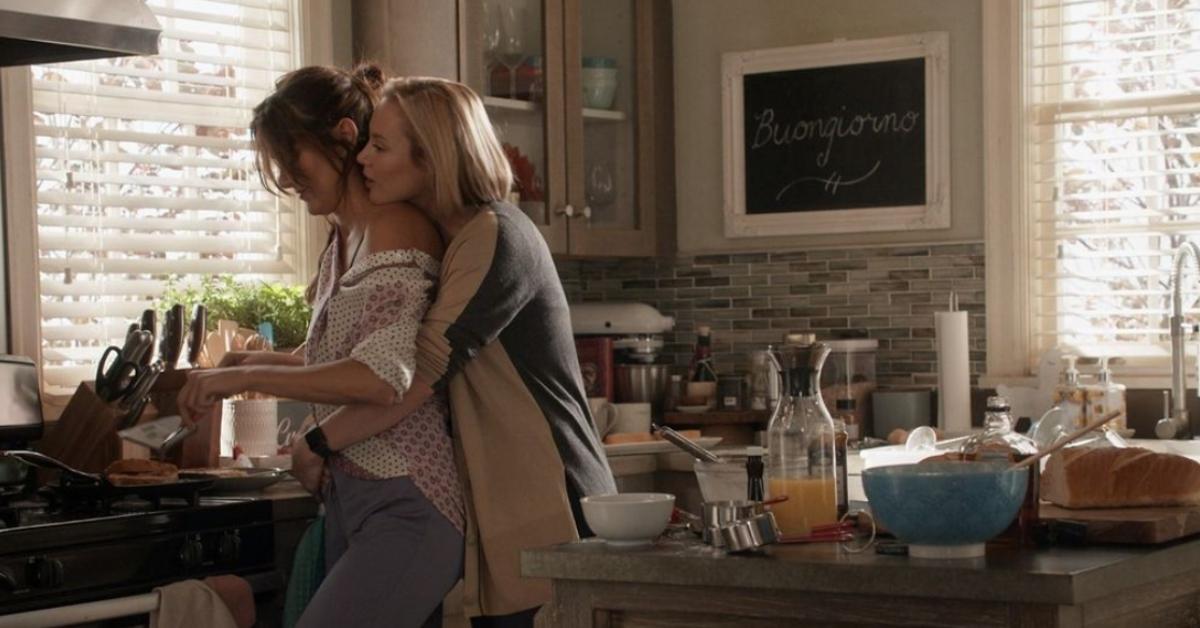 Article continues below advertisement
Basically, throughout the episode, Maya seemed to let the stress get to her. When Carina told her she took a negative pregnancy test, instead of empathizing with her partner, Maya was just angry that she wasn't there when Carina took the test.
Then, it became clear that Maya's mental stress was impacting her physically. She was popping pills to deal with her physical pain, and she had some trouble lifting the victim into the ambulance, which led to Andy taking over for her during the call. This naturally frustrated Maya, who doesn't like taking help from anyone, so she stormed off.
Article continues below advertisement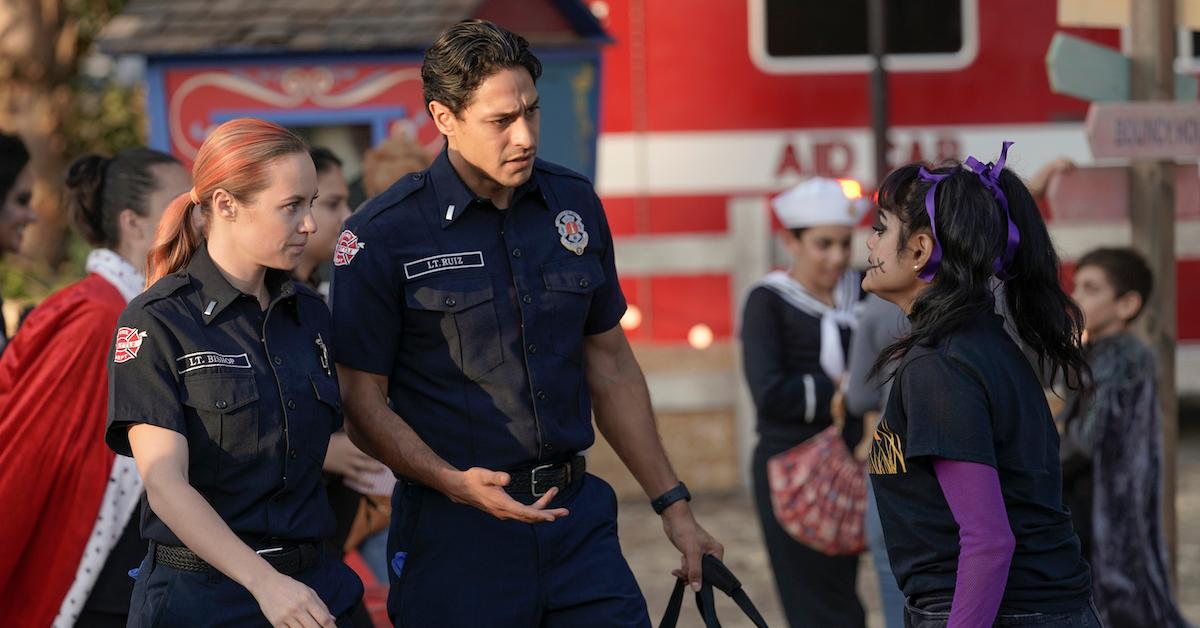 So to deal with her mental and emotional pain, Maya took to running on the treadmill at the firehouse; but considering her physical condition, this was clearly a poor decision. She ended up tripping on the treadmill and falling onto her back, landing hard and getting knocked unconscious. Meanwhile, the entire squad got sent on a fire call, so no one was there to find Maya right away. Will she make it through or is this it for Maya on Station 19?
Article continues below advertisement
Maya is taken to Grey-Sloan in the promo for the Season 6 winter premiere.
The promo for the Feb. 23, 2023 episode of Station 19 shows the aftermath of Maya's fall. "There was an incident involving one of our own," Captain Sean Beckett announces to the Station 19 firefighters.
Then, the scene cuts to Grey-Sloan Memorial Hospital, where doctors are working on an unconscious Maya on a stretcher. Dr. Benson Kwan worriedly announces, "Her pulse is thready."
Dr. Teddy Altman then orders, "Page Dr. DeLuca down to the ER."
Article continues below advertisement
It's worth noting there is a ray of hope. A synopsis for the March 1 episode of Station 19 mentions that "Dana visits Maya" — so viewers can rest assured that she at least survives the winter premiere.
Hopefully, Maya is able to ultimately pull through, recover, and get her life back on track.
Article continues below advertisement
Has Danielle Savre said anything about leaving 'Station 19'?
Although Maya seems to be in danger, actress Danielle Savre hasn't hinted that she will be leaving the series any time soon. Typically when a longtime character leaves, there would be some sort of announcement or clue fans into their exit. However, Station 19 has set up Maya for more of a character arc than a character exit. And Danielle doesn't seem to have anything else on her plate that could indicate her exit from the show.
While Danielle has been acting for decades and is known for her roles in Heroes and Malcolm in the Middle, her role as Captain Maya Bishop in both Station 19 and Grey's Anatomy is still her biggest to date. And according to her IMDb, there's nothing else quite as major on the horizon that would make leaving the show worth it.
Perhaps a little danger and cliffhanger are all we need for Maya. Will she make it through?
There's only one way to find out. Catch new episodes of Station 19 every Thursday at 8 p.m. EST on ABC.