Is Jack Gibson Leaving 'Station 19'? His Past Has Returned Again
Is Jack Gibson leaving 'Station 19'? He's been part of the series from the start, but is Grey Damon's character leaving for good? Here's what we know.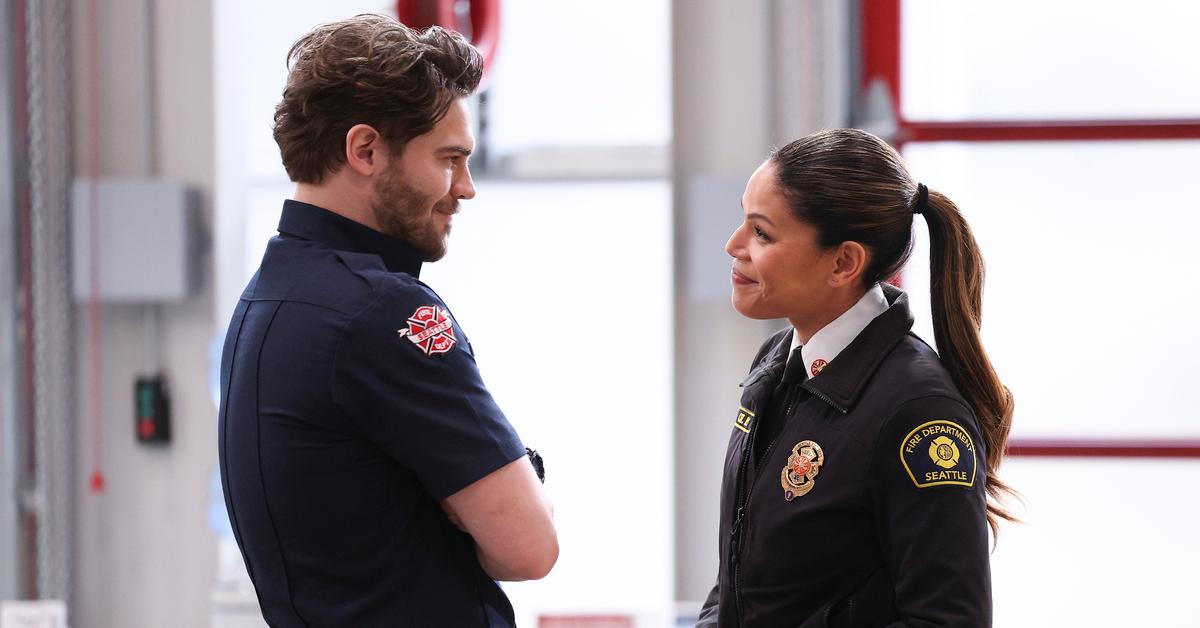 Spoiler alert: This article contains spoilers for Seasons 5 and 6 of Station 19.
It would be hard to discuss ABC's firefighter drama Station 19 without including the character Jack Gibson. Grey Damon's firefighter has been with the series from its very first episode, and for the first two seasons he was the show's male lead.
But when other main characters were added to Station 19, Jack went off on his own path, and he acts as a support for other characters as much as he has his own stories.
Article continues below advertisement
However, fans have been worried about Jack since Season 5 of the show, when he (briefly) left after details surfaced about Jack's childhood, including family members he didn't know he had. Now, his past has come back to haunt him for a second time, making fans wonder: Will Grey Damon be continuing his run on Station 19?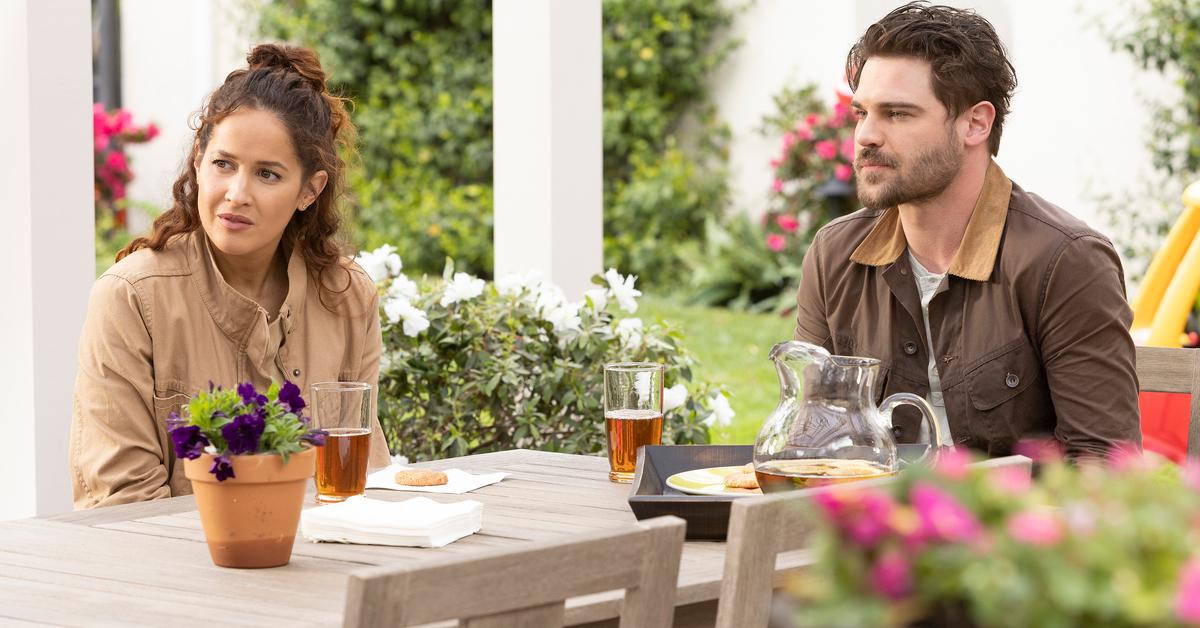 Article continues below advertisement
Is Grey Damon leaving 'Station 19'?
Jack had a really rough end to Season 5, which is why it was surprising for many that he found it within himself to come back. Andy (Jaina Lee Ortiz) stumbled upon Jack's empty locker with a cryptic note that read, "You're welcome." Thankfully, during Season 6 of Station 19, it was revealed that Jack didn't leave for good.
After Jack returned, he didn't tell anyone except Eva Vasquez, Rigo's widow. The only reason anyone from Station 19 discovered Jack was still in town was because he required their rescue services when a tornado knocked down a tree that crashed into Eva's house.
Regardless, his friends have been determined to help him get back on his feet, with Andy even telling him in a recent episode, "You've fought hard for this career. It's time to save it. Come with me."
Article continues below advertisement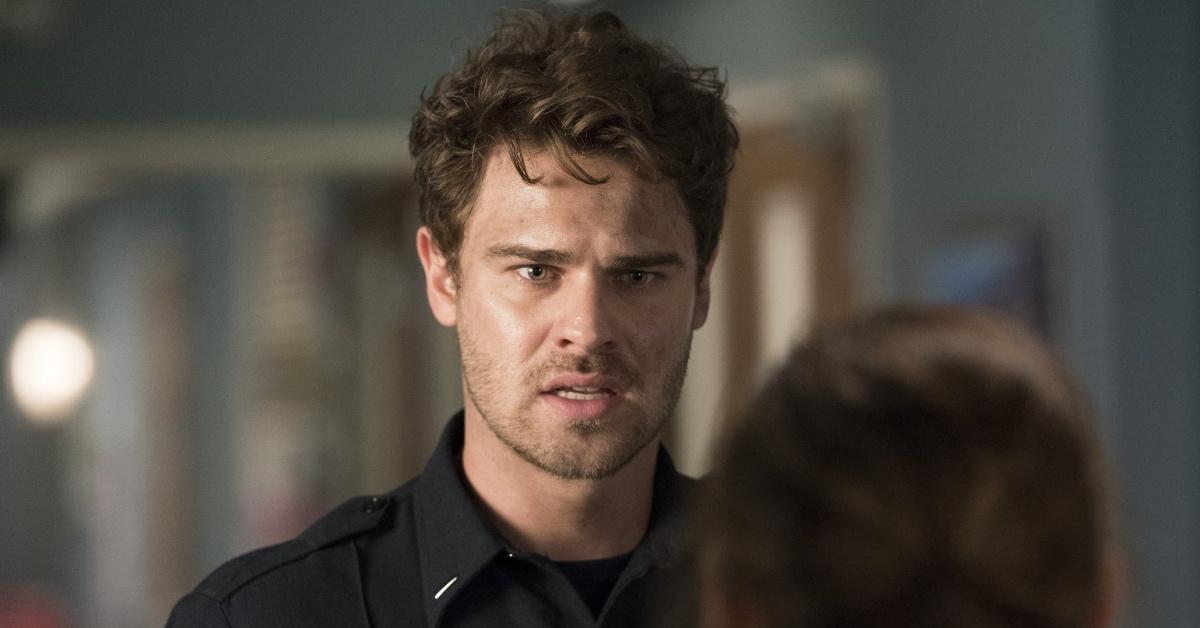 However, during Season 6 Episode 5, "Pick Up the Pieces," Jack seems to be in a worse state than people realize. Ben (Jason George) discovers Jack sleeping in his car and brings him to the Crisis One emergency clinic. The duo argues, with Ben trying to get Jack to realize people care about him while Jack criticizes the clinic. Ben then challenges Jack to "come and fix it" and offers to let him sleep on a cot in the firehouse.
Article continues below advertisement
But that's not all — a young woman at the clinic notices Jack's arrival and passes off an envelope address to Jack to Carina (Stefania Spampinato). In the meantime, Jack tells Andy he will be talking to Chief Ross about coming back!
It sounds like Jack isn't leaving Station 19 anytime soon, and neither is Grey Damon.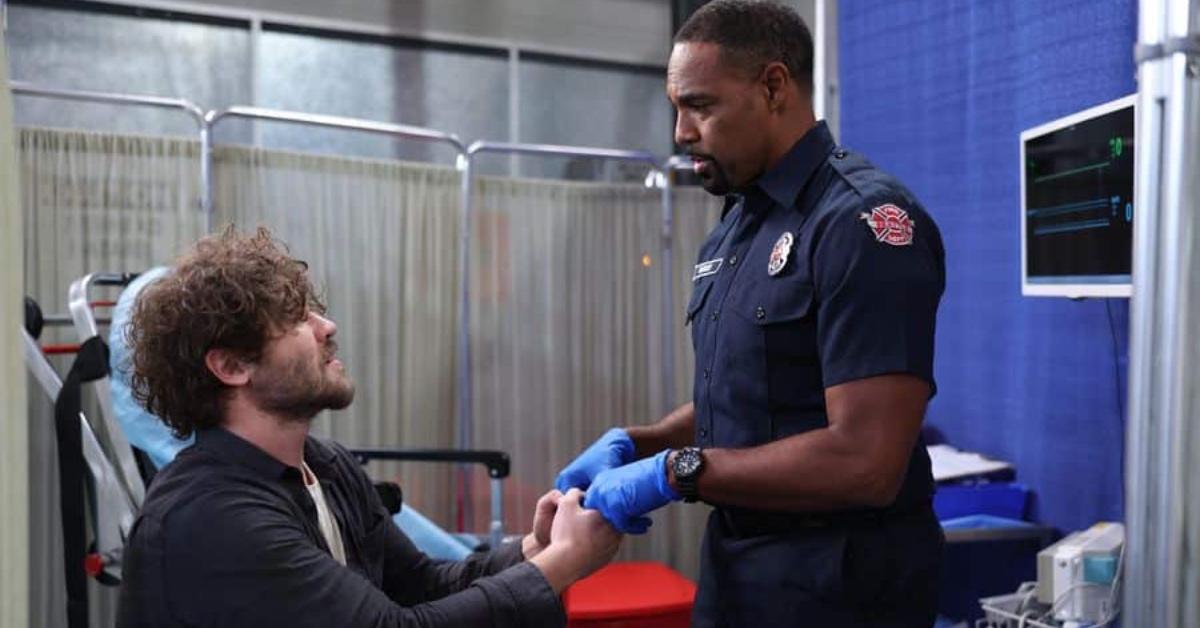 Article continues below advertisement
When Jack finally opens the envelope from the clinic, the sender is revealed to be a woman named Brooke, who claims to be Jack's sister. With a new family mystery to unravel and a return to the firehouse, it seems like Jack is finally on the mend.
Catch new episodes of Station 19 on ABC at 8 p.m. EST ahead of Grey's Anatomy.