'Station 19' Viewers Still Ask Where the Show Is Filmed — Here's the Answer
ABC's firefighting series 'Station 19' is set in Seattle, Washington, but is the drama actually filmed there? Find out where 'Station 19' is filmed.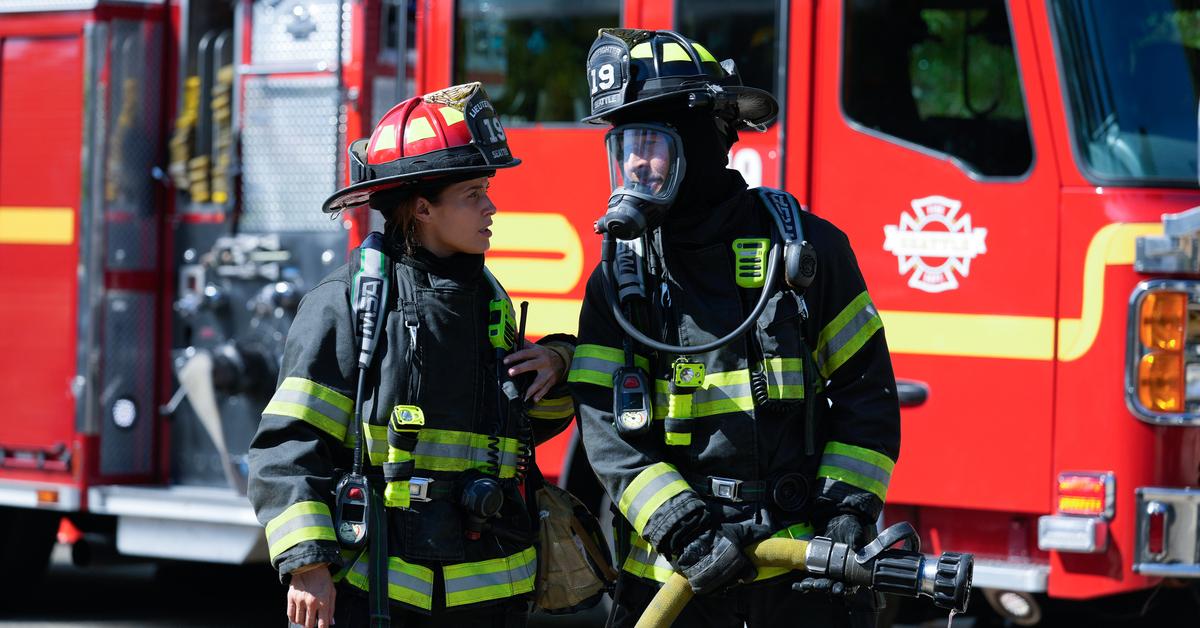 ABC's firefighting drama Station 19 is now in its sixth season, but one question has continued to pop up amongst the fan base since the series premiered in 2018. While the action takes place in and around the fictional Seattle Fire Station 19, viewers want to know if the episodes are actually filmed in Washington state.
Station 19 has kept viewers busy with all kinds of fire calls, explosions, and most recently a tornado. But are all these huge disasters being created in Seattle or are they happening someplace else? Read on to find out where Station 19 is filmed and why the Grey's Anatomy spinoff is produced there.
Article continues below advertisement
Where is 'Station 19' filmed?
It's not surprising that viewers ask if Station 19 is filmed in Seattle because a few other TV franchises are indeed shot in the same cities in which they take place. Dick Wolf's Law & Order series are both set and filmed in New York, while his One Chicago shows likewise are filmed in the city of Chicago.
However, those are more the exceptions than the rule, and Station 19 is not one of those exceptions.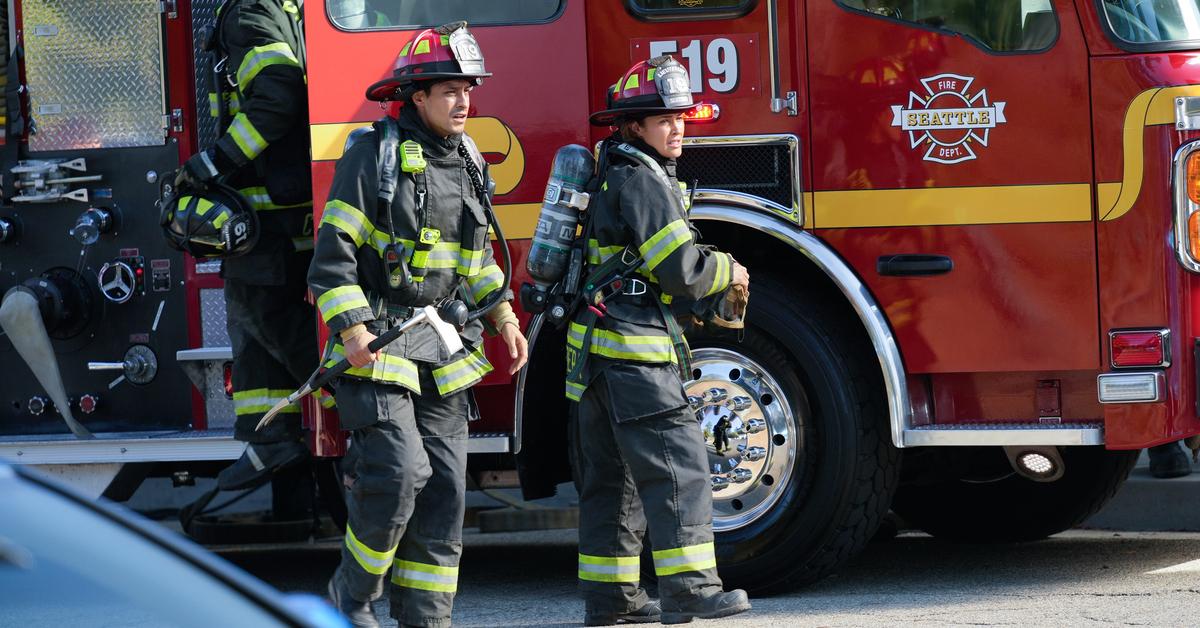 Article continues below advertisement
Series creator and former showrunner Stacy McKee told Entertainment Weekly before the series even premiered that it's filmed in Los Angeles.
Despite that, the creative team tries to keep the show authentic to Seattle. In the same 2017 interview, McKee said they had been in contact with firehouses in both L.A. and Seattle. "Some of the firefighting specifics are regional, so we've been trying to make sure what we do is Seattle-specific."
Furthermore, The Seattle Times reported that the fictional Station 19 is based on a specific Seattle firehouse. The "real" Station 19 is called Station 20 and is in the Queen Anne neighborhood of Seattle. Fans in the area who want to see what Station 19 is based on can check out the show's inspiration, but most of what they see onscreen is made in California.
Article continues below advertisement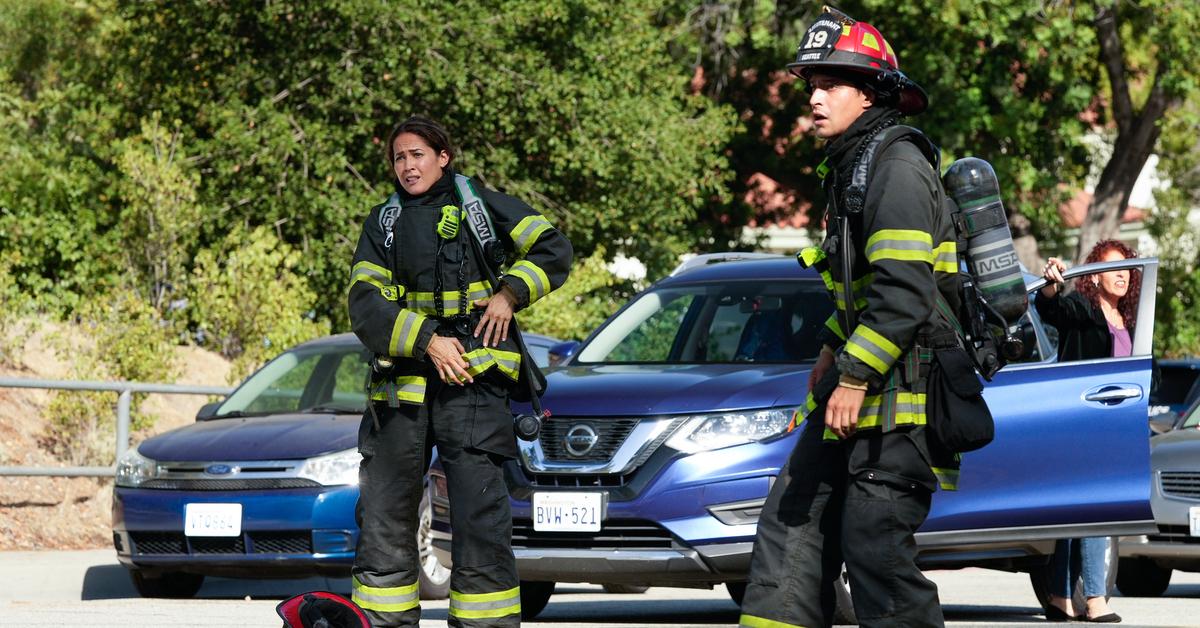 Why isn't 'Station 19' filmed in Seattle?
This naturally prompts the question of why Station 19 isn't filmed in Seattle. The answer is simple: It's cost-effective to shoot in Los Angeles, which together with New York are the two biggest TV production hubs in the United States. Many shows that take place in other cities are in reality produced in either L.A. or New York, including Station 19's parent show Grey's Anatomy.
While it'd be fantastic to have the show actually on location in Seattle all the time, it's expensive to have an entire TV production in Washington when many actors and crew members are based in L.A. That would be a lot of staff and equipment to fly from one state to the other each season!
Article continues below advertisement
And the change of location hasn't hurt the series at all.
The fact that viewers are still asking whether or not Station 19 is filmed in Seattle after more than four years and the better part of 100 episodes means that the production team has done an incredible job making Los Angeles seem like Seattle. It's another example of television magic, and it hasn't slowed down the excitement at all.
Station 19 airs on Thursdays at 8 p.m. ET on ABC.