'Station 19' Character Jack Gibson Has a Dark Past
What happened to Jack on 'Station 19'? Grey Damon's Jack Gibson has been through a lot, and it's finally catching up to him in 'Station 19' Season 6.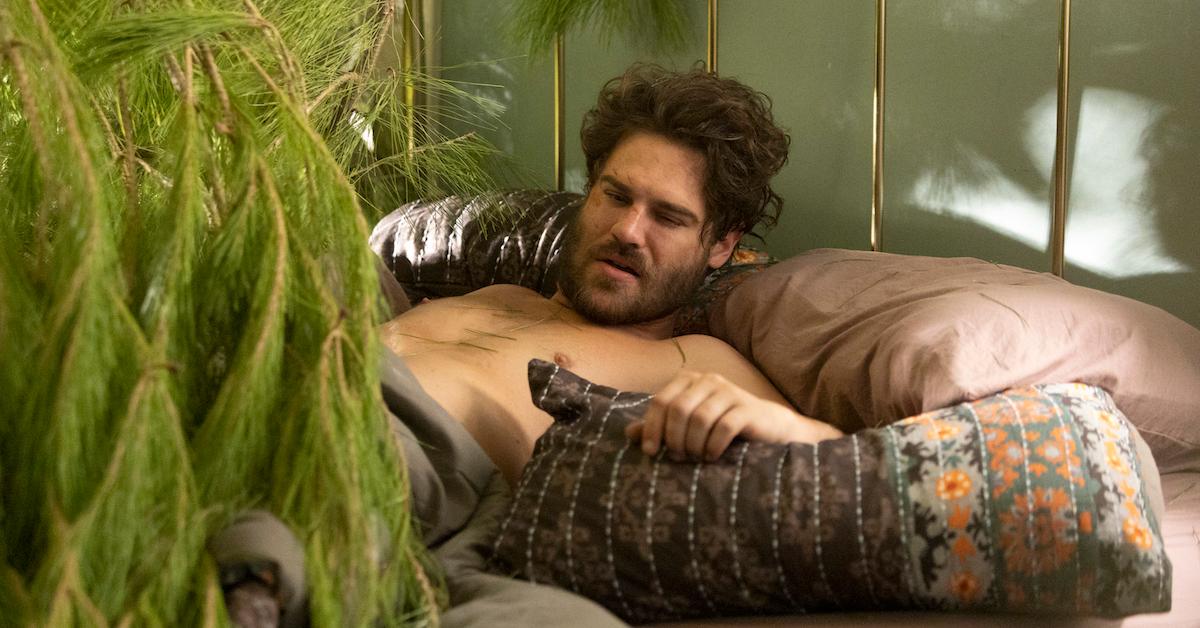 Spoiler alert: This article contains spoilers for Station 19 Season 6, Episode 2.
Every episode of Station 19 brings more unexpected drama in the world of Grey's Anatomy. The newest bit of this revolves around Jack Gibson, portrayed by Grey Damon, who had a rough go of it before joining the Seattle Fire Department. Despite this, he's often one of the most reliable and trustworthy characters in the series… Although now in Season 6, he seems to crumble under the pressure.
Article continues below advertisement
Station 19 Season 6, Episode 2, titled "Everybody's Got Something to Hide Except Me and My Monkey," revolves around Jack's inability to show up for the people who care about him after he hides away with Eva Vasquez (Kelly Thiebaud). So, what happened to Jack on Station 19?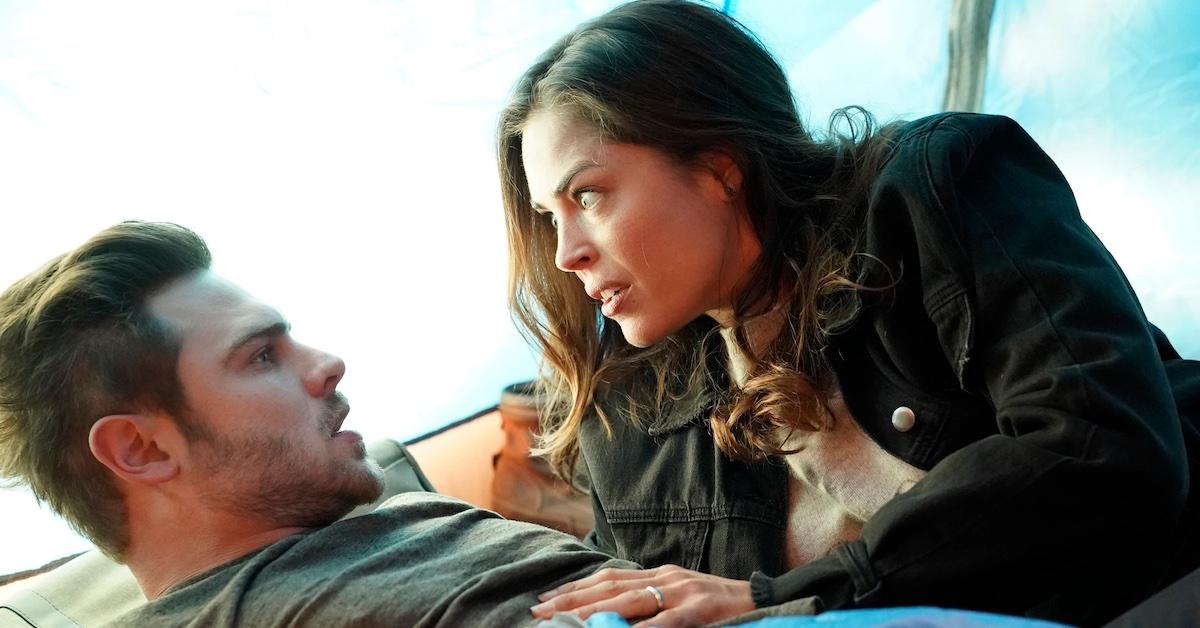 Article continues below advertisement
Jack Gibson has a dark history on 'Station 19.'
It took a lot to get Jack to the Seattle Fire Department in the first place after his spotty childhood. In Season 5, we learned a bit more about what happened to him when he was younger. Basically, his biological parents had him when they were still in high school, so they put him up for adoption. However, Jack was never adopted. He spent his entire childhood and teenage years in unstable foster care.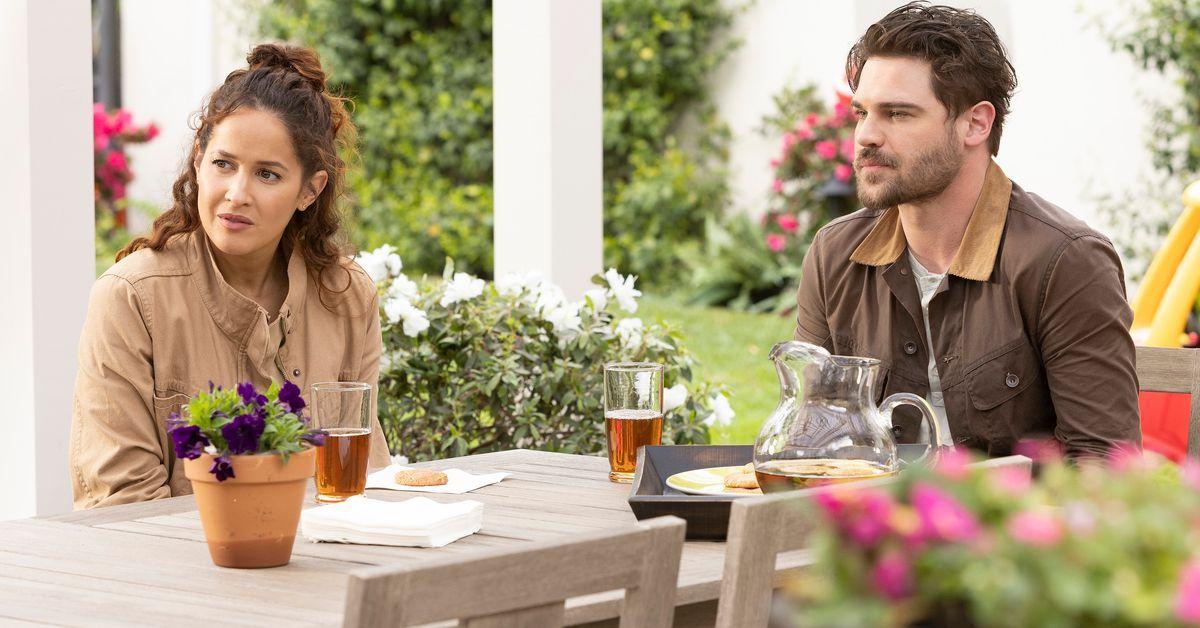 Article continues below advertisement
In fact, he was almost adopted in 2002 to a family with two siblings. However, the house caught on fire, which killed his almost-parents and separated him from those he thought of as a brother and sister. After the incident, Jack was thrown back into the foster care system, and didn't really find a family until he became a firefighter and found his Station 19 family.
By the end of Season 5, we learn even more about Jack's past. Jack learns about his biological parents and finds out that he actually has a biological brother. However, his parents kept his brother, so Jack has to deal with many confusing emotions regarding this newfound knowledge. This also leads Jack down a path of uncovering incidents of child abuse in his past, so it's safe to say that he had plenty of demons heading into Season 6.
Article continues below advertisement
In 'Station 19' Season 6, all of Jack's past problems come to a head.
While that's all we know about Jack at the end of Season 5, the first two episodes of Station 19 Season 6 give Jack more to struggle with. Basically, after the tornado in the Season 6 premiere, we learn that Jack has secretly been hooking up with Eva to deal with his trauma and heal some emotional wounds. Eva first appeared on Station 19 in Season 3, when she and Jack had an affair behind her now-deceased husband's back.
While everyone at the station thought Jack was in Kansas City reconciling his problems, he was actually with Eva, handcuffed to her bed. During the tornado, he injured his wrist and needed to be rescued by his own coworkers (while still handcuffed). While at the hospital in Episode 2, Jack encounters Carina, and finally tells her why he's been acting out even more.
Article continues below advertisement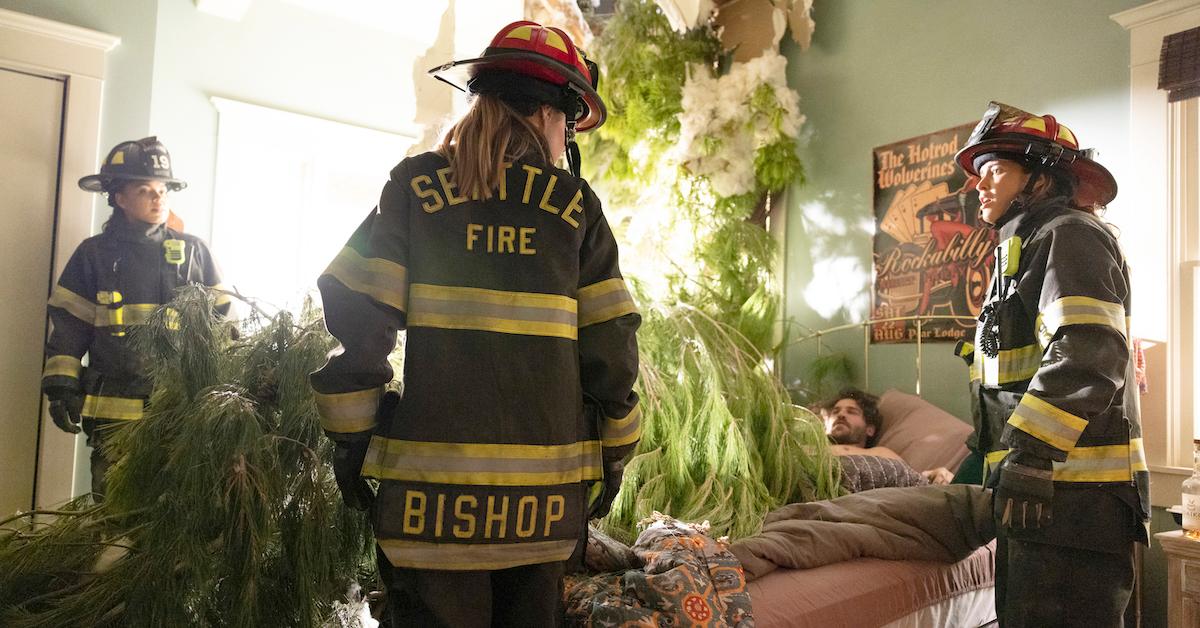 Basically, some time off-screen, Jack tracked down one of his foster siblings. Throughout the series, we learn a lot about his many foster siblings, and they seem to have made a major impact on his life, from teaching him ASL to playing hockey together. Despite this, when Jack finds his foster brother, he has no recollection of Jack, which is what leads to Jack's current spiral.
Hopefully, with the love from Andy, Eva, and the Station 19 team, Jack will find his way out of this spiral and back into being the man we know he can be.
Tune into Station 19 every Thursday at 8 p.m. EST on ABC.