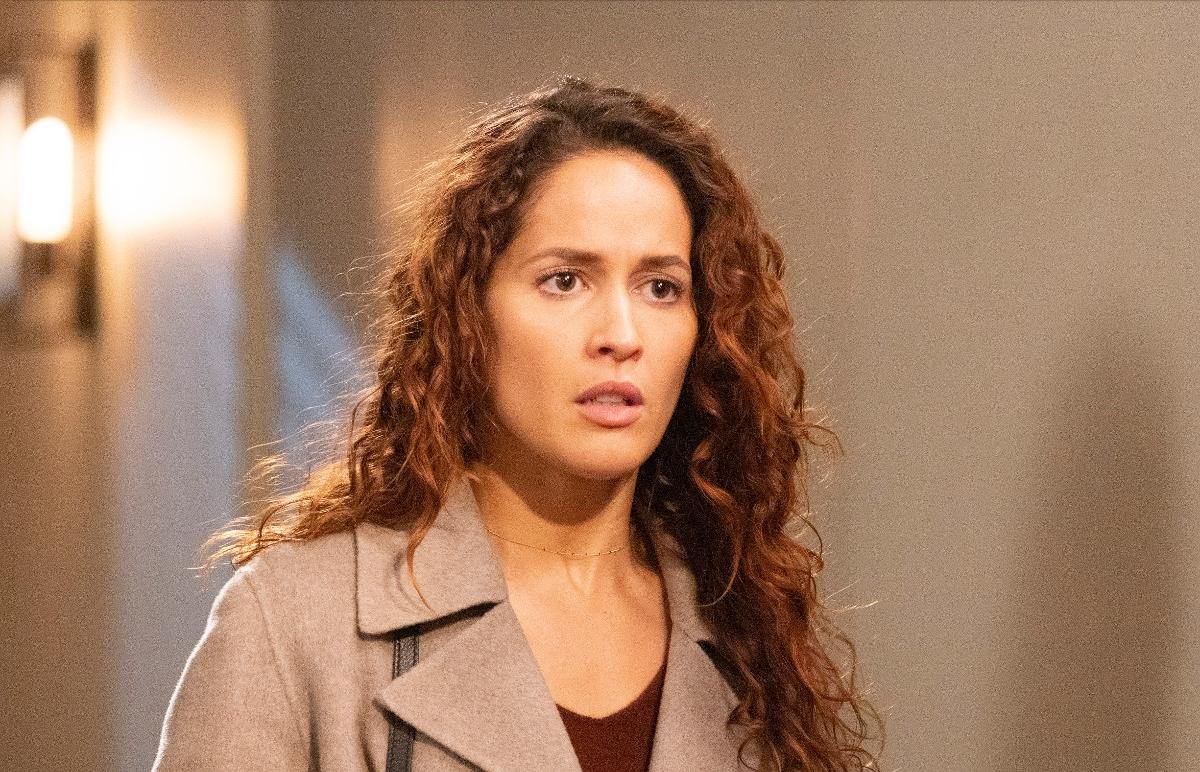 Things Are Heating up for Andy on 'Station 19' as Her Trial Looms Large — What Did She Do?
According to RAINN (Rape, Abuse & Incest National Network), "1 out of every 6 American women has been the victim of an attempted or completed rape in her lifetime (14.8% completed, 2.8% attempted)." During the March 31 episode of Station 19 titled "Alone in the Dark," Andy Herrera (Jaina Lee Ortiz) became a statistic when she was attacked.
Article continues below advertisement
Unfortunately, or fortunately, depending on how you look at it, Andy accidentally killed her attacker while she was fending him off. Charged with manslaughter, Andy is gearing up for a trial that will decide her fate and her future. Let's revisit what happened that horrible night. Who did Andy kill on Station 19? Let's get into it.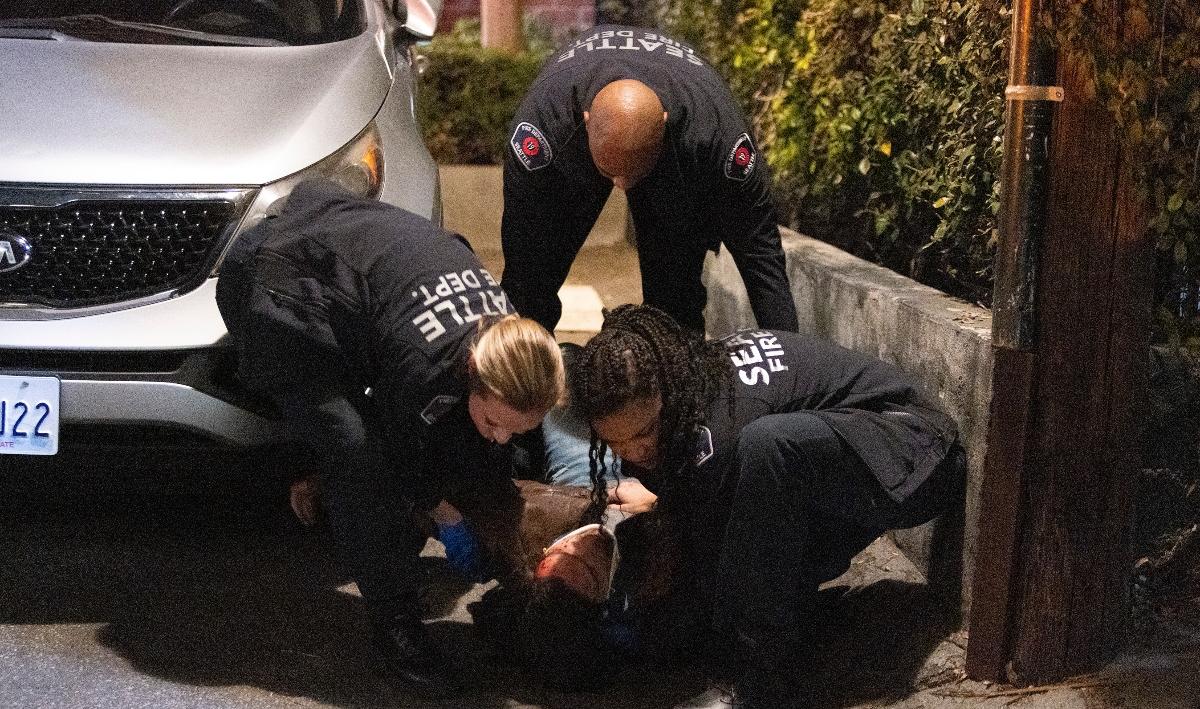 Article continues below advertisement
Who did Andy kill on 'Station 19'?
When Natasha Ross (Merle Dandridge) took over as fire chief, change was inevitable. No one could have predicted that one major update would be shutting down Station 23, where Andy was transferred from Station 19. During a last hurrah out at a bar with the crew from Station 23, it was discovered that Andy might have had a small hand in getting Station 23 shut down.
Andy revealed to Natasha that Station 23 was too much of a "boys club" and she wanted to return to Station 19, where her father once worked. Unbeknownst to Andy, Natasha was making budget cuts, and this was the nudge she needed to decide to close all of Station 23. When the crew discovered this while at the bar, they left Andy who already had a pretty solid buzz going.
Article continues below advertisement
Obviously being drunk has little to do with what happens later, after Andy is approached by Jeremy (Daniel Di Tomasso), a fellow fire fighter. A few drinks/kisses later, the two stumble out of the bar. When Jeremy decides to advance things a bit further, Andy politely declines.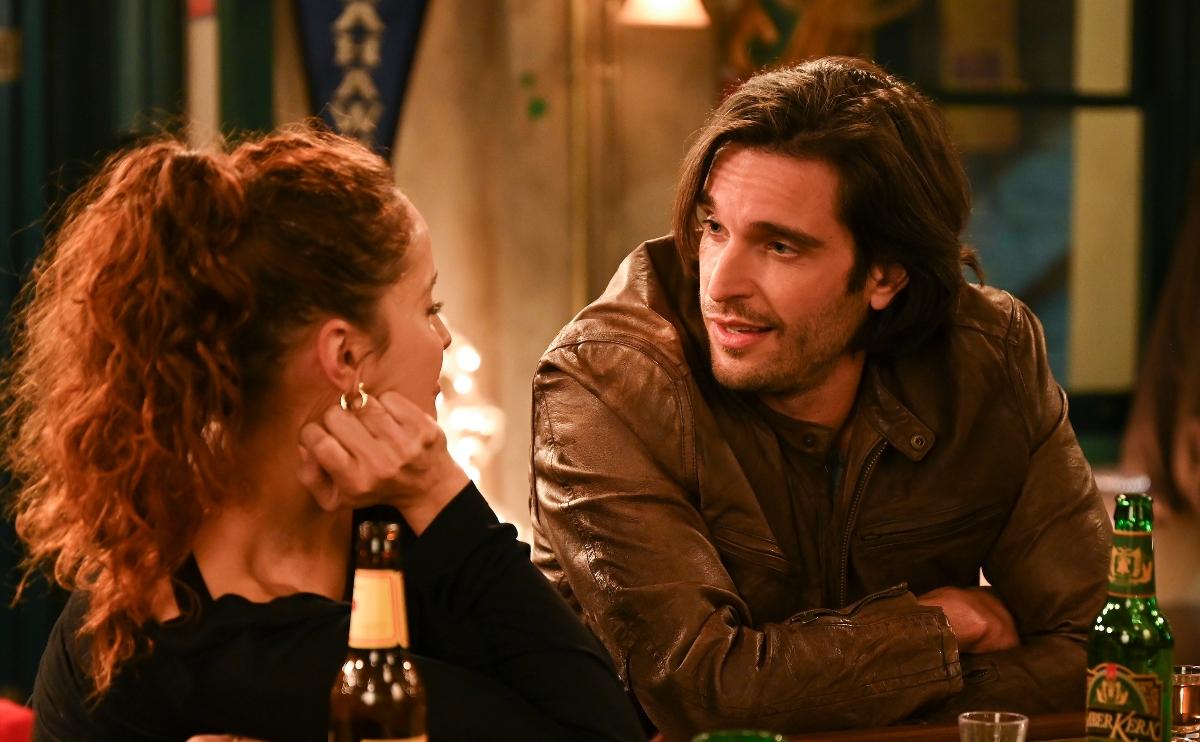 Article continues below advertisement
"Why are you being such a bitch?" Jeremy asks.
"Why are you being such an ass?" Andy responds.
The next thing we know, Andy is forced against a wall by Jeremy, but she's able to defend herself and in doing so, accidentally kills him.
Andy is charged with manslaughter and is currently out on bail awaiting trial. In the meantime, her life has somehow gotten even more complicated. Andy just can't catch a break.
What else is going on in Andy's life?
Andy's estranged mother, Elena Herrera (Patricia De Leon), has resurfaced and the timing couldn't be better or more bitter. Her mother left when Andy was just 9 years old, but Andy's father claimed Elena got sick and died. The truth was, Elena was also a firefighter and she resented Andy because she was taking Elena away from doing the thing she loved. Not only that, but Andy's father (a firefighter as well) was able to keep working uninterrupted. It was all too much for Elena, who chose to leave so she could pursue her life's passion.
Article continues below advertisement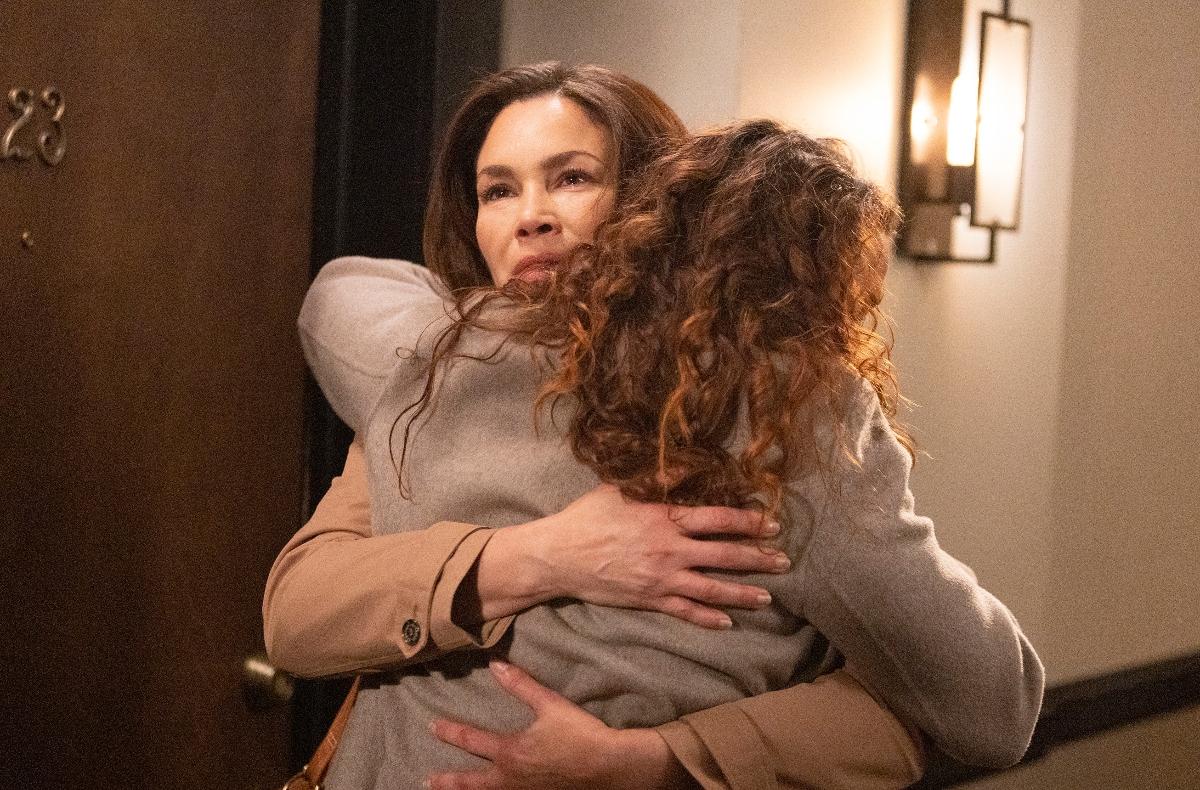 Andy's aunt told Elena what was going on, who rightfully (if not dramatically), came back to support Andy. In Episode 16, titled "Death and the Maiden," Andy is processing the way in which racism and sexism are intersecting in both her job and during the criminal proceedings leading up to her trial. She's also on the receiving end of the court of public opinion, writ large on social media. It's a lot.
Article continues below advertisement
"Men have this way of really over concerning themselves with my life," Andy says to Chief Ross.
"That's endemic. In FD, in the military, a cashier at a grocery store. My entire career, two industries, multiple cities, and it's the same thing. That's why it's taken me long to get this far," Ross replies.
Now things are coming to a head for Andy. The break we knew was coming, and possibly the break Andy needed, came at the end of this episode when she goes home to find her mother. They pull a Meredith Grey and dance it out, as Andy sobs in her mother's arms. So much has to happen in the Season 5 finale. We are really rooting for Andy.