'Station 19' Addresses a Sensitive Issue Which Could Lead to Andy's Departure
Season 5 of 'Station 19' has been fraught with some pretty dark storylines, especially a recent event with Andy. Fans are now wondering if Andy is leaving 'Station 19'?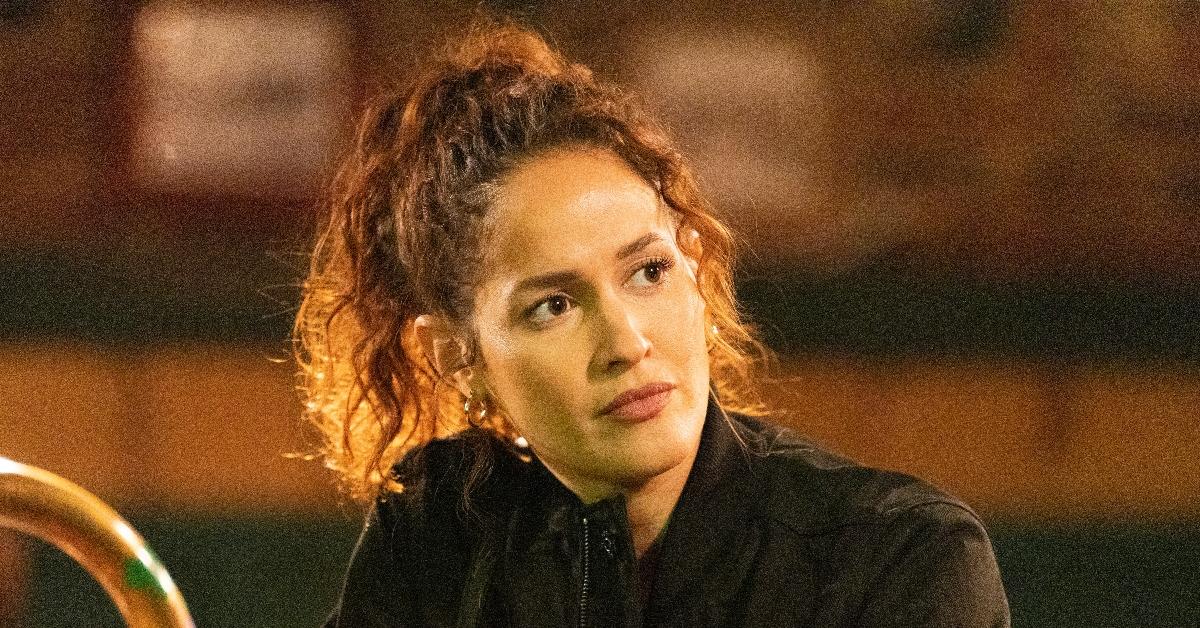 Things have been particularly rough for Andy Herrera (Jaina Lee Ortiz) ever since she was sent over to the now-closed Station 23. And while it looked like she would be able to return to Station 19 where her father once worked, a tragic event has thrust Andy into an even darker place. Fans of the show are now wondering if this is what will break Andy, causing her to leave firefighting for good. Is Andy leaving Station 19? Here's what we know.
Article continues below advertisement
Is Andy leaving 'Station 19'?
The good news is, Station 19 itself isn't going anywhere just yet. In January 2022, ABC announced that the series was renewed for a sixth season. There's been no word regarding Jaina Lee exiting the show, so for now we will assume she's returning for Season 6 with the rest of the Station 19 cast.
Showrunner Krista Vernoff gushed about another season in a very touching statement. "It's a privilege to tell stories of our heroic first responders who, on our show and in real life, put their lives on the line every day to keep us all safe," she said.
Krista then went on to thank the entire cast and crew, as well as the writers and of course Station 19's exceedingly loyal fanbase.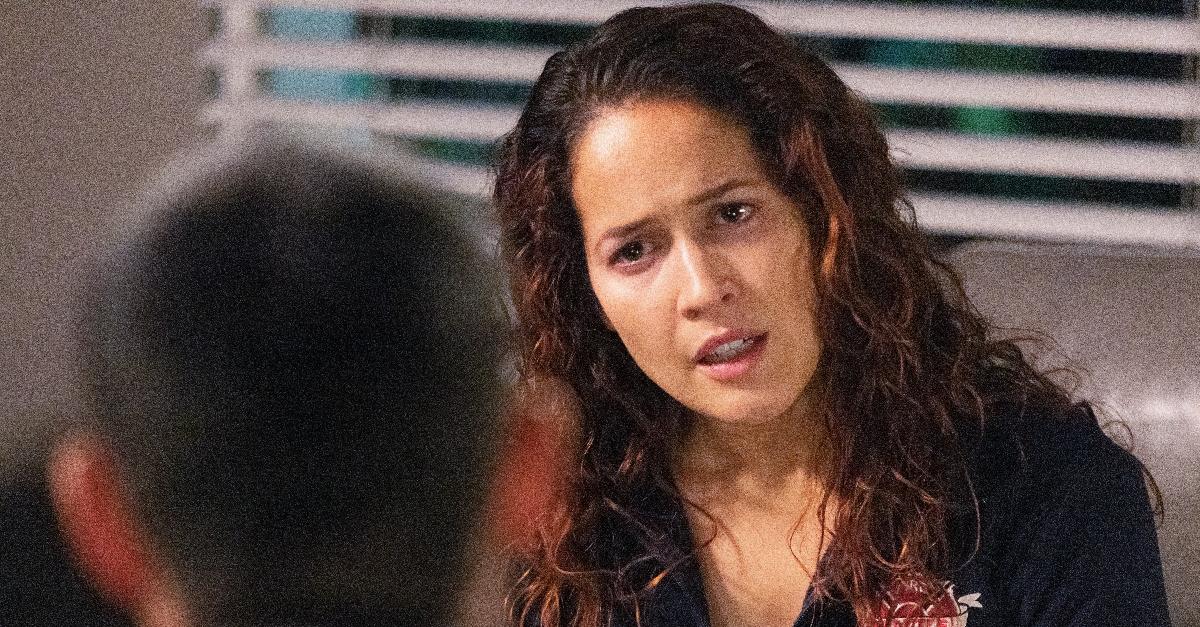 Article continues below advertisement
What happened to Andy on 'Station 19'?
Despite making some headway as captain of Station 23, Andy could not break through the barriers of the "boys club," and said as much to Station 19's new fire chief, Natasha Ross (Merle Dandridge). This conversation, and Natasha's need to trim the budget, are what led to the closing of Station 23.
During their going away party, Andy's commiserating with the rest of the crew until she gets a bit tipsy and tells Theo (Carlos Miranda) about her conversation with Natasha. Even though she tries to explain her actions to the team, they angrily leave, so Andy stays and continues to drink. To be clear, what happens next is in no way because Andy was drinking.
Article continues below advertisement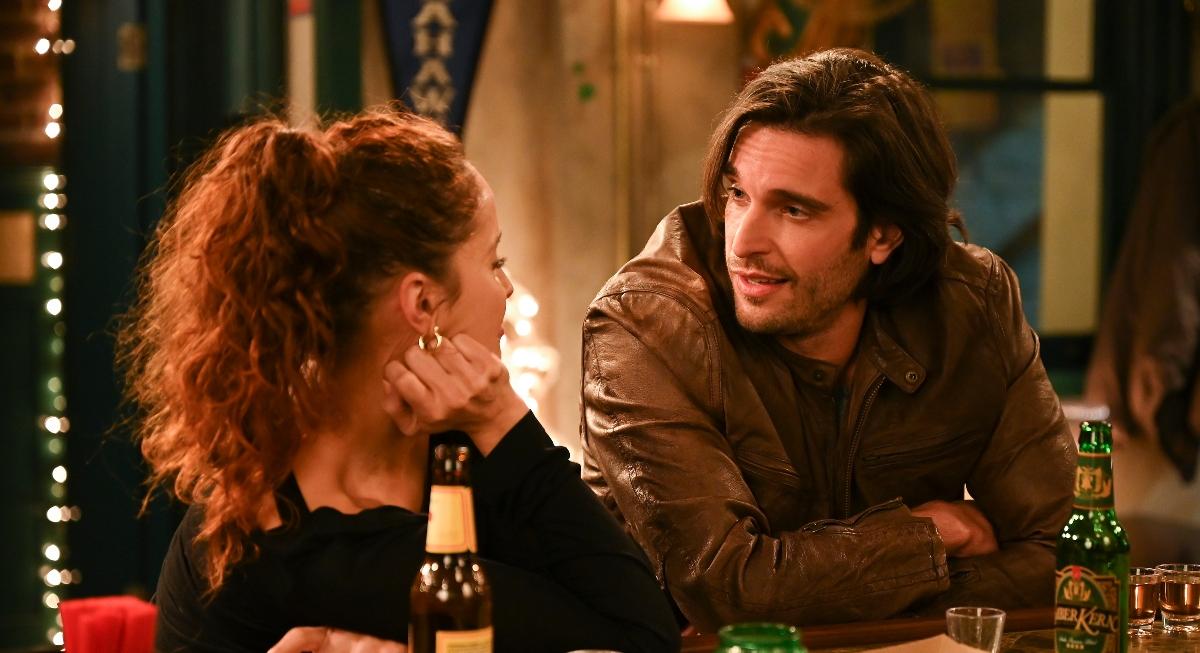 While alone at the bar, Andy is approached by Jeremy (Daniel Di Tomasso) who's a friend of Lieutenant Dan Maddox (Shane Hartline). Obviously, introducing himself as a friend is a somewhat calculated move to put Andy at ease, as Jeremy was watching Andy drink all evening. The drinking continued with Jeremy, and the two leave the bar at the same time. Andy very clearly says no to sleeping with Jeremy, who then calls her a b---h and violently shoves her against a brick wall.
Article continues below advertisement
When Andy was a child, she was trained in mixed martial arts by a friend of her father's, and was able to use those skills to fight Jeremy off. She strikes him in the throat and he falls to the ground and does not get up. Jeremy's rushed to the hospital, in the hopes of saving him for Andy's sake, but he doesn't make it.
In the promo for Episode 16, with airs on May 5, Andy's in court where she's charged with manslaughter in the first degree. She of course pleads "not guilty," but it will be a long road for Andy, which could potentially lead her away from Station 19.