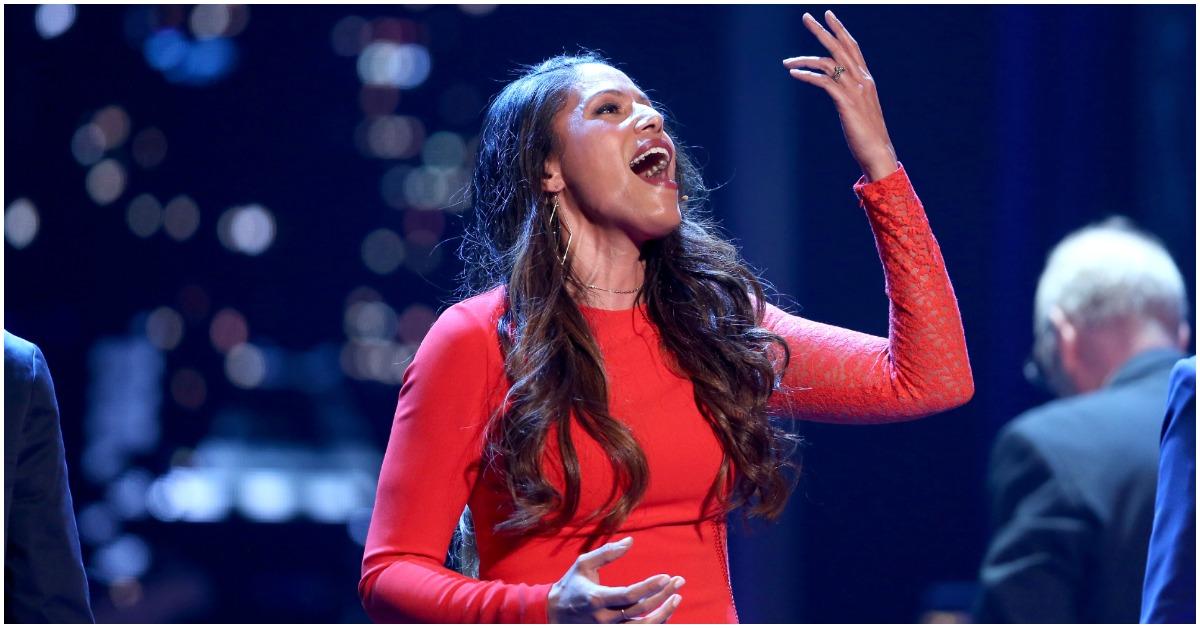 'Station 19' Actress Merle Dandridge Has a Famous Last Name — Here's Who Her Parents Are
After wrapping up her starring role as Grace Greenleaf on the OWN TV show Greenleaf, actress Merle Dandridge signed on to play Chief Natasha Ross in Station 19. Merle's role as the fictional fire station's first female chief comes following years of TV, film, and stage opportunities. In addition to Greenleaf, the actress appeared opposite Kaley Cuoco in HBO Max's The Flight Attendant.
Article continues below advertisement
Although Merle has proven her acting chops to the masses, some viewers have noticed her last name looks familiar. Here's everything we know about the actress's parents and childhood.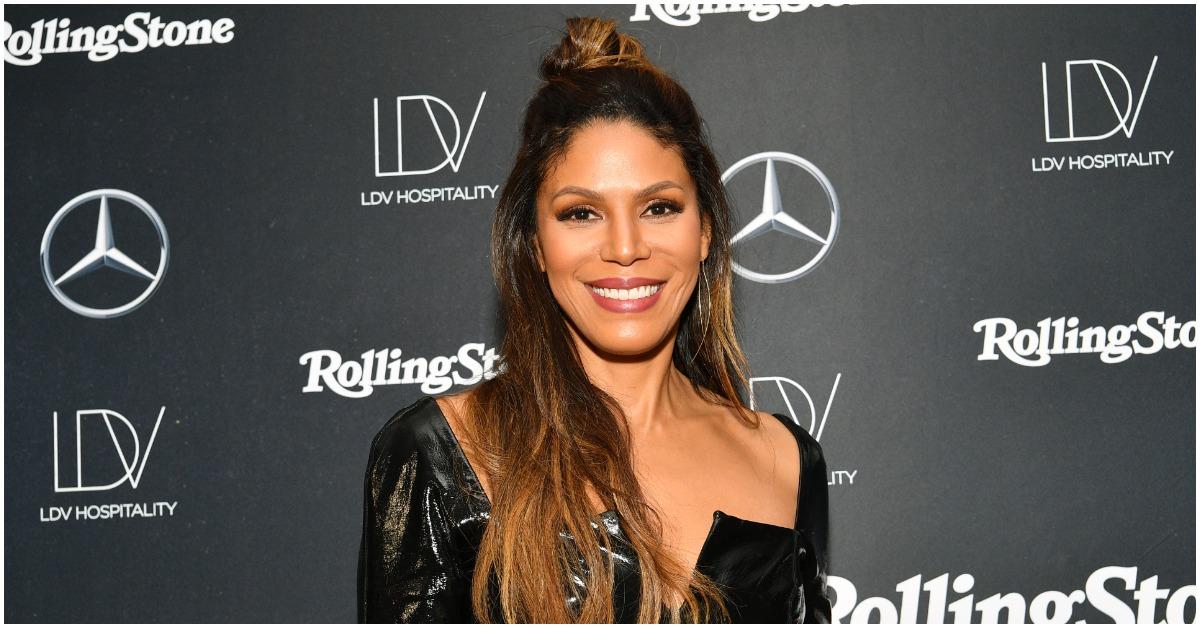 Article continues below advertisement
No, Merle Dandridge is not related to Dorothy Dandridge.
When Merle's hit show Greenleaf first premiered, several fans of the family drama discussed the star's last name. Her moniker, Dandridge, is the same as the 1950s actress and singer Dorothy Dandridge. Dorothy became famous for her roles in Porgy and Bess, Island in the Sun, and Carmen Jones. She was also the first Black woman to earn an Oscar nomination for Best Actress as Carmen.
Despite sharing the same last name, Merle and Dorothy have no relation. Before the Bright Road actress died in September 1965, she had one daughter — Harolyn Suzanne Nicholas. According to Wiki.ng, Harolyn didn't have any children prior to her 2003 death.
Article continues below advertisement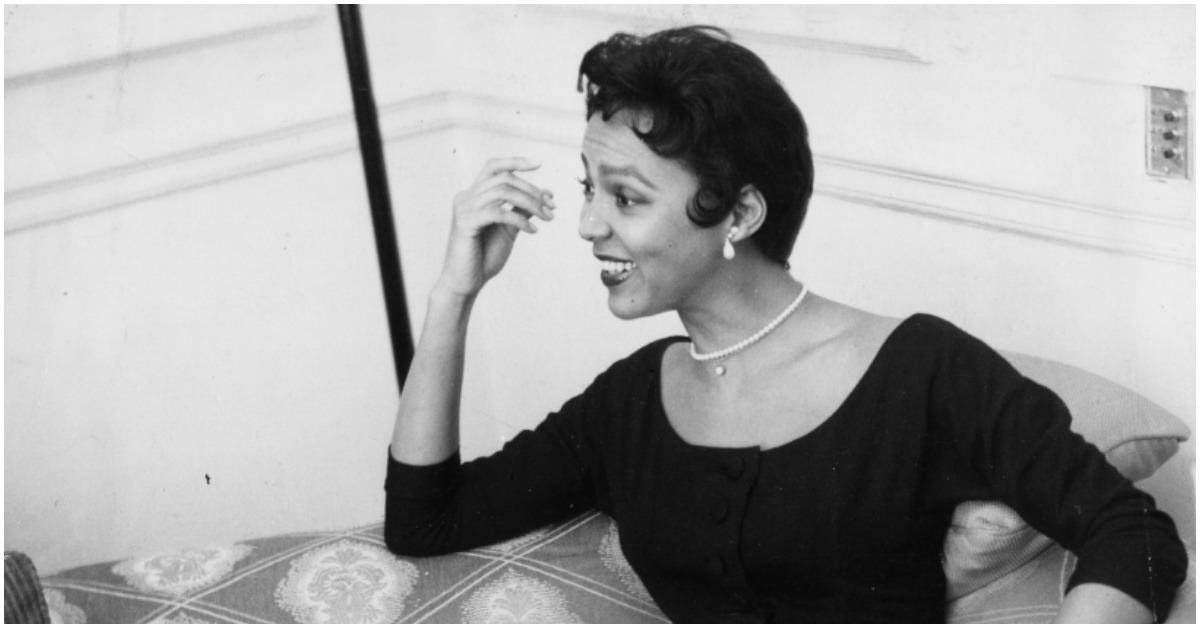 Merle may not be related Dorothy, but many fans couldn't deny that in addition to sharing Dorothy's last name, Merle definitely shares her acting chops.
Article continues below advertisement
Who are Merle Dandridge's parents? The 'Station 19' star says she struggled with her "Blasian" identity.
Merle was born in Okinawa, Japan, in 1975 to parents Kiyoko Sang Pedersen and Andrew Dandridge.
Kiyoko is of Korean and Japanese descent, and Andrew is Black.
The actress told the Center for Asian American Media in 2016 that after she was born in Okinawa, her family spent time in Seoul and then Nebraska. However, she said she felt out of place because she and her siblings were "the only ones" who identified as mixed Asians.
Article continues below advertisement
The Rent actress said her mother often mentioned the discrimination she could receive as a mixed-race child growing up.
"My mother belongs to two cultures that didn't really accept her 100 percent," Merle said. "So she had this understanding of rejection based on her own experiences. She would look at me and say, 'You are of different ethnicities, and you might not always be accepted, so go into the world knowing that and know that you are more than that. You are beautiful.' And in many ways, she instilled a sense of who I was and gave me ways to encounter fears of not being fully accepted."
Article continues below advertisement
The Truth Be Told star said she's learned to embrace her Black and Asian heritage. She said she enjoys using "Blasian" to describe being both Black and Asian.
"I like these new terms that are being used today," she said. "I like that they are in our vernacular. For me, it's interesting to see this new mixed generation because they are born into [a] time that embraces their beauty."
"They are born into [a] time where they can put their shoulders back and swagger a bit," Merle continued. "I find it stunning and see how people look at them, and I wish I could say back to my teenage self, 'Hey, you are right! You are beautiful, and you are spectacular.'"
Watch new episodes of Station 19 Thursdays at 8 p.m. EST on ABC.