Here's What Happened to Charity and Kevin's Twins on 'Greenleaf'
Many new viewers are wondering what happened to the twins on Netflix's 'Greenleaf.' Keep reading to find out where the other baby went and why.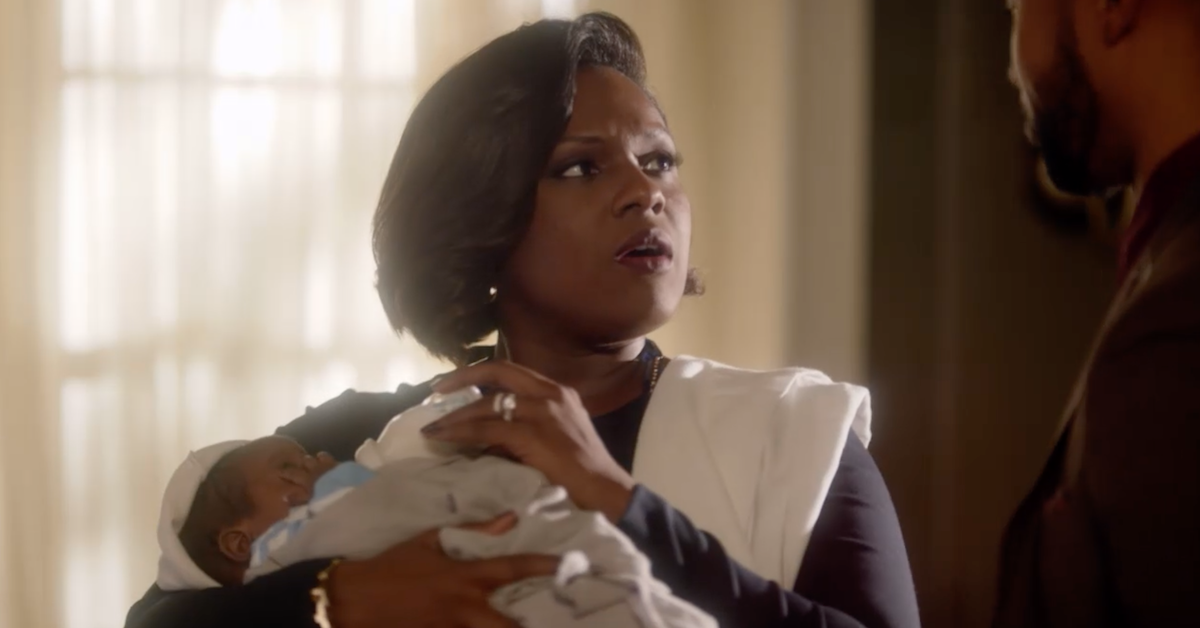 Many Netflix subscribers are discovering OWN's Greenleaf for the first time, and boy, do they have questions. The show, which is currently airing its fourth season and has already been renewed for a Season 5, follows the Greenleaf family as they navigate their Memphis megachurch and the scandals that happen within it.
Article continues below advertisement
The show centers around the family of Bishop James Greenleaf and Lady Mae Greenleaf, and begins when their estranged daughter Grace Greenleaf returns home after 20 years following the sudden death of her sister, Faith.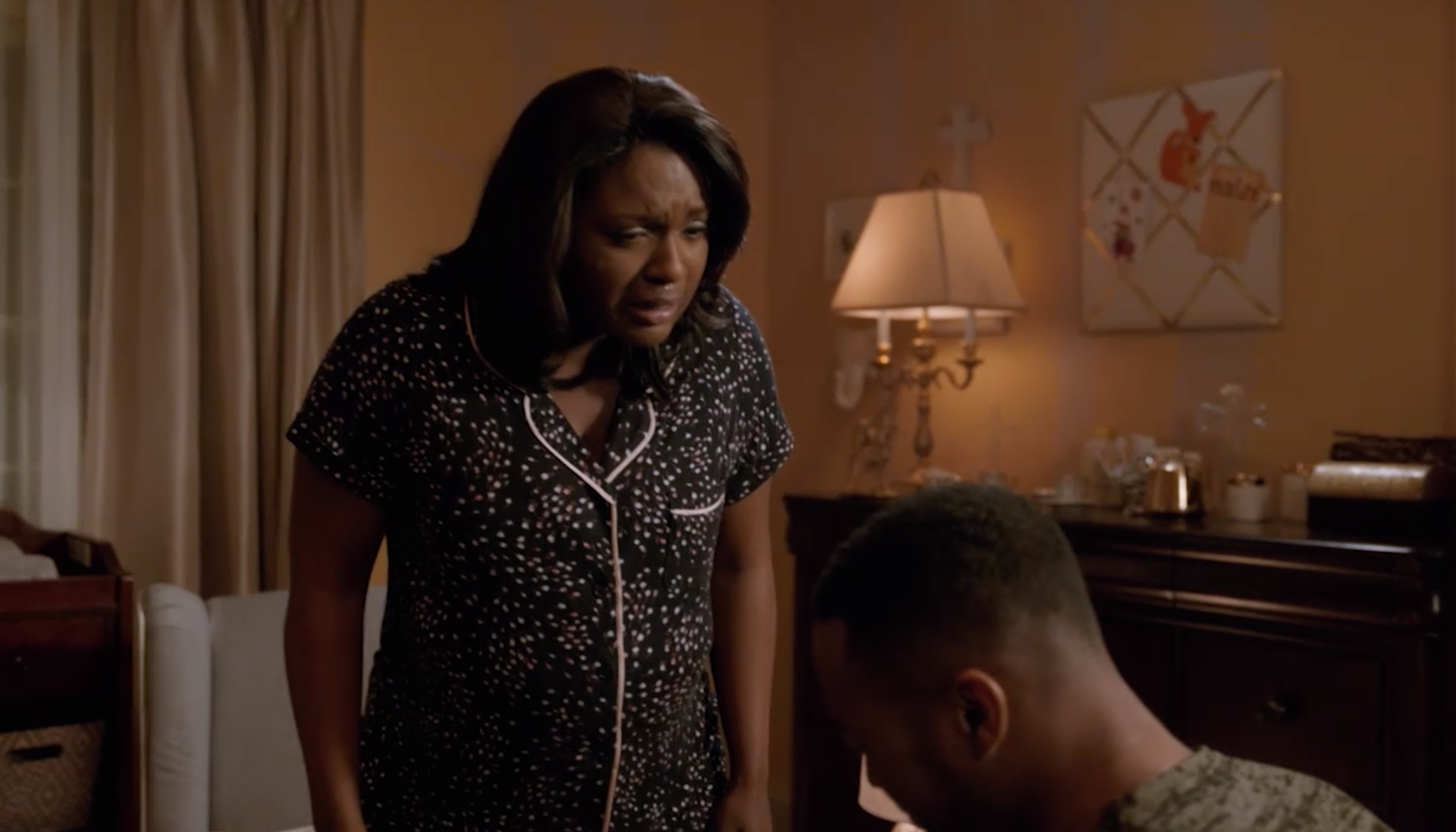 Article continues below advertisement
But many viewers are wondering about Grace and Faith's youngest sister, the baby of the Greenleaf family, Charity (Deborah Joy Winans).
At the end of Season 1, Charity is pregnant with twins, but when we pick up at Season 2, she only has one child: a boy named Nathan. So, what happened to the twins on Greenleaf? Keep reading for everything you need to know.
What happened to the twins on Greenleaf?
Because Greenleaf follows many members of the eponymous Greenleaf family, it's worth going through a quick recap on Charity. As the baby of the family, she resents Grace for having left the family and forcing her to stay bound to her family's church (she's the Minister of Music).
Article continues below advertisement
She's married to Kevin Satterlee, who we meet as a devoted husband until he confesses midway through Season 1 that he's having sexual thoughts about other men. In Season 2, the couple finalizes their split and Kevin is able to freely explore his gay sexuality.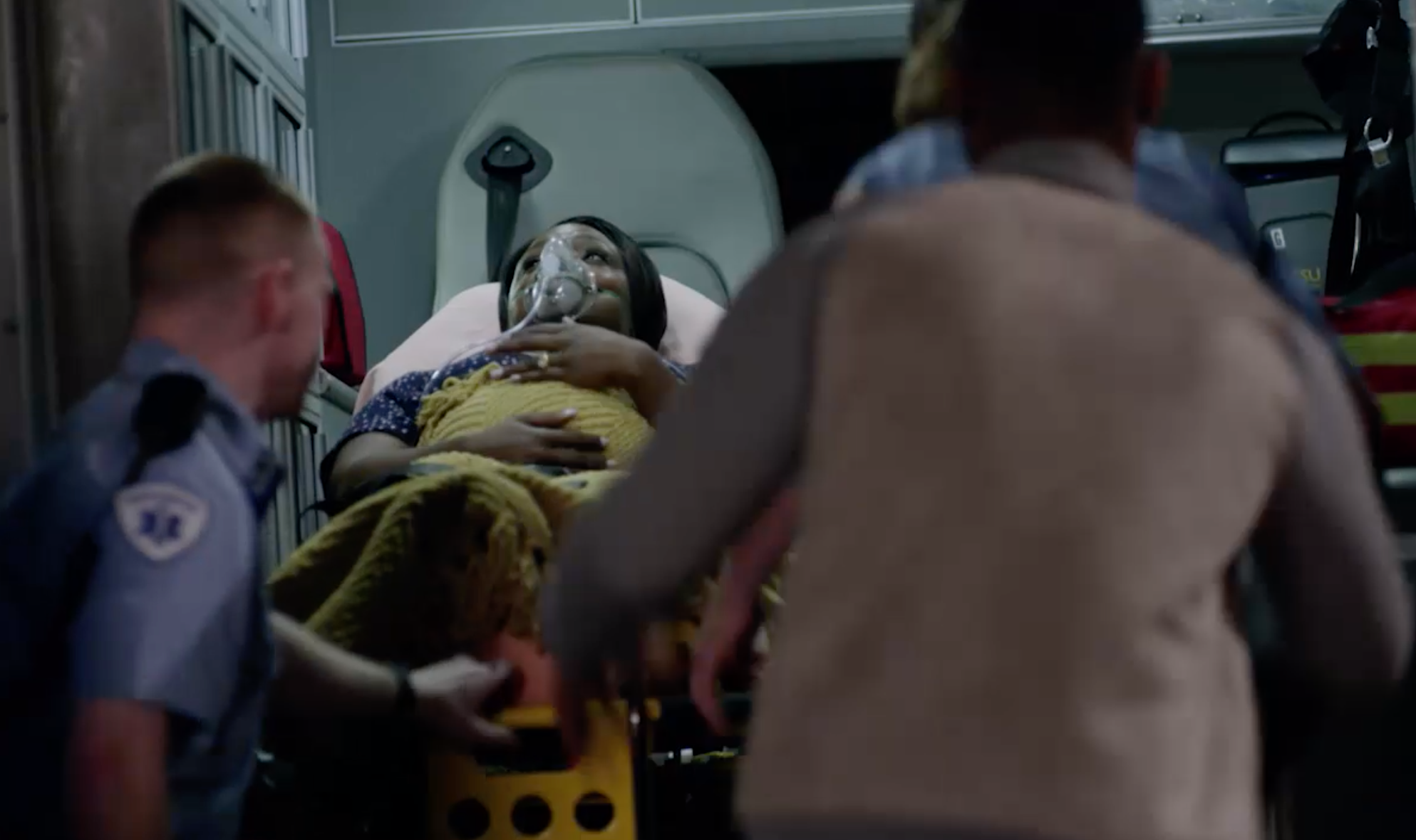 Article continues below advertisement
However, many viewers point to his sexuality — and the panic attack that Charity suffered upon learning about her husband's fantasies — as what caused Charity to miscarry only one of the two twins.
"What happened to the twins? Did I miss something?" one confused viewer took to the internet to ask.
"One of the babies died but Charity was still able to have the one," another fan explained. "I didn't know that was possible until I worked in Labor and Delivery ... Charity went to the hospital all stressed out because of what Kevin told her. They just didn't play it out for us to see what happened," they added by way of background.
Article continues below advertisement
Observant viewers pointed to a moment when a character says that Charity is having a C-section because one of the twins passed away in the second trimester. "The shock of finding out that her husband played for team moist sent her over the edge and she had a partial miscarriage [sic]," a fan added. "When one twin dies, they leave the bay inside until the entire pregnancy can be safely delivered [sic]."
While Nathan is a healthy child we're getting to see grow older, we learn in Season 2 Episode 11 that his twin sister would have been named Eden Brooke had she survived.
Don't miss the chance to catch up with the Greenleaf family and their scandalous megachurch by streaming all four seasons of the show, which stars Keith David, Lyn Whitfield and Merle Dandridge, on Netflix.